A pretty daunting task is in front of the investors who are now faced with thousands of crypto projects on the market. It is not easy to make predictions regarding the crypto projects that will bring huge gains, especially for beginners. However, the crypto experts shed a little light on the crypto projects that show enormous potential already, such as Fight Out (FGHT), C+Charge (CCHG), and RobotEra (TARO). We'll also include two cryptos that are showing significant recovery in this article, so let's jump right in!
Expert's Best Cryptos to Buy in 2023
From what we can see on the market at the moment, the bear market could have a significant effect on the majority of the cryptocurrencies. However, that doesn't mean that all is lost. It just means that the choice must be analyzed better in order to stay afloat even if some cryptos drop. These are the best cryptos to buy in 2023:
The first three cryptos are still available on presale, inspiring investors to join and invest, while ETH and BTC still manage to keep their positions on the market. Read more about these cryptos below!

Fight Out is a move-to-earn crypto project that connects the blockchain with the app, where the users will have their avatar and all their fitness stats. It is obvious that the traditional fitness routine is long behind us, and it is time for something new, which is why Fight Out attracts enormous attention. It combines real-life achievements with play2earn, giving the move2earn concept that can help the users to start a personal revolution and earn while doing it. 
The users will work on their mobility, strength, and endurance and improve their health through exercising in modern gyms and accomplishing challenges. The FGHT token that powers this platform is currently available on presale, and early investors can get a 67% presale bonus at this point. Get your FGHT tokens now if you want to explore this concept  fully and enjoy the various advantages that this project provides!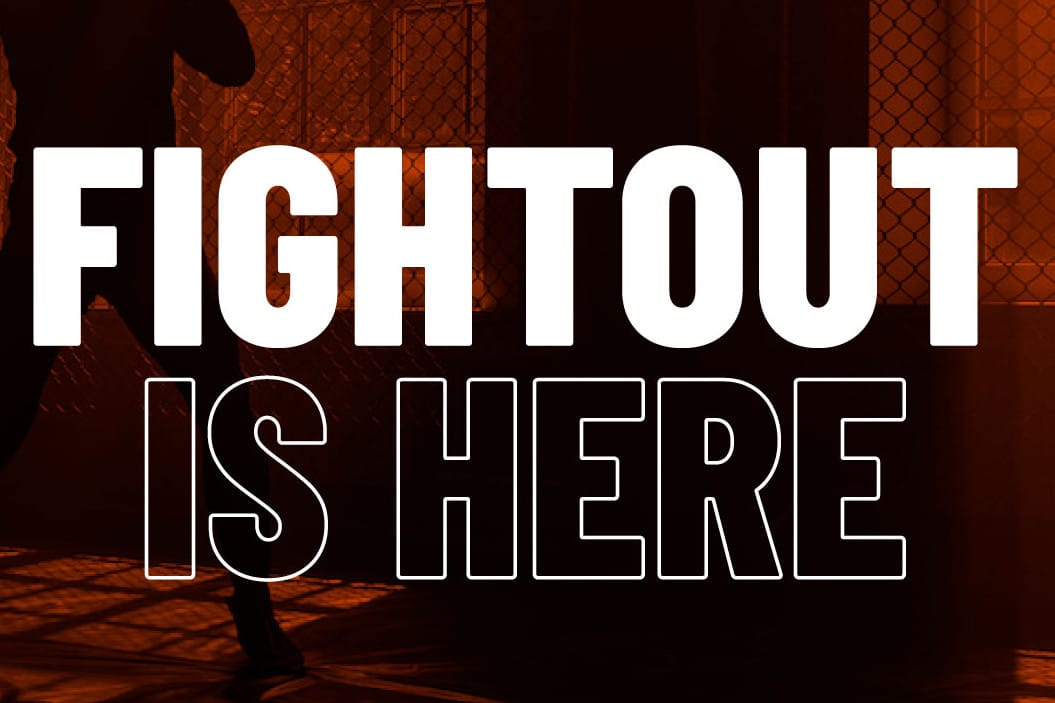 The popularity of electric vehicles has increased over the past few years. Although there have been many advancements in how EVs are made and used, there is still room for improvement. This is exactly where C+Charge comes into play. It is a blockchain-based company that aims to bring carbon credits to electric vehicle charging and offer the highest value in terms of privacy and utility for charge payments. 
C+Charge optimizes charging infrastructure to make the experience of the EV owner better by providing the app to the users where they will be able to find information regarding the charging stations and prices. The team behind CCGH tokens is about to begin burning them, which will drive the demand and raise their value, meaning that investing in them now may be the perfect moment!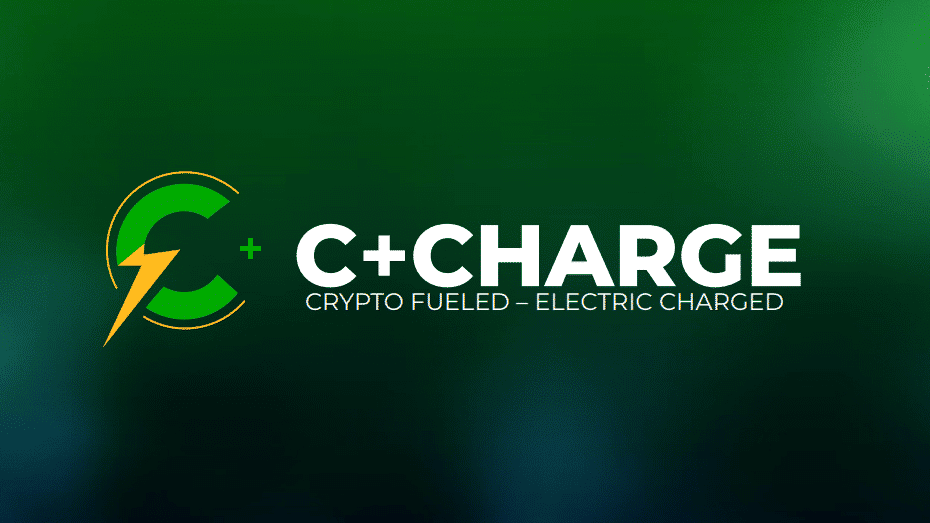 RobotEra is a play2earn metaverse crypto game with many layers to thrill the players. The players will get a chance to visit planet Taro which was full of vitality but is destroyed now after the war between the robots and locals. This planet now has seven continents as a consequence, and the players will have a chance to choose the terrain they want to explore. Each of these continents has different resources and raw materials that can be used for creating robot companions. 
The fact that this game is based on a play2earn concept means there will be multiple ways to earn – by staking tokens, advertising, selling NFTs, and cultivating sacred trees. The TARO token that powers this platform is available at a discounted price until the end of the presale, so make the most of it!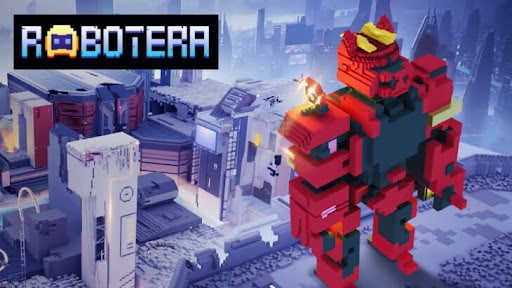 Ethereum is the altcoin that holds an important position on the market, especially after the Merge, that has decreased energy consumption by 99.9%. In times when everyone is doing their best to preserve the planet and reverse the negative effects of population, making Ethereum green was a smart move. We are now very close to the Shanghai upgrade that is expected to occur this month.

The upgrade of the Ethereums'Sepolia testnet was successful and simulated the hard fork that will happen soon. The upgrade is pushing the price, which is pumping and is now in the green zone. However, it is necessary to keep in mind the risk that comes with investing in it because ETH has dropped significantly from its all-time high value, which was $4,8k.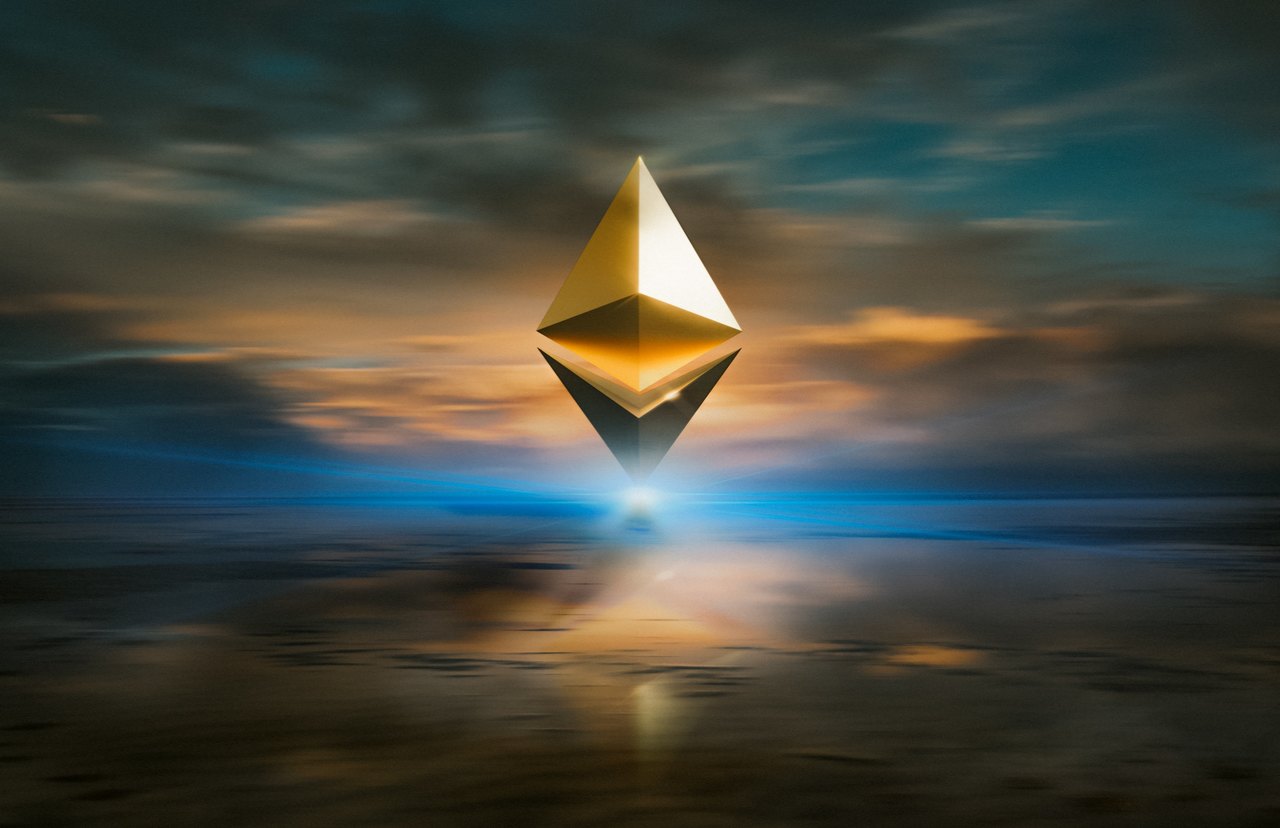 As the crypto that started the revolution, Bitcoin is always in the back of investors' minds. Looking at the history of Bitcoin, it is clear that it has provided handsome returns to the investors who invested in it, which is why it should be considered as one of the investment options this year. According to Michael Saylor, the executive chairman of MicroStrategy, "Bitcoin is freedom. "

This value can be perceived as an opportunity to invest before it pumps again, which is the strategy of the crypto whales making their long-term investment strategy. However, we cannot overlook the volatility that comes with it because its value dropped from an all-time high of $65k that hit in November 2021 to $23,7k it is hovering now, so caution is advised.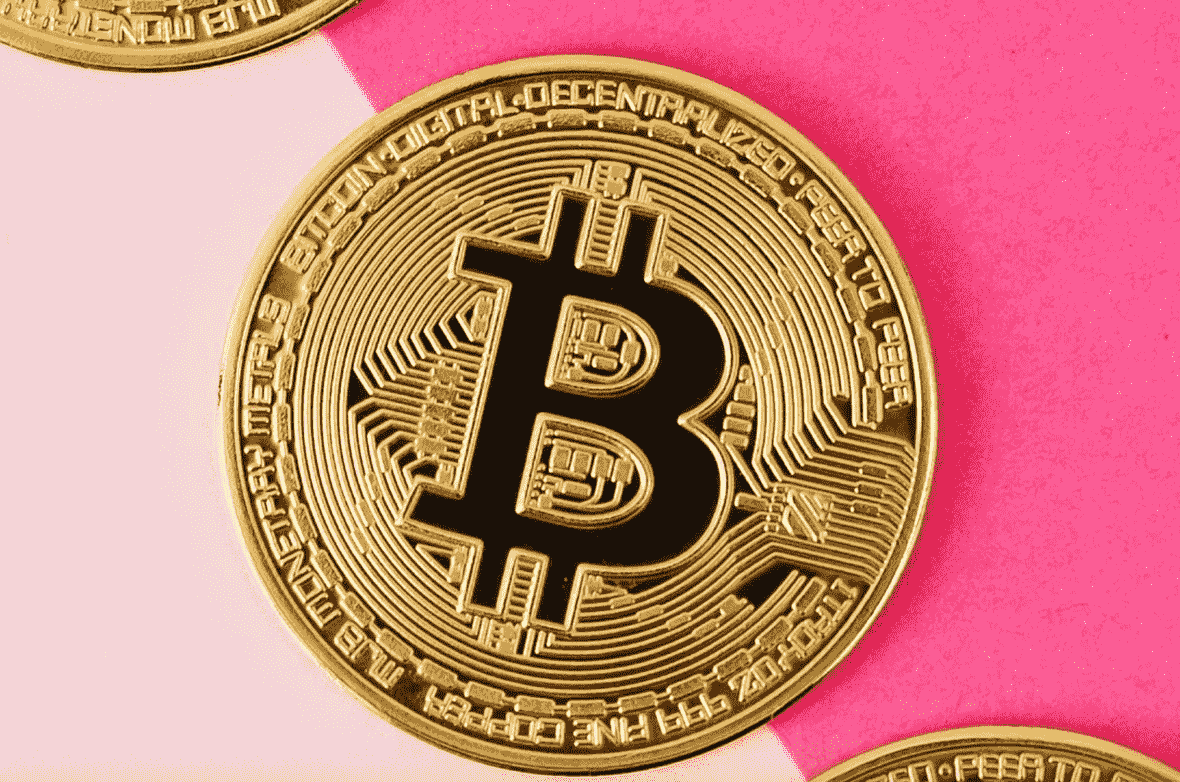 Conclusion
While Ethereum and Bitcoin remain the dream of most investors, their prices can be quite challenging for beginners. This is why investing in cryptos on presale can be a much better option because of their affordability and also because of the many benefits reserved for early investors. Gamification of your fitness routine can be pure fun with Fight Out. If you want to make your life easier as an EV driver, investing in C+Charge can help you. On the other hand, investing in RobotEra will set your creativity free!