Solana (SOL) has embarked on a remarkable rally in the last week, witnessing a surge of over 36%, propelling its price to reach $32. The current momentum displays no apparent indications of deceleration, as numerous analysts increasingly anticipate Solana will revisit the $40 threshold. 
Simultaneously, the cryptocurrency landscape is witnessing the emergence of intriguing projects such as Bitcoin Minetrix (BTCMTX), Meme Kombat ($MK), and TG.Casino ($TGC) that are hitting some pretty impressive goals with their presales. Here is an insight into the future that crypto enthusiasts can expect!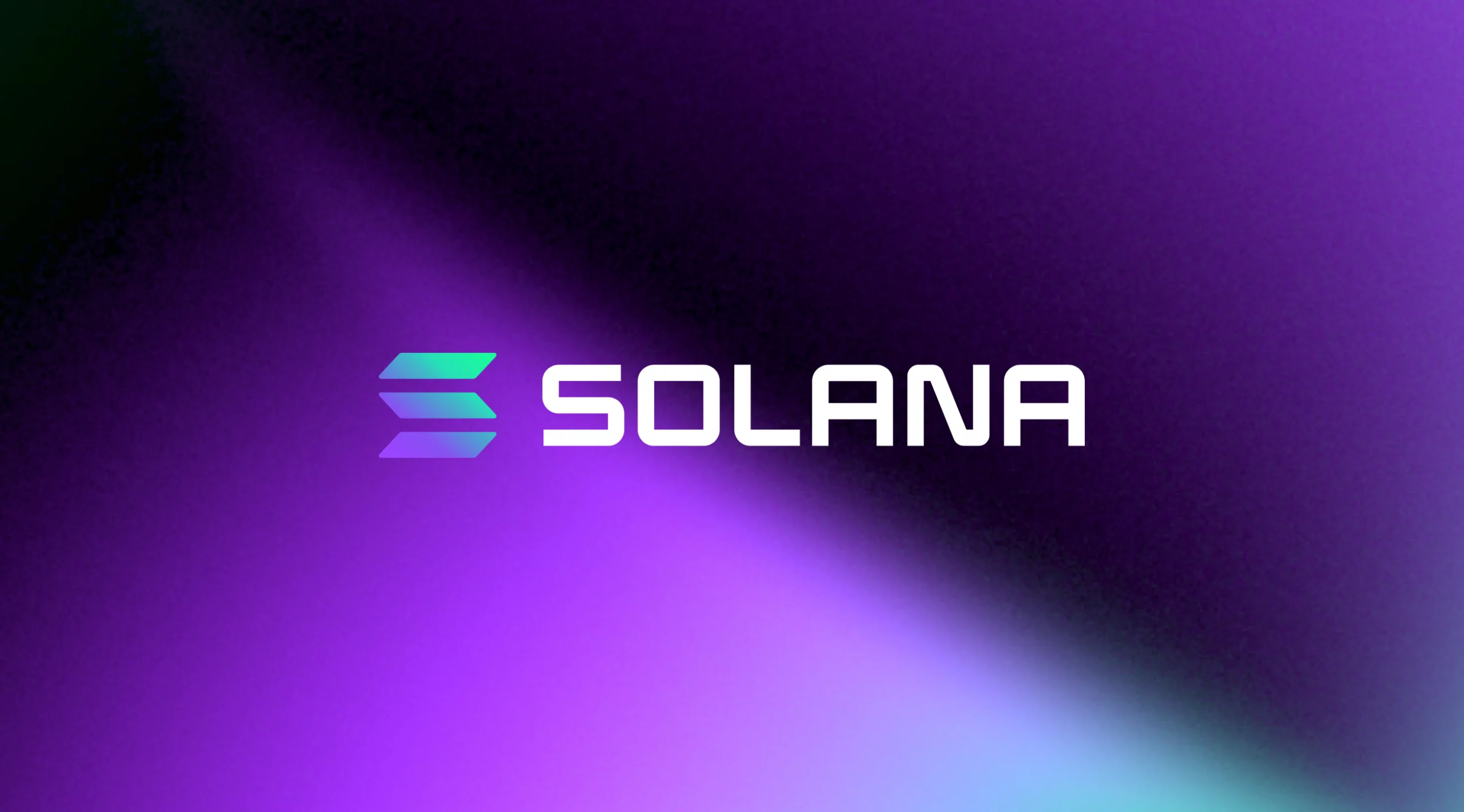 Bitcoin Minetrix – Inclusive Cloud Mining Platform Investors Will Love
These past few days, crypto investors have been closely monitoring the price of Bitcoin, which increased by almost 19%, increasing at the same time the number of individuals who are interested in Bitcoin mining. However, since traditional mining equals colossal energy consumption and includes noisy, heat-generating operations, it is clear that it simply isn't everyone's cup of tea. 
Fortunately, there's a game-changer that offers a respite to investors – cloud mining. And when you think of cloud mining, one name shines bright: Bitcoin Minetrix. This innovative cloud mining platform is causing ripples in the cryptocurrency community and for all the right reasons.
Bitcoin Minetrix emerges as the bridge for everyday investors to participate in the mining race. 
BTCMTX, the token that powers the Bitcoin Minetrix ecosystem, finds its purpose within the Ethereum-powered smart contract, acting as the essential key that unlocks the cloud mining process. When users stake their tokens, they will receive cloud mining credits, which can subsequently be converted into hash power. 
These mining credits are non-transferable to other individuals, safeguarding ownership and the entire process's authenticity. Users who follow this procedure will gain the ability to transfer the BTC they've mined directly to their wallet.
Currently, there is an ongoing presale of BTCMTX. With more than $2.7 million raised, it is obvious that this project couldn't come at a better time, so make sure you secure your tokens before time runs out!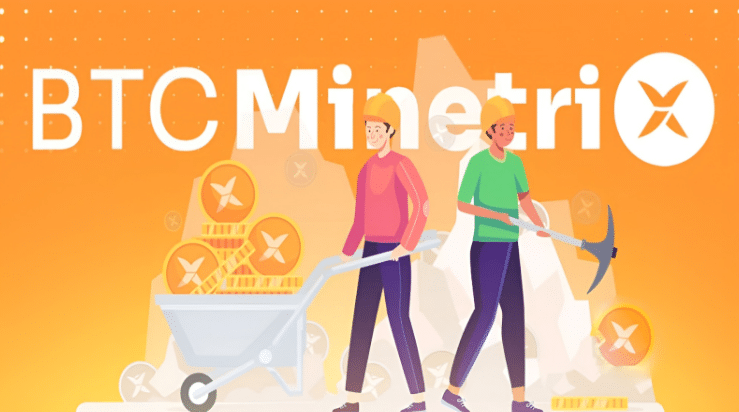 Meme Kombat – The Platform Where Memes Fuel Real-World Utility
After so many meme crypto coins achieved success that simply cannot be denied, Meme Kombat appears as the best meme coin that fuses Floki, Pepe, Shiba Inu, Dogecoin, and many others. The investors will have a chance to explore the battle arena where the characters will engage in fights. 
The thrilling experience doesn't end with watching these battles, the users will also have the opportunity to bet on the players they prefer. The integrated Al will determine the outcomes, guaranteeing the objectivity and security that the users want to see. Besides the thrilling gaming experience, there is also staking, which is the perfect chance for investors to secure APY (Annual Percentage Yield), which stands at 112%.
In the ongoing presale phase, investors have the opportunity to acquire 50% of the total available tokens. The funds raised will be channeled toward the platform launch, scheduled for November 2023. So far, more than $750k has been raised, showing huge interest from investors worldwide. 
As the planned stages unfold, fresh characters and features will be introduced. The Meme Kombat roadmap reveals the planned integration of leaderboards, exciting new battle formats, and additional rewards in the near future. If you wish to enjoy this unique blend of meme power, blockchain, and the utility you can count on, get your tokens in time!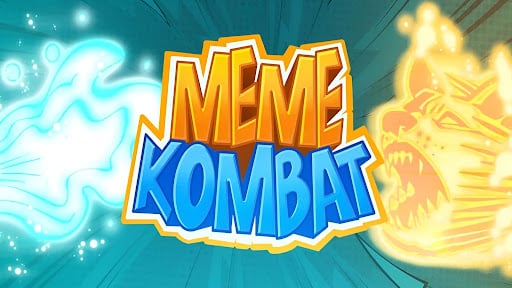 TG.Casino -A Rewarding Ecosystem Powered by $TGC
TG.Casino is a project that appeared recently on the market, and it brings something new to the table – access to the best casino games and betting on  Telegram, but this time secured by blockchain. The native token of this ecosystem, $TGC, is the key to unlocking all the features that the users will love. 
The new Telegram Casino presale managed to raise over $1.5 million in an exceptionally brief timeframe. A primary catalyst for this presale triumph is its user-friendly Telegram-based platform. The $TGC token offers investors many benefits and lucrative staking incentives, making the ongoing presale price a highly appealing opportunity.
Early presale participants are positioned to reap substantial returns and enjoy unique utility and a diverse selection of casino games. TG.Casino has certainly stirred significant demand, hinting at a bright and prosperous future, so make sure you get your tokens in time!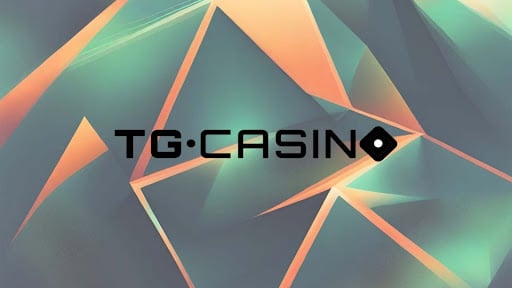 Will Solana Keep Soaring? 
Solana's surge in value follows a breakthrough above the pivotal resistance level at $28, which had previously limited the token's performance back in July. This recent upswing has successfully reversed the steep decline that unfolded in November 2022 following FTX's upheaval.
Market experts attribute this latest rally to a rekindled enthusiasm among Solana investors, evident by trading volumes exceeding $1.7 billion this week – marking their highest point in over 100 days.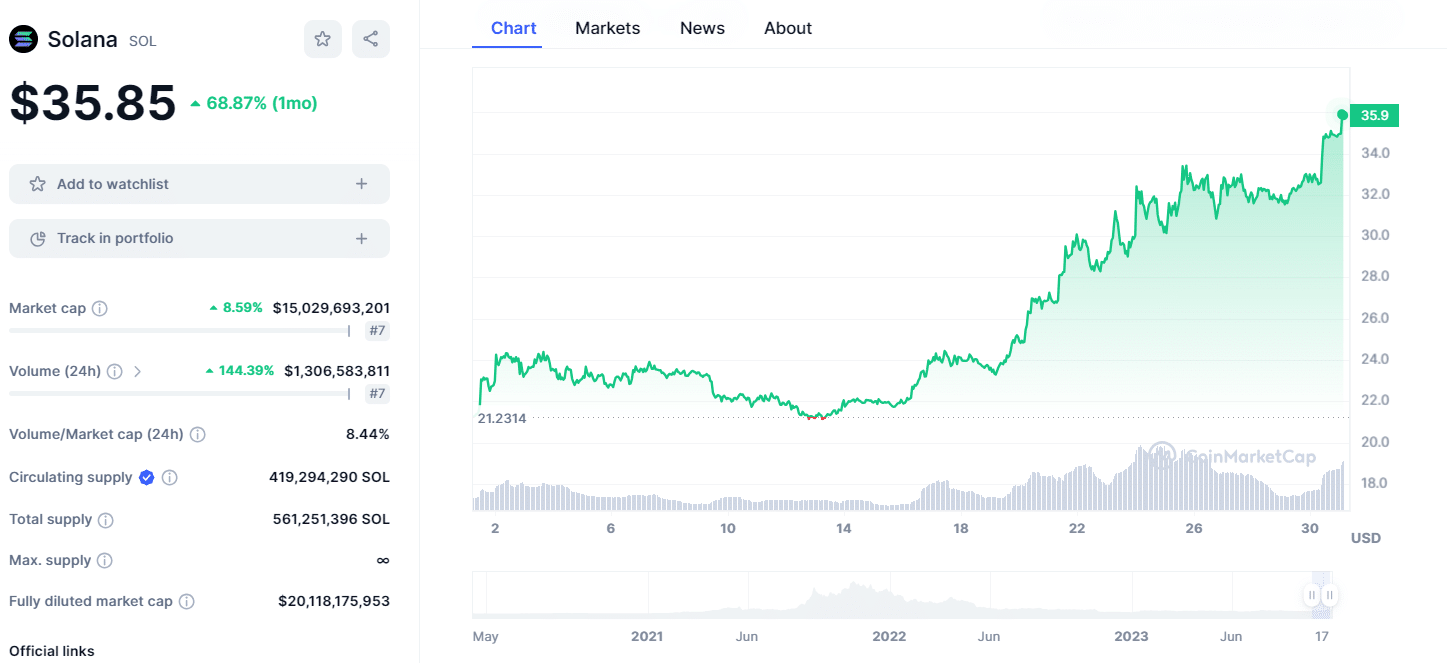 As Solana continues to build impressive momentum, a consensus among analysts suggests that reaching the $40 mark before the close of 2023 is a realistic target. A recent CoinShares report revealed a substantial $15.5 million influx into Solana during the past week, making it the leading recipient among altcoins.
These capital inflows coincide with mounting anticipation of a spot BTC ETF approval in the United States, a development that could potentially unleash a flood of institutional investment into the cryptocurrency arena. This enthusiasm is surely overflowing to the entire market, so strategic investing in cryptos on presale shouldn't be disregarded and can be the best move now. 
Conclusion
The rising price of SOL now brings a breath of fresh air, and it surely inspires investors from across the globe to dive in and test the waters. Investing in BTCMTX, $MK, and $TGC now can be the best investing strategy ahead of the bull run expected to show its full power in 2024, so do what you can now to prepare!