Those who invested in Shiba Inu are wondering these days if the end of this well-known coin has come, that is –  is the Shiba Inu price dead? The fact is that $SHIB has experienced a drop of about 5.4% in recent weeks, but a new, young player on the market, SHIB 2.0  has awakened new hope among investors.
Could SHIB 2.0. bring you massive gains, or can you rather expect that from the also young, but already extremely successful ones, Wall Street Memes ($WSM), Thug Life ($THUG), and Chimpzee ($CHMPZ)? Let's see what the expert's predictions show. 
SHIB 2.0. is causing excitement among investors!
Even though the well-known Shiba Inu is the nineteenth largest coin by market capitalization, the demand for it is decreasing, because in the last three months alone, this coin has experienced a drop of 49%. In recent weeks, Shiba Inu has lost about 5.4% of its value, which has made users wonder if the Shiba Inu price is dead and if it is time to put this coin into oblivion.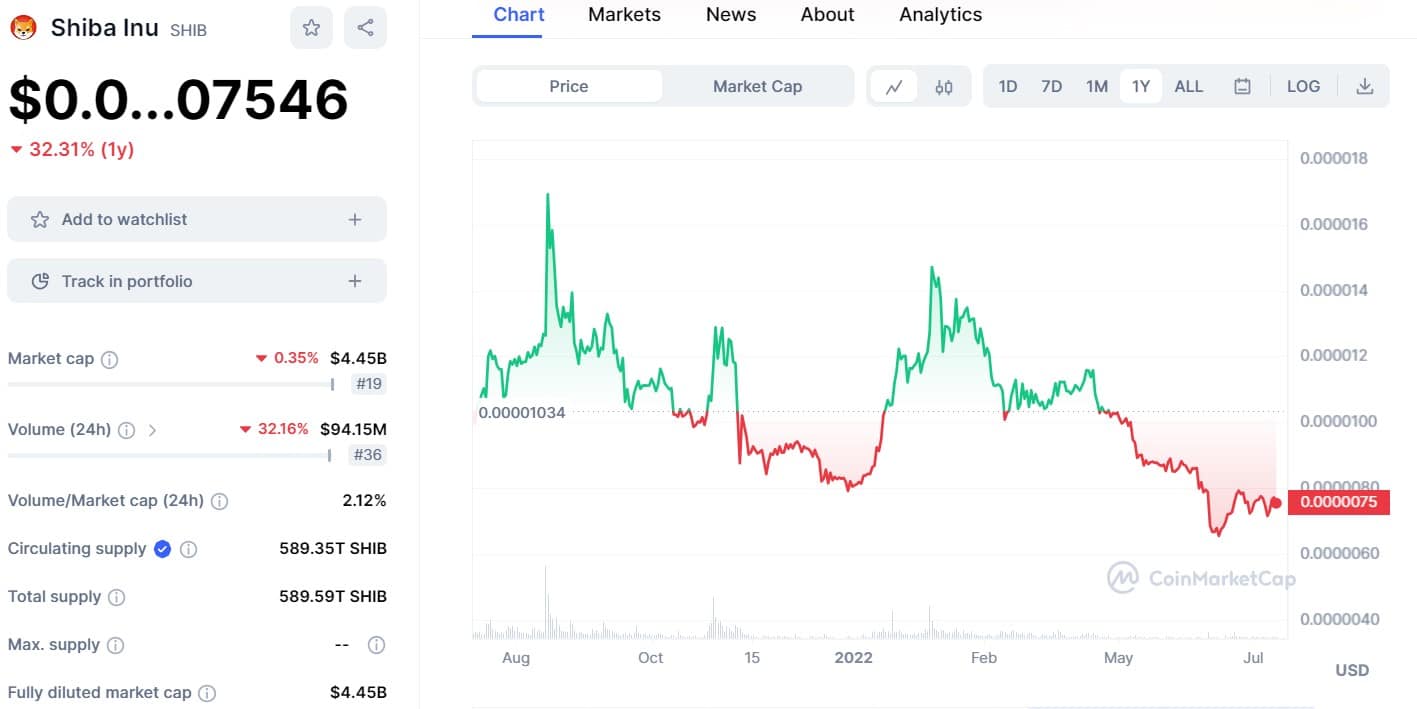 Many users reluctantly decided to part with the Shiba Inu, but the parting was easier for them because SHIB 2.0 appeared. SHIB 2.0. achieved a growth of 1.635% in just 24 hours, which brought hope to investors. But what is the further fate of SHIB 2.0.? Experts say that it is still too early to talk about whether this coin could explode, but given the SHIB 2.0. modest trading volume of $2.16 million, much higher chances for massive gains are shown by three other meme coins.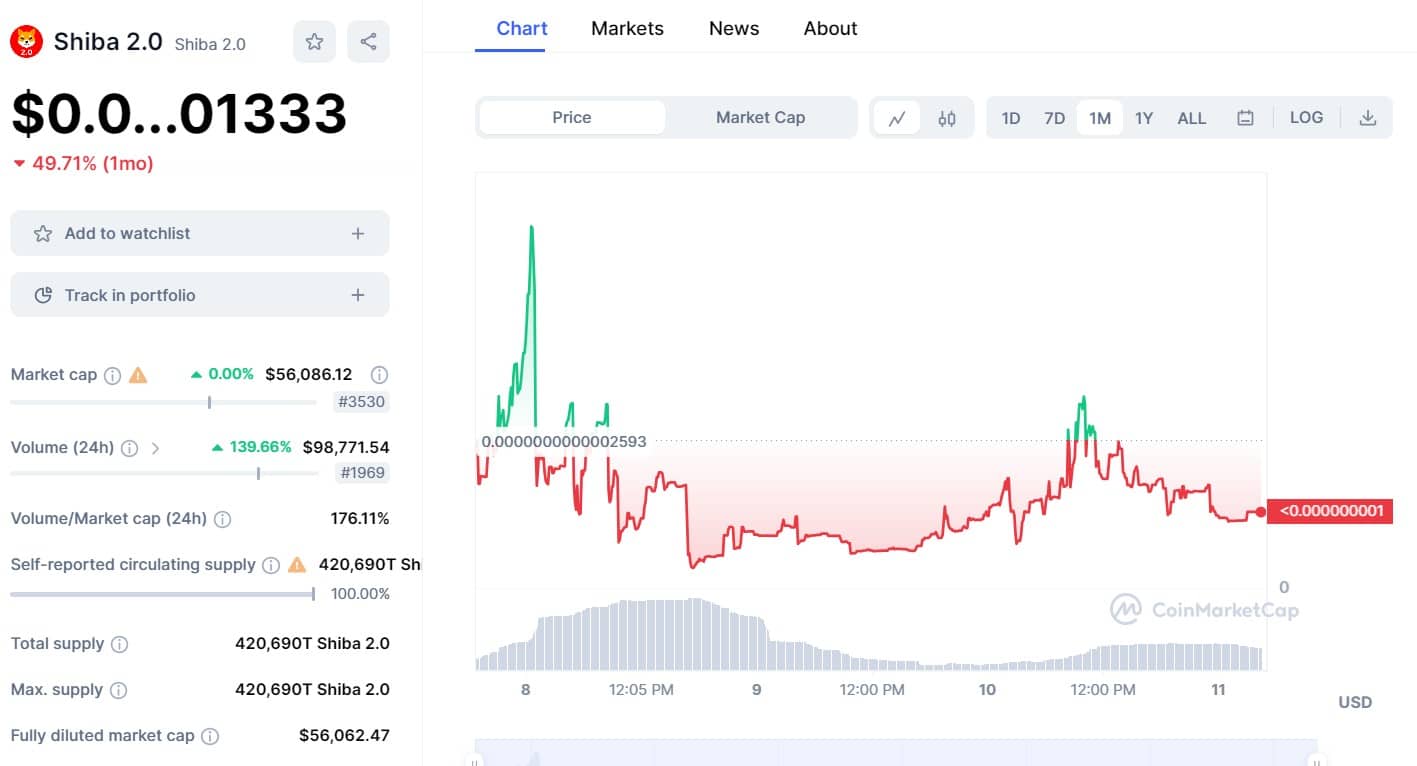 Wall Street Memes ($WSM): A meme coin set for massive gains!
Crypto experts still cannot predict with certainty the further development of the young SHIB 2.0., but they are convinced that the also young, Wall Street Memes ($WSM), will without a doubt explode in the months to come! Crypto experts base their positive predictions primarily on the astonishing presale results of this viral token.
In record time, Wall Street Memes ($WSM) managed to raise more than $13 million and this is a clear indicator of the further development of this meme coin. This kind of presale success was expected, considering that in 2021 the founders of $WSM set high standards when they sold out their 10,000 pieces Wall Street Bulls NFT collection in a record 32 minutes! The enormous support of the community that this coin has received from day one should not be neglected either, because Wall Street Memes ($WSM) is one of the few that can boast of a community that counts a million users!
$WSM tokens are being sold at a tremendous speed and with the presale nearing its end, there's no time to waste! So grab $WSM at a unique presale price of $0.031, and invest in the coin set for massive gains (up to 100 X).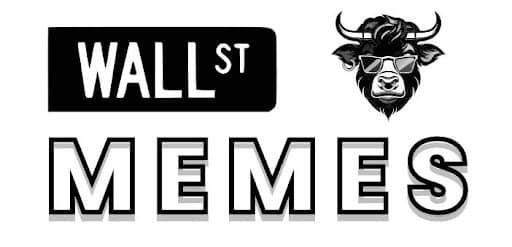 Thug Life ($THUG): The most promising meme coin of the year!
Another meme coin that shows a much higher potential than SHIB 2.0. is the viral Thug Life ($THUG), a meme coin that raised $500 000 in a heartbeat! When it comes to the Thug Life ($THUG) presale, keep in mind that you should act fast, because the presale will be completed as soon as $2,058,000 is raised. So, judging by the interest of users and the speed with which $THUG tokens are being grabbed, we can expect the end of the presale very soon! At this moment, that is, during this presale phase, the price of one $THUG token is $0.0007, but already during the next presale phase, you can expect a price increase.
Such great user interest in $THUG can be explained by the fact that it is a meme coin that "contains everything". $THUG is a combination of resilience, comedy, and trolling, and it focuses precisely on those crypto investors who have lost a lot in the past and are looking for a way to recoup their past losses.
It should also be mentioned that $THUG is a unique meme coin, because it is not based on funny pictures of dogs, or on some current events on social networks, but on, we can safely say, a cultural movement. Thug Life is actually a lifestyle focused on determination to achieve success, despite life's injustices. Previously, the Thug Life lifestyle was reserved exclusively for the hip-hop community, and with the appearance of this unique meme coin, everyone is given a chance for a fair outcome! It is up to you to decide whether you will use the power of the supporting community and brotherhood, and join the hustle!
The predictions of crypto experts show that $THUG will witness a massive increase in value very soon, immediately after the completion of the presale. After the presale ends, this meme coin will, of course, be listed on leading decentralized exchanges but keep in mind that you will then be able to invest in it at a significantly higher price. What crypto experts agree on is that thanks to everything it offers, its uniqueness and authenticity, but also the increasing support of the community, $THUG will potentially achieve growth of up to 100X! The price of $THUG tokens will never be this good again, so join the hustle ASAP and grab this promising coin!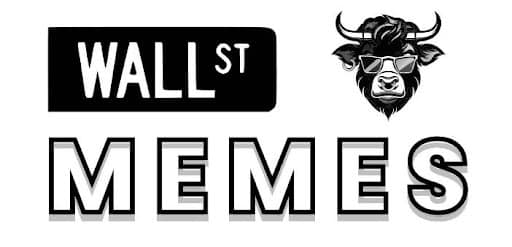 Chimpzee ($CHMPZ) gives you a chance to earn income while taking care of the planet!
Chimpzee ($CHMPZ) is also one of the emerging meme coins, and the strong focus of this unique eco-friendly project precisely on the sustainability and preservation of wild animals has positioned it as one of the most popular coins at the moment! 
Great initial community support, more than $700,000 raised in just a few days, and a fantastic presale price, are just some of the factors that have "forced" users to rush joining the Chimpzee presale. According to expert analysis, $CHMPZ is one of the cryptos with 50X potential, but also one of the leading candidates for launching on the top-tier exchanges.
So, investing in $CHMPZ gives you good prospects for earning income in the future, but more importantly, joining the Chimpzee ecosystem allows you to have fun while contributing to the fight against climate change, saving animals, and ultimately, mitigating negative human influence on ecologically sensitive areas.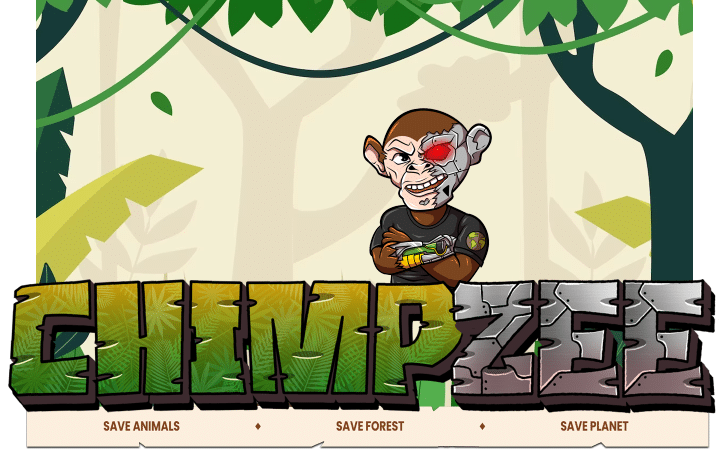 Conclusion
Although Shiba Inu investors have despaired due to the massive losses experienced by SHIB recently, the recent appearance of SHIB 2.0. coin gave them short-term comfort. However, the fact is that some other meme coins show much greater potential for massive gains than SHIB 2.0. In the sea of different cryptos, three new and young but already extremely successful meme coins stand out as fantastic SHIB 2.0. alternatives: Wall Street Memes ($WSM), Thug Life ($THUG) and Chimpzee ($CHMPZ). It is more than obvious that the "meme coin mania" is not waning, so invest in these three emerging meme coins that will explode in price very soon!