As we edge closer to the end of the 2023 market year, we've witnessed numerous cryptos providing massive price pumps while some suffered huge price hits.
Of course, this is expected as we are currently deep in the bearish market, and there is also so much optimism for a bullish cycle to resume. With bullish intentions in mind, it is then vital to review cryptos that can provide long-term sustainability and are investment-worthy.
Interestingly, these cryptos are eco-friendly, and this is evident in their utilities and tokenomics. Read on as we review the top three most sustainable cryptos of 2023 and why you should have them in your portfolio.
eTukTuk (TUK)

Solana (SOL)
Bitcoin BSC (BTCBSC): A Greener and Efficient Bitcoin Alternative
Starting this list is Bitcoin BSC, a new crypto that has captured many savvy investors' interests. No doubt, many missed out on Bitcoin's early rise to the top and are ready to hop on a sustainable alternative that can provide lasting gains. 
As opposed to Bitcoin's archaic and energy-intensive Proof-of-Work consensus, Bitcoin BSC operates an eco-friendly proof-of-stake consensus built on the Binance Smart Chain. This sustainable model ensures investors enjoy passive income and seamless transactions at low costs.
Even more fascinating is how Bitcoin BSC allocates 69% of its total BTCBSC supply to community staking, ensuring sustainability and long-term rewards for holders. While offering similar tokenomics like Bitcoin, Bitcoin BSC invites all interested crypto enthusiasts and investors to enjoy early access to its presale event. 
Bitcoin BSC's presale event aims to sell out about 3 million BTCBSC at a mouth-watering price of $0.99. Impressively, Bitcoin BSC has raised an outstanding $2.9 million in its presale so far, evidently pointing to the fact that investors are captivated by this project.
This price conveys a sense of nostalgia for Bitcoin's 2011 rise, echoing in investors' minds that BTCBSC can perform a similar run. If you are ready to profit from the coming bullish run, endeavor to have Bitcoin BSC in your portfolio.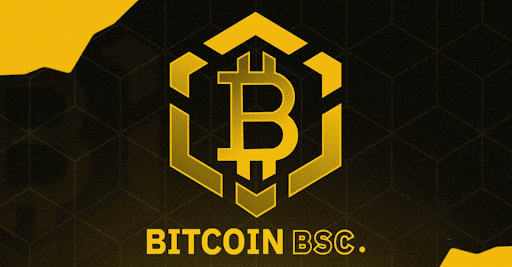 eTukTuk (TUK): Providing a Greener Alternative To Fossil Fuel Consumption
eTukTuk is another crypto that assures sustainability in 2023 and beyond by offering a unique and eco-friendly solution to the transportation challenges plaguing developing nations. This crypto harnesses the power of blockchain technology, allowing it to revolutionize public transportation and make it more sustainable for all.
Taking a closer look, eTukTuk aims to transform motor vehicles (Tuk Tuks) into electric-powered vehicles, paving the way for a greener future. With rising fossil fuel costs, this innovation is a much-needed greener alternative to aid public transportation. To support its green solutions, eTukTuk is establishing a network of charging stations in collaboration with local partners.
The heartbeat of the eTukTuk ecosystem is TUK, an ERC-20 token with a total supply of 2 billion. This digital asset is designed to follow a reduced inflationary path over 15 years, rewarding stakes as it promotes long-term commitment and sustainability.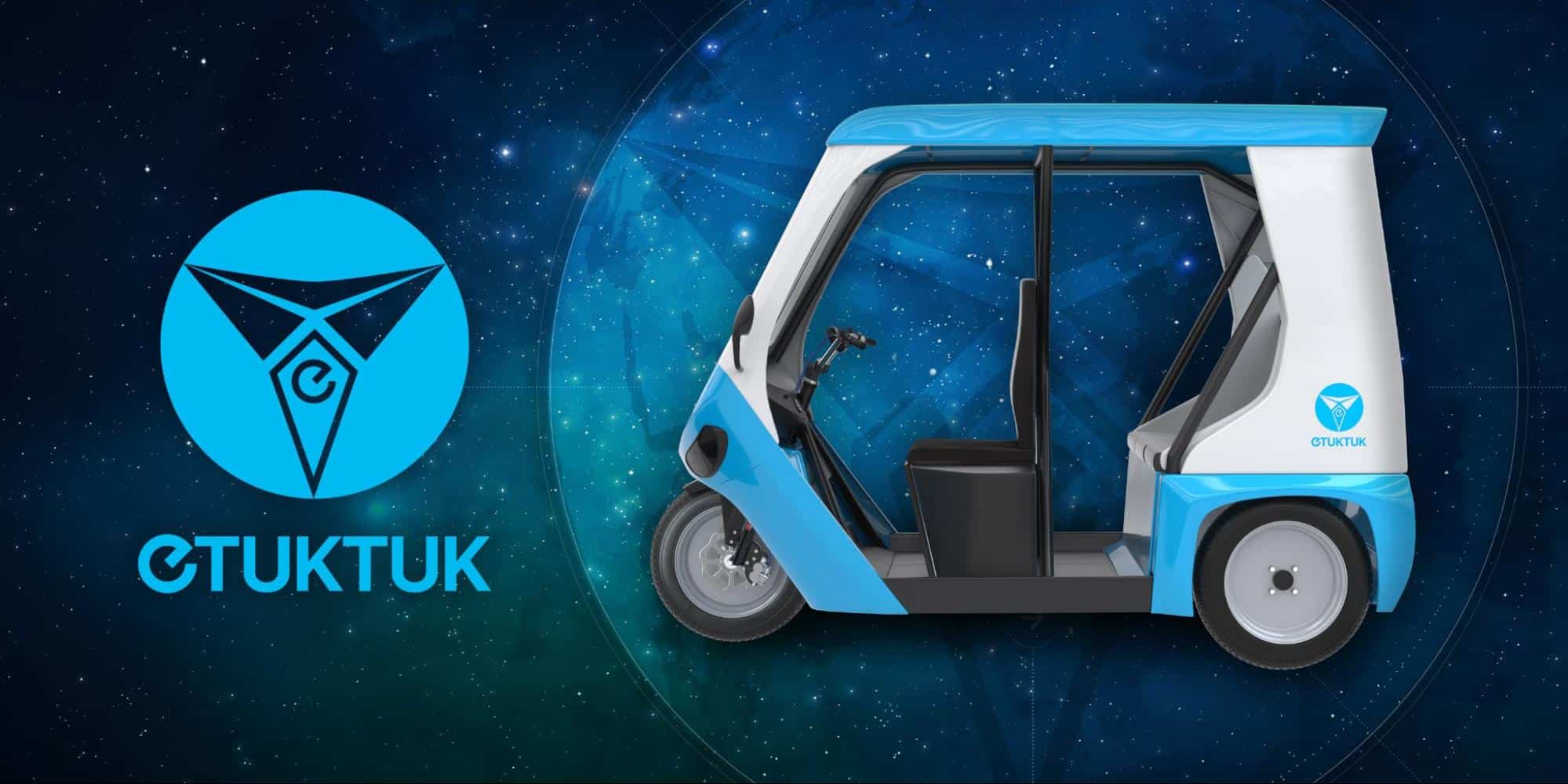 Solana (SOL): An Early Pioneer of Green Cryptocurrencies
Solana is an excellent sustainable crypto that has made headlines since its early entry into the crypto market. With its unique Proof-of-History algorithm and lightning-fast transaction speeds, Solana has not only carved its niche in the crypto space but has taken significant strides toward becoming one of the greenest cryptocurrencies.
Solana's scalability is nothing short of remarkable. Its Proof-of-History algorithm, while bearing some similarities to Proof of Stake, boasts unparalleled speed, capable of handling a staggering 50,000 transactions per second (TPS). Even more impressive is that the average transaction cost on the Solana network is a mere $0.00025. This affordability and efficiency make Solana an attractive option for crypto enthusiasts and investors.
While newer cryptos are joining the movement toward sustainability, Solana stands as an early pioneer. it is imperative to check Solana out again, as the market hopes to gain bullish momentum soon.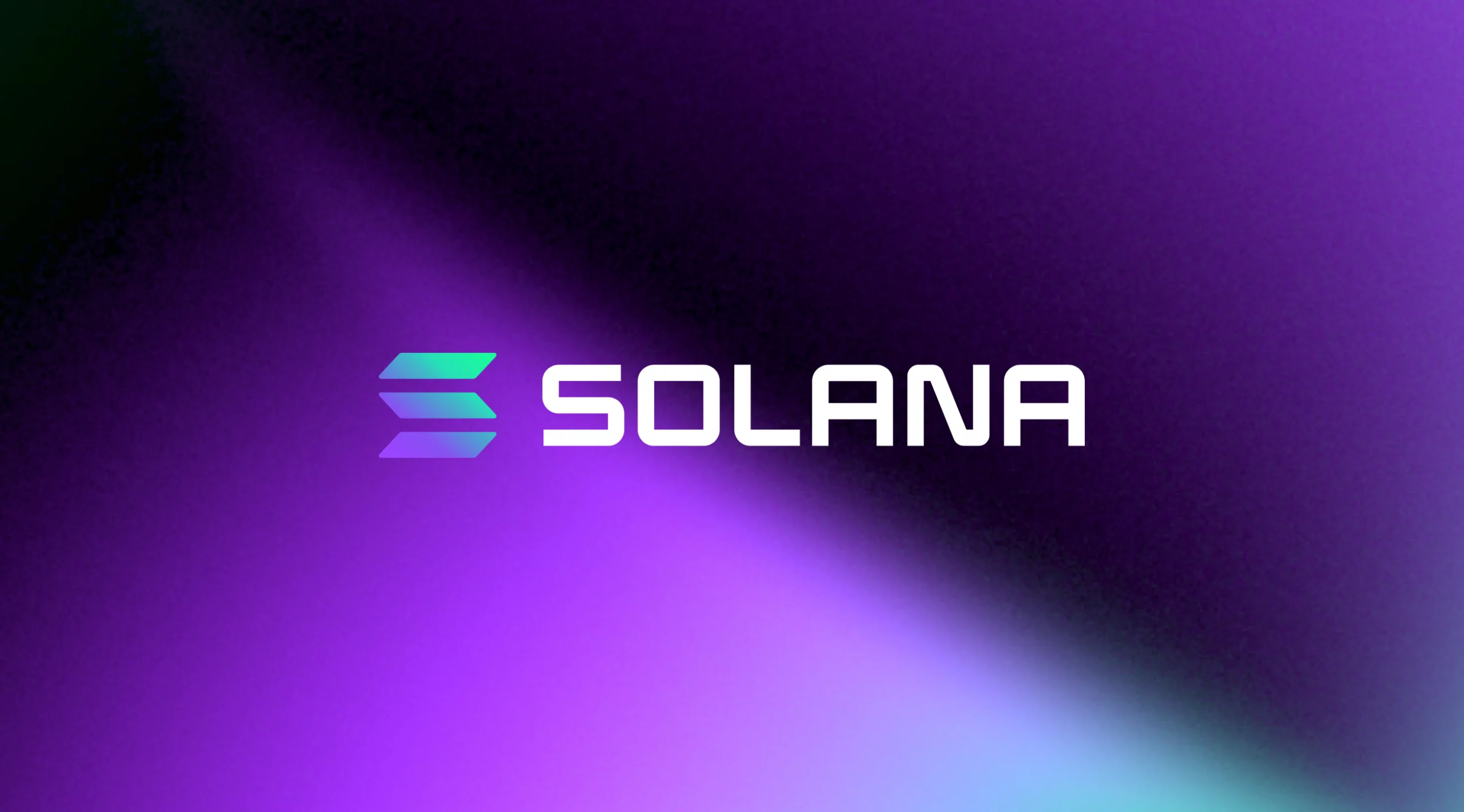 Final Thoughts: Get Profitable in 2023 by Investing in These Top Three Green Assets
As we eagerly anticipate a change in the market's cycle, it becomes beneficial to side with cryptos that are sure to remain profitable long-term. Wading through thousands of cryptos is not easy. However, you can set your focus on the three top cryptos we discussed in this post, as they are poised to deliver outstanding gains to their holders.
These cryptos have remarkable tokenomics and utilities that catch the attention of savvy crypto traders and investors. Consequently, by lining your digital wallets with these tokens, you are sure to enjoy the greenest gains the crypto market has to offer. Buy them now and become part of a sustainable and profitable future.