Some of you might remember Tamadoge as one of the most profitable presale projects of 2022, with the meme coin bringing huge 20x gains as soon as it hit the market.
Now, it's looking to do the same with its second arcade game release – Rocket Doge.
Tamadoge's ecosystem is connected with Rocket Doge through gameplay. You can use your Tama pet to battle enemies and explore new realms once you stumble upon an Eagle-6 rocket.
The more coins you can collect on this journey, the better you'll be ranked on the leaderboard. From what we've seen so far, the emphasis is on skilled and exciting gameplay.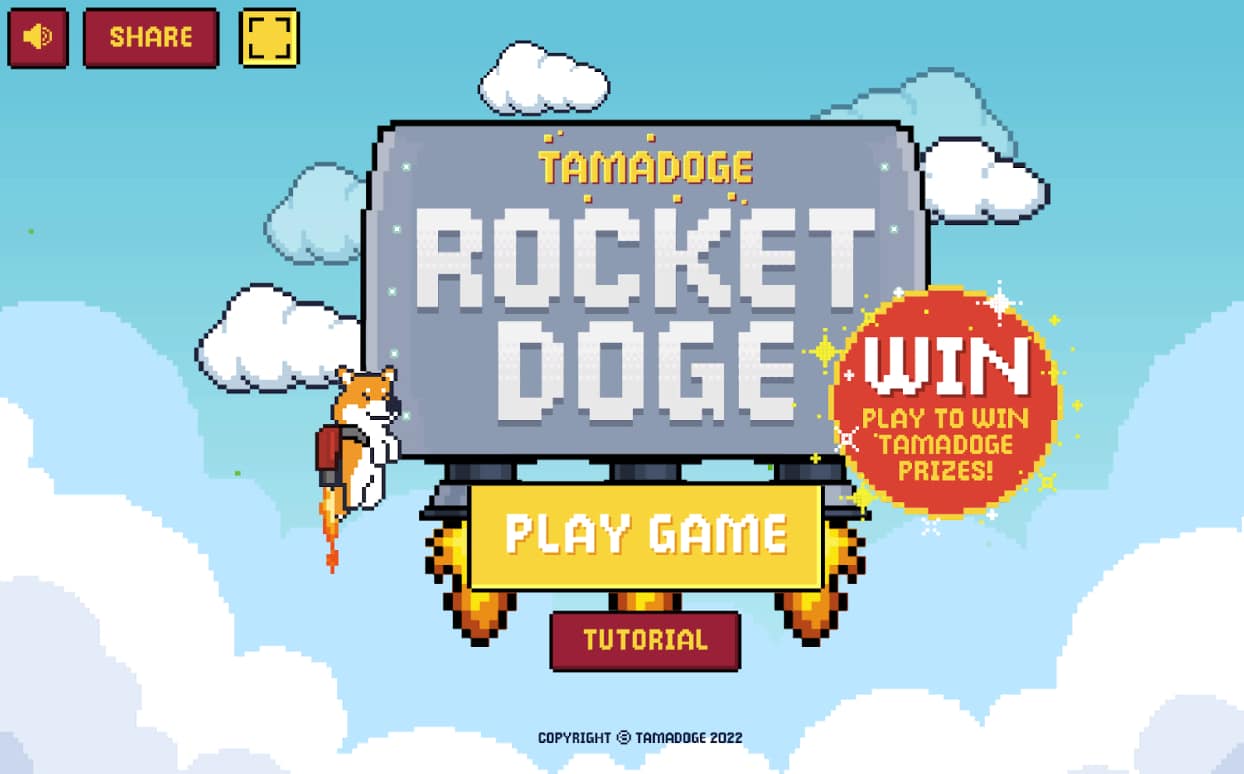 Tamadoge New CEO, John Bishop – "Web3 Gaming Can Work for the Masses"
Tamadoge just recently appointed a new CEO for the project – Jon Bishop.
Jon has formerly worked with some huge names like PayPal and the game publisher Outright Games, and he's bringing a ton of experience to the table.
Here's what he said in a recent press release regarding the newly-released Rocket Doge: "With the launch of Rocket Doge, we continue to deliver on what we promised in our public roadmap."
Jon also mentions that the first game they released a few weeks ago, Super Doge, has sparked impressive engagement among the gaming community and Tama supporters.
"We're excited to see how engagement increases this week with two games for players to compete in. Through consistent delivery and strong engagement and rewards for our great community, we are well on our way to proving that Web3 gaming can work for the masses."
He ended the statement by saying that the team will keep delivering on the promises they made last year and will work on further developing the Tamaverse.
Web3 technology is still filling various gaps in the multi-billion dollar casual gaming business and many believe that it will revolutionize this industry completely in the next couple of years.
Furthermore, a bunch of desktop games will be making a transfer to mobile very soon, and Web3 is there to help this cause.
Tamadoge will do everything in its power to make sure the P2E games it launches actually provide a fun experience to the players and not complicated storylines that will get them to quit in a few days.
For crypto newbies, there will also be a free-to-play version for which you don't even need a connected wallet in order to join.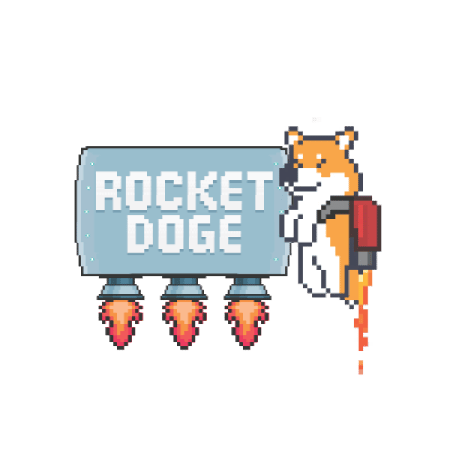 Rocket Doge Might Even Outperform Super Doge in Terms of Engagement
Gamers have been ecstatic about the release of Super Doge and the stats so far prove it:
Around 3% of gamers scored over 60,000 points

15,000 was the average score

One player holds the record for most played Super Doge in the first week – 686 times

On average, Super Doge was played 32 times during the first week

One player received a reward from the first prize pool – $450
And while these rates are fantastic, Rocket Doge might even end up trumping Super Doge in terms of engagement.
As a quick reminder, if you want to upgrade your in-game items, you can use the three available types of Tamadoge NFTs (Ultra Rare, Rare, and Common).
There are 20,000 Common NFTs, 1,000 Rare, and only 100 Ultra Rare tokens.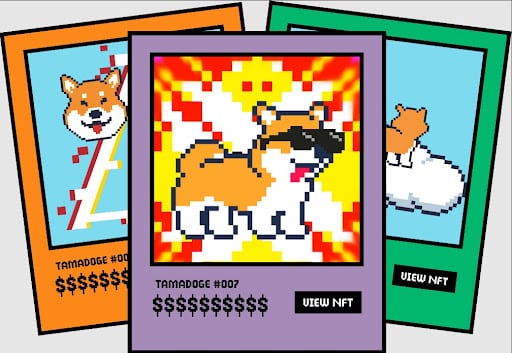 Tamadoge Arcade Games – Competition and Reward System
There will be several arcade games launched in the Tamadoge ecosystem over the next few months and each one has its own prize pool and leaderboard.
Since the prize pool is reset once a week, you can win amazing prizes over and over again.
Competitions will be closed on Wednesdays at 23:59 UTC, while the rewards will be distributed on the day after.
Let's go over some ground rules:
Playing Credits
To join the competition, you need to first acquire game credits.
The current prices are:
100 Arcade Credits = 600 $TAMA

500 Arcade Credits = 2,400 $TAMA

1,500 Arcade Credits = 6,000 $TAMA
Prize Pool Distribution
50% goes to winners in the competition

10% goes to the staking pool

40% goes to marketing & game developments/burnt pool
Leaderboard & Distribution
1st – 40%

2nd Second – 20%

3rd – 10%

4th to 10th placed players – 1% (each)

11th to 20th placed players – 0.5% (each)
The remaining 18% is equally split among all parties.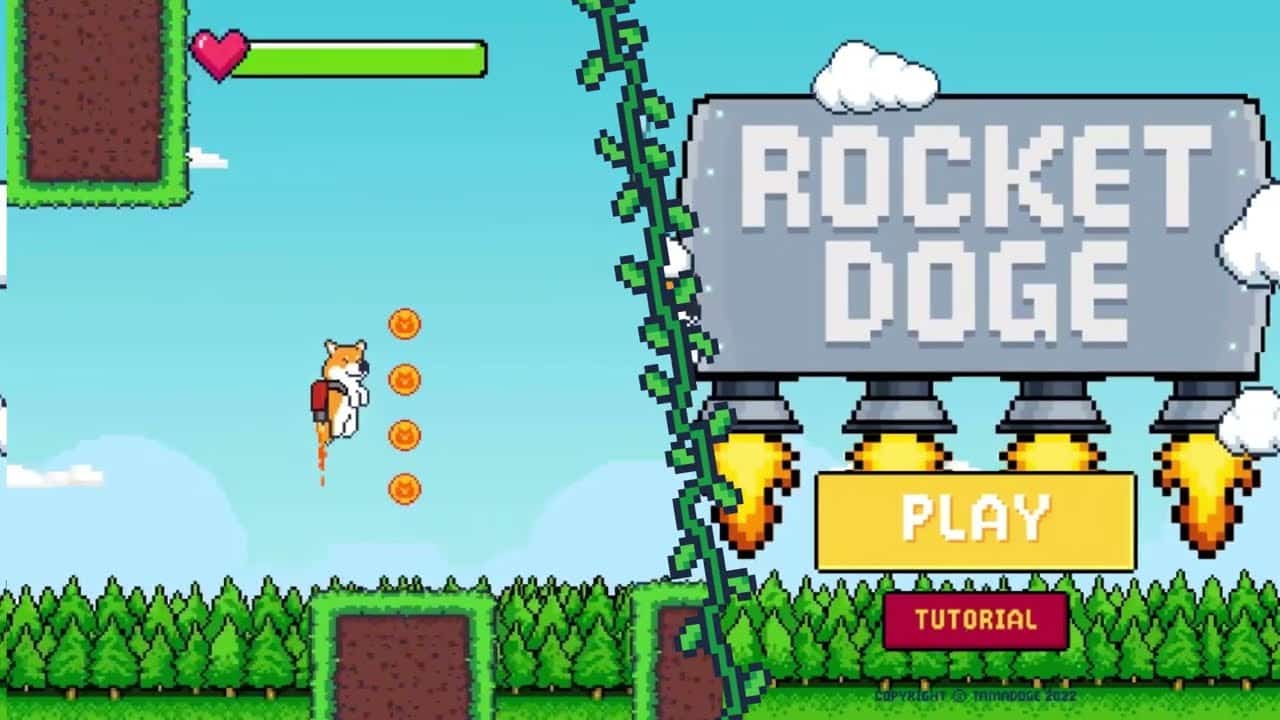 The Verdict
Alongside some of the leading altcoins in the industry, Tamadoge has also surged in January with impressive 50% returns in the first couple of weeks.
This was mostly caused due to new developments and arcade games being released in the popular Tamaverse.
Now, Rocket Doge is set to be the next game on the platform that will drive prices up and players can't wait to get a taste of the exciting game.