With the improvement of the circumstances in the crypto market, more and more people are now choosing to invest in crypto, and what is currently the center of interest are the booming meme coins.
You will agree that there is too much choice when it comes to meme coins and that sometimes it is quite difficult to choose "the right one" from which you will get the most benefits. But if you pay just a little attention to the current situation, you will see that two meme coins stand out in particular: the young and extremely successful Love Hate Inu (LHINU) and the well-known Tamadoge (TAMA).
Crypto experts and crypto influencers are convinced that both of these meme coins could see a price pump by 200% in the coming period, but let's see what these positive predictions are based on.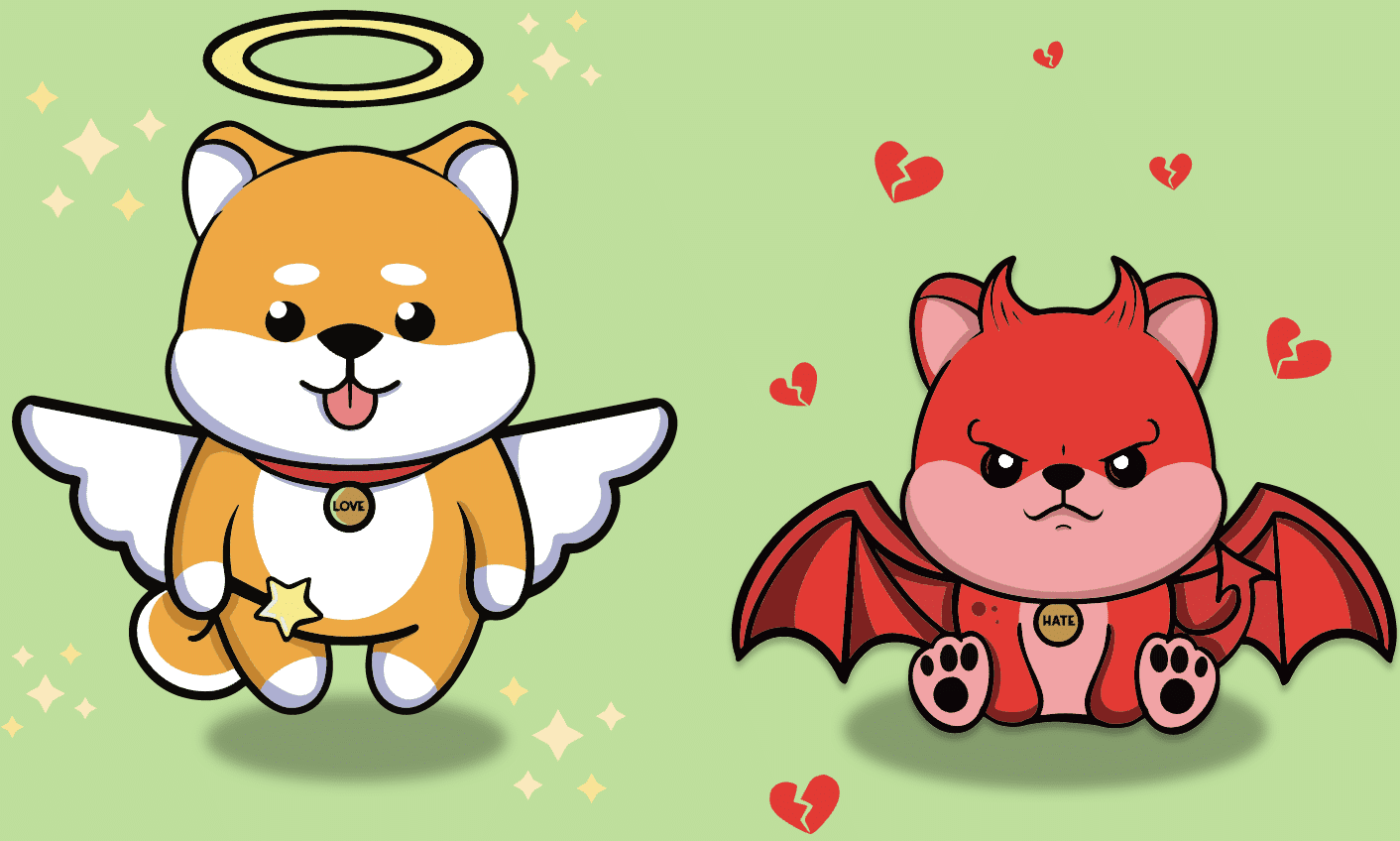 Love Hate Inu (LHINU): The most viral vote-2-earn meme coin for 2023!
If you just take a look at what's happening with meme coins, you'll see that the meme coin that's been talked about the most lately is Love Hate Inu (LHINU). This vote-2-earn meme coin experienced enormous popularity at the very beginning of its presale, which, truth be told, started not so long ago, but which, considering the huge demand, is already slowly approaching its completion.
So far, LHINU has managed to raise more than an amazing $7 million in a record time, but this kind of success is not at all surprising considering what owning this coin brings. The Love Hate Inu platform, that is, owning its native LHINU token, allows users to vote on the people and things they Love or Hate, and rewards them for that!
So, owning LHINU tokens gives you the chance to participate in voting polls and share your opinion with the world. Your opinion is valuable, and it will be rewarded in the form of LHINU tokens after voting. "Next Floki", "Shiba Inu Killer", or "Dogecoin Destroyer", as everyone calls LHINU, is currently the most viral meme coin that everyone is talking about and that everyone wants to own. 
The hype around LHINU grew even more after the recent launch of the Love Hate Andrew Tate 10K Voting Competition, which gave users a glimpse of what a Love Hate Inu vote looks like. The number of users who took part in this viral voting is huge, and at the same time, the number of early investors who simply do not want to miss this unique opportunity to invest in LHINU now, at a presale price that will never be this favorable again, is increasing.
Don't miss this opportunity either, invest in the best vote-2-earn meme coin now, at only 0.000135 USDT. Not only will you get the opportunity to experience everything that the Love Hate Inu platform has to offer, but you will very likely achieve a large return on your investment, given that the LHINU token is predicted to have a huge increase in value in the next period, up to 200%!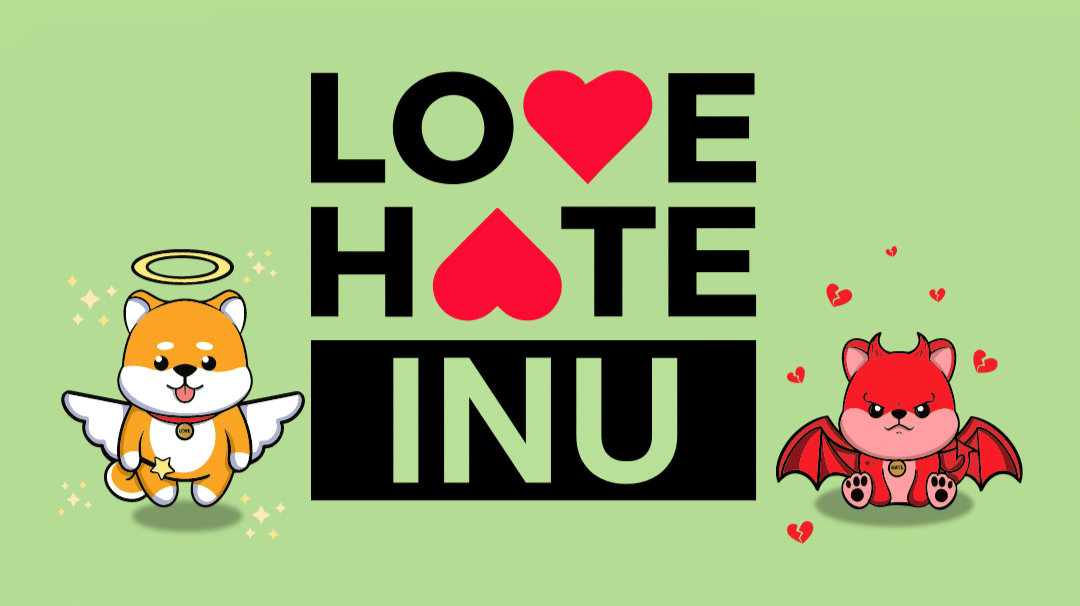 Tamadoge (TAMA): a well-known meme coin that, thanks to the latest listing on Bybit, is expecting a price explosion!
Another meme coin that achieves incredible results is the well-known Tamadoge (TAMA). This meme coin can not only boast of having the most successful crypto presale during the last year, but more importantly: TAMA continued to be successful even after the presale was completed! After the presale, TAMA delighted users with a collection of unique NFTs, the launch of five amazing arcade games, and listings on the most respectable crypto exchanges. All this contributed to TAMA being able to position itself as the sixth-largest meme coin by trading volume, according to CoinGecko! 
As things stand, this success will be even greater, after TAMA is launched on another top crypto exchange, Bybit (on April 27th). After the announcement that TAMA is waiting for a new exchange listing, this coin has grown by as much as 200%, and crypto experts say that the value growth of this coin will continue in the coming period, considering the huge popularity of the Bybit exchange. But that's not all either. It is predicted that TAMA will continue in the same rhythm because we are soon expecting the launch of the long-awaited Tamadoge App, but also new listings, during June and July. All in all, Tamadoge (TAMA) once again confirms that it is one of the best choices!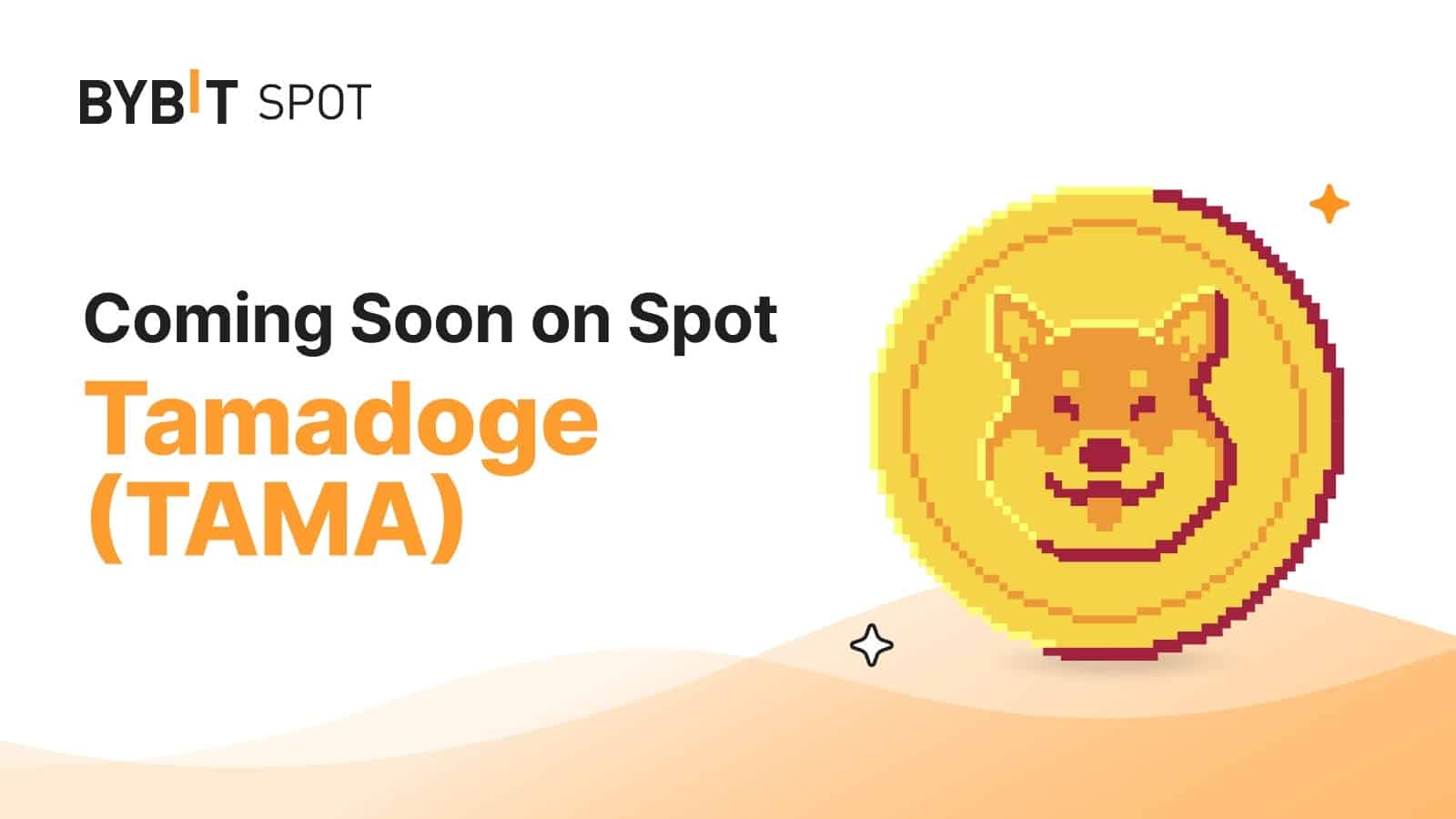 Love Hate Inu (LHINU) and Tamadoge (TAMA) are taking the lead over all other meme coins!
The improvement of circumstances in the crypto world has led to the so-called "Meme coins mania", so investors are increasingly opting for meme coins. Most often they opt for Love Hate Inu (LHINU) and Tamadoge (TAMA) because these two meme coins are already achieving obvious success and at the same time show huge chances for even greater success in the future. 
Both of these meme coins were evaluated positively by one of the most famous crypto influencers, Jacob Crypto Bury, who believes that both LHINU and TAMA are taking the lead over all other meme coins and that anyone who invests in them now, "will probably make big money". For LHINU, Jacob Crypto Bury believes that it is a coin that has "huge upside potential", and when it comes to TAMA, this crypto influencer is especially looking forward to the listings that follow in June and July. He speculates whether TAMA will be listed on Huobi, Coinbase, Binance, or some other exchange, but whatever it is, an additional explosion in the price of TAMA is inevitable!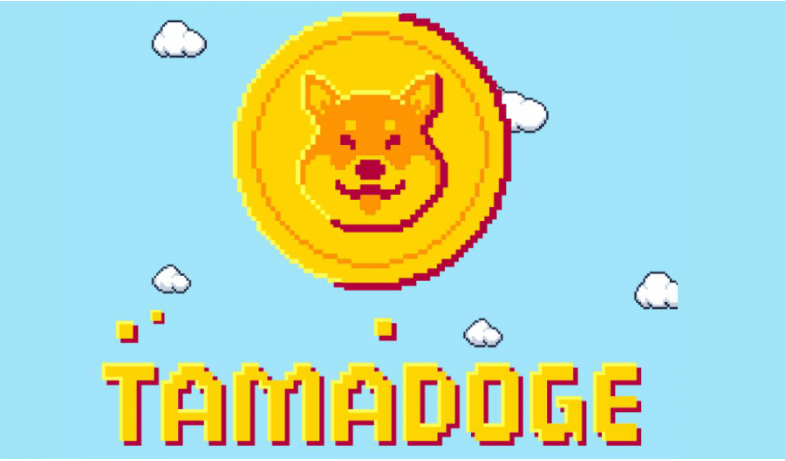 Conclusion
Both crypto analysts and crypto influencers say that it is a smart move at this moment to invest in the two best meme coins: Love Hate Inu (LHINU) and Tamadoge (TAMA). Seize the moment and grab these coins that show the chance to see the price pump by 200%, and get yourself a bunch of benefits and a nice return on your investment!