As crypto has evolved over the last few years, it has become less environmentally damaging, with altcoins like Nano and Cardano utilizing less electricity and not reliant on mining, leading to a surge in crypto's market cap.
Along with Nano and Cardano, there's another newly released eco-friendly project – C+Charge. This crypto has made its mark ever since the crypto market learned of its existence due to its top-notch features that make it stand out among the competition. 
Here's why we've decided C+Charge is the best eco-friendly crypto you should buy in 2023 out of all the options. Let's start!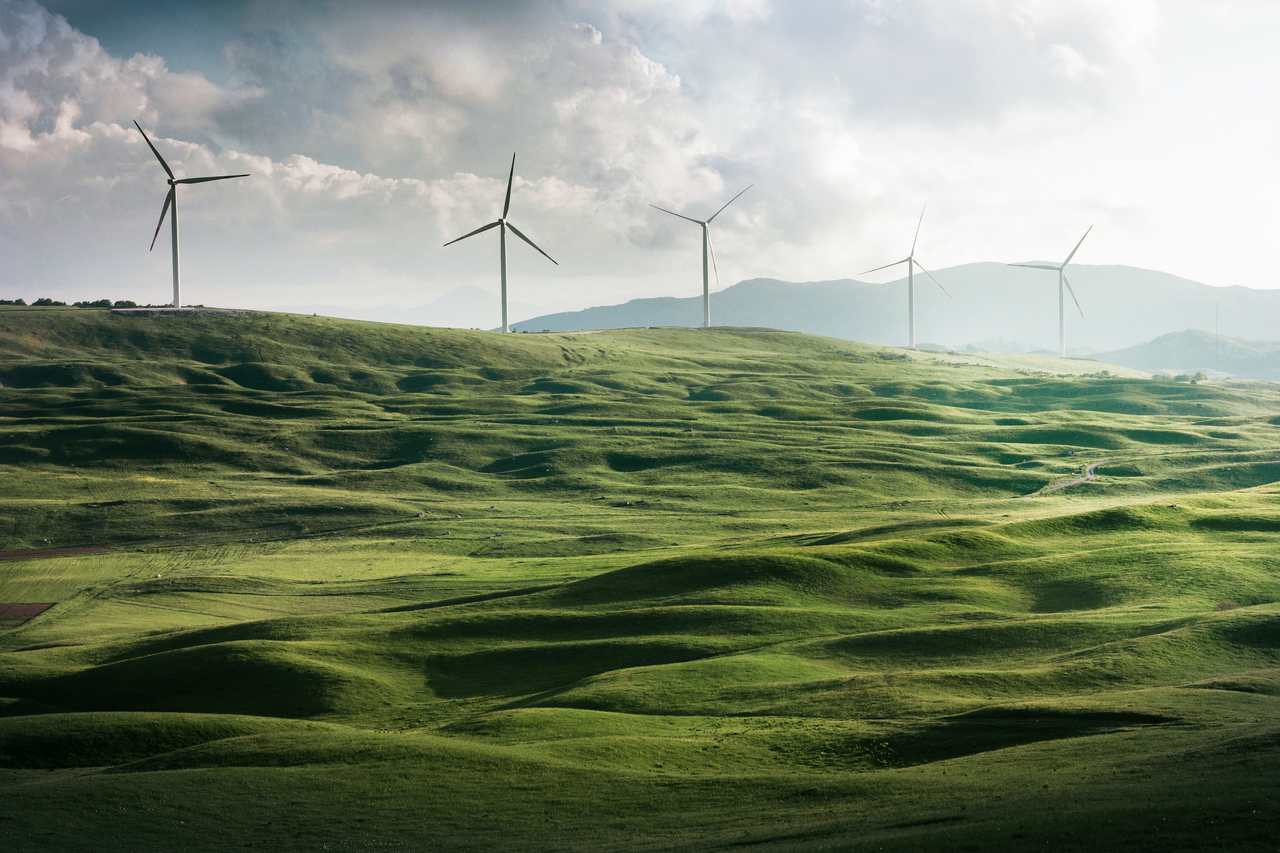 Top 3 Eco-friendly Cryptos for 2023
Here are the best eco-cryptos:
Nano (NANO)

Cardano (ADA)
1. C+Charge (CCHG)
We believe that C+Charge is the best environmentally friendly cryptocurrency initiative because it is working to promote the switch from internal combustion to electric vehicles (EVs).
This will be accomplished by rewarding EV drivers with carbon credits in addition to making EV driving more practical and effective. By enabling you as an EV driver to earn carbon credits only for charging your car, C+Charge hopes to democratize the ownership of carbon credits.
This would put an end to complaints about charging stations that depend on national grids and enable you to further offset your personal carbon footprints.
Despite the recent growth in EV ownership and sales, fossil fuels still power the vast majority of vehicles on the road. The high costs, inefficiency, and annoyance of having to recharge have deterred many drivers who may have thought about using an EV.
Earning carbon credits will be a significant incentive for drivers to switch to C+Charge.
In order to make life easier for you, the C+Charge app will also include additional capabilities. These features include data on the nearest charging station, wait times, and diagnostic data to determine whether the charge point is functional.
You will pay with CCHG tokens, which will burn after usage and cause the supply to deflate, and C+Charge will standardize pricing across all of its stations, something that isn't currently the case.
With C+Charge's partnership with Flowcarbon, you'll be able to trade Goodness Native Tokens (GNT), which are 1:1 backed by carbon credits from approved carbon removal and repair projects, breaking down barriers to make eco-friendly crypto trading possible.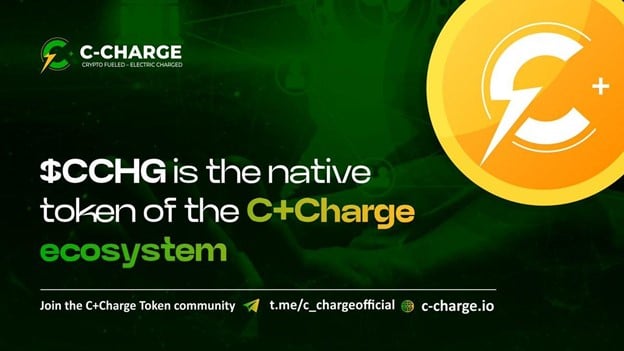 2. Nano (NANO)
Nano aims to offer you a sustainable, fee-free digital currency system. Its entire guiding principle is to make using its system simple and economical.
Nano doesn't have a chain that has a record of every transaction, in contrast to other cryptocurrencies. Instead, you have authority over your own account in Nano accounts, which resemble a network of interconnected bricks. Each transaction uses such a tiny amount of energy that it can be powered by regular computers.
Nano is quick and environmentally friendly due to its lightweight, minimalist construction. Because it hasn't been as popular as the other cryptocurrencies on this list, Nano may have more space to develop in the future.
There is a lot of hope that Nano will appreciate in value over the next few years. In comparison to the current pricing, it is anticipated that the price will triple (or more) by 2025. If you want an energy-efficient cryptocurrency solution, it would be crazy not to look into Nano.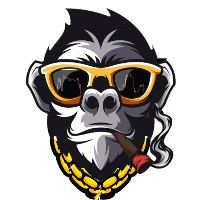 3. Cardano (ADA)
Launched in late 2017, Cardano is one of the earliest pure Proof-of-Stake (PoS) blockchains and is allegedly 37,500 times more energy efficient than Bitcoin.
Cardano is a programmable environment for dealing with issues in the real world. Cardano, unlike Ethereum, does not require you to mine new coins in order to join the network. Due to this, each transaction saves roughly 0.5 kWh.
With a market cap of over $13 billion, Cardano is one of the most valuable cryptocurrencies. It is ranked among the top 10 coins on CoinMarketCap. Moreover, it is also one of the greenest cryptos available.
Along with being an environmentally friendly cryptocurrency, the Cardano Foundation also promotes very progressive policies that address issues like climate change, digital IDs, and helping underbanked communities in developing nations.
Cardano collaborated with Veritree to plant one million trees as part of a reforestation initiative.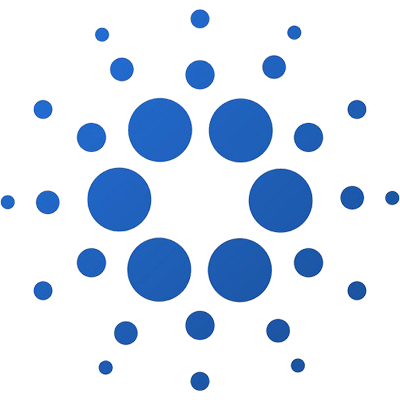 To Sum It Up: C+Charge Is The Best Option
Sure, there are a ton of cryptos in the market that claim to be eco-friendly, and while that may be true, most of them are not as efficient and don't show results that would guarantee promising returns. C+Charge, however, is not only eco-friendly, but it's also highly efficient; the entire concept is rather unique and distinctive, plus it's an untapped market with a ton of potential.
Moreover, its excellent presale success so far is a promising indicator of future success as well, which is why, if you're an eco-friendly crypto enthusiast, then C+Charge is your best bet!