MINA tokens are the utility coins for the Mina Protocol blockchain network that aims to build a privacy and security layer for web3 platforms. It's entirely powered by participants and offers a unique infrastructure that could change how these technologies work. The platform launched recently, and after MINA tokens went live on the Upbit exchange, they exploded, gaining over 100% almost instantly.
However, a few hours later, MINA coins gains dropped by 50%, so the sudden price explosion was likely just a reaction to the new listing. That said, emerging projects such as Bitcoin Minterix, Meme Kombat, and TG.Casino are showing increasing growth potential that could end in 10x or even 100x gains for all early investors.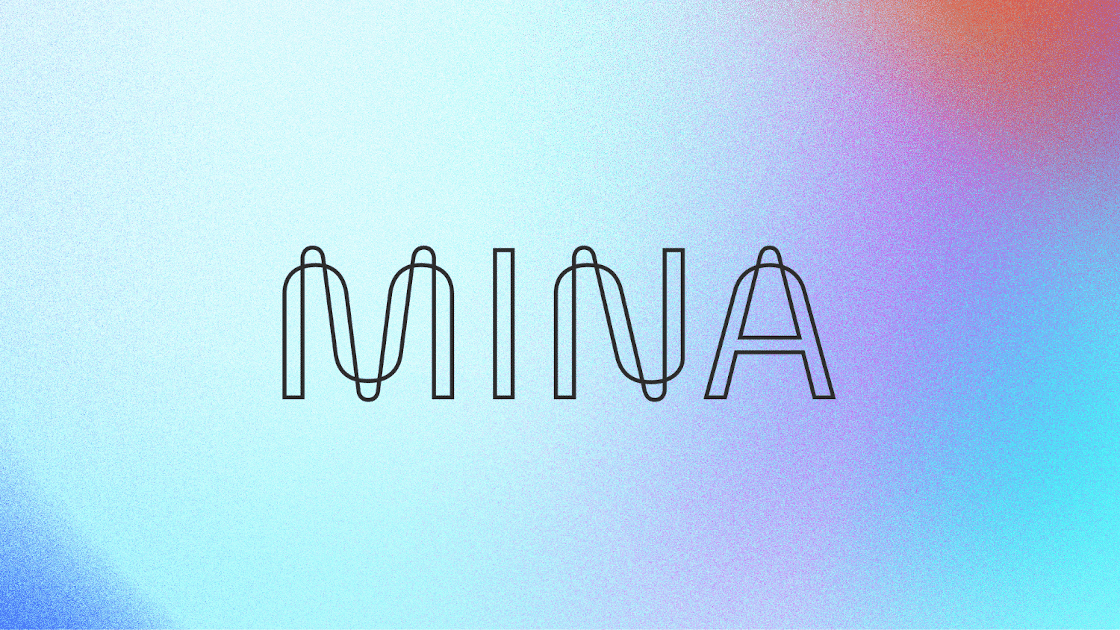 MINA Token Doubling In Value After Upbit Listing
Known as the lightest blockchain in the world, Mina Protocol has been a popular investment option for some time. However, after MINA tokens got listed on the leading South Korean cryptocurrency exchange Upbit, the coins doubled in value in just a few hours. Upbit has been the reason for major price gains among altcoins many times in the past. For example, BLUR tokens gained over 30% after appearing on the exchange in June of 2023 and countless other low market cap tokens.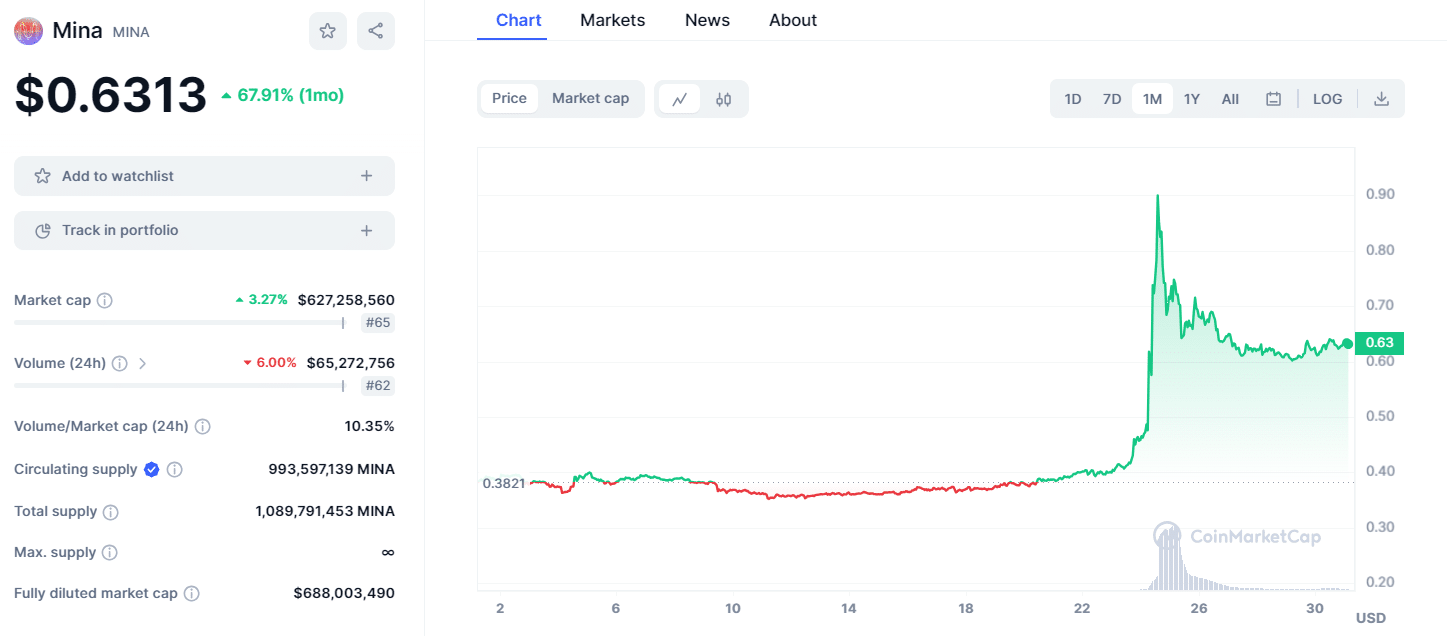 After MINA tokens went live, their price doubled, while their 24-hour trading volume reached close to $500 million, pushing the platform to the 11th spot in terms of 24-hour trading volume. That's an increase of over 2.450% compared to just one day earlier, but despite the massive gains, MINA tokens are losing value as quickly as they gained it. Namely, another 24 hours after the price increase to $0.86, MINA tokens are trading for $0.65 while still losing value every minute.
What is the Future Of MINA Tokens?
The current situation of the Mina Protocol was expected, but most investors want to know what they can expect from the platform in the long run. After all, MINA tokens had an all-time high of $9.90 a few years ago, but they haven't managed to hit the $1 price mark for over two years. 
The RSI is increasing, and the increased support allows MINA tokens to grow steadily. However, the next resistance level awaits at $1, which is still far from the current price point. That said, if MINA manages to break the resistance level, it could grow all the way to $3.20, which would translate to over 300% gains above the current price. If the token doesn't break the $1 line, it will likely fall back to the $0.41 level before the year ends. 
Better Alternatives To MINA with Higher Growth Potential
Of course, the sudden price increase of MINA tokens allowed some crypto traders to double their investments. However, the trend has changed direction in a matter of hours, making MINA a risky investment. So, if you're looking for better investment options with higher growth potential, let's dive into the best token presales expected to result in impressive gains in the near future.
Bitcoin Minetrix – Cloud-Based Bitcoin Mining Platform
Bitcoin Minetrix is a cloud-based Stake-to-Mine Bitcoin mining platform that offers an eco-friendly, highly sustainable method of mining BTC tokens. Users must purchase and stake native $BTCMTX tokens to earn BTC coins over time. The reward depends on the amount of tokens you stake. Of course, obtaining BTC this way is much more affordable than classic "mining, " known for massive hardware and power costs.
The platform's unique design attracts investors worldwide, and the ongoing $BTCMTX token presale has raised over $2.7 million in weeks. Once you stake your tokens, you can remotely manage your mining operation from your smartphone or computer, making this method of earning BTC one of the easiest and most sustainable options. So, visit the official Bitcoin Minetrix site and get your $BTCMTX tokens before the entire presale supply is sold.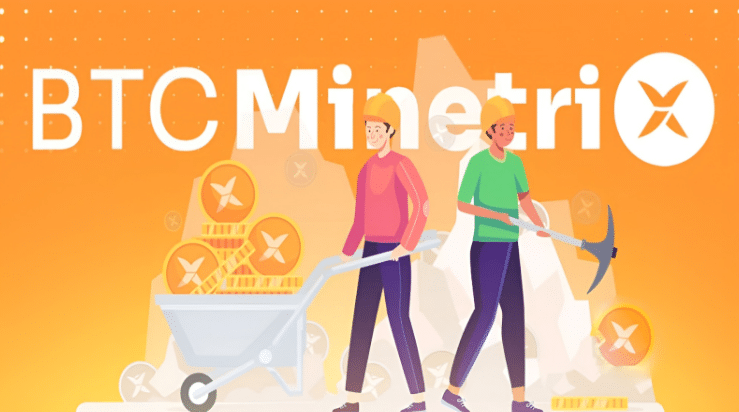 >>> Buy Bitcoin Minetrix Now<<<
Meme Kombat – P2E Platform With High Rewards
Meme Kombat is another emerging cryptocurrency expected to result in 10x gains once it goes live. It's an interesting platform built around Battle Arena fights where users can put their favorite online meme characters against others in battle. Namely, the game uses the Play-to-Earn mechanism to allow users to earn native $MK tokens. However, users can bet on Arena battles and earn more tokens if their predictions are correct.
The game allows you to choose an online meme crypto character, such as Pepe the Frog, Doge, and many others, and fight them against other characters in the arena. There are a total of 12 million $MK tokens, half of which are available during the presale event. If you invest right now, you can stake your coins to get high APY rewards and earn a few extra tokens before Meme Kombat becomes available on all major CEX/DEX listings.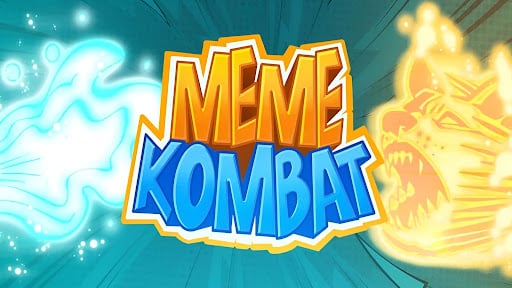 TG.Casino – World's Leading Telegram Crypto Casino With Staking Features
TG.Casino is one of the most exciting new cryptocurrency platforms available in presale. It's a crypto casino built into the Telegram app, which allows players to enjoy hundreds of the most popular casino games from their smartphone apps. The best part is – TG.Casino is fully licensed and shares state-of-the-art online security of the Telegram app. The casino allows players to use dozens of popular cryptocurrencies to play games without any KYC verification processes.
The platform does an excellent job of combining online casinos, gaming, and cryptocurrency, all of which are projected to keep growing exponentially in the future. $TGC tokens are still available in presale, so don't miss your chance to invest in one of the most sustainable new cryptocurrencies on the market early to get the highest returns in the future.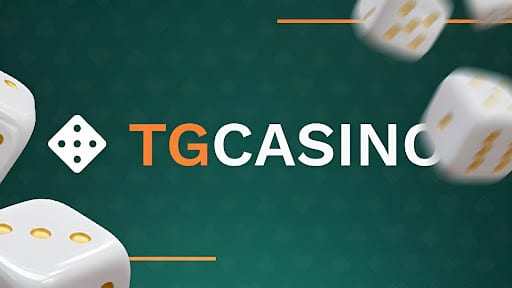 Wrapping Up 
The sudden hype around MINA tokens results from appearing on the South Korean Upbit exchange. They doubled in value, but without enough support, MINA coins will likely drop back to their previous price levels of $0.41. However, if you invest in the three tokens mentioned above, your investments can only go up once they go live. Go to the official Bitcoin Minetrix, Meme Kombat, and TG.Casino websites and secure your spot among the earliest investors.