Meta Masters Guild (MEMAG) has just announced an NFT store for its platform, as the presale draws to an end with nearly $5 million raised. One of the most exciting crypto projects on the market has nearly wrapped up its widely successful presale and is getting ready for the next phase of development. Investors are eagerly awaiting the first listings and predicted MEMAG price explosion and providing 10x gains for those who invested early you can still buy MEMAG but there are just hours remaining!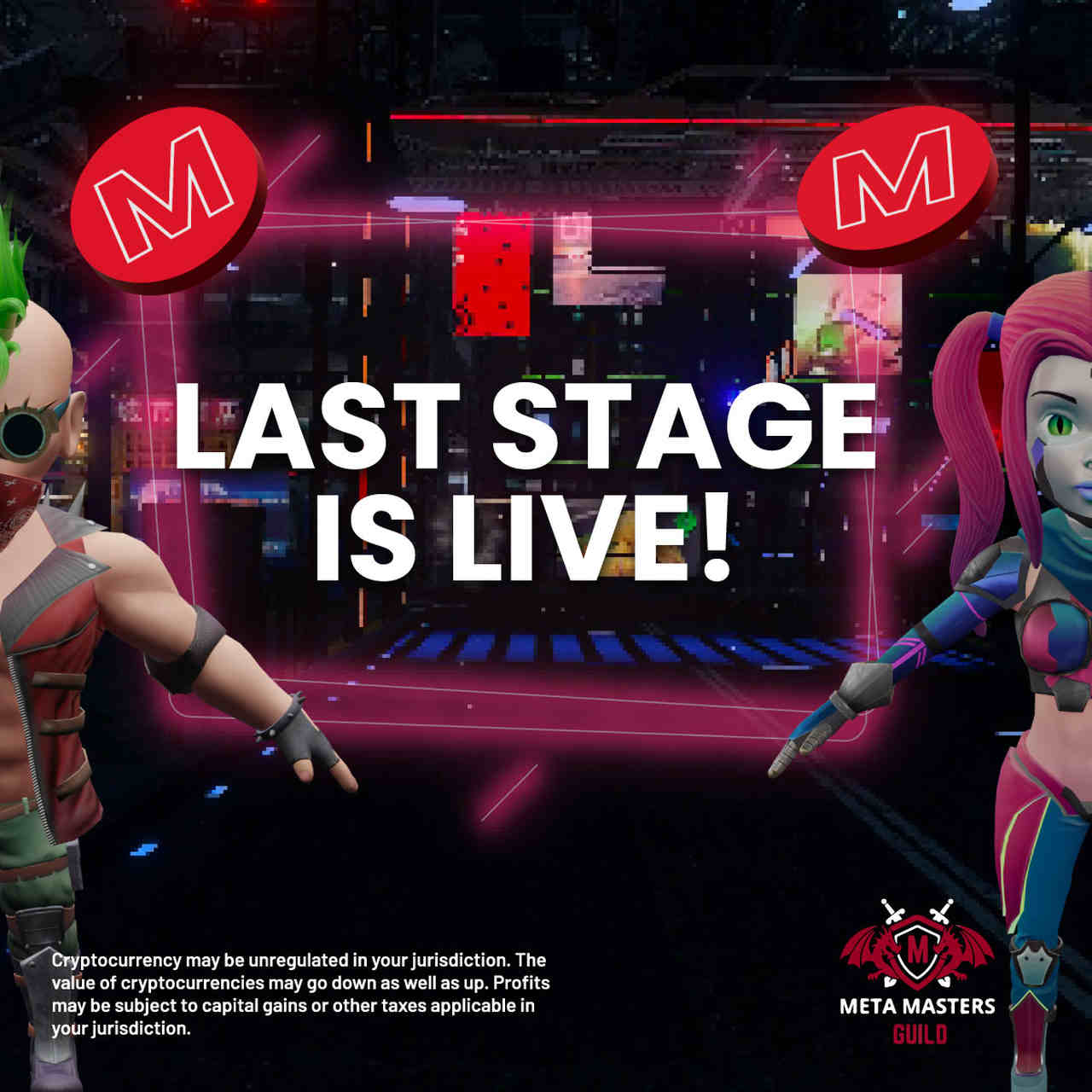 Meta Masters Guild NFT Store Announced
Meta Masters Guild NFT store is launched on February 17th, the same day the presale ended. For starters, players will be able to buy Rare, Gold, and Platinum Meta Kart Racers NFTs, usable in the first game planned for release on the Meta Masters Guild. Later, more NFTs will be added, eventually covering the entire range of titles available for players on this innovative crypto mobile gaming platform.
NFT technology allows players to truly own game assets they purchase, letting them trade them freely. It is a crucial feature of all Meta Masters Guild titles and that is why the developers are so excited about the launch of the NFT store. It represents a critical stage in the platform's development and a big step on the roadmap.
Nearly $5 Million Raised During MEMAG Presale
Meta Masters Guild had an impressive presale, raising $4.97 million and selling 300 million MEMAG tokens in the process. During the last few weeks, the team was raising $500,000 weekly as presale was drawing to the end and more and more investors tried to get on the ground floor of this innovative project.
The word about Meta Masters Guild was spreading fast, leading to $1 million in MEMAG sales in the final week. At this rate, the final Stage 7 of the presale was cut short as all allocated tokens were sold out.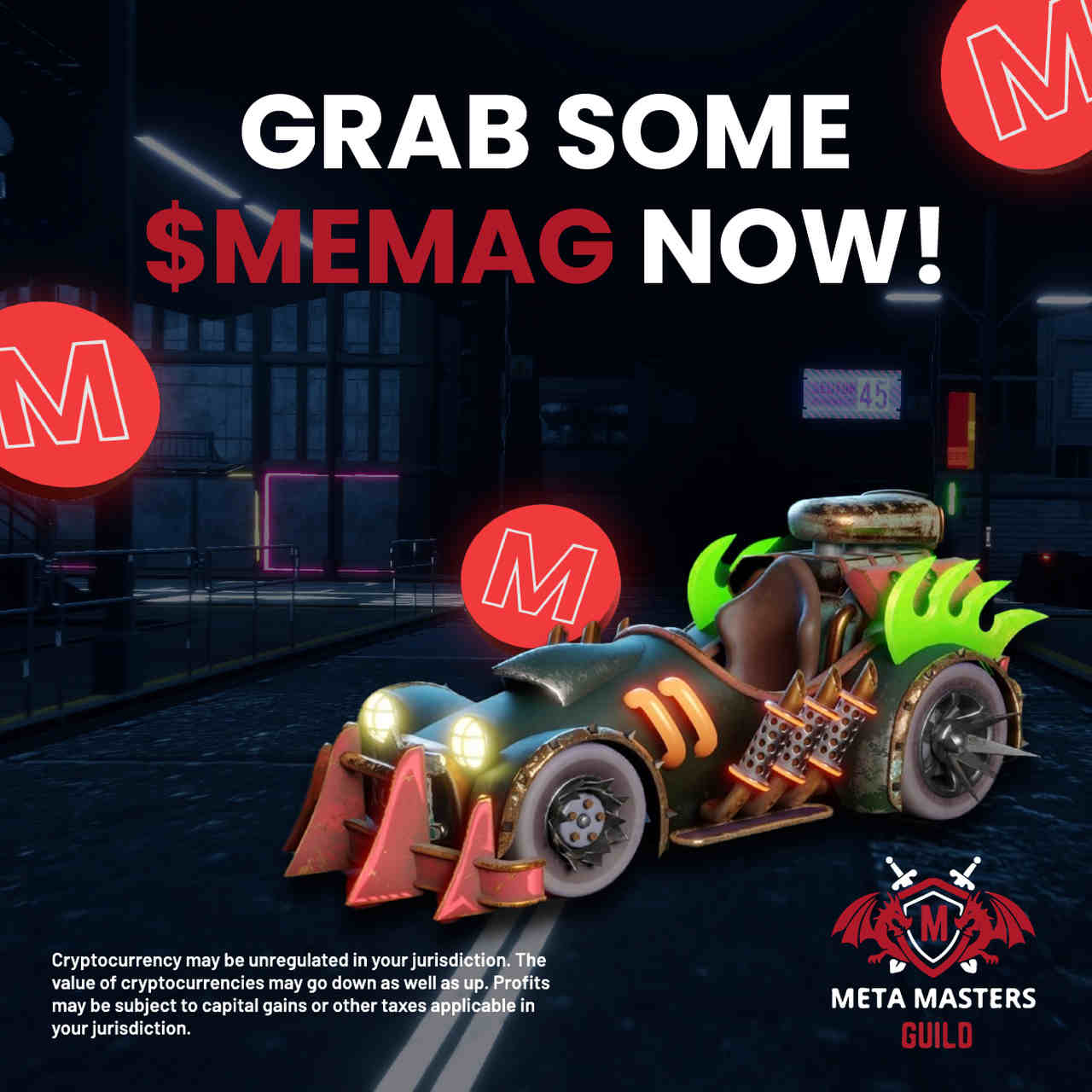 Exciting Play2Earn Mobile Gaming Platform
Play2Earn (P2E) concept is nothing new in crypto gaming, but Meta Masters Guild adds an interesting twist to it. Players usually get rewarded for outstanding gameplay or position on the leaderboard. In Meta Masters Guild games, however, sometimes you get MEMAG rewards for simply playing and enjoying the game, in addition to other ways. This takes the edge of a must-win attitude, plaguing so many modern titles and letting players simply have fun. This will draw a huge number of casual gamers to the platform, justifying experts claiming that MEMAG will hit 10x gains as soon as it gets listed.
To make the entire concept feasible, the Meta Masters Guild team had to ensure that games are actually good and that people want to play them. That is why they have gone to great lengths to develop engaging titles that are guaranteed to provide hours of fun for players.
First Demo Versions of Meta Kart Racers Out This Year
Developing games is a lengthy process, which is why Meta Masters Guild made a choice to focus on mobile gaming. As a rule, mobile games have a shorter turnaround, allowing developers to publish more titles and keep players engaged with fresh content. Even more importantly, production costs are significantly lower when compared to PC or console game development.
Mobile gaming is also the fastest-growing sector of the gaming industry, accounting for 60% of all revenue in the global video gaming market. This is a fact that was not lost on early investors and experts predicting a huge success of the MEMAG token once the listings start. 
Meta Masters Guild hired Gamearound as its principal game developer. The company is well-known for its blockchain gaming titles, previously developing games for brands like Boohoo, a top fashion retailer with over $1 billion in revenues.
As mentioned earlier, the first title on Meta Masters Guild will be Meta Cart Racers. As the name would suggest, it is a racing game that lets players compete against each other for the Meta Cart Championship trophy. Race wins will earn gems for players, which can be exchanged for MEMAG.
The second title scheduled for early release is Raid NFT, a fantasy fighting game. Players can pit their heroes against other players in the PVP arena, or play in PVE mode. Battles in the arena can provide players with valuable items that can vastly improve their heroes' abilities and earn a boatload of gems. Raid NFT is a turn-based game, so even people without lightning-fast reflexes can enjoy it.
The last title in the first batch of Meta Masters Guild games is Meta Masters World. Designed as a metaverse space for guild members, Meta Masters World is an exploration game. Developers have announced regular updates and a constant flow of new content, making it possible for players to always have new adventures to try.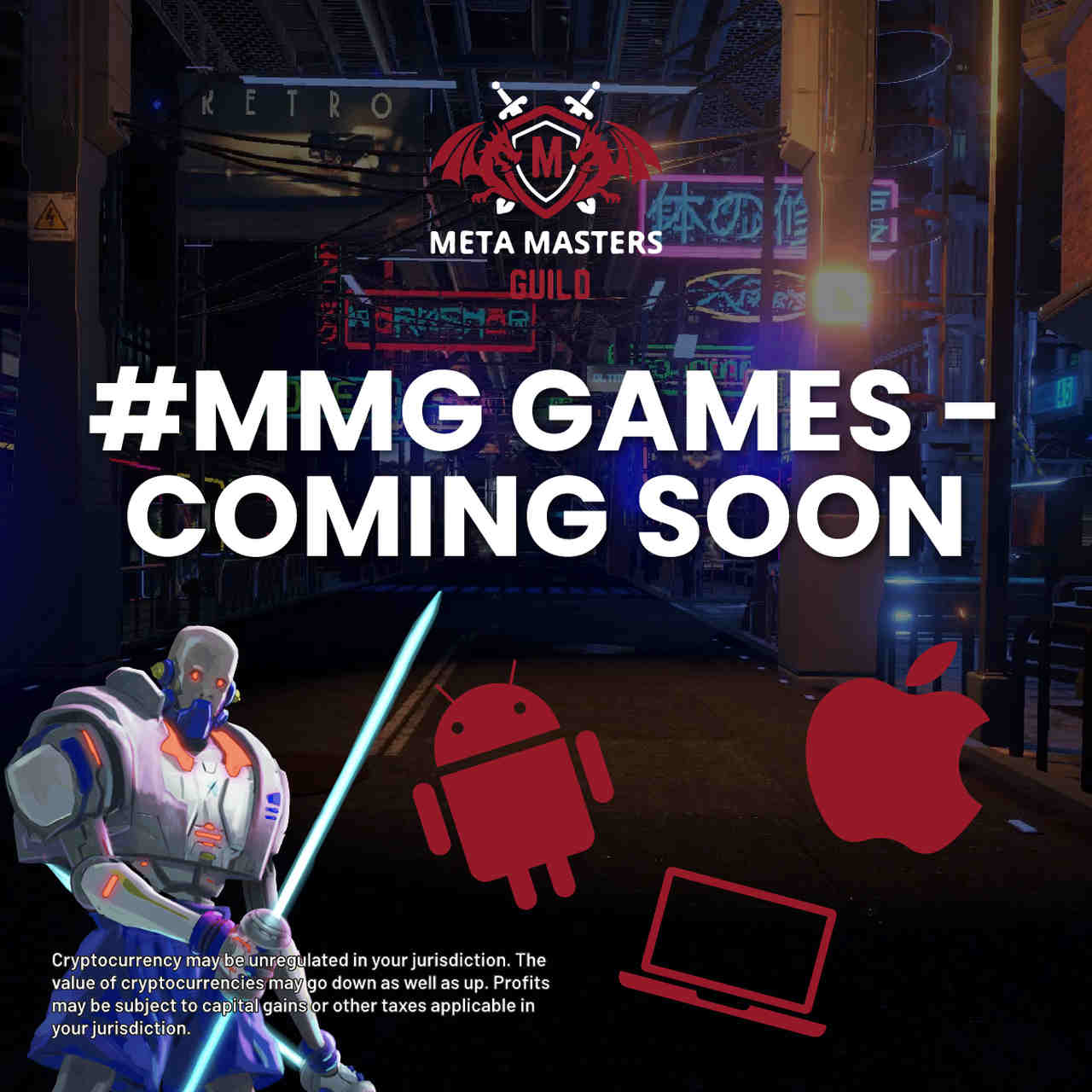 What Is Next for Meta Masters Guild?
With presale over, the team behind Meta Masters Guild is focusing on the next goal on their roadmap, exchange listings. The first two appearances of MEMAG on the open market are already arranged, after successful negotiations with CoinGecko and CoinMarketCap. After these two, further listings on both CEX and DEX platforms will follow in quick succession.
Parallel with listings, the work on upcoming games continues, with Meta Kart Racers preparing for open beta. Other two titles scheduled for the first batch of games, Raid NFT and Meta Masters World, are also coming along, financed by the funds raised in presale. The team is confident that nearly $5 million is more than enough to finish all items on the ambitious roadmap.
Conclusion
With the presale done, the next phase of Meta Masters Guild development includes crypto exchanges listings, something that is eagerly awaited by both the team and the investors. With predicted 10x gains, it is easy to see why they are so excited. Hopefully, MEMAG will hit the open market by the end of the month.