MEMAG presale price is set to rise as the $1m milestone signals the early end of Stage 3
Meta Masters Guild (MEMAG), the fastest-growing Play-to-Earn guild of 2023, is having an amazing run through its early presale stages. After completing Stage 1 very successfully, the new metaverse crypto project is just about sold out of Stage 2 tokens. Stage 2 recently ended days before it was supposed to, which foreshadows that the same could happen for Stage 3. 
In fact, MEMAG has already raised more than $1 million total, as investors are flocking tvo this great new project. The $1m milestone signals the early end of future presale stages for Meta Masters Guild, so if you want to get in before the presale price rises again, you better act now.
Below, we'll take a look at why investors are pouncing all over Meta Masters Guild in its early presale stages. In addition, we'll discuss three other new crypto projects that are making similar waves in the market — Fight Out (FGHT), RobotEra (TARO) and C+Charge (CCHG)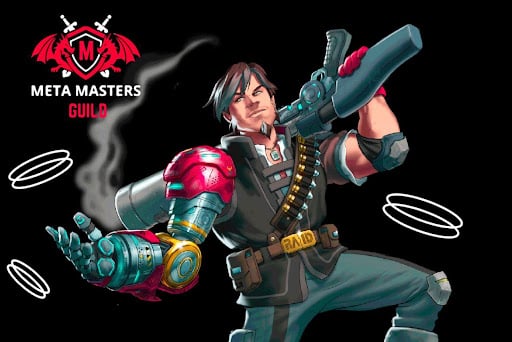 Meta Masters Guild Taking a New P2E Approach
While Meta Masters Guild (MEMAG) falls into the category of P2E, its developers know that there is inherently something amiss with that model. Many games before it have touted the immense benefits of P2E, how it can provide players with real-world value for the time and effort they put into the game — and they're right about all of that. If done properly, P2E is truly amazing.
The problem, though, is that many P2E games focus so much on the earning potential and the way that players can get there that they lose focus on what really matters most — that the games they create are actually fun to play. That's why Meta Masters Guild focuses on fun, first and foremost, in a model they're calling Play AND Earn (P&E).
In this way, all of the game available on Meta Masters Guild are designed to be fun and addictive, and to create a gaming community that is large and growing. While tokenization, blockchain integration and earning metrics are all important to MEMAG, they aren't the main focus of the project. 
Another great aspect of it is that there is no upfront monetary investment players have to make to start earning. They can simply start playing for free and be rewarded for the time and the effort they put into the ecosystem. This is a great way of incentivizing players to start, and is resulting in a huge, active following.
MEMAG just completed its second presale stage, so you better act now before the price increases again.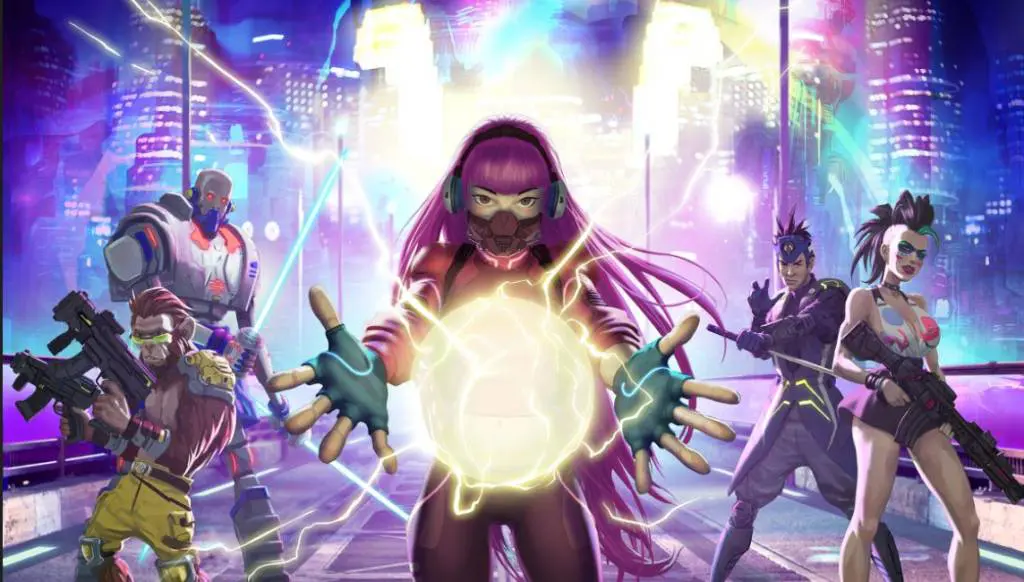 Fight Out is the Future of Move-to-Earn
Fight Out (FGHT) is a new Move-to-Earn crypto that's leading the pack in this exciting new sector. Instead of just allowing users to track the number of steps they walk a day, FGHT is an all-encompassing health and gym app that allows users to earn rewards and compete in the metaverse. 
People can use Fight Out to track their real-life workouts, which in turn will improve their avatar's stats as they progress. This provides an amazingly easy-to-follow progression, since it's all represented in visual form. As a user builds their strength with exercises, for example, their avatar will build similar strength. Then, they can purchase additional NFTs to help boost their avatar and make it even better.
Fight Out is in its early presale stages right now, so hurry and buy before it's too late.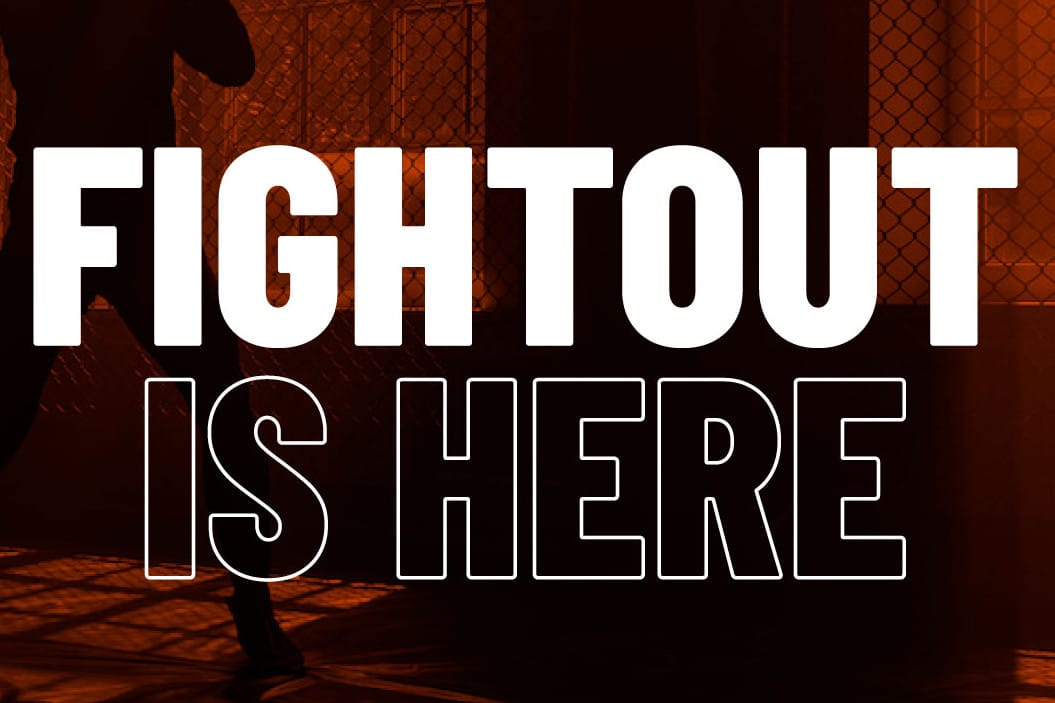 RobotEra Providing Infinite Possibilities
The possibilities are truly endless on RobotEra (TARO), a sandbox-like, planet-rebuilding metaverse. On the way to rebuilding the beautiful planet of Taro after a war, users will become robots, acquire resources from the planet, manage their own land, create robot companion and participate in creating a new world. Whatever you can dream up, you can create on RobotEra — and then share with the rest of the user base.
New NFT communities will be created through all of this, which boosts the value of the $TARO token, which is at the heart of the entire project. It's why TARO makes an amazing investment. RobotEra is in presale Stage 1 right now, but won't be for long. The best time to buy is now.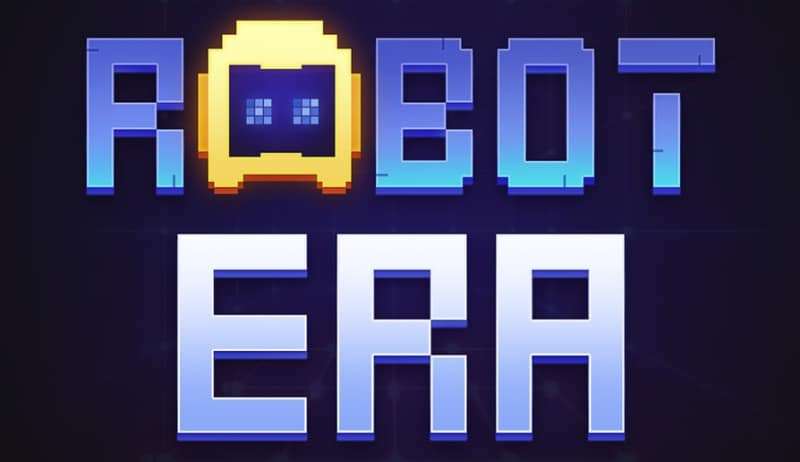 C+Charge Democratizing Carbon Credits
C+Charge (CCHG) is a new P2P payment system for EV charging stations. It's simplifying the payment system for EV charging stations, both for customers and for the owners of the stations themselves. It's also bringing a load of transparency to the industry, which is currently sorely lacking it. Right now, many drivers won't even know how much they're paying for their EV charging until it's all done. This is dramatically different than with regular gas, where stations prominently display prices on bright signs near the road.
In addition, C+Charge is rewarding drivers of EVs by giving them the chance to earn carbon credits for using it. Before now, these valuable carbon credits were only really obtainable by businesses and wealthy people. Now, the people who are doing great work reducing their carbon emissions will be able to enjoy the carbon credits, too.
C+Charge is in its presale stages now, with the first CEX listing already scheduled or Friday 31st March 2023. So, before the price skyrockets, now is the best time to buy.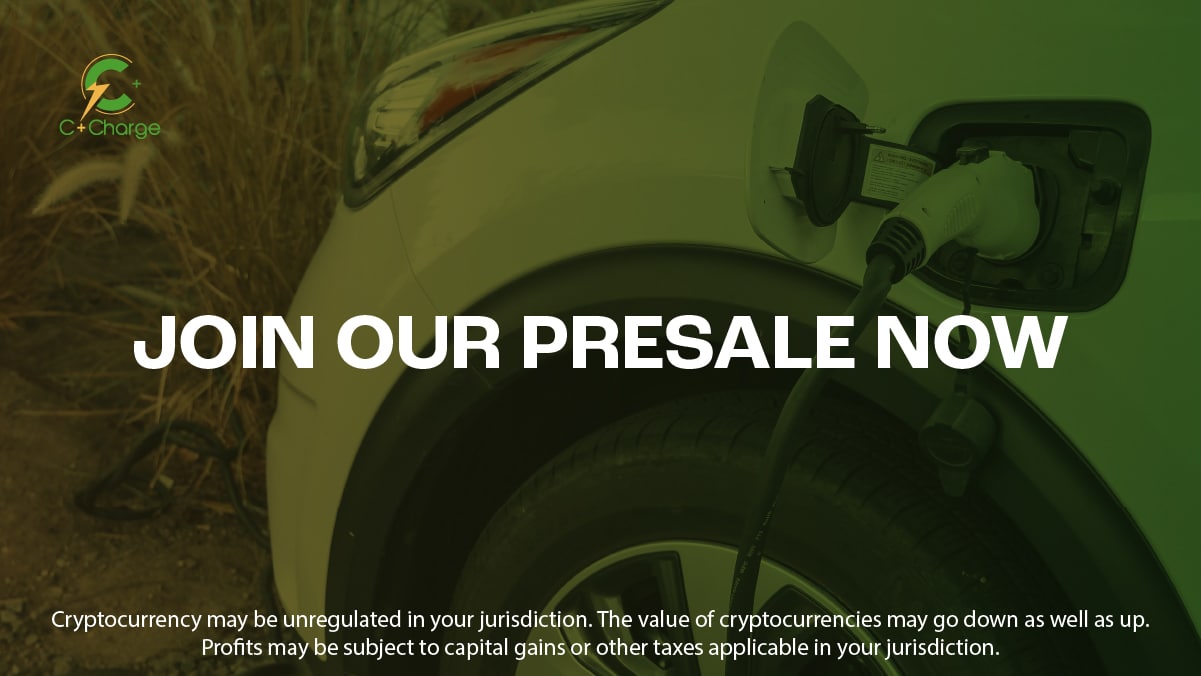 Get in on MEMAG, and These Three Cryptos, Now
Stage 2 of the Meta Masters Guild presale ended days earlier than expected. With more than $1 million raised to date, the signals are there that Stage 3 is going to end early, too, with a sellout of all available $MEMAG tokens. So, if you want to get in on this great opportunity before the price increases for the next presale stage, you better act now.
The same goes for Fight Out, RobotEra and C+Charge, all new crypto projects in presale that are selling out rapidly. There's no time to waste if you want to get the best investment price available. Buy them now before you miss out.