The crypto market is stirring to life once more, with Bitcoin (BTC) now beyond the $30k mark and edging towards $35,000. But things are getting even more exciting as Matrixport, a crypto financial services platform, predicts that if the U.S. SEC greenlights Blackrock's Bitcoin ETF, we could see a major Bitcoin rally reaching $42k-$56k. 
This kind of rally bodes well for various Bitcoin versions, and one that stands to gain is the innovative Bitcoin Minetrix ($BTCMTX). It's a novel Bitcoin mining solution that lets you mine Bitcoin by staking on the Ethereum blockchain. And guess what? It's currently riding high in its presale rally. But first, let's delve into Matrixport's prediction.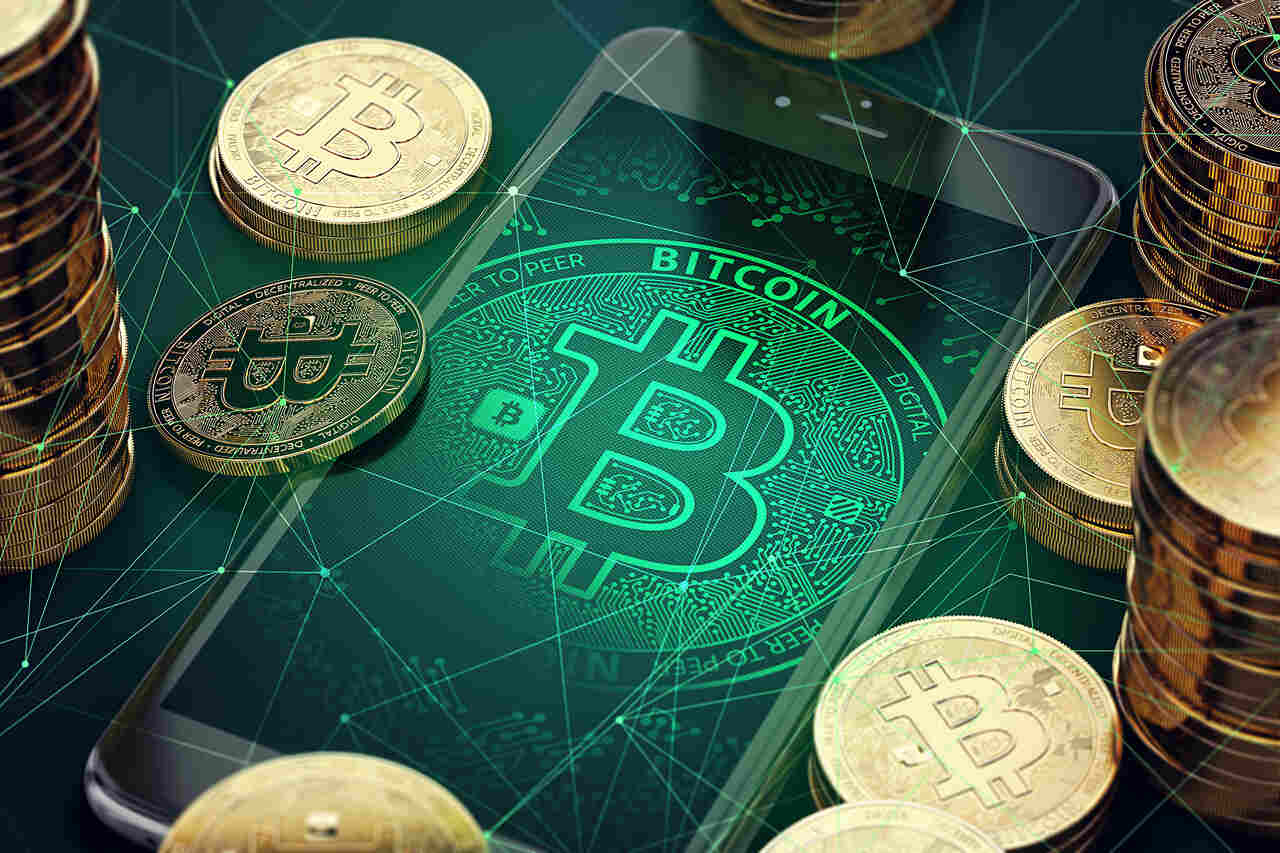 Bitcoin Price on the Brink – Matrixport's Insightful Forecast with SEC and BlackRock
Matrixport has recently made an interesting prediction for Bitcoin. They're saying that if the SEC gives the green light to BlackRock's spot Bitcoin ETF, we might see Bitcoin's price shoot up to a range of $42,000 to $56,000. 
Their theory is that this approval could bring a significant influx of funds – somewhere in the ballpark of $24 billion to $50 billion – as investors allocate just 1% of their holdings from precious metals ETFs to a Bitcoin ETF. This is a fascinating concept because it suggests that even a small shift in allocation could have substantial implications.
Matrixport is optimistic about crypto as 2023 draws to a close due to favorable macro conditions. They believe that lower U.S. inflation could spark a "crypto rally" in December. This prediction comes after a brief but dramatic $2,000 surge in Bitcoin following a false rumor of SEC approval.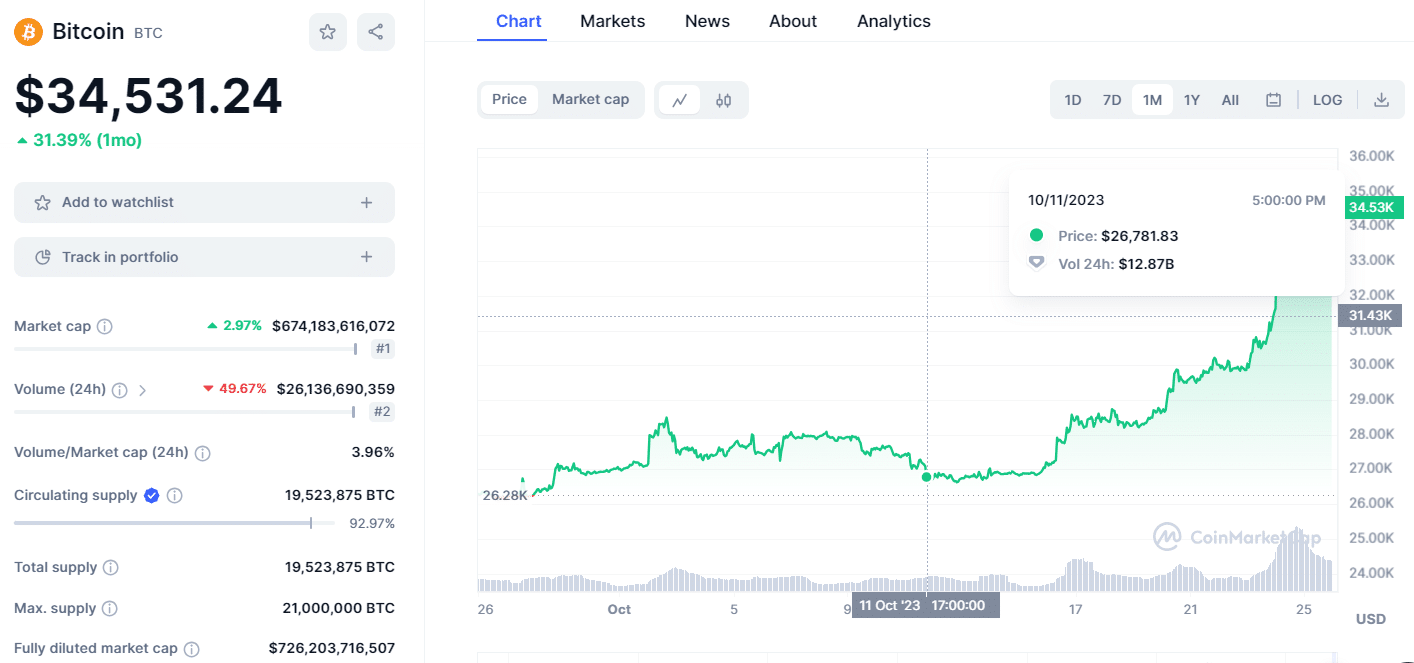 What's driving this excitement is the anticipation of a spot ETF, with Grayscale's Bitcoin Trust outperforming Bitcoin itself this year as investors eagerly await this development.
Matrixport points out that even if just 1% of the $5 trillion in assets held by 15,000 U.S. registered investment advisors makes its way into Bitcoin, it would be a substantial flow.
Previously, Matrixport's analysis suggested that Bitcoin could hit $125,000 by the end of 2024, and they seem to foresee a future of reduced volatility and robust recoveries for both Bitcoin and Ethereum.
This prediction has gained even more traction since BlackRock amended its ETF filing. It's safe to say that many are holding high hopes for SEC approval, which could indeed lead to a massive influx of funds into Bitcoin, potentially pushing its price into the $42,000 to $56,000 range.
With this promising outlook for Bitcoin, it's an excellent opportunity to explore some alternatives, and there's one newcomer that's particularly well-positioned to benefit from Bitcoin's anticipated rise. So, let's delve into that.
Bitcoin Minetrix ($BTCMTX) – A Unique Stake-to-Mine Crypto with High Staking Poised to Thrive
Bitcoin Minetrix ($BTCMTX) is a fresh player in the crypto arena, and it's ideally positioned to ride the anticipated Bitcoin surge. This project brings a unique concept to the table – Stake-to-Mine. It lets you stake the native token, $BTCMTX, to earn a steady income while beefing up the project's security.
When you stake $BTCMTX tokens, you get mining credits. These are like special tokens that get you into the mining game. You can either use them for mining time or get a piece of those mining rewards. The cool part is that there are no hidden fees or shady business here; it's all super transparent.
And here's the cherry on top: The staking platform offers an impressive APY of over 315%. So, you can watch your crypto grow while you chill.
So, in the face of Bitcoin's expected rally, Bitcoin Minetrix ($BTCMTX) stands as a strong contender, offering a unique and accessible path into the mining world.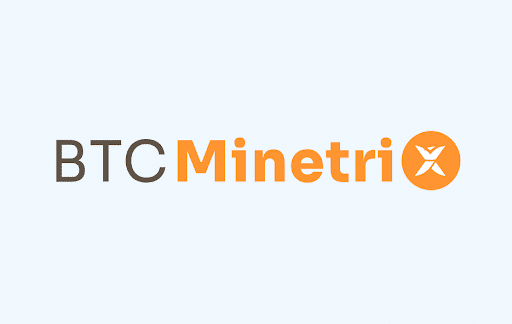 BTCMTX Tokenomics Aligned with Bitcoin's Surge – A Recipe for Success
Bitcoin Minetrix ($BTCMTX) has a clever tokenomics strategy that positions it perfectly for the anticipated Bitcoin surge. They've set aside 42.5% of BTCMTX tokens to support their cloud mining operations. This ensures a robust hash rate, translating into rewarding mining returns for stakers and creating real demand for the tokens.
What's more, they're putting a sizable chunk, 35%, into marketing and user acquisition and 15% into community rewards. This will help grow their platform and encourage more users to join in, which, in turn, boosts the token's value.
They're also reserving 7.5% for staking rewards before mining begins, which helps distribute tokens in an organized way as the platform starts.
In essence, Bitcoin Minetrix's tokenomics are set up not only to meet the potential surge in demand as Bitcoin prices rise but also to ensure that users are consistently rewarded for their participation. In a sense, it's a self-reinforcing cycle that keeps the ecosystem thriving.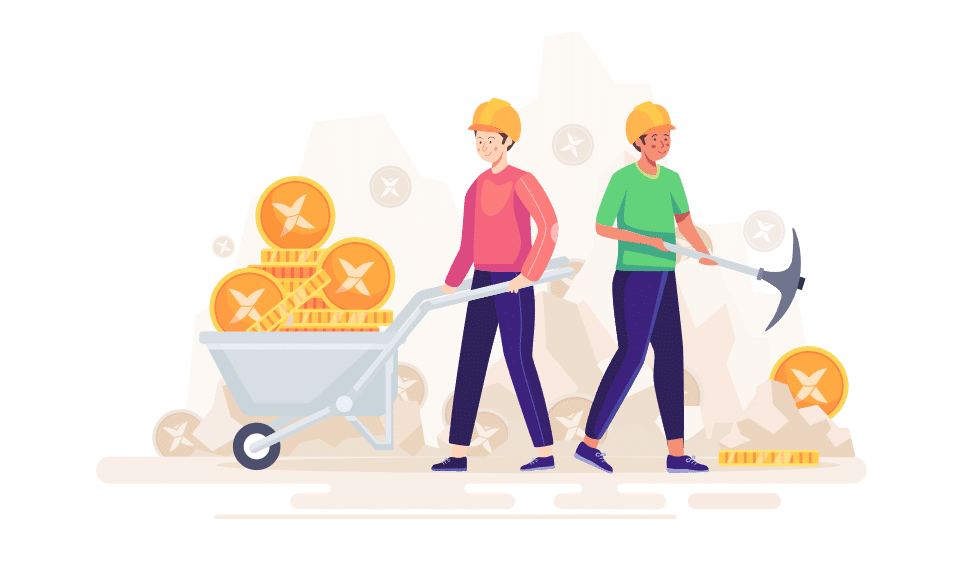 BTCMTX Presale Soars – Unveiling an Ambitious Roadmap Backed by Experts – Act Now
The Bitcoin Minetrix presale is on fire, having already raised over $2.2 million, and it's aiming for a $2.3 million goal in the current stage. But the price is set to go up after this stage, so time's ticking if you want to get in on the action early.
To top it off, they've got a $30,000 airdrop event lined up for 10 lucky participants. Airdrops like this not only generate interest but also give folks a chance to test out the platform.
But that's not all. Bitcoin Minetrix has a seriously ambitious roadmap in the works. They're planning to roll out a mobile app and web dashboard soon, making it super easy for folks to stake and mine. Plus, there are talks of potential partnerships with major cloud mining providers, which could dramatically expand their mining capacity.
Experts like Conor Kenny are pretty pumped about Bitcoin Minetrix, seeing it as a ticket to some serious BTC mining rewards. And Youtuber, Jacob Bury, goes a step further, hinting at its potential to be the next "10x altcoin" thanks to its well-timed exposure to mining rewards.
Plus, as we inch closer to the 2024 Bitcoin halving, the future looks bright for Bitcoin Minetrix. All of these factors, combined with expert endorsements, make BTCMTX an outstanding choice for the upcoming Bitcoin surge. So, don't miss out!
Conclusion
Matrixport's bold prediction of a Bitcoin surge to $42,000-$56,000 following potential SEC approval for BlackRock's Bitcoin ETF paints an exciting picture for the crypto market. This favorable wave can significantly benefit Bitcoin Minetrix ($BTCMTX). With its unique Stake-to-Mine concept and impressive tokenomics, it's ready to capitalize on the Bitcoin surge. The ongoing presale is hot, and an ambitious roadmap backed by experts adds to its allure. So, seize this opportunity and get in on the action early!