In the last few days, the cryptocurrency market has been quite a rollercoaster ride. We've seen major cryptocurrencies experiencing extreme ups and downs. But that doesn't mean the crypto world is slowing down. 
Exciting new projects like Bitcoin Minetrix ($BTCMTX), Meme Kombat ($MK), and TG Casino ($TGC) have been creating a buzz. They come with unique features and explosive potential that could even outshine some of the big players. So, let's take a closer look at these promising coins since they may be the next big thing in crypto.
Major Crypto Dip Sparks Interest in Explosive New Coin Options
The cryptocurrency market recently took a bit of a dip, with its total value sitting at around $1.17 trillion, marking a 1.11% decrease in just one day. Bitcoin struggled to push past the $28,000 mark and is trading below $27k. Other major players like Ethereum, Solana, Ripple, and Dogecoin also experienced losses due to reduced trading activity.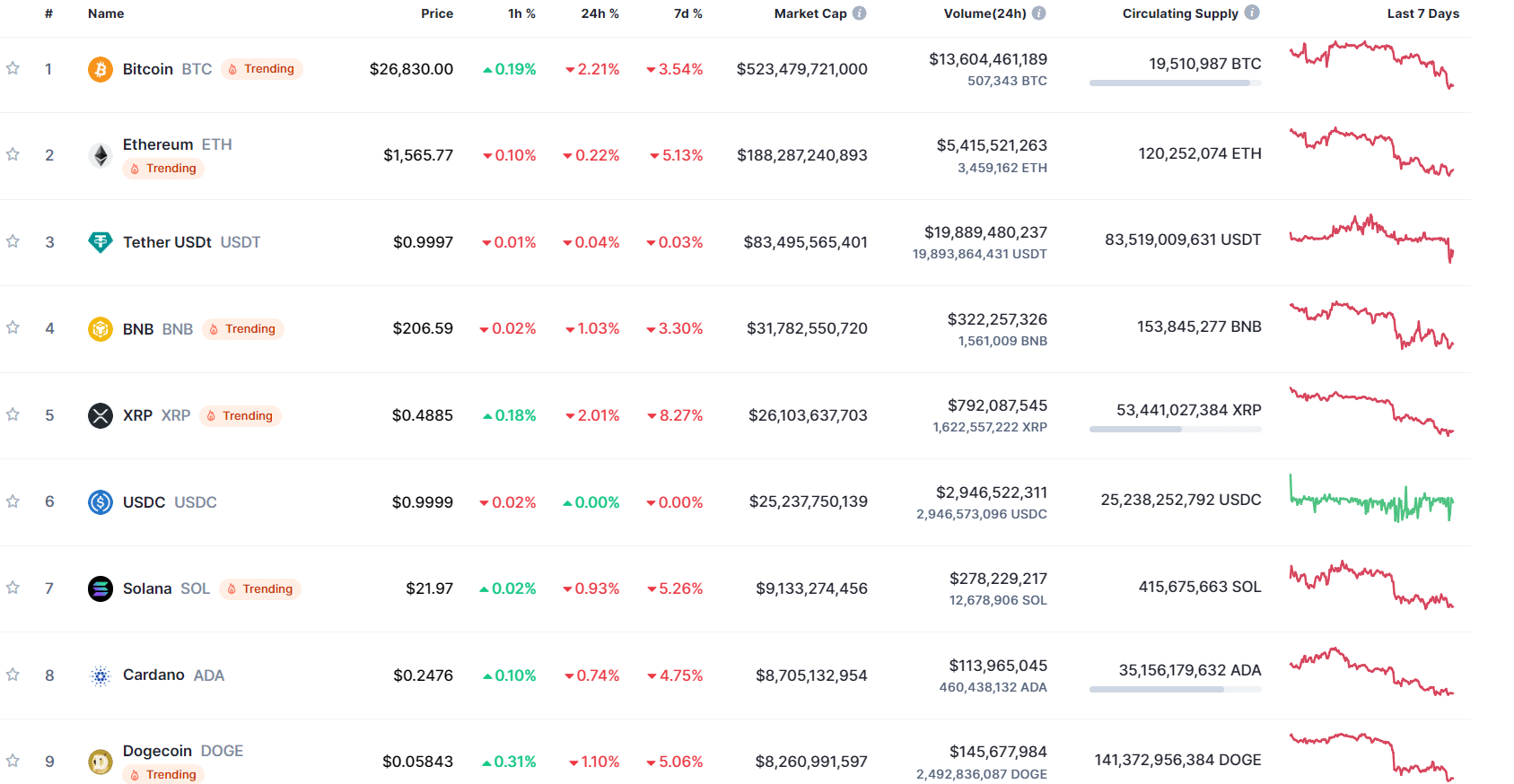 Adding to the mix, the crypto market is influenced by upcoming options expirations. Recently, approximately $730 million worth of Bitcoin and Ethereum options expired. Interestingly, more traders are leaning toward call options, indicating a positive outlook for October. The market is cautious, though, as more valuable options expire later this month, possibly bringing some volatility.
With other factors like lower trading activity, interest rate uncertainty, and broader economic conditions prevalent, it's a good idea to look into newer cryptos that are promising but not too expensive. So, let's dive into some of those exciting options.
Bitcoin Minetrix ($BTCMTX) – Revolutionizing Bitcoin Mining with Innovative Stake-to-Mine Model
Bitcoin Minetrix ($BTCMTX) is an exciting newcomer to the crypto scene, introducing a novel concept called Stake-to-Mine. This innovative model offers a straightforward way to mine Bitcoin – by staking $BTCMTX tokens on their platform, you gain access to Bitcoin cloud mining credits, which can be used to generate free Bitcoin.
This idea of easy Bitcoin mining is enticing on its own, but Bitcoin Minetrix takes it a step further with clever tokenomics. Staking rewards are paid in mining credits, meaning no extra $BTCMTX tokens are released into the market. Plus, you need to purchase $BTCMTX to the stake, suggesting potential token scarcity that could boost its value. BTCMTX also comes with one of the highest staking yields in the market, currently at over 680% annually.
The best part is you can grab $BTCMTX at an attractive price of just $0.011 during its ongoing presale. There'll be 10 presale stages, but you'll want to act fast since prices will rise by 10% after every stage ends. The project has already raised nearly $880K of its first stage target of $1,540,000. To sweeten the deal, BTCMTX  has also announced a generous $30K airdrop to be distributed among 10 lucky winners. 
So, if you're looking for a unique way to dip your toes into Bitcoin mining without breaking the bank, Bitcoin Minetrix is a project worth exploring. Get in now and get your share.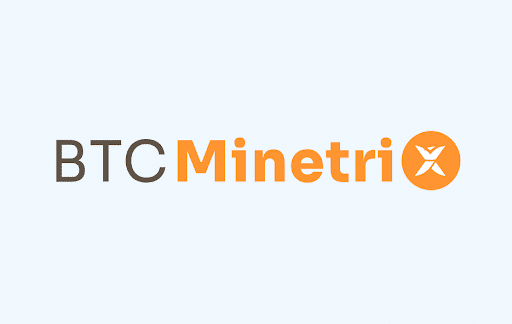 2. Meme Kombat ($MK) – Memes Go Head-to-Head in Gambling Battles with High APY Rewards
Meme Kombat (MK) is a fresh addition to the crypto world, blending the viral appeal of memes with the excitement of decentralized finance (DeFi) and gaming.
This project stands out thanks to its enticing staking rewards, well-thought-out tokenomics, and unique Play-to-Earn (P2E) gambling feature. Picture this: battles between iconic meme characters like Pepe and DOGE, where you can place your bets. Meme Kombat offers various gameplay modes, from PvP to PvE, ensuring there's something for everyone.
In these epic meme battles, you can snag prizes paid out in MK tokens. Plus, you can stake your $MK tokens and rake in an impressive 112% annual yield.
When it comes to tokenomics, Meme Kombat is on solid ground. They've allocated 30% of the total supply for staking and battle rewards and reserved another 50% for presale investors, giving the community significant influence from the get-go.
Currently, Meme Kombat's presale is ongoing and has already attracted nearly $430K. During the presale, MK tokens are up for grabs at a tempting price of just $1.667, and they'll automatically start earning you rewards after purchase.
So, if you're into memes, DeFi, gaming, or simply looking for an exciting crypto venture, Meme Kombat could be your ticket to the fun-filled world of meme battles and crypto rewards.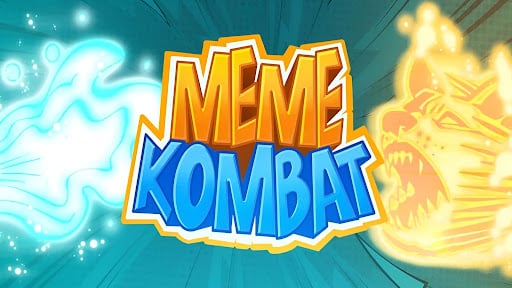 3. TG Casino ($TGC) – Betting Big on High APY and Anonymous Crypto Gambling
TG Casino ($TGC) is an exciting crypto project that's grabbing everyone's attention. This innovative venture aims to create a Telegram-based casino, opening the doors to anonymous crypto gambling for Telegram's vast one billion user base.
What makes TG Casino particularly enticing is its practicality and impressive tokenomics. Inside Telegram, it plans to offer hundreds of games, providing a discreet and user-friendly way for everyone to enjoy crypto gambling. And with the crypto gambling industry on the rise, $TGC's price could go up big.
If you're considering jumping in, the presale offers some fantastic perks. Participants not only receive rewards but also gain access to exclusive games and rooms. The more you invest, the more benefits you unlock. For those putting in over $5K, you'll attain "high roller" status, which means extra rewards and even a rare NFT.
But what really sets TG Casino apart is its buyback mechanism. They use platform revenue to buy back $TGC tokens, with 60% directed toward staking rewards and the remaining 40% burned. This smart approach plays with supply and demand dynamics, potentially paving the way for long-term growth.
With the presale already gathering almost $700K at an APY of over 700%, TG Casino's innovative platform in crypto gambling makes it an opportunity not to be missed.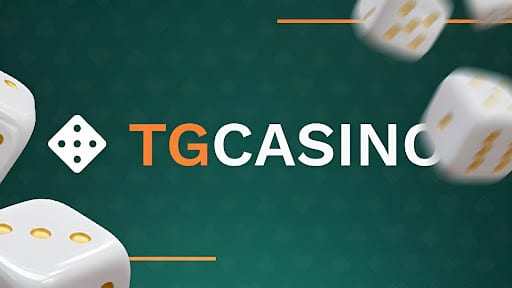 Bancor (BNT) – Redefining Decentralized Trading with Carbon and Fast Lane
Bancor (BNT) utilizes decentralized protocols to streamline crypto trading and liquidity. Its core Carbon protocol enables customizable on-chain trading strategies through limit and range orders for optimized buys and sells. Orders are irreversible once executed, providing control and security. Bancor also features Fast Lane for cross-exchange arbitrage and a community-governed BancorDAO, where staked BNT tokens determine voting influence. Overall, Bancor delivers innovative and autonomous trading tools alongside community-driven governance.
Loom Network (LOOM) – Empowering Developers with Enhanced Smart Contracts
Loom Network (LOOM) is a robust Ethereum Platform-as-a-Service (PaaS) that empowers dApp developers through flexible computational resources for smart contracts. It allows efficient scaling dApp resources up or down as needed. A key capability is Loom's seamless integration with external third-party APIs off-chain, enabling developers to connect dApps to external services without changing programming languages. This makes Loom an essential platform for building large-scale dApps.
Conclusion
While major cryptocurrencies are facing price struggles, Bitcoin Minetrix ($BTCMTX), Meme Kombat ($MK), and TG Casino ($TGC) stand out as the best options. BTCMTX offers innovative Bitcoin mining with high staking yields. MK combines memes, DeFi, and gaming with enticing rewards. TGC opens the doors to anonymous crypto gambling. The best part? These cryptos are currently at a bargain price. So don't miss out on this opportunity!