The crypto market is pumped for a new bullish run with new coins showcasing premium utilities to investors. One classic crypto that has shown its strength recently is yPredict.ai. By leveraging the power of Artificial Intelligence (AI), yPredict aims to become the most trusted platform for crypto predictions and analysis.
Fascinatingly, many crypto investors are checking out this platform and accumulating its native token, $YPRED, believing it can be the next Bitcoin Cash. In fact, yPredict.ai has raised about $3 million in its presale as it rolls out new products in its ecosystem. This post actively discusses recent developments regarding yPredict.ai captivating crypto traders and investors with its ongoing ICO event. 
yPredict.ai Poses To Be the Next Ai-Powered Blockchain Platform
Firstly, yPredict is a cutting-edge Ethereum blockchain-based platform revolutionizing prediction markets. By harnessing decentralized technology, yPredict ensures transparency and security for users.
This platform aims to offer a decentralized alternative to traditional prediction markets through smart contracts and developing AI-powered tools. These tools filter out market noise and provide data-driven insights covering diverse topics like finance, politics, and sports. It also enables traders to make more informed decisions with a statistical edge. Thus, users can create and participate in prediction markets.
One unique feature of yPredict is "Social Trading," which allows users to observe and replicate successful trades of top traders on the platform. This feature empowers users to learn from the best, enhance their trading strategies, and become profitable.
The yPredict analytics platform encompasses key components that enhance trading capabilities:
Pattern Recognition:

Automatically detects over 100 chart patterns, providing traders with alerts and confidence scores based on recent pattern performance.

Sentiment Analysis:

Analyzes news and social media content related to assets, offering traders an overall sentiment to guide their decisions.
Its analytics platform operates on a premium pricing model, catering to different trader needs. It offers free, active, and pro trader membership levels, allowing users to access various features based on their chosen membership.
yPredict also provides a marketplace that connects AI/ML developers with traders in the financial industry. Traders and investors can subscribe to these models monthly and receive real-time results through the platform. Developers can generate passive income by offering their models without engaging in trading activities themselves.
The yPredict Marketplace charges a 20% marketplace fee on subscriptions. Out of this fee, 10% benefits YPRED token holders. The remaining 70% (before taxes) is distributed to the developers, fostering a fair and rewarding ecosystem.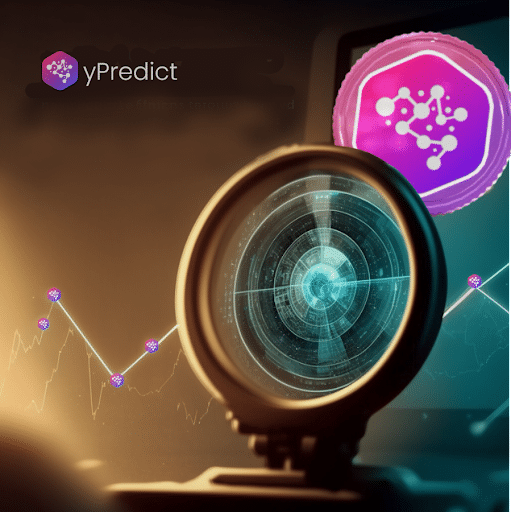 yPredict.ai Rolls Out AI products Ahead of Main Launch
yPredict.ai is introducing innovative AI products that are set to transform the field of SEO and crypto analytics. One of their remarkable tools is the AI-powered Backlink Estimator, which revolutionizes SEO strategies. Trained on a massive dataset of over 100 million links, this tool accurately predicts the backlink profile required for a website to rank for a specific keyword. By eliminating guesswork, it enables precise and effective SEO strategies.
Initially offered as a free preview, the backlink estimator received an overwhelming response, with over 5,000 requests within the first 24 hours. Due to its immediate and overwhelming success, yPredict has launched the tool to the public with a $99 per query pricing structure.
While the SEO tools expand yPredict's offerings, the platform's core features revolve around crypto analytics. The platform leverages machine learning models to analyze extensive price data, identifying trends and providing objective insights to traders worldwide.
To achieve its objectives, yPredict recently unveiled a beta version of its predictions platform, allowing interested users to explore its capabilities by joining the waiting list. Thus, users can still utilize the yPredict Predictions Platform for free, provided they hold $YPRED tokens.
Another groundbreaking product is prediction Alt_Pump_001, an AI-powered model specifically designed to uncover the potential of altcoins. This tool equips investors with insights into the future of altcoins, identifying those with the potential to increase by 100 times or more. While Alt_Pump_001 is available through a subscription model priced at over $1,000 per month, presale purchasers who buy a minimum of $500 in $YPRED gain free access to this valuable tool.
yPredict.ai Tokenomics and Presale Event
$YPRED is the heart of yPredict's groundbreaking platform, poised to revolutionize the industry. This AI utility token ensures speed and security, providing users with a seamless experience. Beyond accessing yPredict's premium features, $YPRED token holders can stake their tokens to earn monthly rewards, adding a layer of utility and value.
To safeguard against rug pulls and enhance investor confidence, the development team has meticulously structured YPRED's tokenomics. A significant 80% of the total $YPRED supply is allocated for the ongoing public presale. The remaining 20% is dedicated to liquidity, treasury, and developmental purposes. This strategic approach underscores yPredict's commitment to long-term sustainability and growth.
To further fuel interest in the yPredict ecosystem, those who participate in the ongoing presale by purchasing $YPRED tokens gain full access to the backlink estimator tool and other upcoming models from the development team.
This presale has been met with enthusiasm, with funds raised rapidly approaching the $3 million mark. With a presale hard cap of $6.5 million, yPredict is poised to achieve this milestone within weeks if the current momentum persists. $YPRED is set to list on major exchanges later this year for $0.12, offering early investors potential gains of 33%.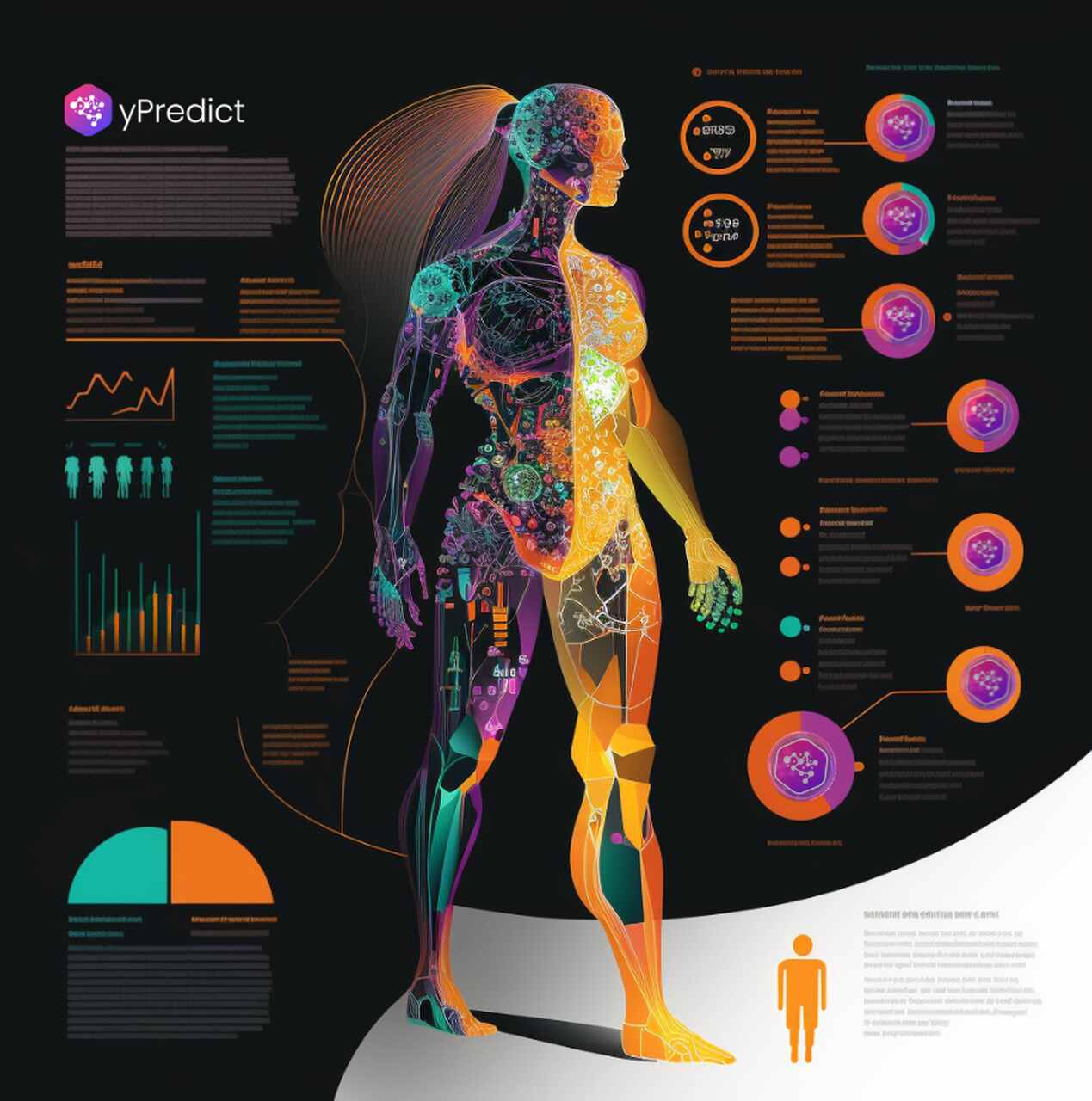 Final Thoughts: Invest in this Rising AI Platform – yPredict
yPredict.ai has gained momentum due to its fusion of Web 3.0 and AI technology, which has generated immense excitement, propelling the presale to new heights. With its recent launch of new products and beta predictions platform, there is an increasing wave of excitement in the crypto community.
Therefore, investors keen on participating in one of 2023's most promising crypto start-ups must act swiftly. This project is a must-have for future gains, so take advantage of its discounted presale price now.