In the grand scheme of things, crypto is still a relatively new concept that we know very little about. Scalability is a topic of hot debate in the crypto industry, with some saying it is vital to the success of crypto while others state it is not important as some may think. Well, which side is right?
The answer isn't so clear-cut. Scalability affects crypto all across the board, from dictating the Bitgert price to impacting adaptability across small businesses. Scalability has a ton of sway on crypto, and we are going to explore its importance in this article. Let's get right into it.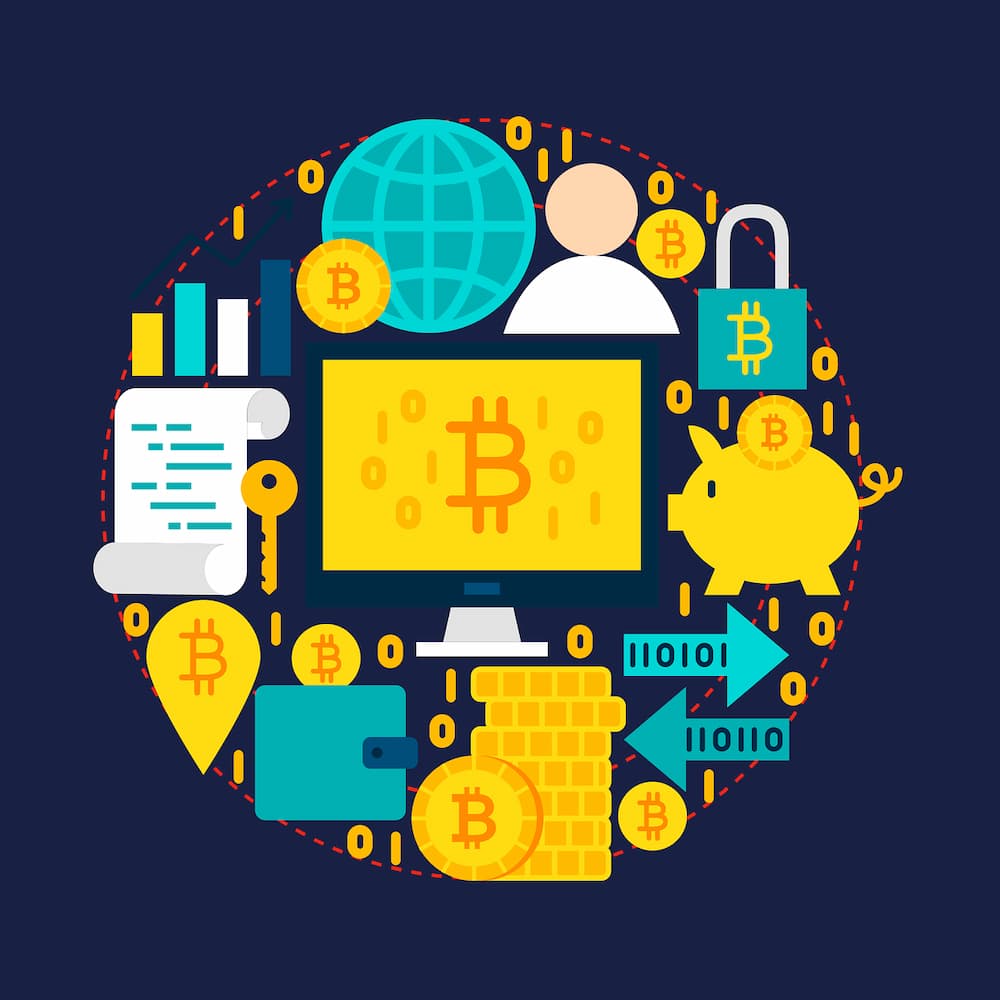 Scalability is Huge For Crypto
To be forthright; scalability is a critical issue for the crypto industry, as it affects the ability of digital currencies to function efficiently and effectively. In simple terms, scalability refers to the capacity of a system to handle increased transaction volumes without compromising its speed, security, or performance.
This issue is especially important in the context of cryptocurrencies, where transaction volumes can increase rapidly and unpredictably. Without scalability, systems would quickly get overwhelmed by the growing demand for crypto, and it could even mean the end of crypto altogether if no solutions are found.
The importance of scalability in the crypto industry cannot be overstated. Without efficient and effective scaling solutions, cryptocurrencies may struggle to compete with traditional payment systems, such as credit cards or bank transfers. Slow transaction times and high fees can also make cryptocurrencies less attractive to users and businesses, limiting their adoption and potential for growth.
Scalability is integral to the continued success of crypto, and we are likely going to run into some huge problems if companies are not able to scale their systems to adapt to the predicted demand that crypto is going to experience in the next few years.
Scalability Isn't as Clear-Cut As Some Would Think
The scalability of cryptocurrencies has become a controversial subject in recent years, with many experts warning that the current infrastructure is not able to handle the growing demand for digital currencies.
Bitcoin, the first and most well-known cryptocurrency, has faced significant challenges in terms of scalability, with its transaction processing capacity currently limited to around seven transactions per second. This means that as demand for Bitcoin increases, the network becomes congested, leading to slower transaction times and higher fees.
Other cryptocurrencies, such as Ethereum, have also faced scalability challenges, leading to the development of solutions such as sharding and off-chain scaling solutions. Sharding involves breaking up the blockchain into smaller parts, allowing for greater transaction throughput, while off-chain scaling solutions involve moving some transactions off the main blockchain to secondary channels.
While some solutions have been found, we have yet to see if they will work in the long run. Additionally, these are only specified solutions for some of the biggest cryptocurrencies in the world – how will small coins deal with the increased demand with less funding and resources?
This is a pivotal issue that experts suggest could cause major problems for crypto at large in the future once crypto becomes more adopted and accepted, and the only way to prevent catastrophe is to find and implement long-term scalability solutions now.
Crypto's Scalability Effects More Than Just Crypto
Scalability is not just important for the functioning of cryptocurrencies, but also for the wider adoption and use of blockchain technology. The ability of blockchain to handle large volumes of data and transactions is critical for applications such as supply chain management, digital identity, and smart contracts.
This is a huge problem. Blockchain technology is one of the best solutions we have for data management and security, with thousands of businesses both big and small implementing it in some form to increase their efficiency and protection.
If solutions are not able to be found, major systems in all of these businesses would collapse, leading to hundreds of millions of dollars in lost revenue. It would also put blockchain technology in a peculiar place, leading businesses to turn away from this new tech.
This would be a net loss for everyone involved. Blockchain technology has huge potential, and it would be a huge shame to throw it away because of scalability issues.
To address the scalability challenges facing the crypto industry, various solutions are being developed and implemented, such as the Lightning Network, Plasma, and Casper. These solutions aim to increase transaction speeds and reduce fees while maintaining the security and decentralization of the blockchain. Only time will tell whether or not these solutions will be the way forward.
In conclusion, scalability is a crucial issue for the crypto industry, affecting the speed, security, and performance of digital currencies. Taking this into consideration; it goes without saying that scalability challenges must be addressed to ensure the efficient functioning of cryptocurrencies and the wider adoption of blockchain technology.
Various solutions are being developed and implemented, and continued innovation and collaboration are critical to overcoming these challenges and unlocking the full potential of the crypto industry. Only in retrospect will we know if these changes will be enough.