Have you debated whether you want to open up a physical store or start an online business? This is a serious debate in today's world, and you have to weigh up what the differences are. Indeed, both can offer advantages as well as drawbacks. It is going to depend on what you are looking for and how you prefer to achieve your goals. So, let's take a closer look at how running a store shop differs from an online one.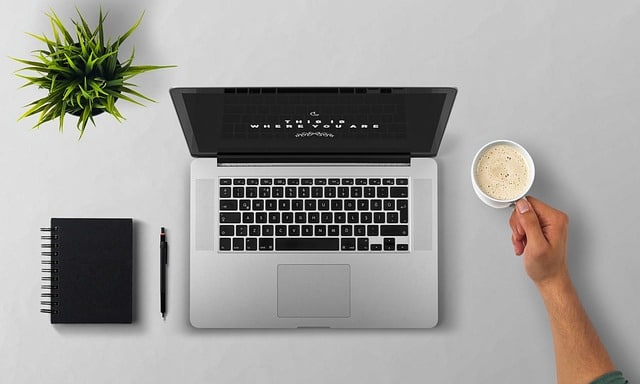 Running a Store
First, let's consider opening a brick-and-mortar store.  In other words, having a physical store that customers must visit. There are going to be some differences straight away when it comes to this type of setup. You have to create window displays, show off your products in exciting ways and make sure the place is clean and tidy for customers. So, you have a lot more work to do day-to-day 
You are also going to have a lot more costs to think about. This includes paying a mortgage or rent for business premises. Then, you are going to have the overheads to go with that. You will also have to buy in stock on a regular basis.
Selling face-to-face will be a big part of your job running a physical store. You will have to hire a team and work yourself to sell products to customers. This can be hard work if it is not something you enjoy doing.
Starting an Online Business 
Next, you have the option to start an online business. There are going to be some expenses you expect, such as paying for your website and things like online liability insurance. But, overall, you will find that you have a lot fewer outgoings for this type of business. This includes no overheads, no rent, and in some cases, you will not have to purchase products straight away until you start making sales. In essence, when your online business does well, you are able to enjoy higher profit margins.
Typically, an online business means that you can work from home and at any time that suits you. You will fulfil orders, but you will not be directly selling to customers. Most products will sell themselves. The work you will need to do most involves making yourself visible online. This includes creating content, having a well-designed website and working on SEO.
With some hard work, your business is not limited to a local area. In fact, it can have incredible reach, which can involve having customers from all over the world. So, you have the ability to take your sales global and make a lot of money. You will have shipping to deal with, which is typically not something you have to worry about with a physical store. So, this has to be something you are prepared to do and be able to do quickly so you can keep customers happy. There is the possibility that customers will return items.