How Dash 2 Trade Can Help Crypto Traders Get More Out Of Their Investments In 2023
Cryptocurrency is a volatile market, no doubt. As a crypto trader,, you might feel the effects of this high volatility of the crypto market because it's hard to pick a coin when its value fluctuates a lot.
This might make you wonder if there's a tool that can solve this problem and a bunch more. Well, in this article, we'll take a closer look at Dash 2 Trade, a tool with a lot of features that can simplify your trading. In addition, we'll look at some awesome cryptos like Calvaria, an afterlife-themed P2E game, and IMPT, an eco-friendly coin aiming to help the environment. So let's begin. 
Dash 2 Trade (D2T) – A Top-Notch Platform with Tons of Crypto Analytics
Dash 2 Trade is a reliable, robust platform that allows you to fine-tune your investment decisions as you enter the market. Dash 2 Trade wants to become the top-level all-in-one platform with real valuable tools for traders at all levels, from newbies to experts aiming to master crypto trading.
Compared to other platforms, Dash 2 Trade gives you real actionable insights into the crypto market instead of overloading you with technical jargon and barriers. Dash 2 Trade aims to become the next big thing in the crypto industry by offering powerful tools and features. These are the tools and features that make Dash 2 Trade stand out.
Crypto trading signals that alert you when to trade and price analysis indicators that can be customized.

Social sentiment analysis to find the hottest tokens and on-chain analysis to find out what's happening in the crypto world.

Tool for backtesting trading strategies and custom scoring systems for crypto presales.

Integrated trading APIs, trading competitions with D2T coin prizes, and a trading chat room
Dash 2 Trade is powered by D2T, an ERC-20 token with a bunch of uses in the ecosystem. As a D2T holder, you can access Dash 2 Trade's full features, including its terminal. Moreover, since these tokens are taxless, the platform does not charge for entry or exit. You can also use D2T to run backtests, compete in trading competitions, and reward users. In the coming months, D2T will be integrated into more use cases.
There's a free version of Dash 2 Trade, but if you want access to the whole range of analytics, you'll need to subscribe to either the Starter Tier or Premium Tier.
In the Starter Tier, you'll get access to social channels, automation tools, and strategy-building tools for 400 D2T a month. On the other hand, the Premium Tier gives you everything you need to be a pro trader, including on-chain data, whale wallet alerts, and professional-grade market indicators for 1000 D2T per month.
With two successful presales under its belt, Dash 2 Trade is now in its third stage of the presale. There will be a surge in demand once the platform launches officially.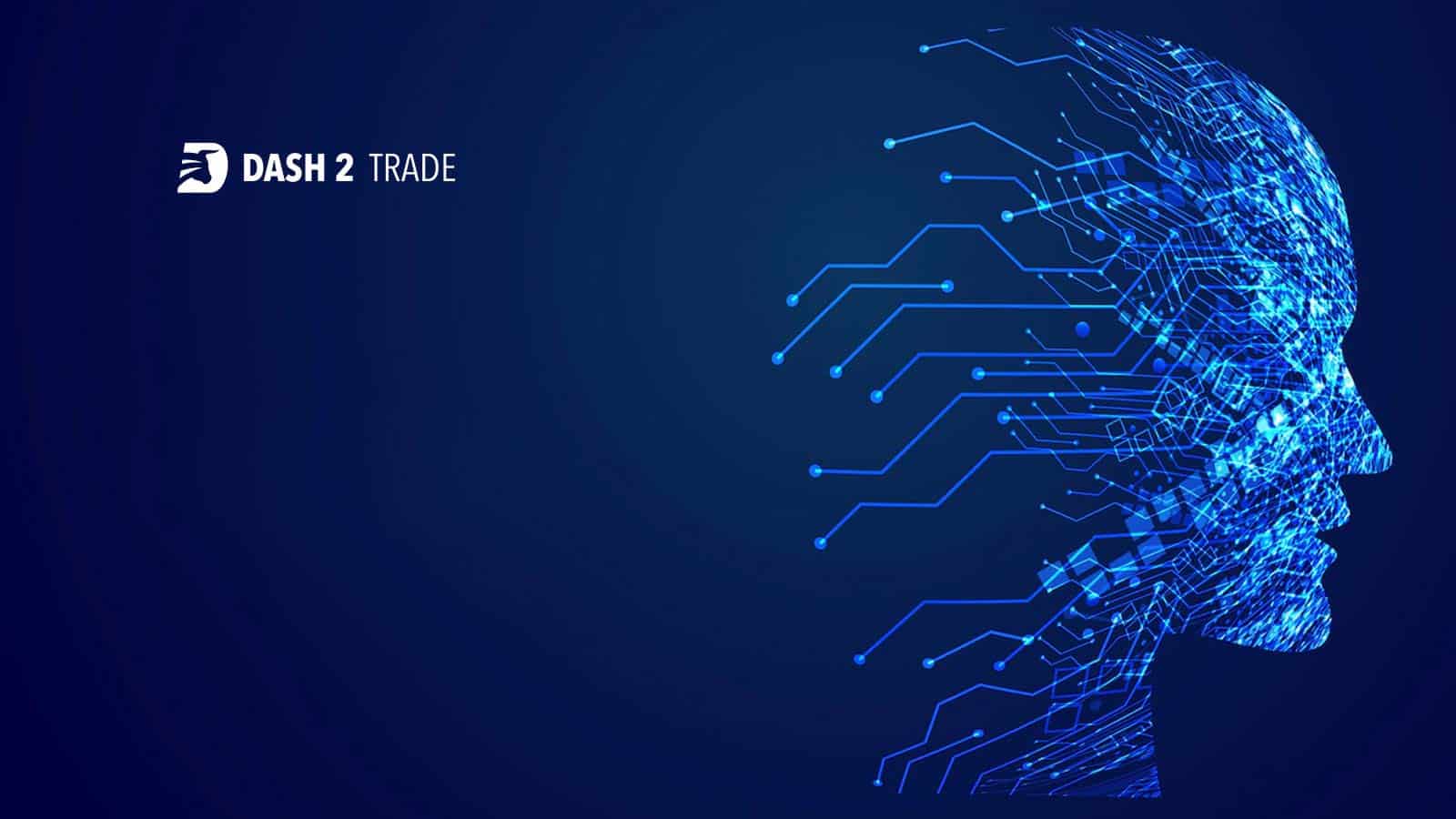 Other Cryptos That Are Hot Right Now
The Dash 2 Trade platform is a fantastic analytic tool; there are also a few other cryptos that are gaining traction right now. Let's have a look at them.
Calvaria (RIA)

– NFT Based An Afterlife-Themed P2E Game

IMPT

– Eco-Friendly Coin to Invest Right Now

RobotEra (TARO)

– New Metaverse-Based Crypto Game

Balancer (BAL) – Trending DeFi Protocol
Calvaria (RIA)
Calvaria : Duels of Eternity is a new blockchain game that combines trading card gameplay with non-fungible tokens (NFTs) for an immersive experience. Throughout the game, players are immersed in a world set in the afterlife, where NFTs represent characters with a variety of abilities. To get rewarded, you must win games and compete for the top position.
Each card is an NFT, so you can own the whole deck. You can also monetize your deck using the peer-to-peer marketplace and buy new cards using its native currency RIA. RIA is also valuable for its proof-of-stake (PoS) nature. This means you can stake them for more money and get involved in game governance through the game's decentralized autonomous organization (DAO). 
Calvaria is also in presale, with its fourth stage set to end soon. You still have six stages left to invest in the project so that you can earn a lot of money. Buy RIA now.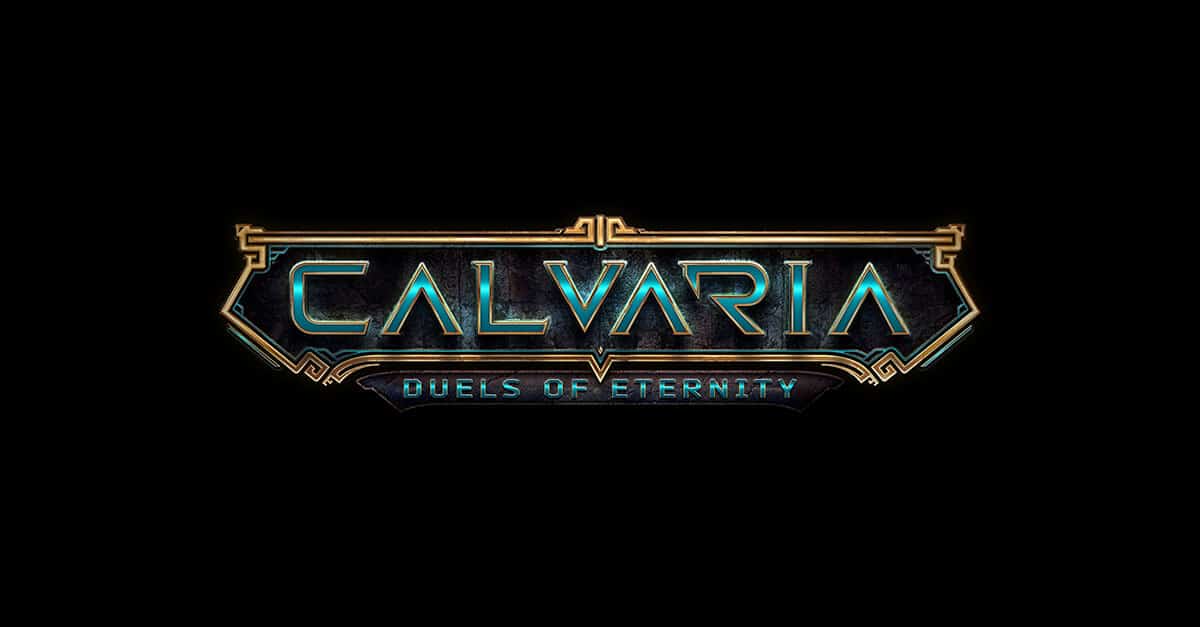 IMPT
IMPT is a new eco-friendly crypto initiative that aims to solve society's biggest problem: Carbon emissions. Through its efforts, IMPT is developing a marketplace for companies and individuals to trade carbon credits.
It's basically like wiping out carbon emissions from the environment with carbon credits. By buying carbon credits, you reduce your CO2 emissions by one ton of carbon dioxide.
Nearly 25,000 companies, including Microsoft, Amazon, and Samsung, have partnered up with IMPT, so when you buy from them, you get IMPT tokens. IMPT also sells them directly if you prefer. If you want to score higher on the IMPT leaderboard, you can also buy, sell, retire, and hold credits according to their actual value.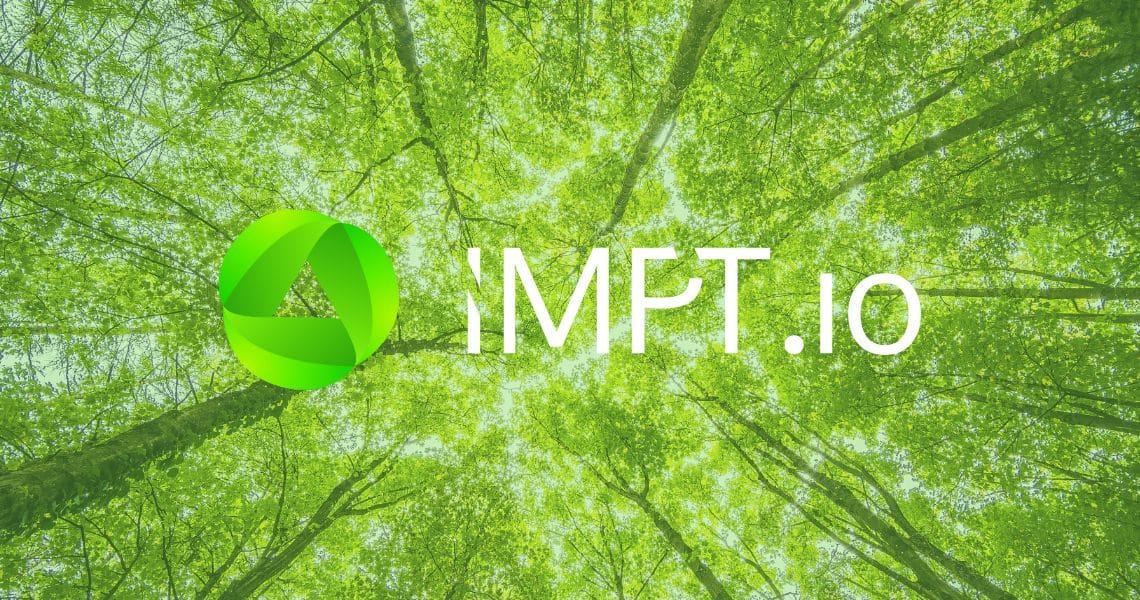 RobotEra (TARO)
RobotEra is an exciting new crypto game featuring a Sandbox-style Metaverse where players can build land and buildings using NFTs.
This Minecraft-like game is powered by TARO, an ERC-20, used for everything in-game and governance purposes. There are many different ways to earn TARO, like trading NFTs, staking, mining, and participating in events.
Recently, RobotEra launched its pre-sale, where you can get a TARO token for $0.025. Although this game is still very early in its lifecycle, its unique gameplay and features make it look promising.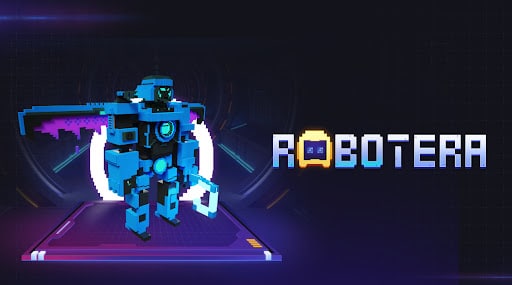 Balancer (BAL)
Balancer, which runs on the Ethereum blockchain, lets users buy and sell any coin with ease on an exchange run by distributed computer networks.
Due to its decentralized nature, this protocol allows trading to take place without an intermediary. Furthermore, users contributing liquidity to balancer pools get paid in digital currencies. As a result, BAL is the token that drives this AMM exchange. Currently, BAL is trading for $4.77 and has a market capitalization of $215,682,979.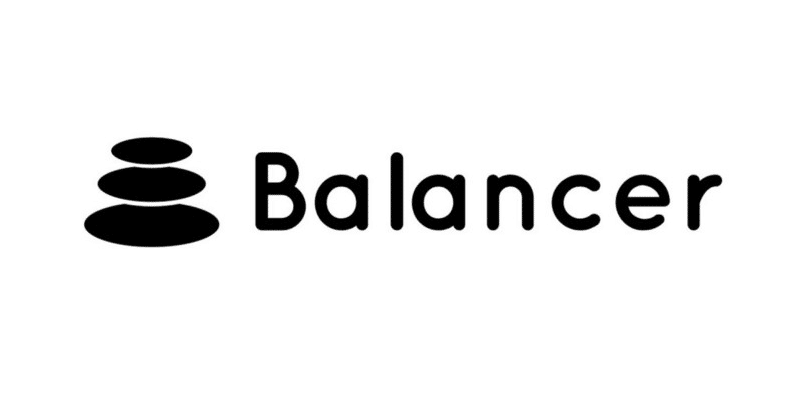 Conclusion
So there you have it. As of now, Dash 2 Trade offers useful tools and analytical features that no one else offers, and it is still in the presale phase, so there is still a chance for you to get it. IMPT and Calvaria, which both offer amazing features, are also gaining traction on the crypto market.