Meme coins are very popular among crypto enthusiasts across the globe. Even though they started as a joke, now there is a community of strong supporters who invest in them regularly. Floki Inu (FLOKI) is one of the tokens that was created and popularized after Elon Musk named his own Shiba Inu dog, Floki. FLOKI is now in focus again after being listed on CRO, which will make it more accessible to investors. In this article, we will also cover Love Hate Inu (LHINU), which is extremely wanted right now as a great alternative, so let's go!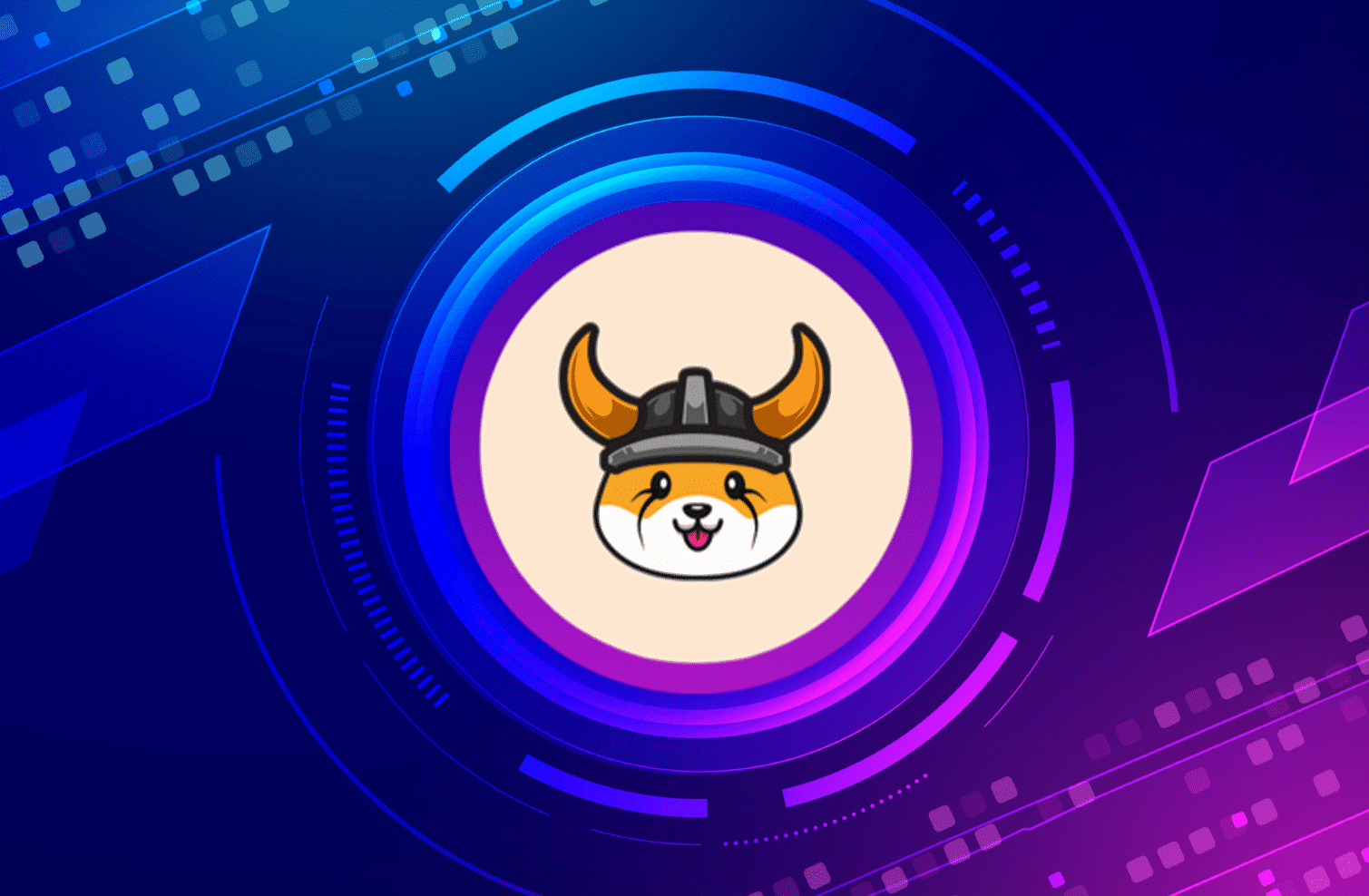 Will the price of the Floki Inu pump?
Despite the modest beginnings, Floki Inu has surpassed everyone's expectations that they could have for a meme coin. It was created in 2021 and has evolved into a web3 project that includes NFTs, metaverse, and decentralized finance. It is known by the name "People's crypto" and it seems that it will evolve into a project with tangible utility. It operates on BSC (Binance Smart Chain) and Ethereum blockchain enabling the FLOKI holders to store them easily. 
Floki Inu is now oriented towards projects like FlokiPlaces and Valhalla, which means that the FLOKI owners can use it for making payments and buying various goods. Floki Inu's price is currently in the green zone, and with the new listing on the CRO exchange, it shows potential to keep pumping. On the other hand, with the high volatility we have witnessed lately, many investors choose to invest in cryptocurrency on presale as a good alternative. Love Hate Inu is making quite a splash on the market, so let's get into the reasons why!
Love Hate Inu – Meme coin with utility
Love Hate Inu is the voting token that will give investors a chance to voice their opinion about popular topics ranging from social topics and politics. It will also include various topics related to entertainment. The mission behind this project is to provide a secure and safe space for the voters to share their opinion anonymously and set the ground for developing healthy discussions. 
The online survey market is worth billions, and the Love Hate Inu platform is now focused on giving investors a chance to become a part of it and get rewarded for their participation. There will be sponsored polls that will be followed by rewards in the form of branded metaverse assets and NFT discount codes. Besides, since Love Hate Inu is built on the Ethereum blockchain, it will provide a robust and proven dApp (decentralized application) infrastructure that is integrated with the metaverse.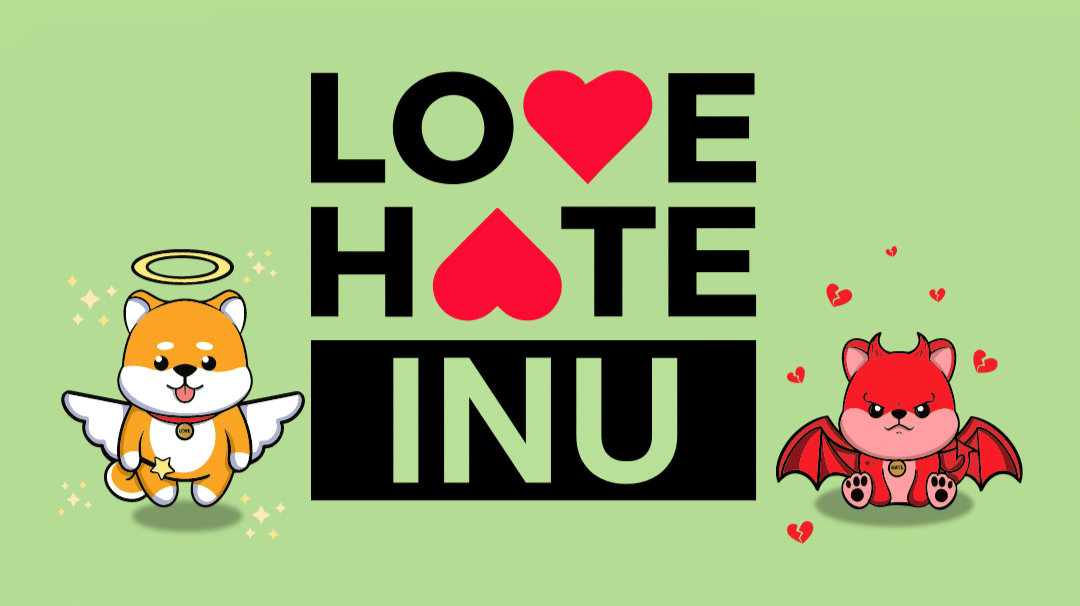 The key areas of Love Hate Inu
The goal of the Love Hate Inu platform creators is to make an accessible and user-friendly platform that will be easy to use. The topics will be chosen according to their relevance, enabling the users to comment on them and engage in voting.  There are a few key areas that the Love Hate Inu investors can expect. Those are:
The User Interface

The Vote Submission platform

The Management Dashboard
When it comes to the User Interface, the users will be able to use it to connect to their wallet, take a look at the real-time votes, and earn rewards. The users who wish to submit poll ideas can do so through the Vote Submission platform. 
Once submitted, the users will need to wait until the community considers the idea before the implementation. The Management Dashboard will be used to ensure that voting is conducted in the proper way and that the community will be protected throughout the process, which will ensure fairness every step of the way.
Love Hate Inu's unique features
The native token of Love Hate Inu, LHINU, is currently available on presale that is quickly progressing toward its end. There are many features that make this project unique and revolutionary. The investors will get a chance to stake their tokens in order to qualify to vote in the current polls. 
This mechanism will prevent any form of manipulation and spam, but it will also protect the anonymity of the voters. This way, the voters will be able to share their true opinion without being scared of any judgment. Not only that, but the voters will also vote to earn because the more they vote, the more tokens they will earn as a reward. 
In addition, most of the LHINU tokens will be sold to investors during the presale, which is quite different from the other projects out there. This was done to show that this project is not a rug pull and can be trusted. This makes the presale even more important, so if you wish to vote and explore other features of this project, grab your LHINU tokens before it's too late!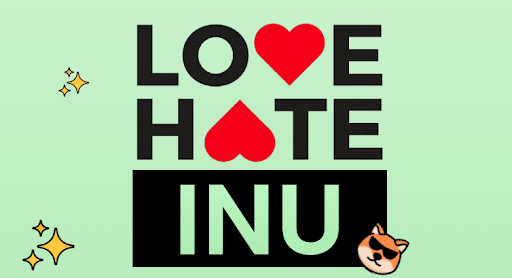 Conclusion
FLOKI is a very interesting meme coin that is slowly developing its utility. Despite its current value, which is in the green zone, investing in LHINU during a presale can allow you to watch its progress from the very start. Its unique approach will make its value pump in the near future, making it an extremely wanted and appealing token to invest in.