Fight Out (FGHT), the fastest-growing Play-to-Earn (P2E) game of 2023, is in its final few days of presale before the first CEX listing begins on April 5. The amazing new crypto project has raised more than $5.9 million during its presale thus far, a truly incredible amount that shows just how impressive crypto traders believe it's going to be.
The innovative approach to P2E gaming and fitness wrapped into one is what's separating Fight Out from many of the other competitors in the sector – including some that only allow users to track the number of steps they take in a day. Instead, on Fight Out, users can compete and earn rewards in the gaming ecosystem, completing Fight Out training and becoming the undisputed Fight Out Champion.
The price of Fight Out is going to explode once the CEX listing goes live, making now the best time to buy it as an investment while it's still in presale. Below are the reasons why Fight Out is such a promising crypto project, and why you can't afford to wait any longer before you buy.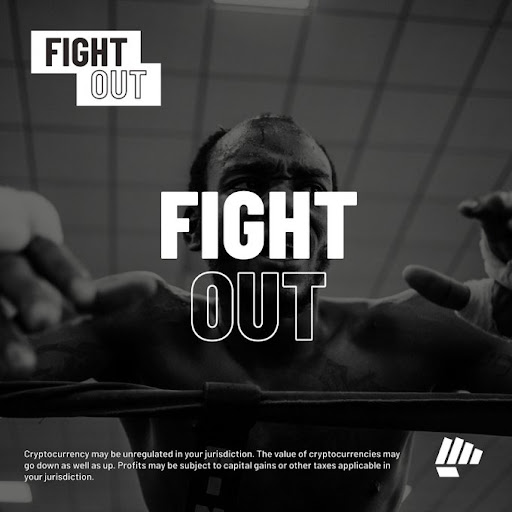 Improving Web3 Gaming Forever
It's no secret that the gaming industry is broken. There are a few huge gaming corporations that own the rights to the most popular titles, which has resulted in games that have completely lacked quality as of late. What's more, gamers invest loads of time, money and effort into these games, which just lines the pockets of these big corporations – without returning any monetary value at all to the gamers themselves.
Web3 gaming has emerged to fix that – rewarding the gamers for everything they put into the ecosystem. However, even the Web3 market has quickly become a broken system. Developers are prioritizing the earning mechanisms of the game to try to get players to sign up and keep them there, but the problem is that it all comes at the cost of having fun and rewarding games. As a result, people play just to earn and not to have fun.
Many of these P2E games require people to buy expensive NFTs just to start, and then prioritize the "breeding" of the NFTs so they can achieve financial gain. Ultimately, the NFT crashes once new user acquisition stalls, which then kills the project altogether.
Fight Out is changing this. The developers have focused on creating an extremely fun and addictive game to play that also rewards them for the hard work, achievements and contributions they're making to the community. The whole goal is for Fight Out to be a fun and rewarding experience that adds to gamers' lives.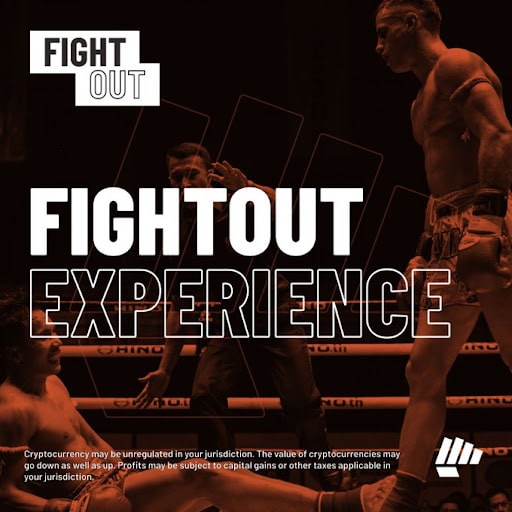 Combining Gaming with Training
In a way, Fight Out is a Train-to-Earn (T2E) game, in that the objective is to train through exercises, which results in bigger and better achievements in the game. The way it works is that each user is given a soulbound avatar. As they exercise in real life, their fitness metrics are reflected in this avatar, allowing them to see their progress in real-time in a visual way.
This results in users being motivated not just to continue playing the game and competing, but also building up their avatar's own skills and attributes. The great part about Fight Out is that, unlike other Web3 games, this hard work by the users actually results in real-world health benefits. In other words, building up one's avatar naturally builds up one's own physical abilities and health.
This is a big focus of Fight Out, which believes that everyone should live a healthy, active lifestyle and that society would be a better place for it. In this way, Fight Out is incentivizing users to stick to healthy exercise and living habits, not only just encouraging them to achieve more in the game but also stick to healthy living habits – which has immense benefits in the real world.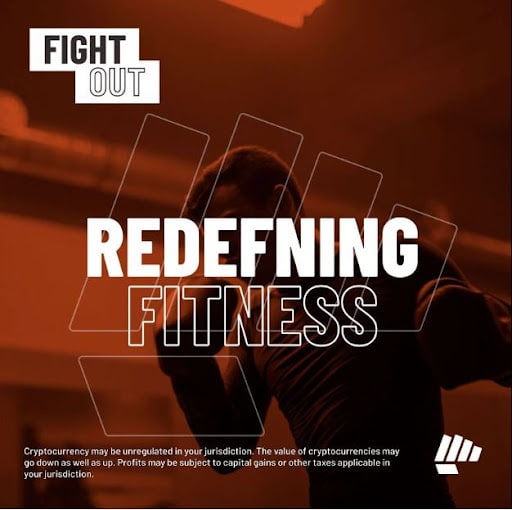 Good for All Fitness Types
A great part about Fight Out is that it caters to people of all fitness types. Whether you're a fitness pro or picking up healthy living and training lifestyles anew, there's something for you on Fight Out.
Everyone starts in the Training Ground, which is the entry point for all users on the ecosystem. It's the means for users to be able to train and complete various achievements, all the while leveling up their avatar based on the real-life actions that they take. Content is available for users to access from elite-level combat athletes, as well as workout classes and more. In essence, Fight Out is a platform that really helps guide users through their fitness journeys, rather than just leaving them to their own will and tracking different metrics.
What's more, the gaming ecosystem of Fight Out motivates gamers to train and earn more and more. Users can easily connect with each other on the platform, which provides extra motivation and encouragement to keep going. While there's obviously a huge competition angle to the P2E game, Fight Out is also creating a community of supporting people who just want to see everyone else reach their fitness and health goals.
This is why Fight Out is catching on so quickly with investors, because they know it's a platform that works and that is only going to take off even more – since it's social and will go viral.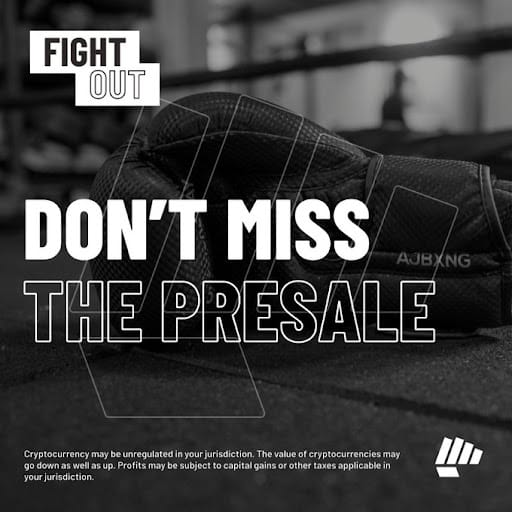 Buy Fight Out Now in Presale and Get a 67% Presale Bonus
These are just a few of the reasons why Fight Out is promising to be the fastest-growing P2E game of 2023. Many investors have already recognized this and have gobbled up the $FGHT token in presale, and you should, too, before it's too late.
There's less than a week left in the Fight Out presale before the first CEX listing goes live on April 5. So, act now before you miss out. If you do, you'll have a chance to claim up to a 67% presale bonus by buying now.