In today's digital world, the market is filled with several products that have implemented the move-to-earn (M2E) model. The main reason behind this is the direct correlation between this model and increased user engagement and motivation. With the introduction of blockchain technology in move-to-earn projects, user interest increased exponentially. 
One of the most significant projects coming out of this domain is FightOut – an M2E project that rewards users handsomely for completing challenges inside a unique fitness metaverse. 
FightOut's presale is making waves after achieving the $2.5 million milestone. While the project has been in existence for a short while, it has already attracted quite a fan following. Currently, the project's native token, FGHT, is available at a pre-sale price and interested investors should capitalize on it. 
If you are still not convinced about the potential of the FightOut project, we present 5 important reasons why investors should pick it up at the earliest.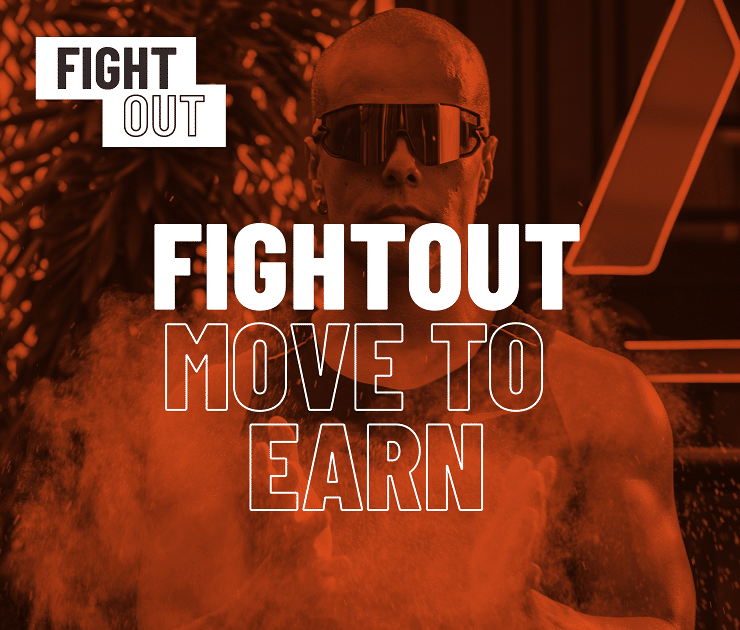 It is disrupting the $96 billion Fitness Industry
FightOut has already been ranked as the best move-to-earn cryptocurrency. It is ready to revolutionize the global health and fitness industry, which is estimated to be worth $96 billion per year. It employs a user-friendly model which enables participants to workout and earn rewards. This represents a multi-layered approach that can be a source of income for many. 
The first layer consists of the official app which provides select workouts which focus on fight techniques, muscular endurance, cardio and strength. The second layer is the network of physical gyms. FightOut plans to introduce 20 gyms where participants can work out with other FightOut participants. 
The final layer is the metaverse, where users can meet other athletes virtually and take part in virtual leagues and tournaments. Participants can also establish their own combat leagues and invite other athletes to compete. 
Bridging the gap between real-world and virtual fitness
FightOut does a great job of bridging the gap between the traditional world of gyms and home workout studios and virtual fitness. FightOut provides its users with an NFT avatar which is exclusively bound to them. 
As a user completes the fitness routines and builds fitness in the real world, the avatar's strength, cardio, endurance, and technique are also affected positively. The more a user gets fit, the more fitness is assigned to the virtual avatar. 
FightOut allows athletes to create and launch their avatars in the metaverse which helps them to see how others are building their fitness and showing off their prowess. Users can also use their avatars to take part in virtual leagues and tournaments. The performance is dependent on the avatar's fitness stats.  
FightOut has future plans to install digital mirrors in its physical gym location for an interactive experience. When the user exercises in front of these mirrors, he or she will see their avatar in the reflection. This will truly establish a place where real-world and virtual fitness meets.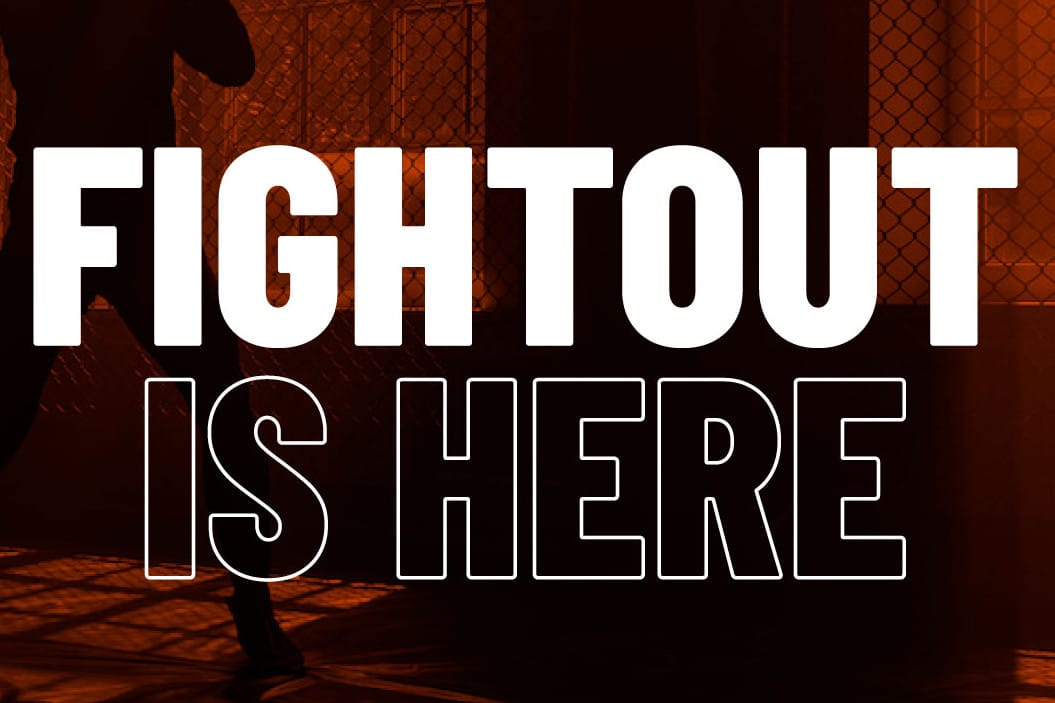 Providing some of the best rewards in the industry
Users are rewarded with REPS tokens when they complete a workout in the FightOut app or an official gym. REPS is the special FightOut in-app currency which can be redeemed in the official marketplace. 
The REPS token can be used to purchase one on one coaching sessions, discounts on subscriptions and even home gym equipment. It is a unique M2E reward that rewards users for completing workouts and helps them build fitness and personal growth. 
FIghtOut has come up with a REPS rewards system to allow users to earn them to build strength, cardio, technique and endurance. This helps build their overall fitness rather than focusing on strength or only on cardio. 
Lowering barriers to entry
High barriers to entry are the number one challenge that the fitness industry as a whole and M2E projects in particular face. This makes it very difficult for new users to join the platform and continue using it. 
For instance, STEPN, which is another M2E project, has required users to invest in expensive NFTs before they even start working out. On the other hand, popular fitness apps such as Soul Cycle and Peloton require their users to purchase expensive equipment which doesn't provide incentives. 
FightOut changes all that by lowering the barriers to entry by incentivizing users to workout. It lets users earn REPS for completing workouts that cater to their current level of fitness. It also doesn't require them to purchase expensive NFTs to begin working out. Athletes can complete most workouts without having to invest in expensive gym equipment. 
FightOut is also encouraging adoption through its native FGHT token. It offers a 25% discount to users when they use the token for membership purposes.  This creates benefits for both FightOut users and investors. Athletes can now pay less to access their favorite fitness platform while investors benefit from the consistent demand for FGHT tokens. 
Presale aims are high
FightOut aims to make a mark on the fitness industry by completing a successful presale for its FGHT token. This has led them to set an ambitious goal of $100 million for their presale. Given the sales of the FGHT token during the first phase of the presale, that goal is likely to be met very soon. 
According to the whitepaper, FightOut has reserved 60% of the token supply for the presale. 30% will be reserved for bonuses and rewards while the remaining 10% of the tokens are used to maintain liquidity during an IEO. The IEO is expected to be held in Q1 2023 as soon as the presale gets over. 
Once the presale is complete, FightOut will only accept app subscriptions and gym memberships.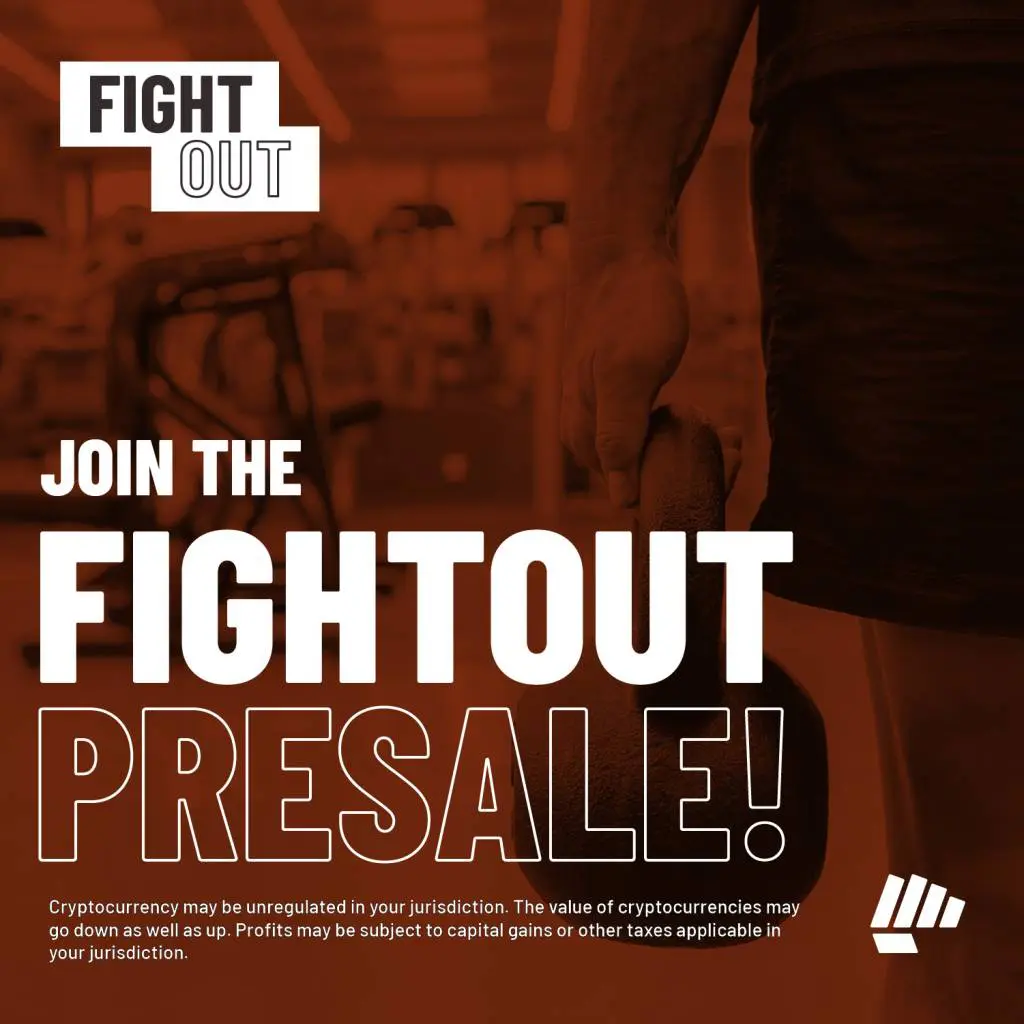 Conclusion
Investors who want to capitalize on the potential of FightOut before it is launched have to act quickly. Doing so will not only help them secure tokens at a lower price but also let them access different bonuses. So what are you waiting for? Invest in FIghtOut now.