Move-to-earn cryptocurrencies have become the talk of the town, thanks to the role they play in making our lives healthier. Move-to-earn cryptocurrencies do a great job of gamifying in the same way that play-to-earn tokens gamified the process of earning cryptos. However, with so many projects on the market, Fight Out stands as the only M2E project that also includes a Play-to-Earn growth vector. 
As it stands, Fight Out has raised $4,475,888.98 in its ongoing pre-sale which ends on March 31st. It is now offering a referral bonus of 5%, which has users excited.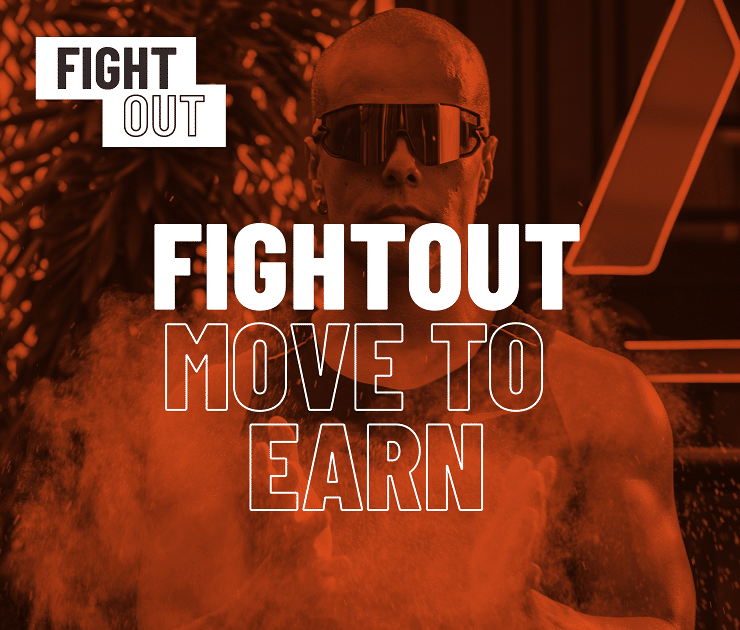 Fight Out – Revolutionizing the Move-to-Earn Sector
Fight Out has gained quite the attention of crypto enthusiasts thanks to its successful, active presale. As a project that incorporates a play-to-earn growth vector in its move-to-earn model, Fight Out aims to change the way we use and enjoy move-to-earn cryptos. The project lets users compete against each other in a fun and addictive modes and earn rewards. 
However, unlike many other move-to-earn projects, the gamer's persona is linked to the real-life exercise and training in Fight Out. Each user will get their own "soul-bound" NFT avatar which they will use to participate in the game. The avatar's stats change according to real-world achievements by the players. 
The main concept of Fight Out is to allow users to exercise anytime and anywhere they wish. The project delivers carefully curated video lessons with exercises, depending on the user's previous experience in fitness, your desired way of exercising, and your fitness goal. As a result, users do not have to go to the gym or own overpriced gym equipment. This eliminates any type of excuses that a person might have for not exercising and taking care of their fitness. 
As rewards, users earn REPS tokens according to how they train in real life. They can use these tokens to purchase upgrades and cosmetic items at the official store. The interactive ecosystem allows users to interact and socialize with each other and build a community. Users have the freedom to compete in high-stakes leagues and tournaments or any other challenges available to win FGHT tokens and other exciting rewards. 
Elite combat athlete master classes with Fight Out
The main aim of Fight Out has always been to bridge the gap between fitness enthusiasts and the mass market of global gamers. It achieves this by providing an exciting mix of entertaining and inspiring ambassador master classes and fitness classes provided by combat athletes. It has already on boarded quite a number of elite athletes from boxing and mixed martial arts, such as champion boxer Savannah Marshall and UFC fighter Amanda Ribas. 
For users, there exist several ambassador-set challenges that they can join. Fight Out even provides on-demand video classes which focus on strength and conditioning, cardio, technique and mobility. This lets Fight Out create a virtuous circle of activity-encouraging feedback, which keeps users on their heels to achieve their health and fitness goals.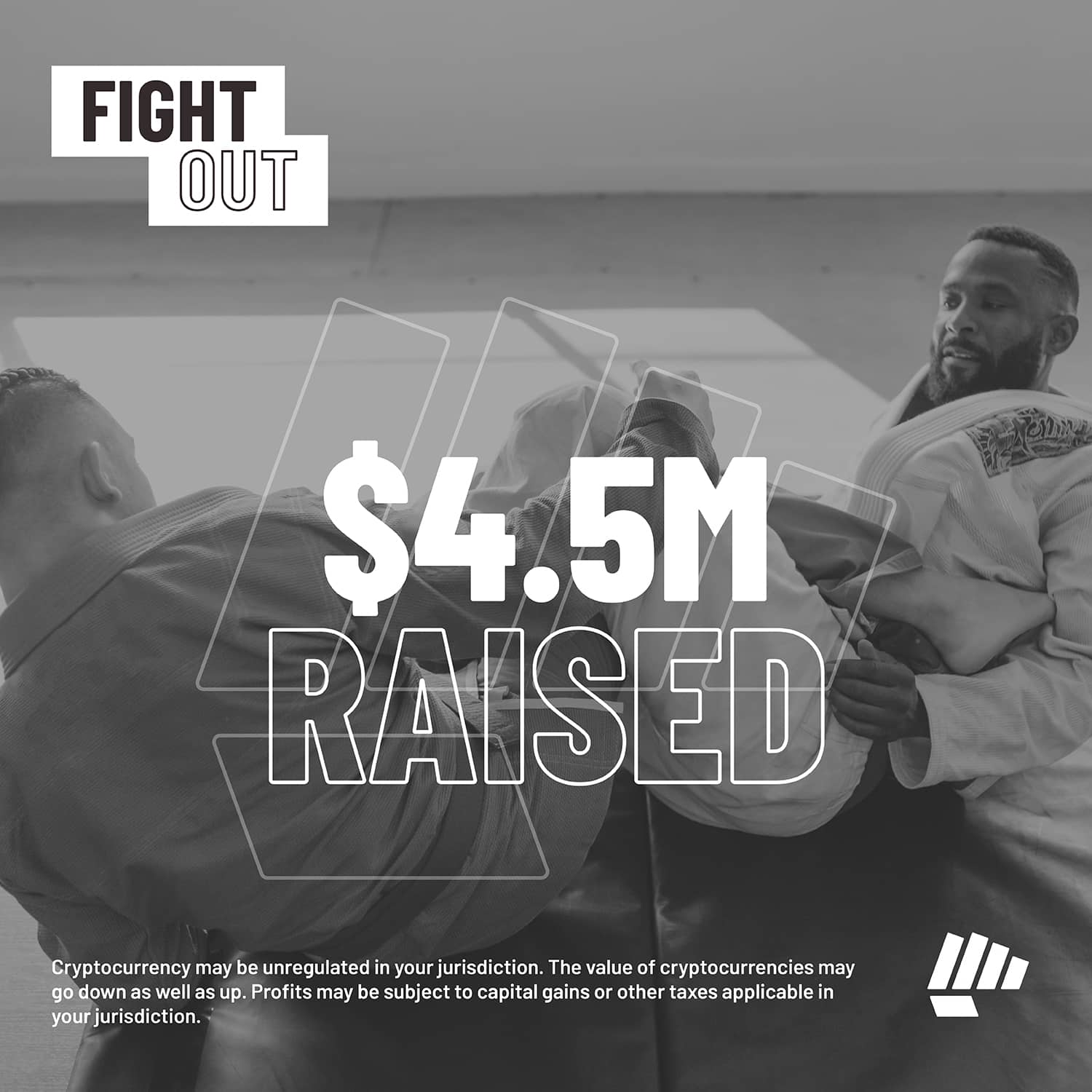 5% Referral Bonus and 67% Presale Bonus
As mentioned before, Fight Out is currently offering a 5% referral bonus to its users. Participation is easy, as users simply need to go to the Fight Out homepage to get started. They then need to connect their crypto wallet and click on the "5% referral link" button. 
Users then get a unique referral link which can be shared with friends and family, or on social media accounts. As a result, every time someone buys $FGHT by clicking on the link, the original user gets 5% of the purchase amount.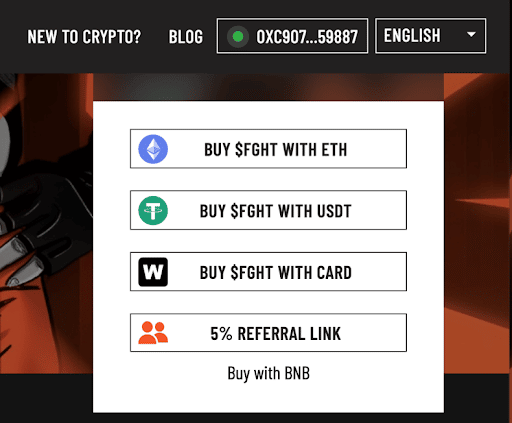 Fight Out has also introduced the option of purchasing tokens without locking up any tokens, which removes the previous mandatory three-month lock-up applicable for all pre-sale buyers. Those looking forward to taking advantage of purchasing FGHT are also eligible to receive a bonus reward of 42% for 36-month lock-ups. 
The existing bonus schedule at Fight Out allows investors to receive a 25% bonus on investing amounts of $50,000 or more. The new 42% bonus on the vesting period of 36 months is sure to attract more investors, considering that it applies for the duration of the presale. Individuals who have already invested in the project are eligible to receive a 10% bonus.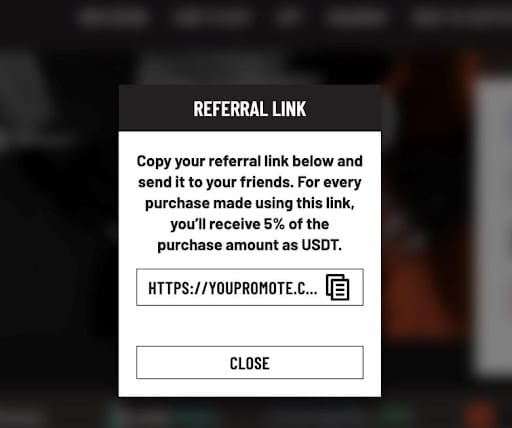 Fight Out – An Ongoing Successful Presale
Fight Out has already raised more than $4.4 million from its ongoing presale. Taking part in this presale is very easy, as it just requires an active internet connection and a cryptocurrency wallet. Fight Out increases the price of the token every 12 hours to encourage early token purchases. 
At the time of writing, $FGHT tokens are currently priced at 0.02368 USDT while its listed price is fixed at 0.0333 USDT. 
Fight Out has already been listed on seven popular cryptocurrency exchanges including Uniswap, DigiFinex, BitForex, Changely Pro, BKEX, LBank, and XT.com. Additionally Fight Out is supported by the likes of Cryptonews.com, Block Labs, and LBank Labs.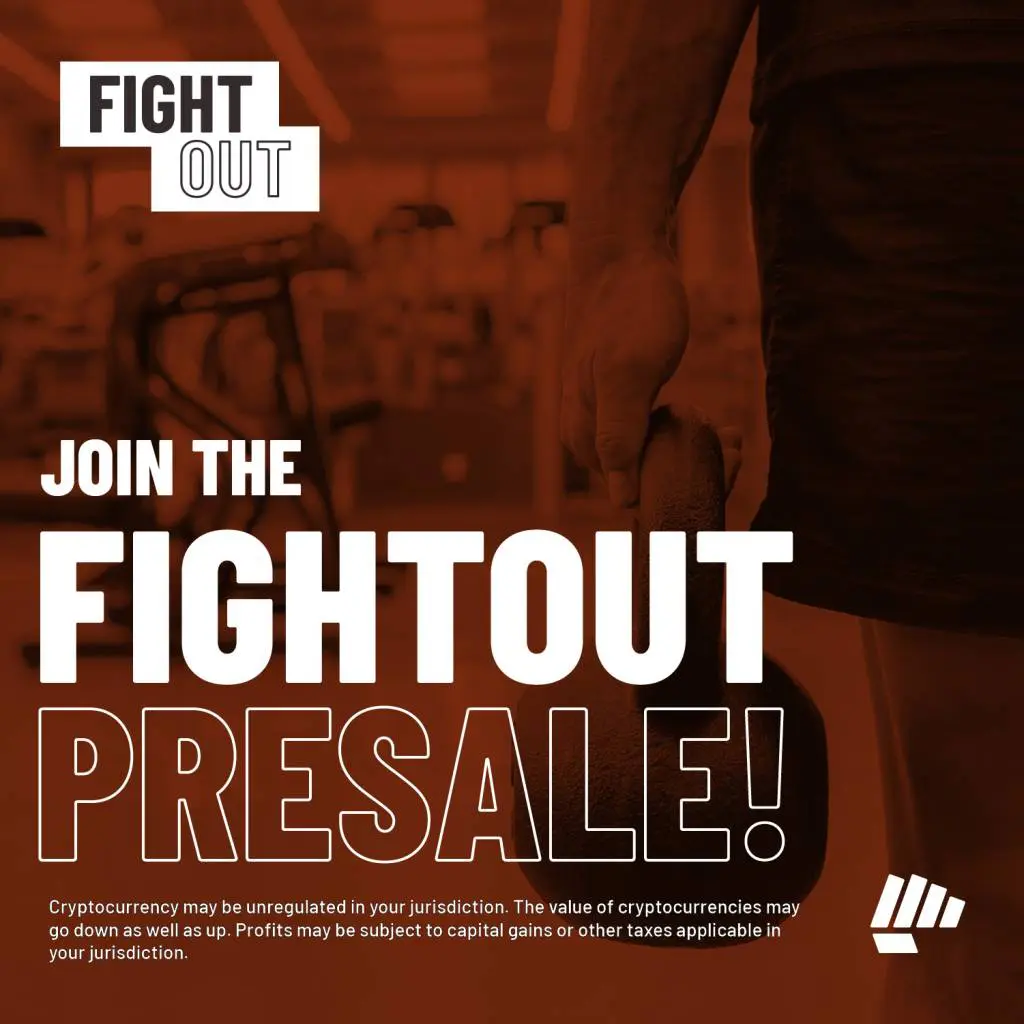 Conclusion 
With the popularity of move-to-earn projects at its peak, Fight Out aims to take advantage of this trend by presenting a comprehensive platform that encourages active lifestyles. With a successful presale ongoing, it is set to break major milestones when it comes to investments. Thus investors should hurry up and start investing in FGHT before the token's price increases.