Move-to-Earn (M2E) is one of the newest and most exciting sectors of the cryptocurrency market. Building on the Play-to-Earn (P2E) model of rewarding users for earning various feats in online video games, M2E rewards users as they achieve various feats revolving around moving. 
The simplest form of this started with rewarding users for the total number of steps they took in a day. But, many new M2E cryptos are taking this to the next level by becoming a more all-encompassing app. Fight Out (FGHT) is one of the newest M2E cryptos that is doing this, and it's already proving to be leading the pack. 
Experts say this fitness metaverse crypto is going to explode by 30% in 2023, which is great news because it's still in the presale stages. There are many reasons why experts are so high on Fight Out. Below, we dive into some of the top reasons.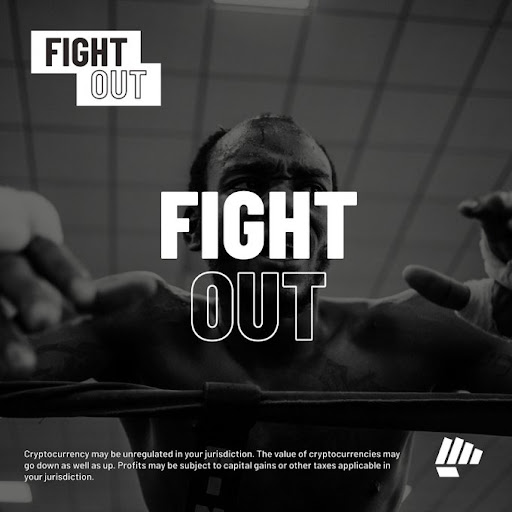 It's Redefining an Already Valuable Industry
One of the best aspects of Fight Out is that it's not trying to create an entirely new industry. Instead, it's just providing new features and functions for an industry that not only exists but thrives. In 2022, the global fitness industry was estimated to be north of $87 billion. What's more, it's expected to grow all the way to $434.74 billion by 2028 – another 171.75% increase in value.
What this means for Fight Out is that it doesn't have to work hard to convince people that the benefits of their app are real, since the market already exists. Instead, Fight Out just has to show people that using their app is extremely rewarding and worthwhile. While that may be a steep climb for some new crypto projects, it has already proven to not be the case with Fight Out. It's already raised close to $5 million in presale as it inches closer to its first CEX listing on April 5.
Many other crypto projects in presale have to convince people to try something completely new so that they can create an impressive user base. They need to spend so much time, effort and money marketing their services this way and "selling" their concept to potential users.
Fight Out, by contrast, doesn't have to do this. There are already millions of people around the world who understand the immense benefits of living a healthier lifestyle, and a majority of them are already spending money each month on gym and fitness memberships to help them achieve their fitness goals.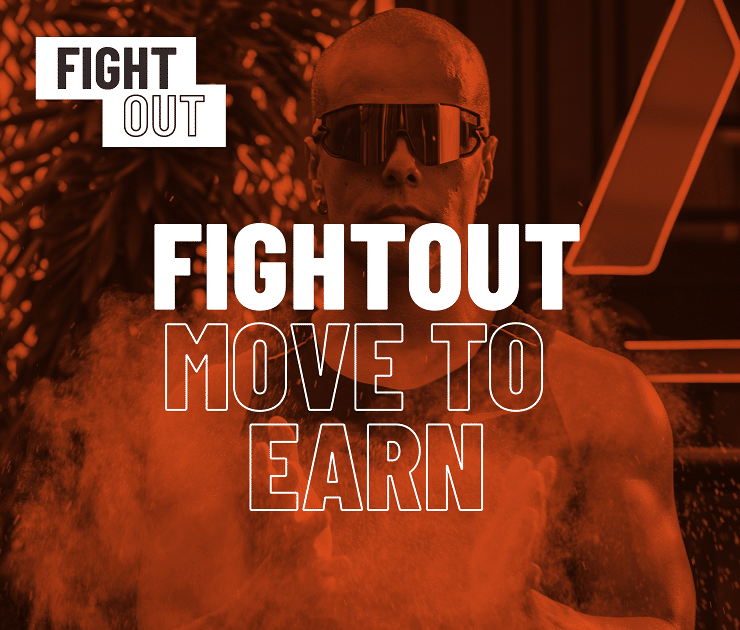 It's Keeping People Motivated
Getting people to sign up for a new gym membership can often prove to be a lot easier than helping them stay on track and motivated to keep at it. Without a built-in way to actually incentivize people to continue working on their fitness goals – aside from touting the obvious health benefits – gyms are essentially powerless to do anything about this churn.
That's not the case for Fight Out, which is leaning on two proven ways to help motivate people to not only begin but stick to new healthy habits – rewarding them for positive actions and gamifying the process. By combining these two things, Fight Out is helping users produce major lifestyle changes for themselves.
The fitness and gym app rewards all users with REPs for achievements, training and supporting the overall Fight Out ecosystem. This in-app, off-chain currency provides an accessible way for new users to enter Web3. These REPs can then be redeemed for various in-app and real-world rewards. Examples are cosmetic NFTs to upgrade their avatar (more on this in a bit) as well as abilities upgrades and perks.
This approach is paying off for FIght Out, which is seeing users not only sign up but stay on board.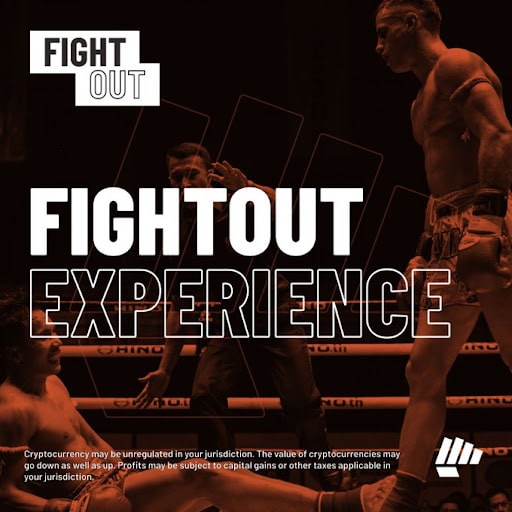 It's Provides a Great Visual Representation of Progress
One of the hallmark parts about Fight Out is the soulbound avatar that every user will get. Users are able to mint their own NFT avatar when they sign up for an account. It'll be their Fight Out self and "soulbound," which means that it can't be transferred or sold.
The impressive part about this is that it's a direct representation of how each user has progressed in terms of their achievements, training and performance on the app. The stats that the soulbound avatar has are direct representations of how the user performs in workouts. As you workout in real life, your avatar's stats will increase.
The stats are initially broken down into five categories – strength, cardio, endurance, mobility and technique. Each of these attributes will provide different advantages for users when they're competing in games on Fight Out. 
Users can also personalize their avatar with a unique look. They can add cosmetic features such as hairstyles, tattoos, accessories, attire and even make-up. These can be earned through various achievements in-app, or they can be purchased from the Fight Out store. These cosmetic aspects of their avatar can be traded or sold on the Fight Out marketplace in exchange for $FGHT tokens. This provides real-world value to users who are able to then translate in-app fitness performance into real-world dollars.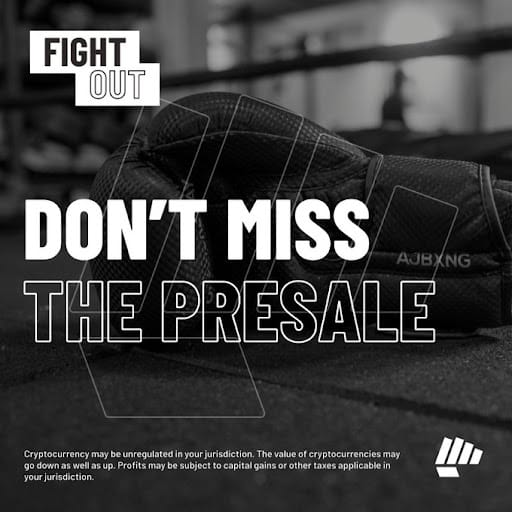 Buy Fight Out Now Before It Explodes
These are just a few of the reasons why experts say this fitness metaverse crypto is going to explode 30x in 2023. There's no doubt that Fight Out is primed for great things ahead, including becoming the fastest-growing P2E game of 2023. 
Fight Out has many unique aspects that sets it apart from the other M2E cryptos on the marketplace, and many other projects are sure to try to replicate it in the future as a result. Now is the best time to buy Fight Out, as it's still in presale stages.
The project has already raised close to $5 million thus far, and price increases happen quickly during the presale, so every day counts. The presale ends on March 31, with the first CEX listings scheduled to launch on April 5.
So, hurry up and buy now before you miss out on this great investment opportunity!