After a long bearish spell in the crypto market, it is heartwarming to see significant assets rallying in their price actions. More outstanding is Ethereum, which has thundered past the $2,000 mark, marking its highest point in four months, hinting at a potential bull run. 
This post discusses Ethereum's recent success in breaking the $2,000 price level. It also explores altcoins. Bitcoin ETF Token (BTCETF), Bitcoin Minetrix (BTCMTX), Meme Kombat ($MK), and TG.Casino ($TGC), which are set to flourish amidst the current market's bullish momentum.
Ethereum Rallies Beyond $2,000: Are More Rallies Possible Before The Year Ends?
Savvy investors are brimming with joy as the second dominant crypto, Ethereum, soared to $2100, reflecting an impressive 40% surge over the past month. This $2k milestone was last witnessed on July 13, 2023, and it further underscores the crypto giant's resurgence as it trails closely behind Bitcoin's notable gains this year.
While Ethereum's increase since January surpasses 60%, it still trails its November 2021 all-time high of $4,878. Notably, Ethereum is capturing the attention of significant investors. The current rally in Ethereum is intricately tied to the possibility of traditional investors gaining access to the digital asset market through a spot Bitcoin exchange-traded fund (ETF).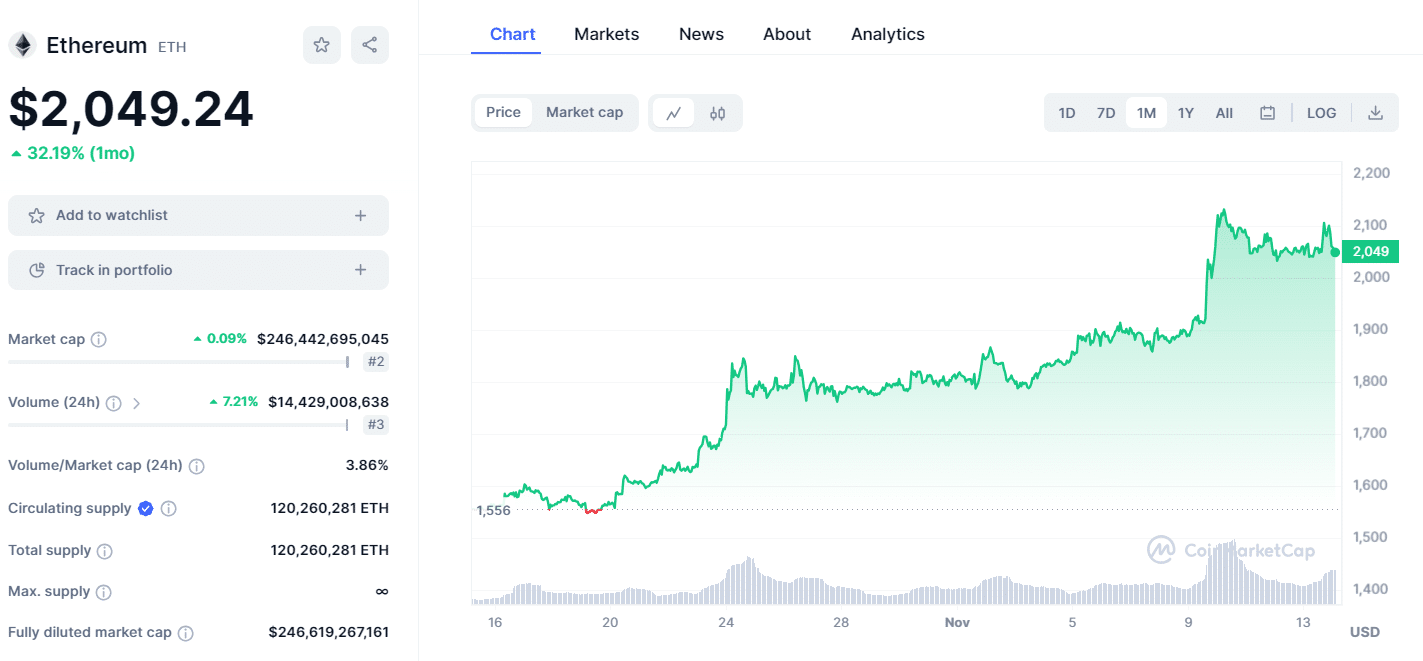 Bloomberg Intelligence analysts suggest that the US Securities and Exchange Commission (SEC) may soon approve 12 Bitcoin ETFs, triggering a market-wide surge in crypto prices.
With these exciting developments in the crypto space, there is no stopping Ethereum from reaching its All-Time High and beyond, as it provides satisfactory gains to patient and long-term investors. As Ethereum spearheads the market resurgence, emerging altcoins are also capturing the spotlight, each with unique features and strategies poised for success. Check them out below. 
Bitcoin ETF Token (BTCETF): A Premier Crypto Project With Exciting Features
Bitcoin ETF Token ($BTCETF) is a new crypto project with creative strategies such as a staking mechanism, a burn schedule tied to real-world events, and a sell tax to drive its price action. This project aims to leverage the positive development surrounding Bitcoin ETF, which will gain approval in the coming months.
When these approvals are reached, Bitcoin ETF Token will initiate a 5% burn of the token supply, enhancing scarcity and influencing price dynamics. Additionally, a staking mechanism allocates 25% of the token supply for staking rewards, promising over 1,000% Annual Percentage Yield (APY).
Fascinatingly, Bitcoin ETF token is offering its native token, BTCETF, at a limited-time discount of $0.005 in the current presale phase. With over $500,000 raised in just a few days, this project is poised for potential success before the year ends.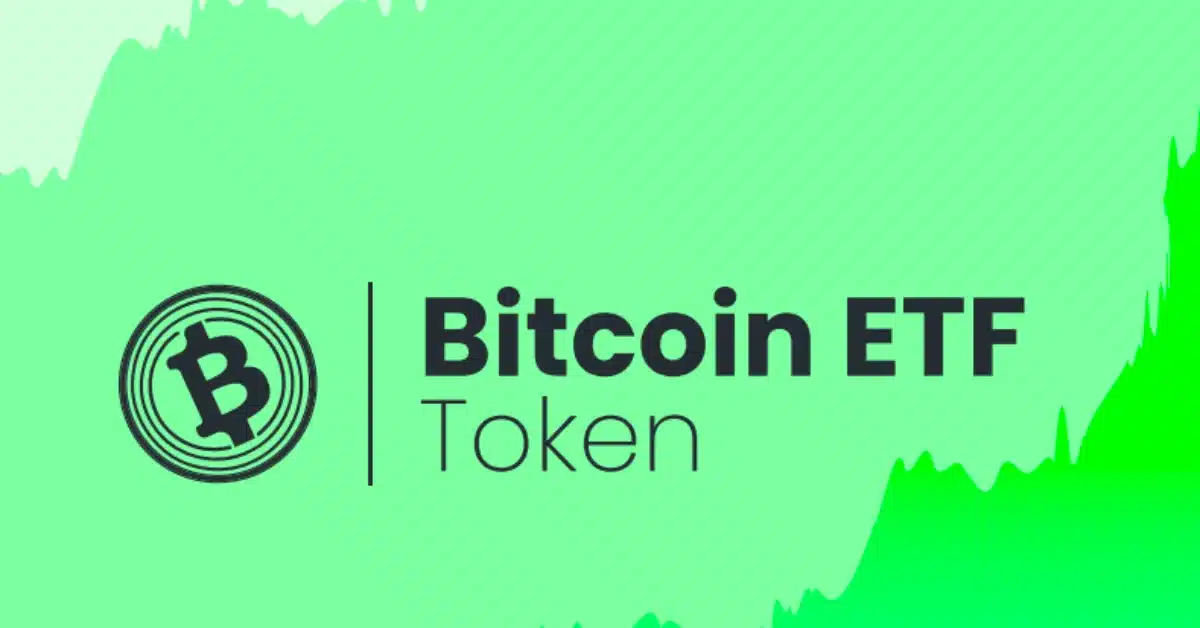 Bitcoin Minetrix (BTCMTX): A Revolutionary Cloud Mining Platform to Earn BTC Rewards
Bitcoin Minetrix is a unique crypto project that introduces a novelty approach to Bitcoin mining. This project aims to allow users to earn Bitcoin through its Stake-to-Mine approach. Users can stake $BTCMTX tokens in return for Bitcoin mining credits, which adds simplicity to the mining process without needing technical expertise or expensive hardware.
Besides mining Bitcoin through its staking feature, users can enjoy over 100% APY in the Bitcoin Minetrix ecosystem. Bitcoin Minetrix is currently making waves in its presale event, having raised over $3.7 million in just over a month, with a price increase imminent in just a few days. 
Indeed, this signals potential demand and investors' interest in this token as the bullish cycle returns. You should consider investing in this revolutionary crypto project.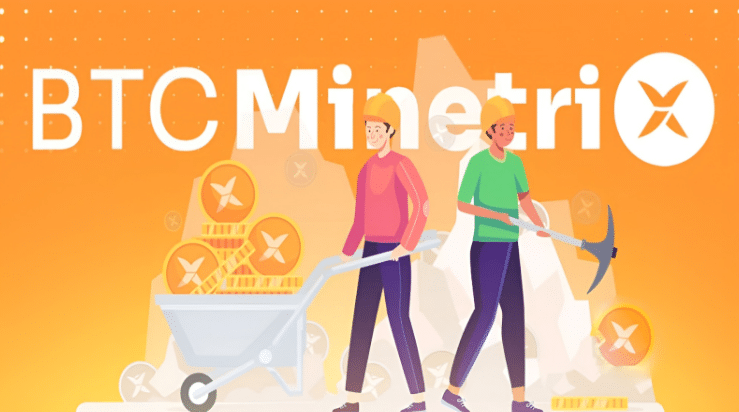 Meme Kombat (MK): A Fantastic Play-To-Earn Meme Project
Meme Kombat is another fascinating crypto project that takes a unique approach to meme coins by integrating crypto-gambling trends into its use case. Users can wager on AI-generated meme battles to earn crypto rewards, thus creating an immersive and engaging experience.
Furthermore, Meme Kombat is set to introduce a dynamic staking mechanism offering thousands of APY to early investors. The staking rewards will reduce over time as more investors stake their MK tokens. Hence, you should get in early in order to enjoy more rewards. 
Notably, Meme Kombat has raised over $1.5 million in its ongoing presale event, attracting notable crypto analysts and influencers into its ecosystem. Priced at $0.189, endeavor to buy MK tokens before the next price increase.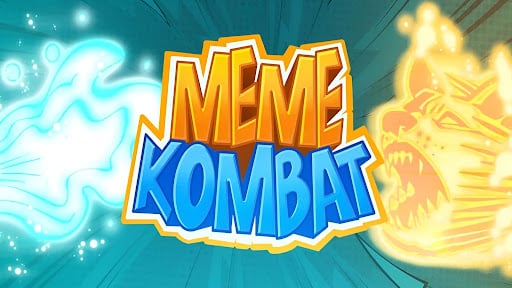 TG Casino (TGC): A Remarkable Telegram Casino With Exciting Rewards
TG Casino is a new crypto casino making waves in the GambleFi space. This project, built on the telegram platform, offers no KYC to users for unparalleled convenience and accessibility. By holding its native token, TGC, you can access its live casinos, where you can play casino games and sportsbooks at your convenience. Also, you can enjoy free rewards, 25% cashback on losses, and over 250 % staking APY.
This Telegram Casino features an innovative buyback mechanism, which allocates 60% of repurchased TGC tokens to staking rewards while burning the rest. TG Casino shines brighter in its ongoing presale, raising over $ 1.8 million in just a few weeks of launch. It would be best to consider this excellent telegram casino before it is too late.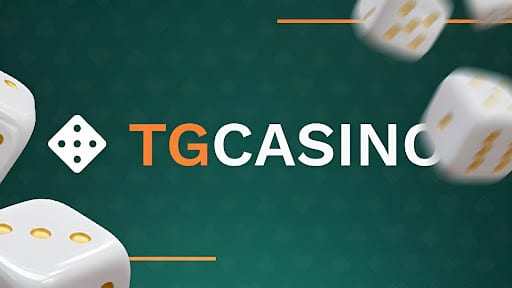 Ripple (XRP): A Resilient Altcoin Set To Revolutionize Cross-Boarder Payments
Ripple is another resilient altcoin that has flourished in the recent bullish momentum. Famous for facilitating cross-border payments, Ripple stands out with its renowned partnerships and regulatory certainty. Despite a legal battle with the SEC, a recent victory has established regulatory certainty for XRP, potentially boosting its adoption into financial systems.
With more partnerships in the works, Ripple is set to dominate the crypto space soon, providing long-term investors with more exciting gains and utility. Its native token, XRP, priced at $0.65, has the potential for future growth before year-end. Take advantage of this altcoin's recent rally.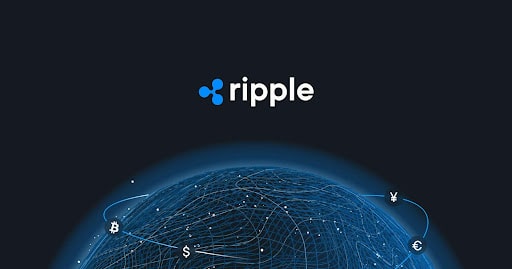 Invest in These Cryptos and Enjoy Amazing Gains in 2023
Ethereum has soared past the $2,000 barrier, highlighting the cryptos' resilience in the market. As the market gears up for a new era of bullish gains, the altcoins discussed in this post are poised for success. These cryptos have diverse strategies and features that cater to crypto enthusiasts' market needs and offer remarkable investment opportunities. 
The best crypto investments are set before you; consider investing in them today and enjoy massive returns before the year ends.