Ethereum Price Prediction Bearish – Prepare for $1k ETH as Greener Alternative IMPT Pumps
The dynamics of crypto markets kept every investor on the lookout for winning opportunities all throughout the year. Ever since bitcoin went live, there has been no dull moment in the global crypto industry. But no matter how vast the market grows, the significance of Ethereum remains unsurpassed.
Because of its widespread adoption, a plethora of use cases, and continuous improvements to its framework, the second-largest crypto by market size outperforms all other altcoins. But as the crypto mammoth, Bitcoin, falls, so does Ethereum.
Despite every other aspect, the value of ETH is highly volatile and not suitable for beginner investors. Fortunately, new and exciting cryptos are released every single day. For example, a sustainable crypto project called IMPT.io has caused a positive buzz in the industry. Other cryptos that could be an advantageous alternative for investors are:
Let's take a look at the Ethereum price prediction and determine how IMPT can be a greener alternative.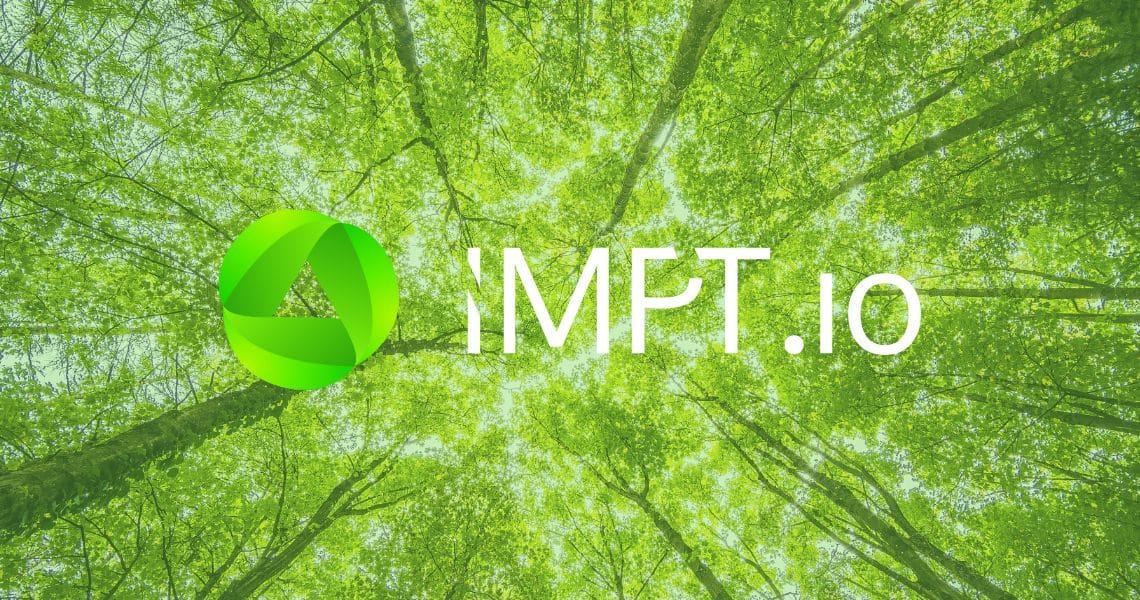 Ethereum Price Prediction
Due to its nature and utility, Ethereum differs from all other altcoins available for investment. Anyone who has been following the crypto market trends this year will agree that ETH has had some difficult times. The gap between its all-time high, i.e., $4,891.7, and its current value of $1,347 is too large to cover. But there are many other troubles plaguing this project.
Due to various technical difficulties, experts believe ETH could crash to $1,000 soon. As an ETH investor, people should prepare themselves and find better alternatives to keep their losses at a minimum. The following table lays out market experts' best guesses in front of all those interested in ETH. The data below indicates that ETH won't be able to go beyond its current levels soon.
| | | | |
| --- | --- | --- | --- |
| Month | Minimum | Maximum | Average |
| November 2022 | $1,170.9 | $1,722.0 | $1,377.6 |
| December 2022 | $1,165.4 | $1,713.8 | $1,371.0 |
For those who prefer a sustainable crypto project, there is a unique carbon offsetting platform in the making called IMPT.io, which has been rallying throughout its presale. Other than being a completely new coin in the market, this green crypto project has several reasons to attract your attention. The IMPT.io ecosystem is powered by an ERC-20 token called IMPT that became available for purchase exclusively via presale.
Why is this green cryptocurrency your best bet?
There are a multitude of reasons why investing in IMPT could prove to be a sensible decision to make right now when ETH is preparing to touch $1,000. For starters, IMPT.io is an environmentally friendly cryptocurrency initiative focusing on providing a way to cut carbon emissions via its marketplace. The IMPT marketplace will make the shopping experience for eco-conscious individuals highly rewarding by using carbon credits.
But another great reason to prefer investing in the IMPT token is the project's clarity and transparency, which makes it impossible for fraudulent activities to occur. IMPT.io is preparing to build a huge eco-friendly ecosystem that will have the support of more than 10,000 global sustainable brands. When a user purchases from these brands on the official platform, they are helping to support green initiatives all over the world.
The carbon credits will be minted on blockchain as an NFT to remove any chance of double counting and other sorts of possible fraud. Rest assured, the project has clarified in its whitepaper that it obtains clean and renewable energy to mint carbon credits. The IMPT presale has been far too successful as it touched $10.6 million at the time of writing after going live just a few weeks ago.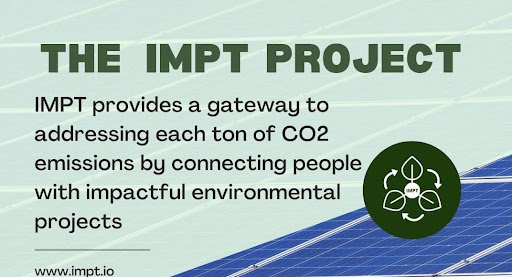 Best Crypto Presales to Consider Right Now
Though the IMPT.io presale has hit milestone after milestone ever since it went live, the crypto market has some other popular investments rising in both popularity and significance. Below is a good look at them:
Dash2Trade
Some of you might have heard about the latest crypto presale setting new records since it was launched. Dash 2 Trade is a unique crypto intelligence platform that is based on D2T tokens that are currently being sold in presale. So far, the project has raised over $2.5 million in record time, causing every crypto trading enthusiast to consider getting into this budding investment opportunity.
What makes Dash 2 Trade such a lucrative investment is the upcoming platform, which could shift the paradigms for crypto traders around the world. It features the first-ever on-chain analysis for popular coins as well as social sentiment to give traders a better chance to avoid losses and maximize earnings.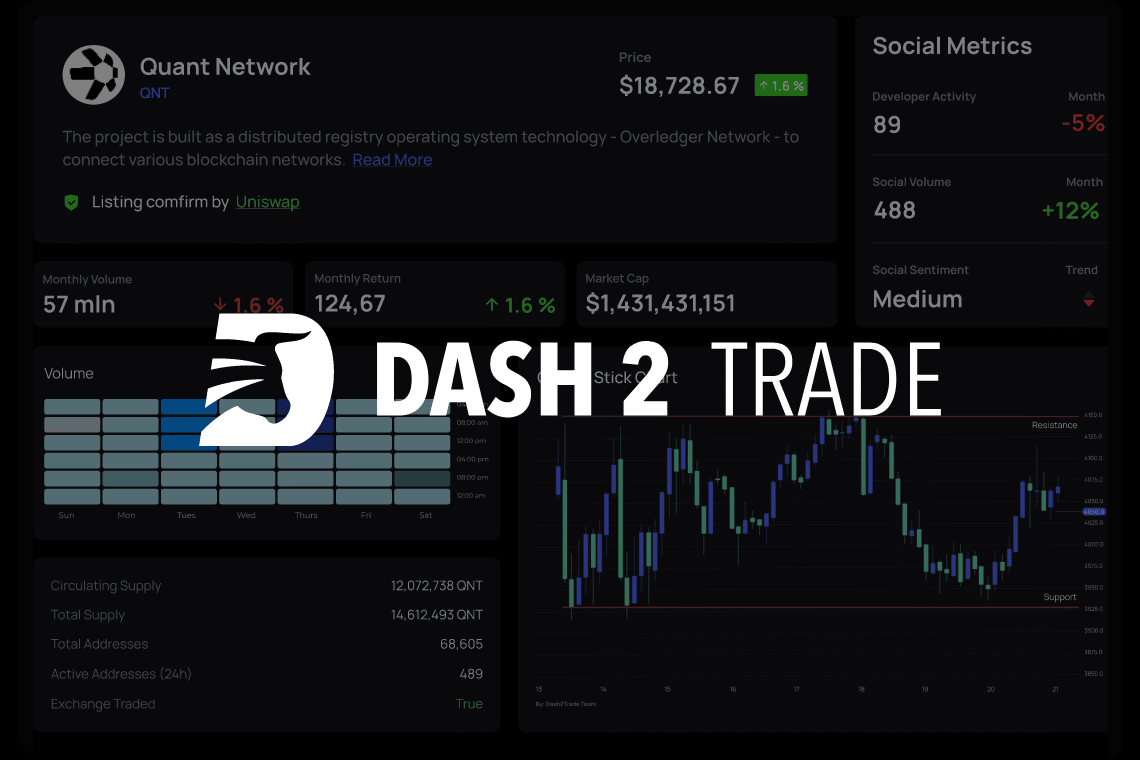 Calvaria
If you miss the craze of trading cards in crypto, then Calvaria is here to give it to you with an irresistible P2E twist. 
This project is currently in pre-sale to give investors the opportunity to purchase the governance tokens of its ecosystem, known as RIA tokens. The aim of Calvaria is to accelerate the widespread adoption of crypto through exciting P2E gameplay that is inspired by Yu-Gi-Oh.
Calvaria can be experienced from the Play Store as an enjoyable P2E game while you can obtain RIA tokens from its ongoing stage 1 presale at the best possible price.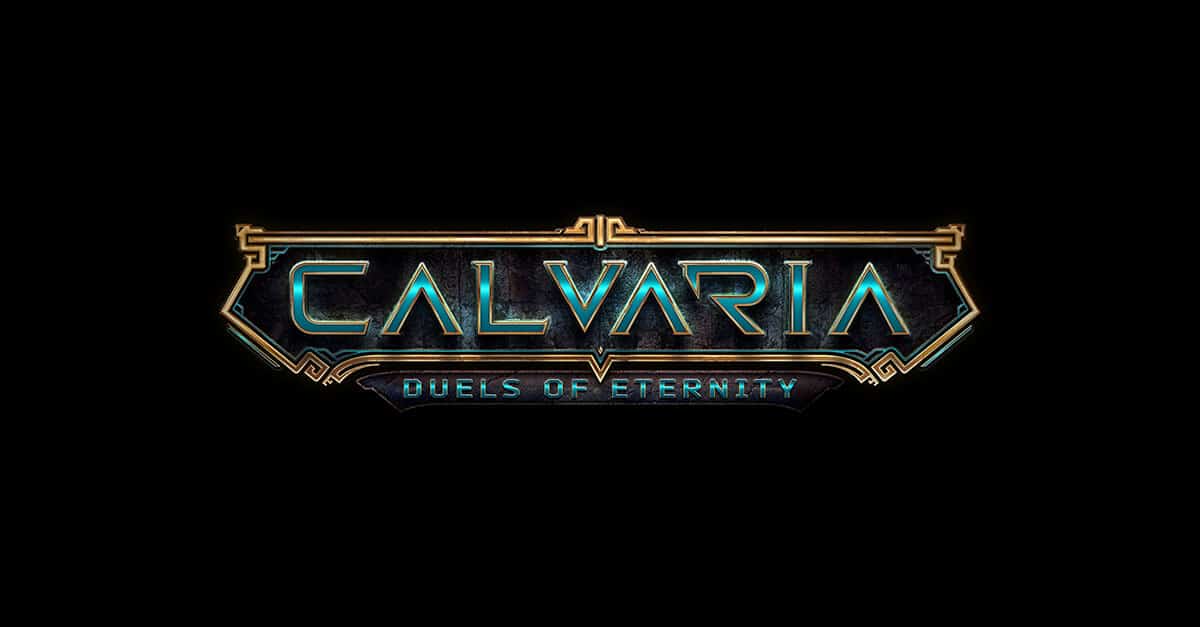 Tamadoge
Another P2E crypto which also features rare collections of NFTs in a nostalgic metaverse is Tamadoge. This project launched last month and made headlines for successfully raising $20 million from the community. It has now been listed on renowned crypto exchanges like OKX, BitMart, LBank, etc. If you are a fan of NFTs but are looking for a project that has solid utility, then Tamadoge is meant for you.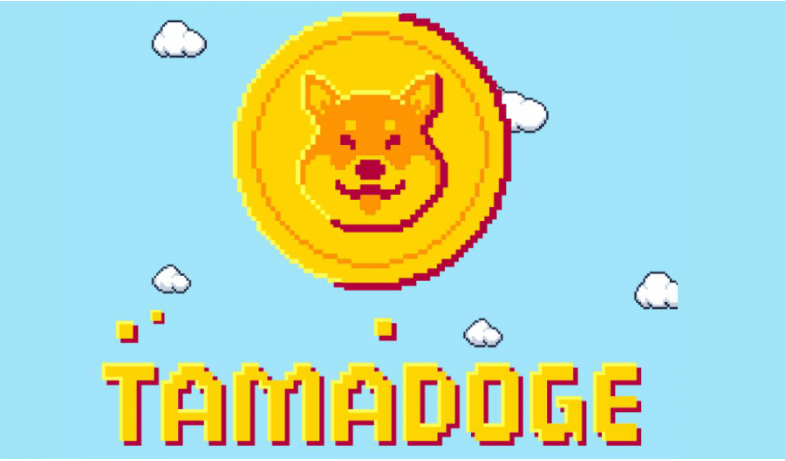 Conclusion
Though Ethereum is not showing signs of improvement, the aforementioned presales prove to be a great alternative as green cryptocurrencies like IMPT steal the show.