We are sure everybody reading this is already very familiar with Ethereum (ETH) and how it works so we will get straight into the nitty gritty. Just like its main competitor, Bitcoin, the number two cryptocurrency on the market has had a great start to 2023. As you can see from the chart below it has currently seen an increase of just under 36 percent so far. 
There are many reasons why experts believe that this growth is not just a product of the general bull run the market has experienced but is actually the start of a sustained period of growth. While ETH does look like it will be a good investment for 2023 it may be already a bit too high in precise for some investors. That is why we have also chosen Fight Out (FGHT), C+Charge (CCHG), and RobotEra (TARO) which are three very exciting presales currently ongoing to examine in this piece. 
First, let's see why Ethereum is a good investment for the future.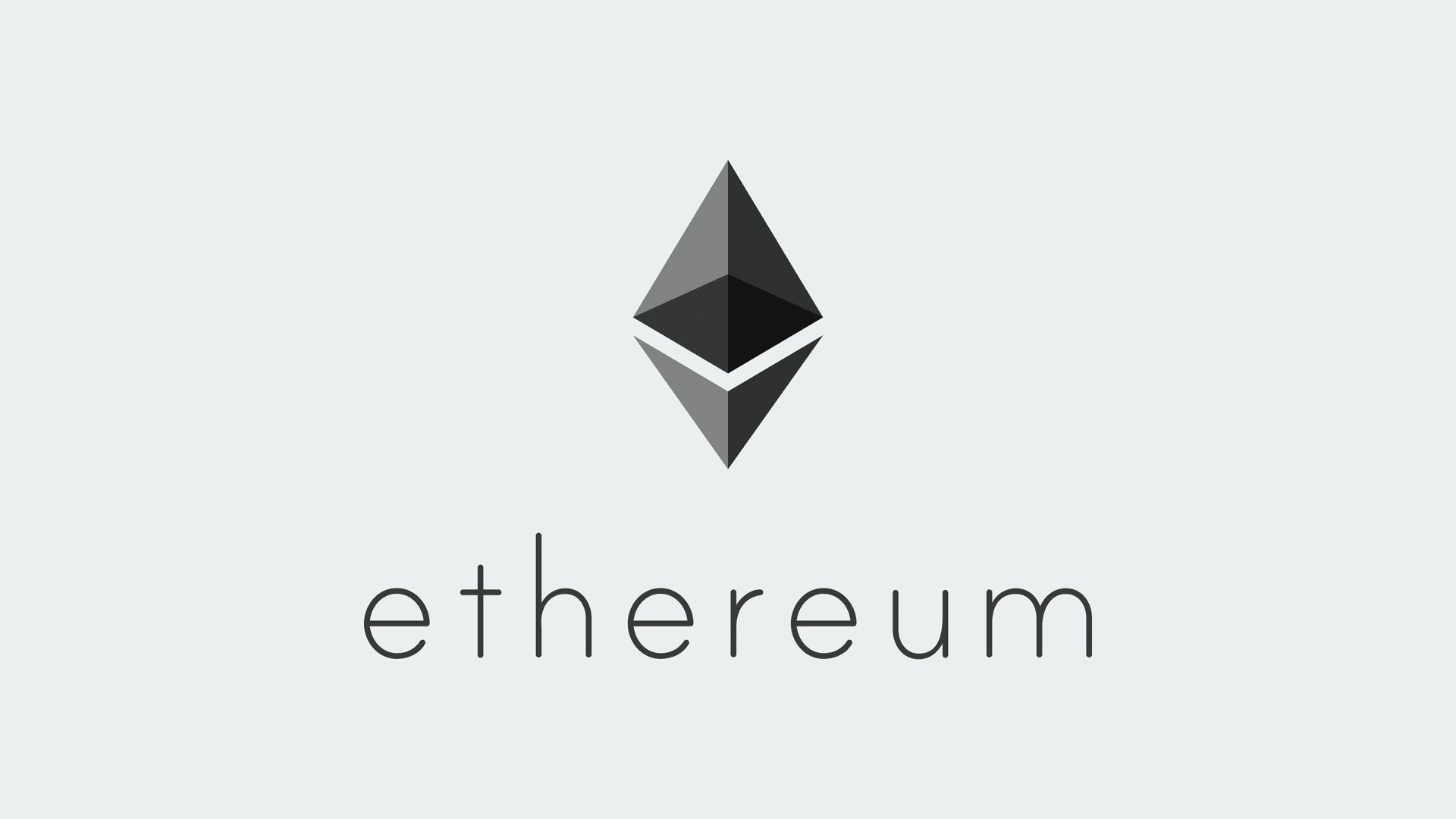 Why Ethereum is likely to keep growing throughout 2023 
As Ethereum is the second biggest cryptocurrency on the market it, like Bitcoin, tends to be influenced by decisions made outside of the crypto world. There has been a lot of positive news lately as Australia has taken steps towards recognizing crypto as a legal tender within their countries, France is looking into ways to regulate it within the EU, and China is supporting the cryptocurrency markets coming out of Hong Kong. All of these developments can be seen as positive news for Ethereum's long-term price.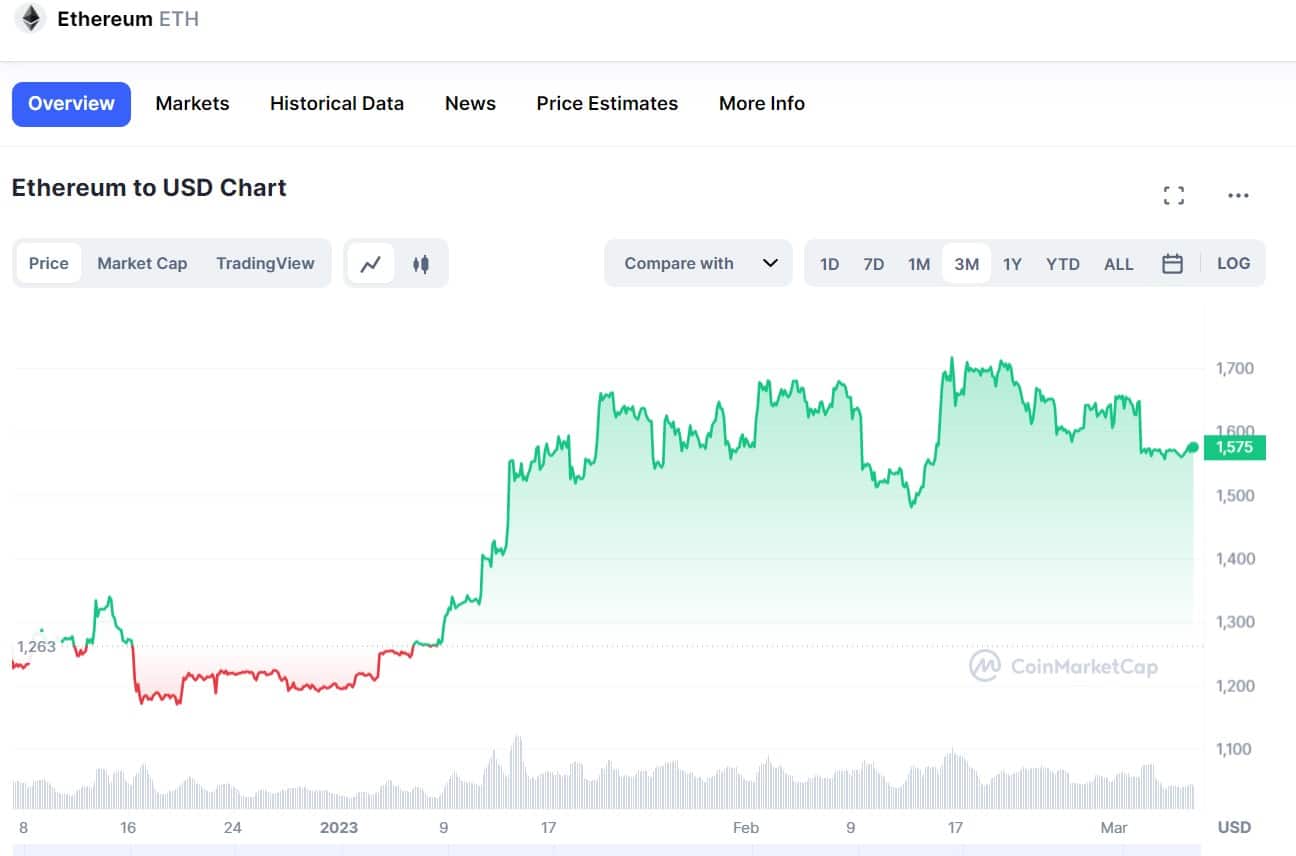 Even better, and more specific good news for Ethereum comes from Coinbase. They have just recently announced they will launch 'Base' which will be a layer-two sidechain for Ethereum. Coinbase has been quoted saying they expect an incredibly ambitious 1B users to be onboarded into the crypto economy via this project. We are skeptical of this number but that doesn't matter as even a number in the low millions would be great news for the price of Ethereum.
We have established Ethereum is a good investment option but let's also now look at the three projects going through presale that we believe will pump just as much if not more than Ethereum. 
Fight Out- One of the Hottest Presales at the Moment.
The M2E sector of the crypto world has not exactly been the most appealing until now. Fight Out (FGHT) looks like it will change that with its ambitious plans to revolutionize the fitness industry. The presale certainly indicates this anyway, it has raised over $5 million already and there are still 4 weeks left for that number to grow.
Fight Out users will experience an extremely personalized fitness world when they download the app. It will use smart technology to get the readings it needs in order to create a workout that suits each individual user. It even takes into account factors like what equipment people have available and what part of their fitness they wish to improve the most.
Of course, as it is a M2E coin you can earn crypto while you work out and conquer the goals set out for you. The native currency, REPs, can be used in a number of ways; in their well-stocked online store, to pay for a gym membership, or even to pay for a personal trainer.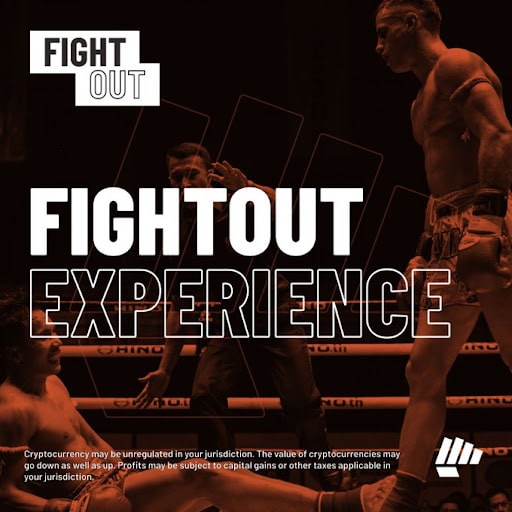 C+Charge- Still Time to Invest in this Green Coin's Exciting Presale 
One of the great new trends in the crypto world is projects managing to offer their coin holders carbon credits. The industry is normally dominated by large corporations but the benefit of projects like C+Charge (CCHG) is they can reward the everyday person with credits for doing their bit to help the environment.
In this case, it is electric vehicle (EV) drivers who can receive the carbon credits every time they charge their EVs and pay for them using the native token CCHG. The peer-to-peer payment system that C+Charge will employ will also be music to EV drivers' ears as they don't have to worry about being asked to pay with unfamiliar payment methods.
The C+Charge app will also have great features like a map that shows all the available charging stations in a driver's vicinity and a feature that lets drivers know when their EV needs servicing or when a part needs to be replaced. The C+Charge presale has really ignited in recent days as the burning of tokens has now begun. Potential investors will need to act quickly though as there is less than a month left before it ends.
RobotEra- Get Ready for the Most Addictive P2E Game of 2023 
Blockchain gaming is becoming more and more popular and the best games tend to be situated in the Metaverse. We have picked RobotEra (TARO) as our choice for what we think will be the best P2E game of 2023. The game has so many great features but its addictive and fun-to-play nature will make sure that it holds on to its players.
The game revolves around the planet of Taro which is located in the Metaverse but has just been destroyed. Players must buy plots of land and an NFT sidekick and then get to work rebuilding their section of Taro. The robots, which the players use for this, move so realistically that we are sure players will have hours of fun exploring and interacting with other players.
The good features don't end there either. RobotEra has fixed it so the revenue streams are unlimited. Players will spend the native currency (TARO) in the game just like they would in real life. This incentivizes players to make the most of their land so other players will want to visit and spend their money. This could mean building a cinema or a skyscraper or even just farm the land for resources. That's the great part, it's all up to the player's creativity.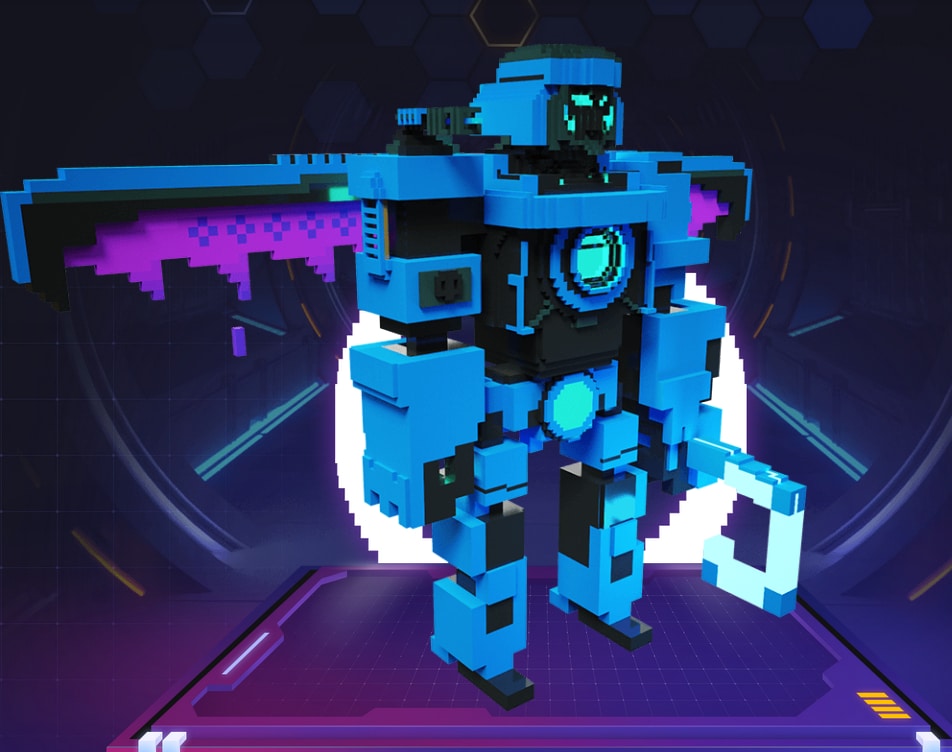 Conclusion
To sum it all up, every coin we have mentioned here will be a good investment option. Ethereum has inside and outside factors that should increase its price while the three coins going through presale all have the chance to be top-ranking performers in 2023. 
Presale coins are always safe investments as the price being so cheap allows buyers to risk little but gain big when they pump. We believe this will be the vase for Fight Out, C+Charge, and RobotEra.