Dash 2 Trade's (D2T) initial presale launch came at a very interesting time. It began towards the end of last year at a very tumultuous time for the market. For most projects, this turned out to be close to a death sentence even if through no fault of the actual crypto. The market was crashing and investor trust was at an all-time low.
Despite this, Dash 2 Trade's presale was welcomed with excitement. With the FTX platform scandal a big cause of the crash last November many experts set their sites on Dash 2 Trade as a platform that could fill the gap in the market. The presale event sold out in early January and ended up raising well over $14.5 million.
Clearly, the sentiment that this platform could become a leading trading platform has gathered steam recently. So much so that Dash 2 Trade's price jumped by over 230% in the two weeks just passed. While on March 6th the price did see a bit of a drop but many are just attributing this to a cooling-off point before another pump in the near future. It also has followed this pattern of price growth followed by a small dip so far during March so expect this trend to continue.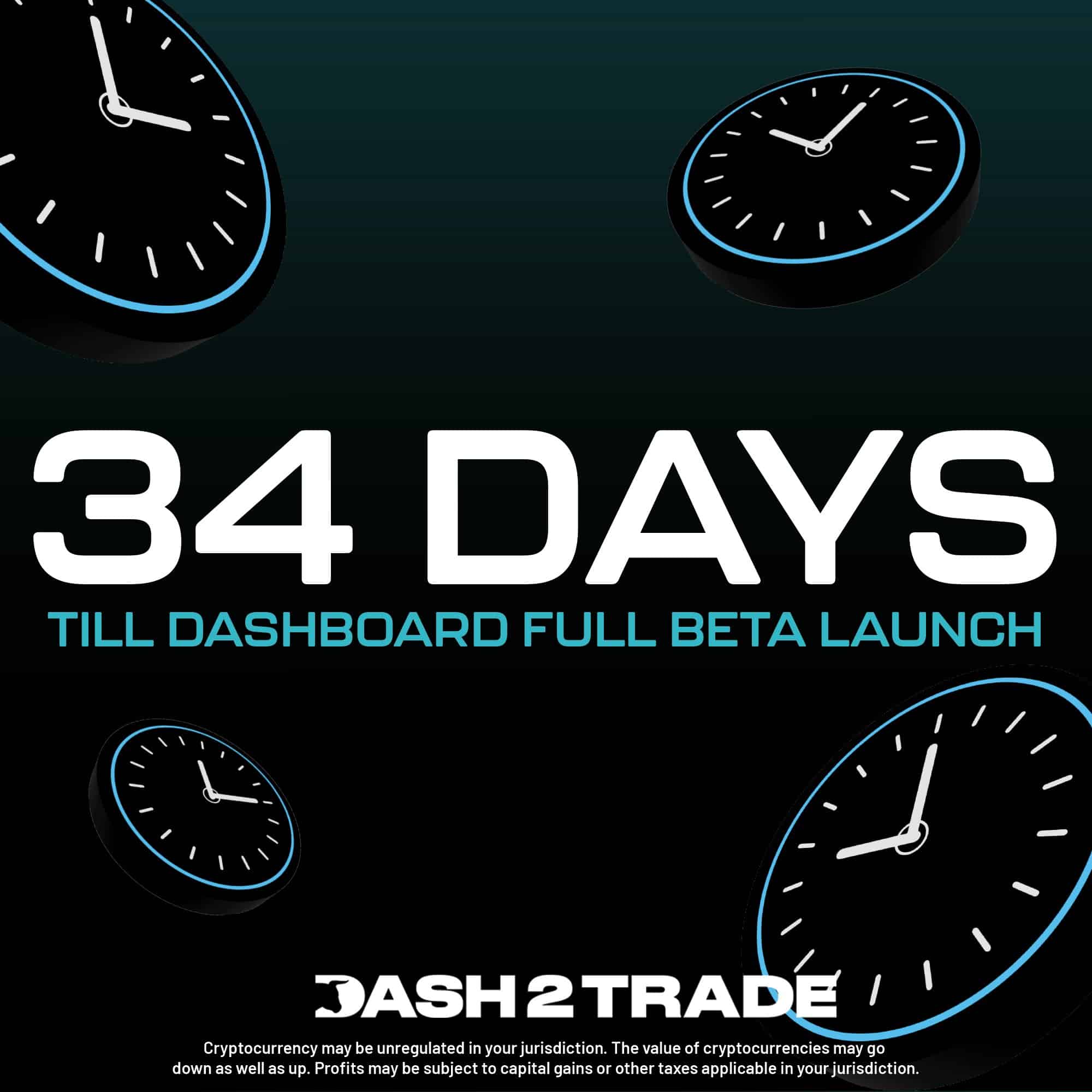 Why is Dash 2 Trade pumping so much?
The growth is likely partly due to the fact that just recently the announcement was made that two more exchanges would start listing the D2T token on their site. XT.com and HitBTC are the latest to join the now 8 deep list, here is a full list:
Uniswap 

Gate 

LBank 

BitMart 

HitBTC

Changelly Pro

XT

Bilaxy
The exchange listings have been coming thick and fast since the initial IEO on January 11th and it is rumored that the project is in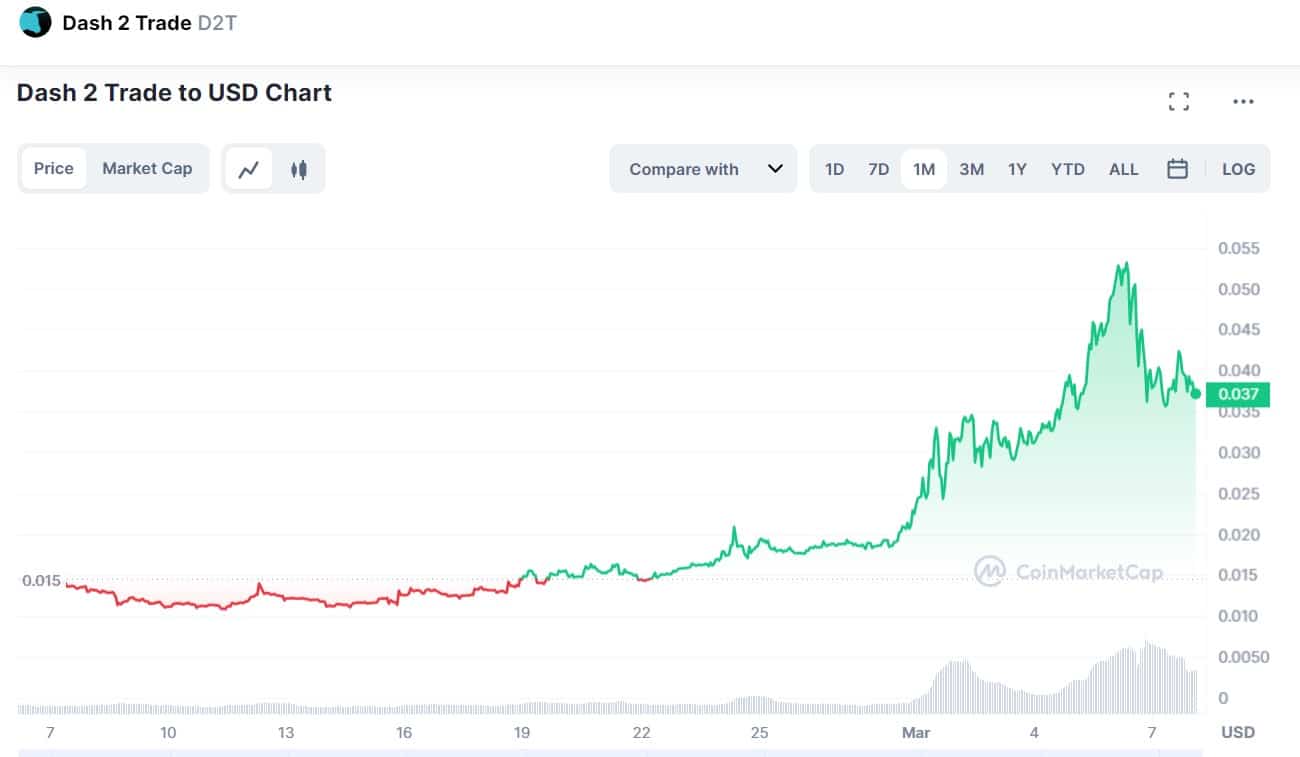 discussions with many more who wish to list the popular token. This is another indication that the price should continue to pump in the near future.
The listing announcements though are not the only reasons the price is pumping. We are finally closing in on the launch date of the platform which will take place on the 11th of April. Part of the website has been accessible through a beta version launched by the company and that has obviously impressed a lot of investors as they wait for the launch of the real thing. 
>>>Buy Dash 2 Trade Now<<<
What does Dash 2 Trade offer? 
Investing signals 
Something that the crypto market has been sorely missing now for years is a platform that offers its users data based recommendations on where to go with their money. The stock market has so many algorithm generated sites now it's impossible to keep track of them all and even decades ago they had stock options in daily newspapers.
It is the same with sports gambling, data driven information will always be popular. Dash 2 Trade is finally bringing that to the table for the crypto market. However, what is unique about their model is it will not only lean on data and market metrics for their recommendations. The site also takes into account social sentiments which can so drastically affect the market. This way they have the best of both worlds, combining data with the trusted gut feeling if you will.
Access to the latest presales
This is one part of the site currently available in the beta version on their site and clearly, going by the latest D2T price increase, investors are impressed by it. With the market experiencing a recovery that is predicted to continue throughout the year we are likely to see an explosion of new projects enter presale. With the general market bull run now over it is crucial to identify projects that will grow organically.
The Dash 2 Trade platform will do all the grunt work for you here. Crypto projects white papers can sometimes be as long as a small book so it can be exhausting doing all your own research. The platform's AI powered technology will be able to run all the data for its users and give them the best presales to invest in at any given moment. This will give users a great head start on the rest of the market as they can get involved in projects long before they pump.
Building strategy with a community 
Dash 2 Grade also places an emphasis on community. They understand that every investment option doesn't suit everyone and that factors like budget and trading experience can come into play. The strategy building will allow its users to test, build, and share their investment strategies thus creating a more learned group. 
A discord group for its users will be used in tandem with the website to help users communicate in a quicker and more efficient manner about their strategies and investments. Dash 2 Trade will even have a trading competition on its platform although that will be something to look forward to further down the line as it will not be included in the April 11th launch.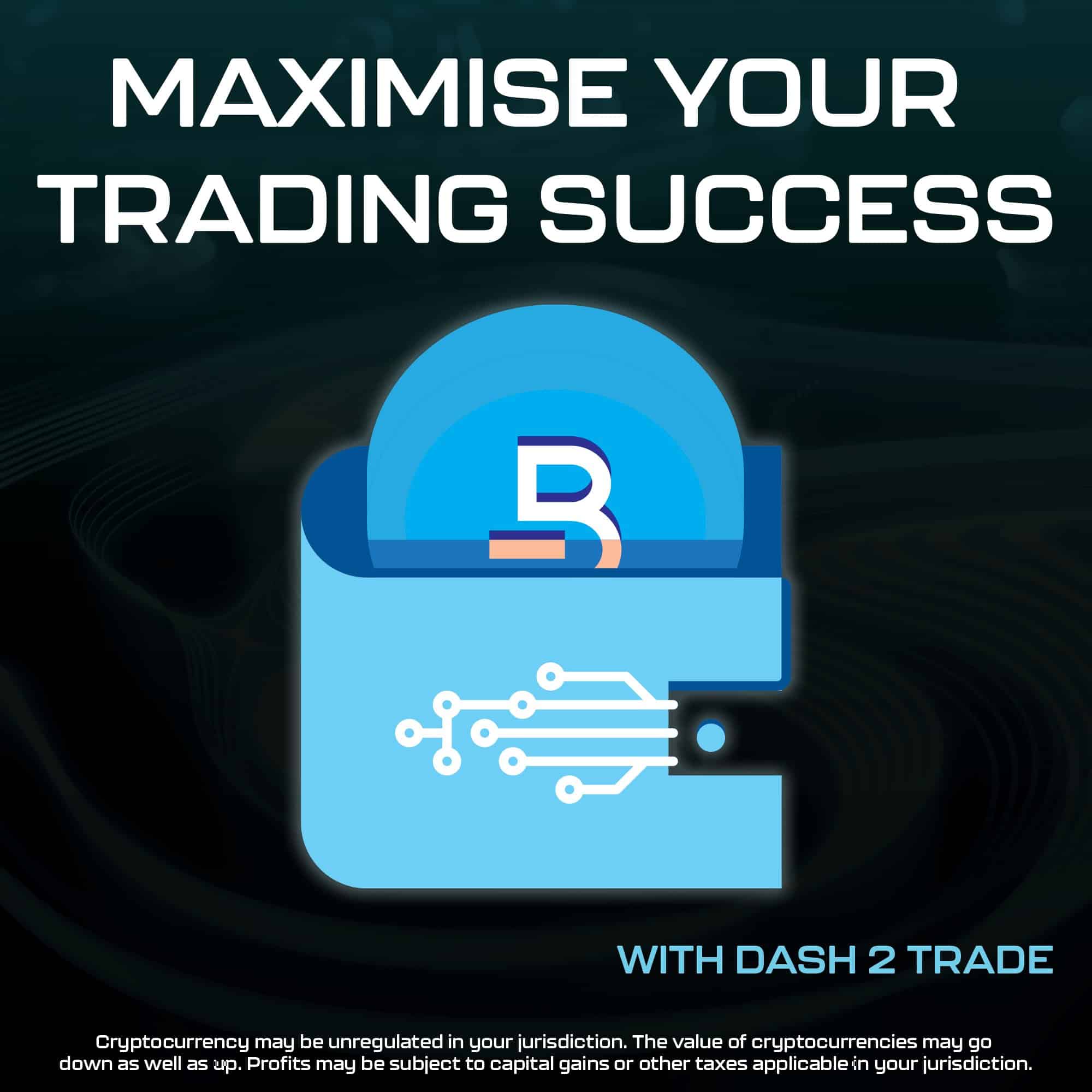 Conclusion
As we mentioned, Dash 2 Trade's price is likely to continue to grow until the full beta launch of the site on the 11th of April. The small dips are generally followed by big price increases so potential investors should not be put off by small blips.
There are too many positive price indications to include in this piece alone but another one is that the platform has also recently commented that they are in contact with 10 more top exchanges about listing the D2T token in the future.
That coupled with the fact experts and investors already seem enamored with the site despite only one section of it being available to view really shows that this token should stay pumping way past its current price.
Some of the more pessimistic predictions see the coin growing by price until it gets close to the $0.20 mark while more ambitious ones see it hitting $1 in the time around its launch. One thing is for sure potential investors haven't missed the boat yet and can still get involved and likely see great returns on their investment in the near future.