Crypto enthusiasts were buzzing with excitement with Bitcoin (BTC) showing moves into the green zone over the last month. However, the crypto market as a whole has since been struggling in the last few days. That's why crypto experts are pointing to a list of the top 10 cryptocurrencies that you should invest in immediately.
Among these, there are some standouts like Bitcoin Minetrix ($BTCMTX), Meme Kombat ($MK), and TG Casino ($TGC). These coins not only offer the potential for solid gains but also offer incredible use cases without breaking the bank. So, let's check out these top coins.
1. Bitcoin Minetrix ($BTCMTX) – The Stake-to-Earn Pioneer with Austin Hilton and Crypto Gains' Seal of Approval
Bitcoin Minetrix ($BTCMTX) is a newly launched coin that makes waves with its innovative Stake-to-Mine model that allows you to earn passive income through cloud mining. Staking $BTCMTX tokens will give you a remarkable 1106% APY and reward you with 158.5 tokens per ETH block. So far, more than 37 million tokens have been staked, showcasing its growing popularity.
Prominent experts like Austin Hilton and YouTube channels such as Crypto Gains are buzzing with excitement about this coin. They highlight how it's making Bitcoin mining accessible and profitable. With over $1 million raised swiftly, the project is gaining serious momentum. Don't miss out; consider purchasing now.
2. Meme Kombat ($MK): Betting on Memes and Battles with Joe Parys' Endorsement
Meme Kombat ($MK) is the newest sensation in the world of meme coins, and it's about meme battles. One of its standout features is the Play-2-Earn system, allowing you to bet on your favorite memes, including popular ones like Doge and Shiba Inu. Joe Parys, a crypto expert with a hefty following of over 380,000 YouTube subscribers, has given it a big thumbs-up, naming it one of the "Top 5 meme coins for 2024 and beyond." 
What adds to its allure is the enticing 112% APY staking rewards, which Parys specifically highlighted as a strength. The presale is off to a roaring start, already raking over $450,000 in a remarkably short time. So don't miss the action!
3. TG Casino ($TGC) – Crypto Clinix Highlights Stellar Staking Rewards with 900%+ APY
TG Casino ($TGC) is another new crypto that's making waves as a regulated Telegram-based crypto casino, offering players both anonymity and convenience. What sets it apart is the enticing staking rewards, boasting a whopping annual percentage yield of over 900%. However, this number will decrease as more people join in. Prominent crypto expert and YouTuber Crypto Clinix recognizes these substantial staking rewards as a standout feature.
The presale has been nothing short of astounding, raking over $800k in just a matter of days. With proper licensing and regulation, TG Casino beats competitors like Unibot in terms of functionality. Backed by robust tokenomics, TG Casino appears set to become a leading player in the crypto casino scene. 
4. Solana (SOL) – Experts Predict $80 Price If Momentum Persists
Solana (SOL), a top 10 cryptocurrency and prominent blockchain platform for decentralized finance, had a remarkable July, surging by an impressive 100%. This boost was attributed in part to Ripple's legal victory. SOL reached a peak of $32 during this period. While there has been a slight pullback, experts are optimistic that breaking past the $32 resistance could potentially propel SOL to a value of $80, assuming the momentum endures. With a 50% increase in Total Value Locked in 2022, Solana continues to present an enticing investment opportunity.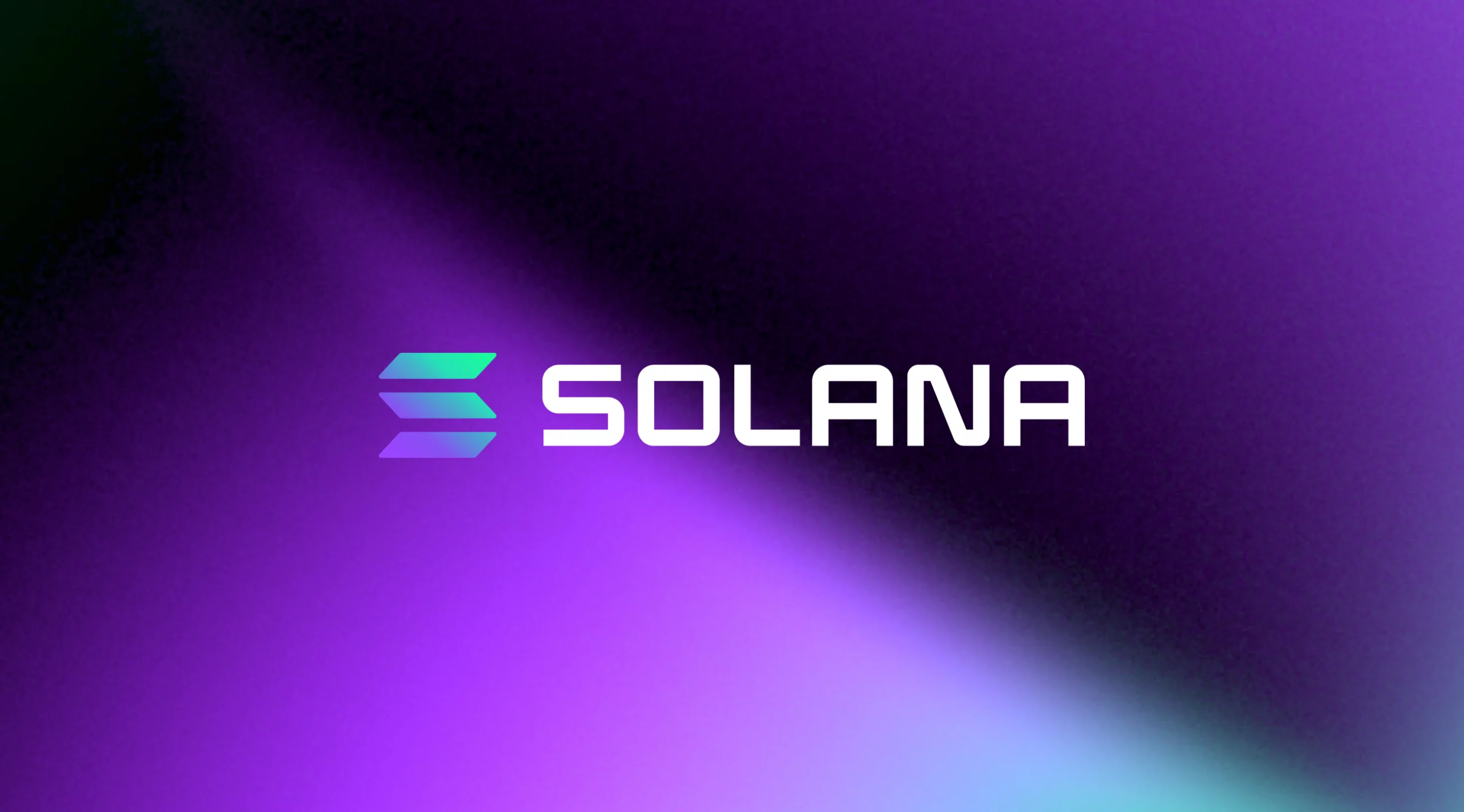 5. Chainlink (LINK) – The Rising Star of Smart Contracts, Say Experts
Chainlink (LINK) is a blockchain-based platform that facilitates secure connections between smart contracts and real-world data sources. LINK has recently experienced a significant pump of over 23% in just a month, even ranking on the CoinMarketCap trending section. Therefore, many experts suggest considering LINK as an investment.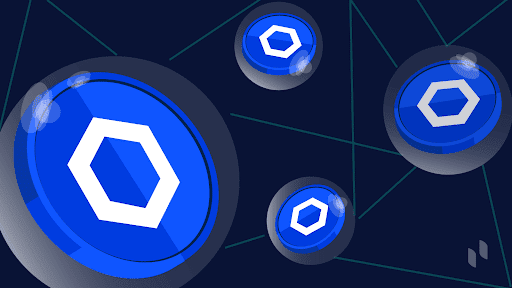 6. Bitcoin (BTC) – Expert Consensus – A Bright Future Awaits Despite Challenges
Bitcoin (BTC) still commands over 49% of the crypto market, showing its enduring dominance. Despite SEC rejections of ETF approvals, Bitcoin has made a remarkable comeback, underlining its resilience. The upcoming 2024 halving event, which will limit the supply, can potentially boost Bitcoin's value further. Currently trading at just under $27,000, a considerable drop from its peak at $69,000, some experts remain optimistic about the possibility of a substantial price surge for Bitcoin in the near future.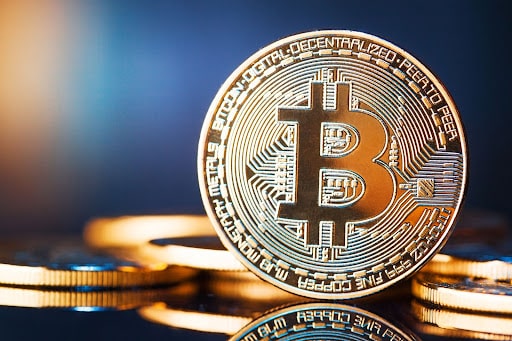 7. Binance Coin (BNB) – Expert Insights on Its Growth and Potential
Binance Coin (BNB) has come a long way since its 2017 debut. Originally aimed at covering trading fees on the Binance platform, BNB has grown into a versatile asset. It's a key player in the Binance Smart Chain (BSC), a blockchain recognized for its fast and cost-effective decentralized app development, rivaling Ethereum. Experts are now suggesting that investing in BNB might be a good choice.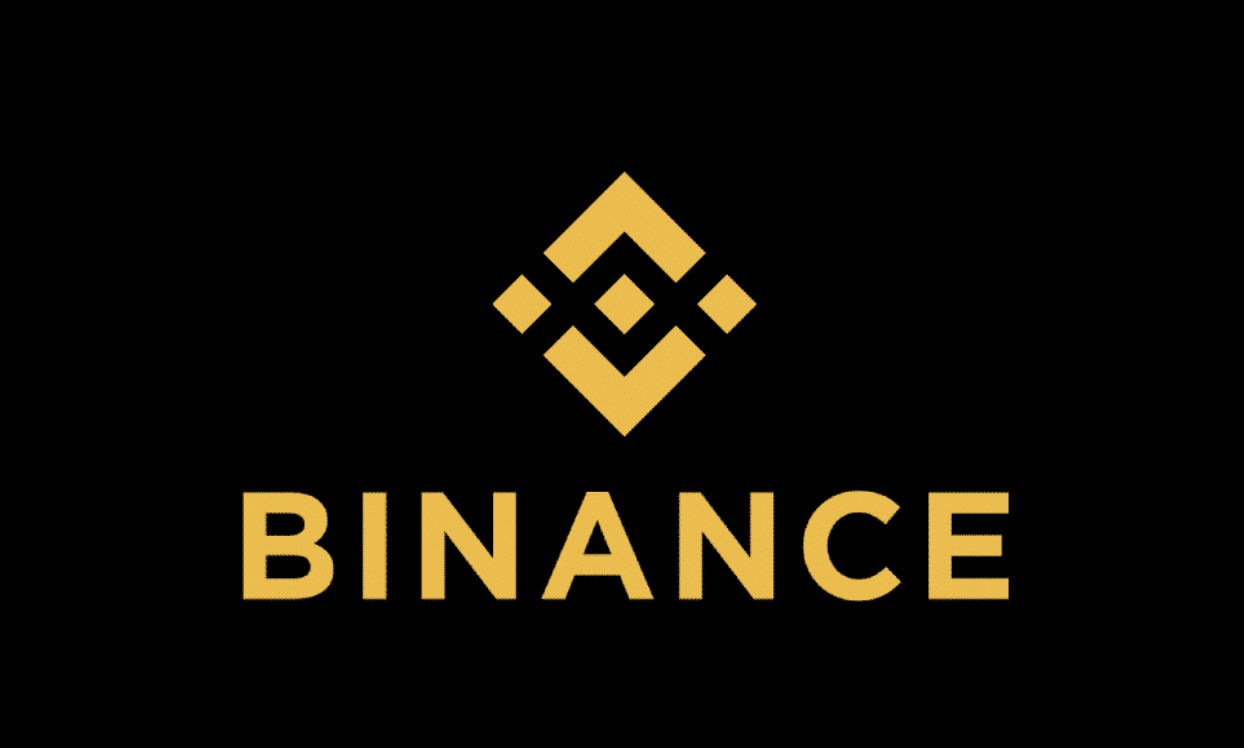 8. Avalanche (AVAX) – Experts Highlight Expanding Role in Transactions and Staking
Avalanche (AVAX) is a layer 1 blockchain that prioritizes speed and efficiency through its distinctive consensus protocol, ensuring fast and cost-effective transactions. Despite a recent drop from its all-time high, AVAX is poised for significant growth. A $50 million initiative to bring more tokenized assets to its blockchain is underway, drawing developer interest and making it a smart contract hub. Experts show optimism towards AVAX, citing its expanding role in transactions and staking, saying it's worth investing in.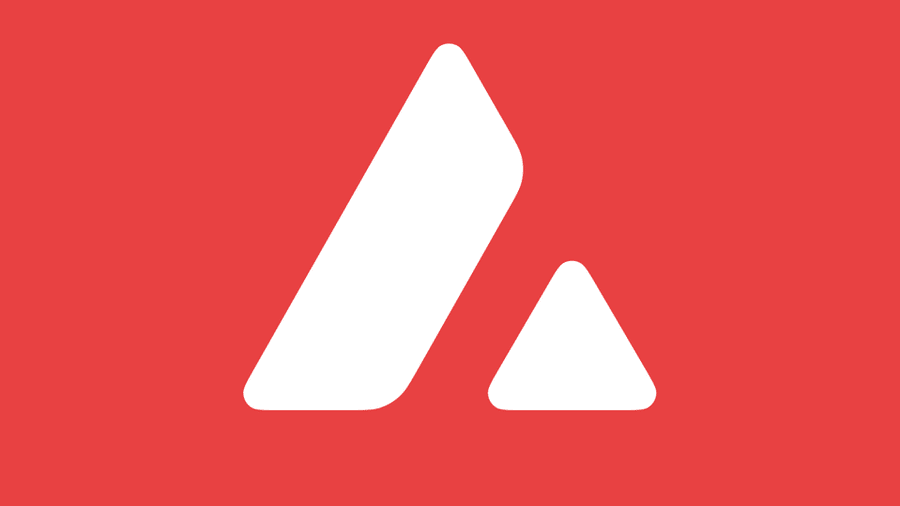 9. Ripple (XRP) – Experts See Value Amid SEC Lawsuit Uncertainty
Ripple (XRP) serves as a DeFi digital asset, optimizing cost-effective financial transfers with up to 60% savings in transaction fees compared to traditional providers. It forms the foundation of Ripplenet, a prominent Fintech payment system for enterprises. XRP expedites international payments, streamlining cross-border transactions for banks. Despite an ongoing lawsuit with the SEC, XRP maintains valuable partnerships with major financial institutions like JP Morgan and the Bank of England, making it an attractive investment option, according to experts.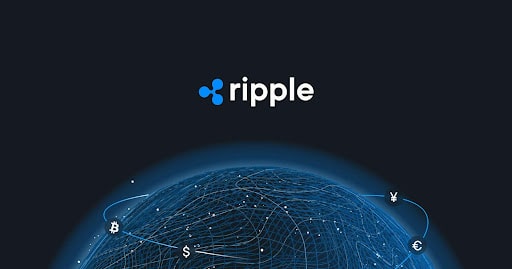 10. Sandbox (SAND) – Experts Bullish on Digital Real Estate Investment
Sandbox (SAND) is a decentralized digital real estate platform where you can create and share your content and buy digital real estate plots. It offers creative tools for making games that can be monetized through premium DeFi staking. Supported by notable figures in business and entertainment, The Sandbox is a top DeFi project to consider for investment in 2023. Experts recommend getting SAND due to its potential growth in blockchain gaming and digital real estate.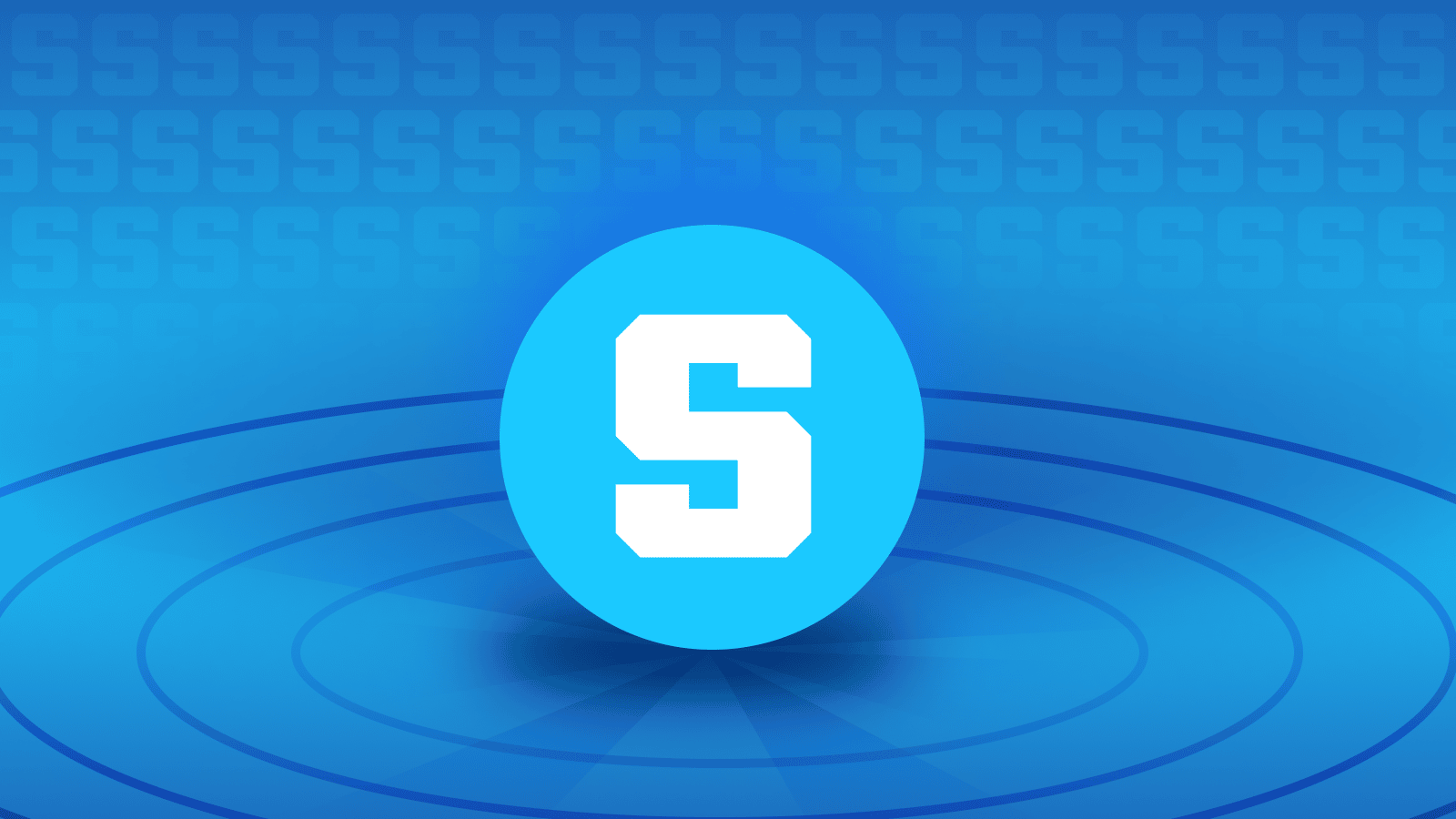 Conclusion
So there you have it. These are the top 10 cryptos that experts recommend for immediate purchase. While all hold potential, the standout choices include $BTCMTX, offering an innovative Stake-to-Mine model; $MK, where meme battles take the stage; and $TGC, featuring impressive staking rewards. These coins not only promise growth but also deliver utility. Don't overlook these opportunities to enhance your portfolio with coins that combine innovation and potential.