One of the most promising crypto projects that are already hitting the market, and set to become the most impressive P2E game that will shape the whole crypto gaming industry, called Calvaria, is in its finishing stages of the presale. With more than 2 million already raised, developers have revealed that the presale of the $RIA, a native coin of the game, will end in stage five. 
With the tokens selling out at the speed of light proves how much trust investors have in this project. Let's dig into why this project is so popular and why you should not miss out on investing in it now when its price is at an all-time low.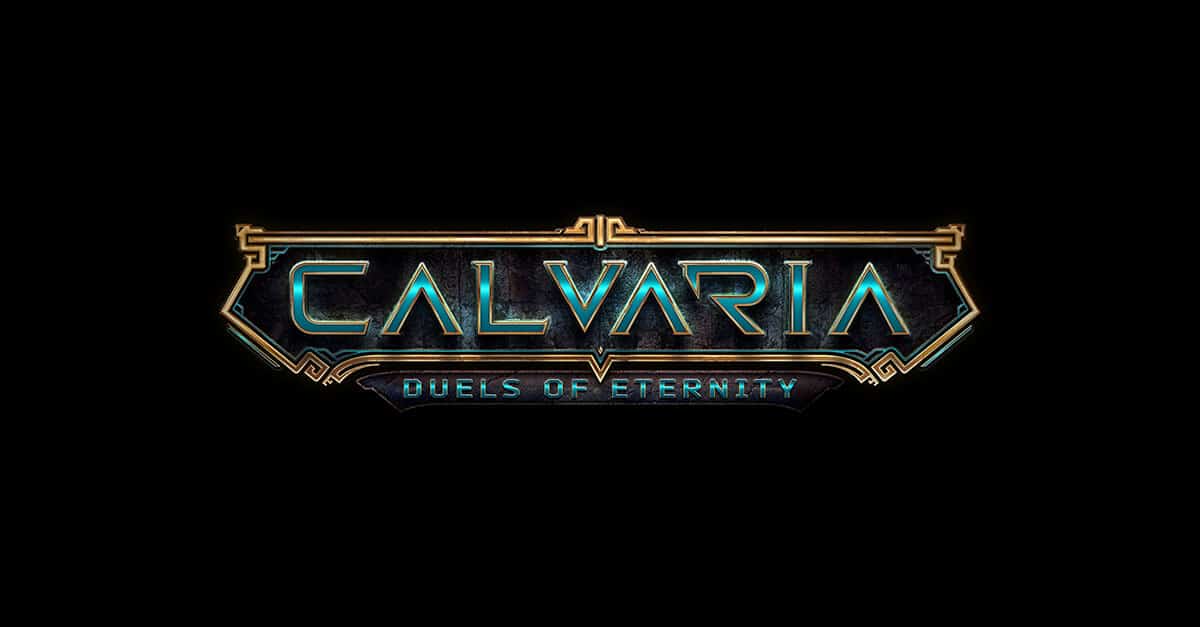 Calvaria Is a Free Battle Card Game That Is Fun to Play
There is nothing in the gaming industry that lures more players than a fun and free game available for everyone. Calvaria: Duels of Infinity is exactly that, a fun game that will be free for everyone. With a little twist on the side, Calvaria will also have another P2E version. This aspect of Calvaria is what makes it so unique in the crypto gaming industry, and it is one of the main reasons why more than $2 million has been invested in this game so far. 
Calvaria will be a gateway for millions of potential players that have never participated in a P2E game before. This opens the market for millions of new crypto-gaming recruits, which will boost the whole economy of the game. Most importantly, with the free version always available, this game will succeed in keeping the players engaged all the time. And the best thing is that the game will also be available for tablets and mobile devices. 
Players Will Have Full Ownership of All Assets
Not only will all the $RIA tokens be unlocked at launch, but all the other assets players earn in the game will be their ownership. NFTs, tokens, skins, potions, and other digital assets will all be in full possession of the players, and the blockchain that powers the $RIA token will make all this possible. 
While playing a game, users will be able to earn different assets based on their gaming preferences. They can play single-player campaigns, compete with others, and participate in tournaments. Players will also be able to win different kinds of upgrades and cards. 
The game Calvaria: Duels of Infinity is not yet available, but its two mini versions are, and the players already love them.
The whole game is set around computing with cards, where each card represents a different character with unique abilities. Players will have to implement all kinds of in-game tactics and strategies to defeat their opponents. Also, users will be able to purchase different NFT assets, which will give them an upper hand in the battle or wait to win those upgrades on their own.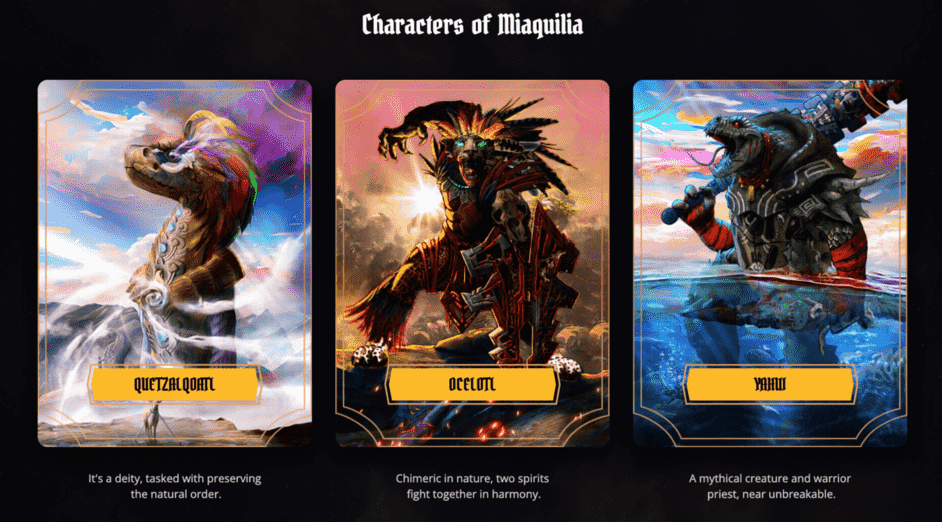 Where Is the Investment Opportunity?
If you invest now in the $RIA token while it is on presale, there is a huge positive return you can accrue. The RIA token powers the whole game, and it is a currency that will be used in every aspect. And since the game has proven to be popular among the players, investing in RIA will lead to a positive outcome, as the token has huge growth potential in the months to come. 
Also, players will be able to purchase different kinds of NFT collections that can help them win battles. These NFTs will be entirely in their possession, meaning that they can sell them on NFT exchange platforms, like OpenSea or Rarible, at any time. The best opportunity to earn huge profit in the months to come is to buy the coin now when it's at an all-time low. If anything, you'll be able to sell them the moment they are launched.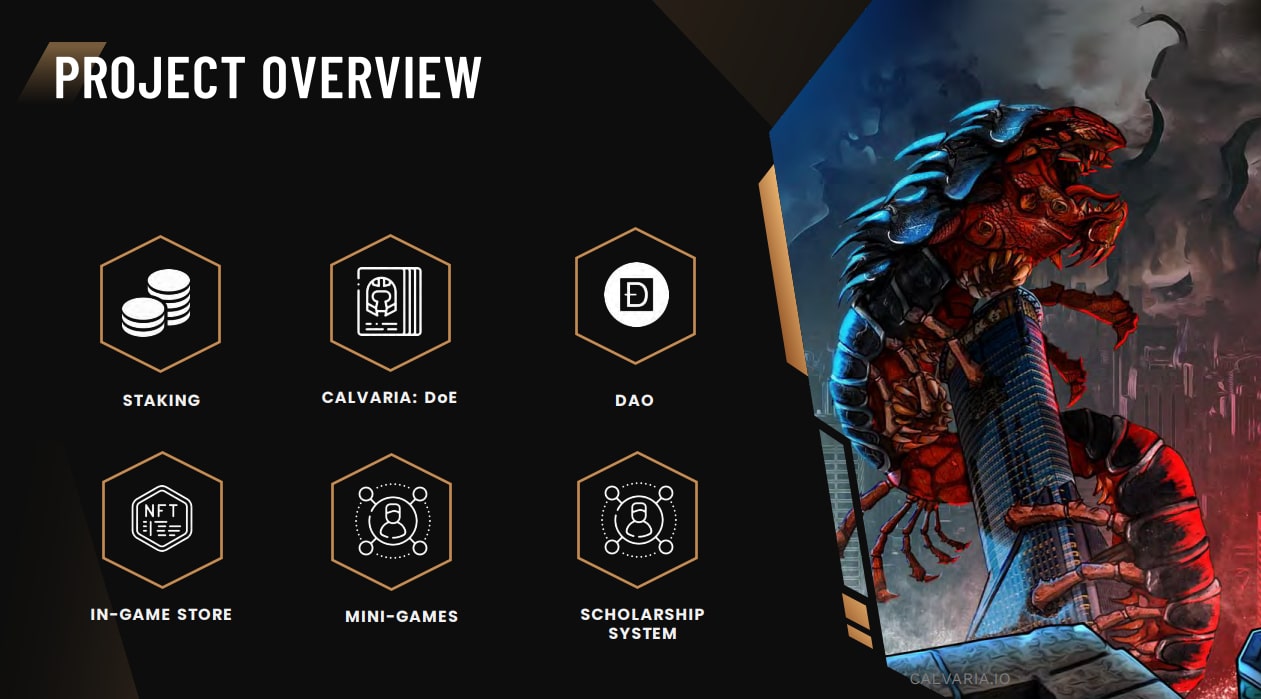 The RIA Presale Is Almost Over, so Don't Miss Out on Your Chance to Profit
In a short amount of time, Calvaria has raised more than 2 million dollars, which is impressive considering the ongoing crypto winter. Calvaria and its successful presale have to prove to the investors that anything is possible as long as you have a legit project and team behind it that can think out of the box. Unique features Calvaria offers have huge potential in conquering the market all other play-to-earn games have neglected or didn't know how to approach them. 
By having a free version that is available for everyone, Calvaria will attract new potential P2E players that never before considered investing in crypto games. 
Currently, RIA is in the fifth and final stage of its presale, with only 30% of $RIA tokens left, so hurry up and invest now because this presale is coming to an end at an enormous speed.