The crypto landscape is buzzing with activity as we enter November. A staggering $326 million has flowed into digital asset investment products, marking the highest weekly influx since July of this year. 
While Bitcoin (BTC) continues its reign, drawing a whopping 90% of these investments, other altcoins are also making waves. 
The recent uptick in Bitcoin's price has not only attracted massive investments but also spurred a $15 million inflow into short-Bitcoin products. 
Solana (SOL) has caught investors' eyes, raking in a notable $24 million. 
XRP has also seen a bright start to the week, with a 3% price bump in the last 24 hours. It broke the $0.58 barrier and now stands at $0.6 price mark.
So, the established cryptos are rising, but what is happening on the crypto presale market?
Well, a couple of them have hit huge milestones in the last few days too!
BTC, SOL, and XRP Show No Signs of Slowing Down – But Can These Crypto Presales Bring Larger Gains?
As the week unfolds, the crypto market is witnessing some notable price surges, with Bitcoin (BTC), Solana (SOL), and XRP leading the charge. 
Bitcoin has been comfortable above the $37K mark. While some market pundits see this as a passive consolidation, others interpret it as a bullish trading pattern, hinting at an imminent upward trajectory.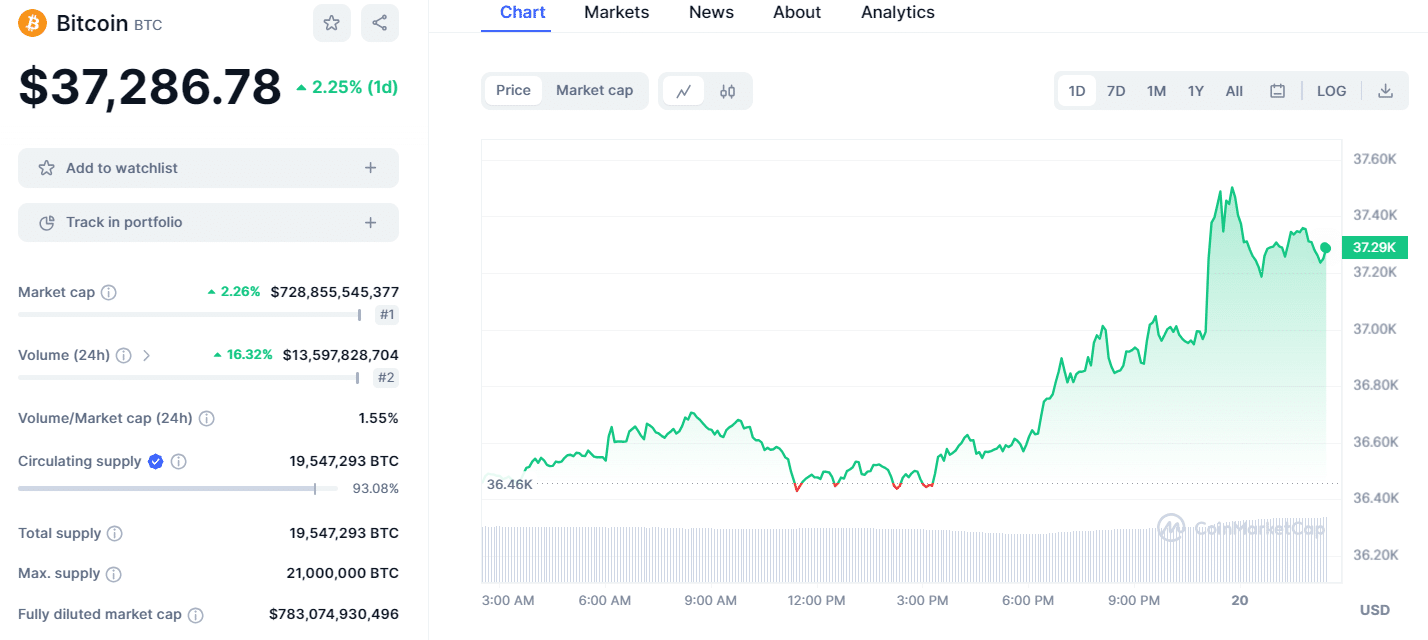 Meanwhile, altcoins are seizing the moment. XRP, for instance, has surged by over 3.15%, maintaining itself above the $0.60 mark.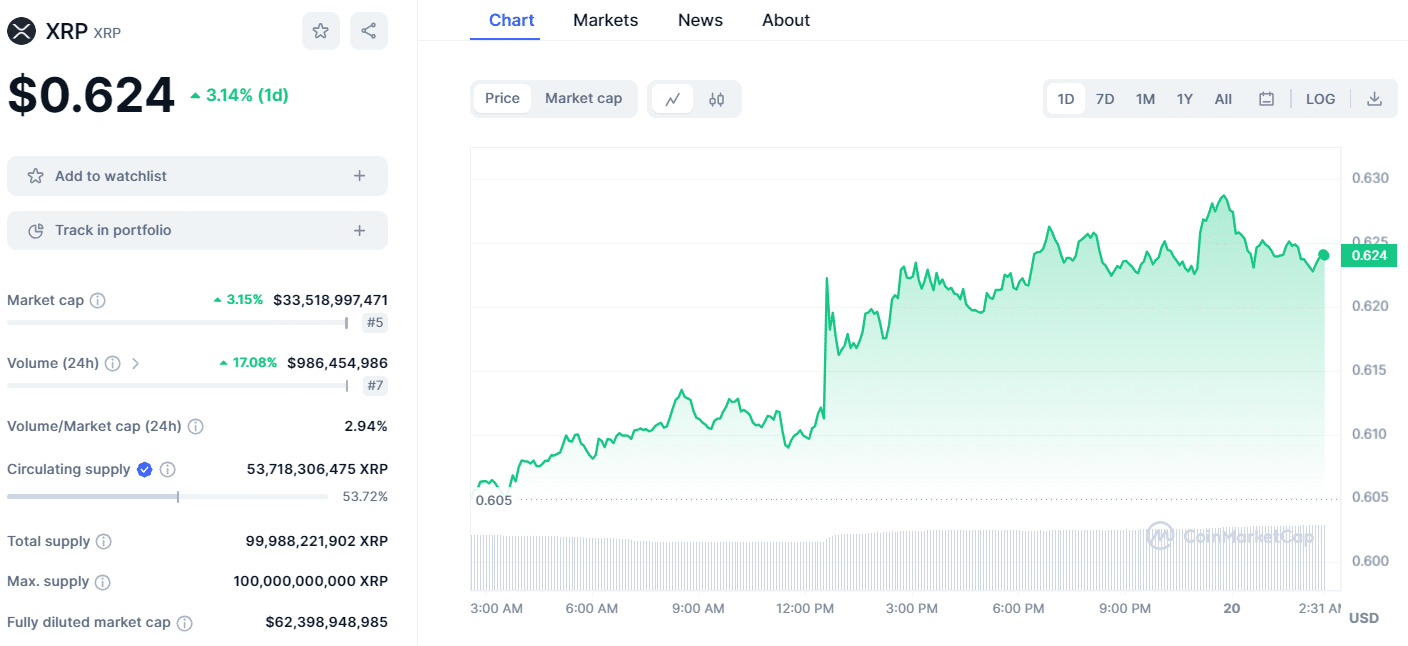 Not to be outdone, Solana's has been on a tear, registering a 5% increase in the last 24 hours, pushing its price to an impressive $60.34.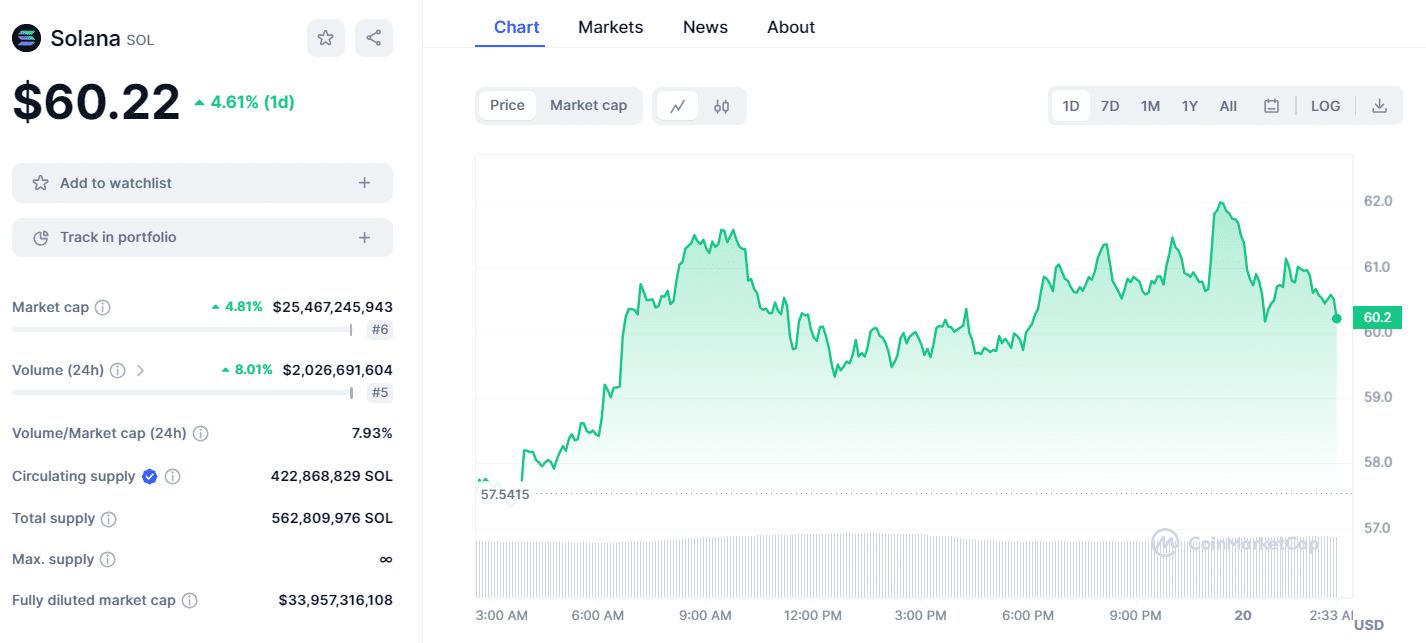 With SOL's consistent performance throughout the week, it's evident that it's a force to reckon with.
Current Market Snapshot:
Bitcoin (BTC):

Trading at $37,305 with a slight pump of 2.33% in the last 24 hours. Its trading volume stands at a robust

$13,588,696,260,

marking a 16% increase.

Solana (SOL):

Priced at $60.49 , it's up by a commendable 5% over the past day.

XRP:

Currently at $0.6241, it has seen a 3.21% rise over the past 24 hours. .
While these cryptos are making headlines now, the real game-changers might be the new penny presales. Their potential could overshadow even these giants, and we'll delve into that next.
Bitcoin ETF (BTCETF) – This New Token Will Reap Profits From the Bitcoin ETF Approval
With the anticipation surrounding the potential approval of a Bitcoin spot ETF in the United States, a new project, Bitcoin ETF Token (BTCETF), has emerged, closely tied to this development. 
This innovative launched as a presale and raised over $200,000 in just hours and has since raised over 1 million!. BTCETF concentrates its focus on the ETF approval, offering a unique opportunity for investors. 
While typical gains from Bitcoin, even with an ETF, may range from 1-3x, BTCETF's dedicated approach and low market cap suggest the potential for substantial gains. 
The project implements mechanisms like milestone-based token burns and staking for passive rewards to enhance its alignment with Bitcoin ETF approval. 
With Bitcoin ETF Token, investors can anticipate substantial growth potential while staying updated on Bitcoin ETF developments through its website's news section. 
BTCETF's ICO offers 40% of its total token supply in the presale, initially priced at $0.0054, which will increase incrementally. 
Community rewards, milestone-based burns, and exchange liquidity are integral aspects, ensuring that BTCETF remains a community-oriented project. The presale accepts ETH, USDT, or bank card payments. 
The project's market cap at launch is just $12 million, highlighting its growth potential. Act quickly to secure your opportunity before the price increases in five days.
Bitcoin Minetrix (BTCMTX) – $4M Already Raised – How More Will Come?
Bitcoin Minetrix (BTCMTX) is rapidly emerging as a game-changer in the crypto space, with its innovative stake-to-mine model. 
While traditional cloud mining services often trap users in lengthy contracts, BTCMTX offers a decentralized approach, ensuring transparency and reliability. 
By staking BTCMTX tokens, users earn Mining Credits, which can be exchanged for time on the Bitcoin Minetrix mining platform. 
This unique system not only democratizes Bitcoin mining but also offers a lucrative 200% APY for stakers. 
With a whopping $4 million raised in just a month, investor confidence is palpable. 
Prominent analysts, including Michael Wrubel, are bullish about its potential, with predictions of 10x returns post-IEO. Currently priced at $0.0113, the clock is ticking for those looking to capitalize on its presale rate. Given its robust backing and disruptive approach, BTCMTX is poised for a stellar launch.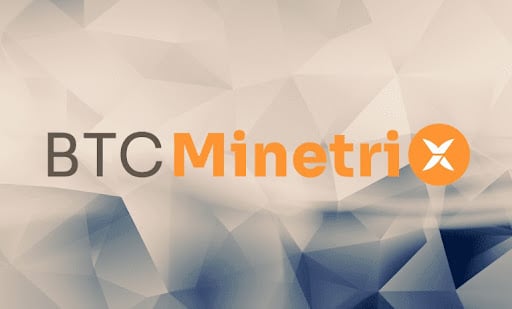 Buy the Bitcoin Minetrix Token Now
Meme Kombat ($MK) – The Presale Sees Its First Million 
Meme Kombat ($MK) is making waves in the meme coin arena, having already amassed nearly $2 million during its ICO phase. 
This Ethereum-driven venture is a blend of innovative staking and engaging gaming. At its core, Meme Kombat offers dynamic staking, promising returns as high as 112% APY. 
Users can not only earn passively but also allocate their stakes for the platform's unique meme battles. These are AI-powered clashes between iconic meme characters, offering countless outcomes for bettors. 
Early adopters are already reaping the benefits, with the presale price set at a tempting $0.1667, though this will soon see a 9.9% hike. 
The community's response? A resounding vote of confidence, pouring in 21 million in just a few weeks. And with plans to launch on prominent DEXs like Uniswap, the future looks bright.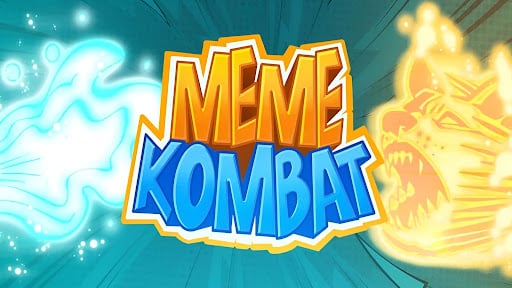 TG.Casino ($TGC) – Another Milestone-Breaker – $2,6M and Counting
TG.Casino ($TGC) is carving a niche in the GambleFi sector, having raised an impressive $2.62 million in its presale! 
The platform backed by a robust framework. Operating on the Telegram platform, which boasts over 700 million users, TG.Casino offers a decentralized gaming experience, merging the thrill of online casinos with the transparency and security of blockchain technology. 
Its user-centric design, highlighted by a no-KYC onboarding process, promises a hassle-free experience for both crypto novices and veterans. The platform's diverse offerings range from live casino games to an expansive sportsbook, ensuring a comprehensive gaming environment. 
The $TGC token, central to the ecosystem, facilitates swift transactions and has multifaceted utility, from gaming credits swaps to standard crypto transactions. A standout feature is the enticing 316% APY on staking, reflecting the project's commitment to rewarding its community. 
Furthermore, TG.Casino's tokenomics, with a fair distribution across presale, liquidity pools, and rewards, showcases its long-term vision.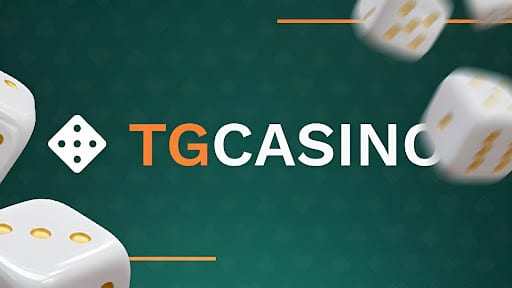 The Conclusion
October has showcased some remarkable movements, and November is likely to follow the same path.
From the dominance of Bitcoin and the impressive strides of altcoins like Solana and XRP to the promising potential of presale tokens like Bitcoin Minetrix, Meme Kombat, and TG.Casino, the landscape is brimming with opportunities. 
These platforms, with their innovative models and robust frameworks, are not just fleeting trends but indicators of the future trajectory of the crypto world.