Today's biggest and most exciting tokens with potentially over 300% gains are Wall Street Memes (WSM), Aidoge (Ai), Launchpad (LPX), Ecoterra (ECOTERRA), and yPredict ($YPRED). While the new tokens take exciting leaps, the biggest losers are some of the old tokens, some of which are Bitcoin (BTC), PancakeSwap (CAKE), and Shiba Inu (SHIB), just to mention a few.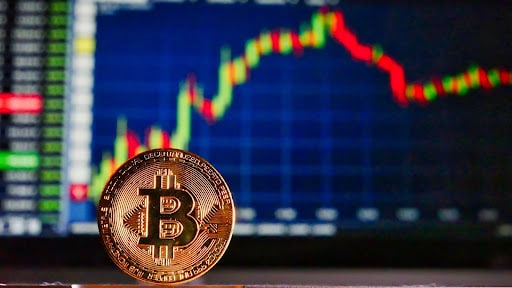 New meme coins are doing incredibly well in the crypto market. The FOMO around these coins has been astonishingly impressive. However, while many investors understand that these new cryptos are doing very well and have the potential to be the biggest token in the market, others are pathetically ignorant of this happening. Without much delay, here is a quick and well-detailed analysis of some of the new cryptos offering exciting potential for 300% gains. Keep reading to learn more about these tokens.
Wall Street Memes (WSM): A Top Innovative Coin from Wall Street
The arrival of Wall Street Memes on the cryptocurrency ecosystem did numbers, attracting the attention of investors who had lost hope in the cryptocyurrency space. In its first 24 hours, WSM achieved a historical feat. It raised over $200,000. As it stands, enthusiasts and analysts have reached an agreement that Wall Street Memes has the potential to be the biggest on the crypto space in the next coming years considering its massive entrance to the space. 
Beyond its astounding leap, the team fully in charge of it has close affinity with the popular r/WallStreetBets Reddit community.  With a massive following of more than 400,000 across different social media platforms, this is also a solid rock behind WSM's amazing run in the crypto space. At the moment, it has raised a staggering $1,200, 000 from a targetted $1,518,000. It is currently selling at $0.0256. The next stage price is said to be $0.0259. Buy WSM now if you are looking for a new and exciting token to put your money into!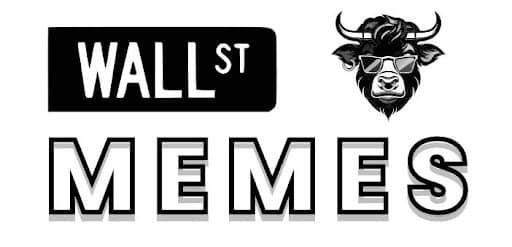 Aidoge (Ai): A Revolutionary AI-Meme Generating Platform
AiDoge is a revolutionary AI-meme-generating platform. Since its launch, it has grown massively, generating value. Its native token is presently under pre-sale. As such, it gives users the opportunity to generate AI-generated memes via text-centered suggestions. One of the most important parts of the AiDoge platform is the meme feed. In the last couple of months, AiDoge has recorded a mind-blowing increase in users and funds generated.
The project seeks to be the Ethereum of meme coins. The intriguing aspect of AiDoge is its use of memes by the merging of crypto & AI, ato uniquely position itself as one of the hottest properties for the future. The hype around this token is unprecedented. Enthusiasts and investors believe that this might just be the most powerful crypto platform created in the last ten years.
As an AI-powered tool that allows creators to generate memes with text-based prompts, it is filled with so much potential. After generating more than $14.9 million in hard cap, it is only available for purchase at the launch price. The presale discount has already ended. Considering its quantum leap, this is a token that should not be treated as a bystander. The future of the cryptocurrency ecosystem is hinged on the shoulders of these new, exciting tokens, one of which is Aidoge.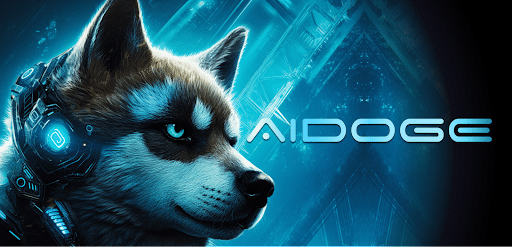 Launchpad (LPX): A Platform with multiple Opportunities for Crypto Investors
Launchpad (LPX) is one of the amazing new cryptocurrencies offering exciting potential for 300% gains. As a mindblowing Web 3.0 crypto investment, it has generated intimidating attention from crypto investors. Launched in 2023, it has recorded a remarkable 300% growth. One of its aims is solving many basic issues replete in the cryptocurrency space. It seeks to provide accurate information to investors so that they can make informed investment decisions inside the Web 3.0 ecosystem. Launchpad XYZ is predicted to experience a boom. This token shouldn't escape your grasp as an investment.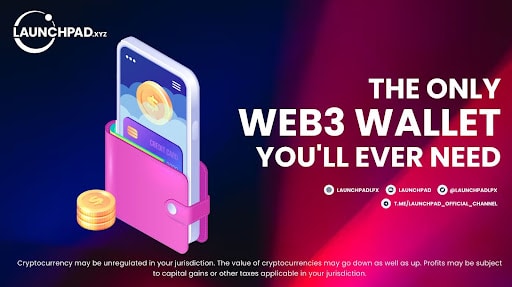 Ecoterra (ECOTERRA): An Outstanding Crypto Platform With Early Success
Recycle2Earn is an innovative idea developed by Ecoterra, a recent Web3 initiative. To put it simply, this environmentally friendly ecosystem would pay people for recycling materials like glass and plastics, technology, and apparel. It is now offering investors a presale launch discount on its native coin, Ecoterra.
Additionally, the project is developing a marketplace where consumers can purchase verified carbon credits. Customers of Ecoterra can utilize this to lessen their carbon footprint. There has been a lot of interest in Ecottera. This year's presale began in March. Ecoterra's current cryptocurrency presale has brought in more than $4.2 million.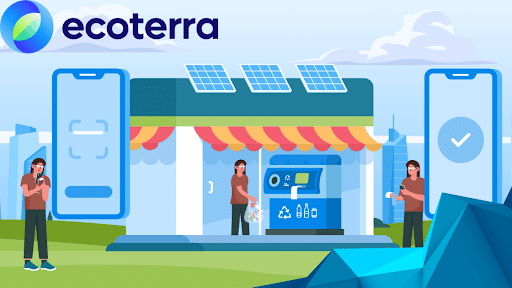 yPredict  ($YPRED): A Revolutionary Cryptocurrency for Investors
The $YPRED native token can be used by traders to purchase trading signals powered by predictive AI through the yPredict project. Owners of YPRED tokens may stake their tokens in exchange for 10% of the project's marketplace commissions.
The project's objective is to 'level the playing field' by providing traders with access to data-driven AI and machine-learning predictive modeling developed by data scientists. Pre-sale pricing for the YPRED currency is now lower than its exchange debut price.
With a $100 million supply total, 28% of it will be used for private, pre-public, and public sales, while the remaining money will go into project development. Analysts predict that the token will soar to the highest attainable altitudes.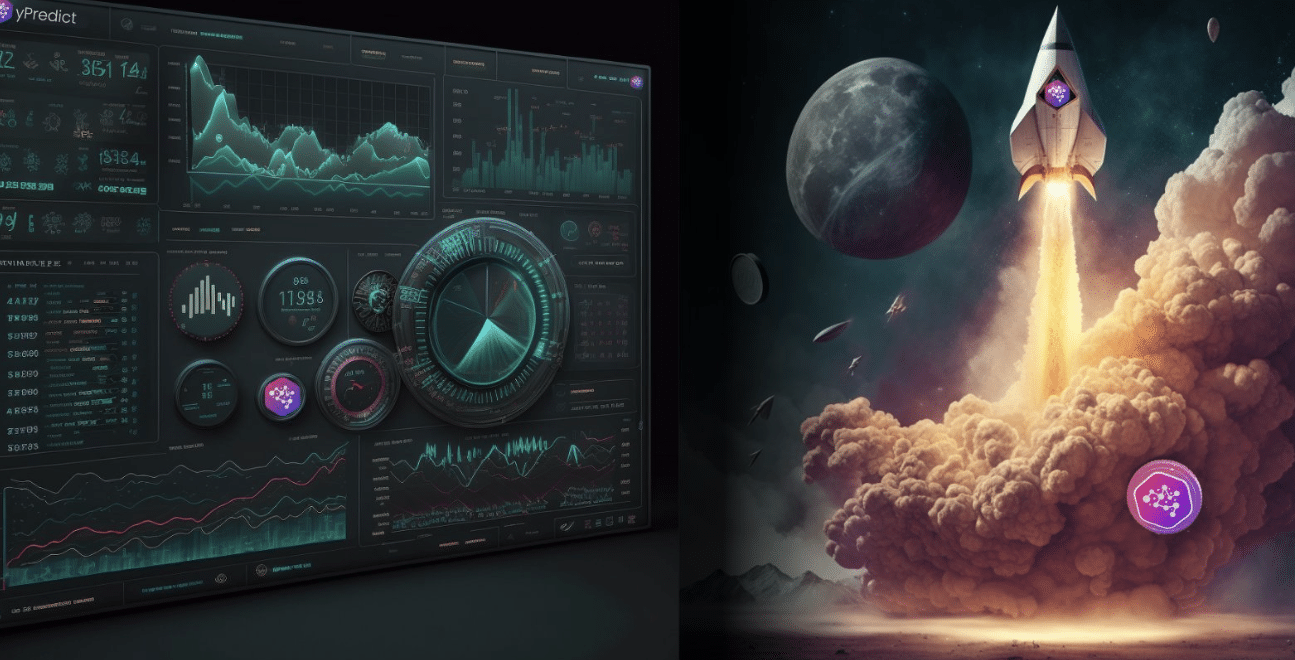 BottomLine: Invest In These 5 New Cryptos Offering Exciting Potential for 300% Gains
Look at that! The profits to be accumulated are staggering. Beyond these cryptos listed above, there are other emerging cryptos. However, the above-listed cryptos have good liquidity and utilities to attract huge profits to investors and traders. Therefore, be sure not to miss out on becoming the owner of one of these amazing and promising tokens.