Wondering what's causing the recent buzz in the crypto market? After enduring a bearish phase, the market has made a remarkable recovery this October, or as enthusiasts like to call it, "Uptober." 
Bitcoin has witnessed a steady ascent, increasing by almost 22% in the past week. This surge is primarily attributed to the approaching halving event. For those unfamiliar, halving is a process where the reward for mining new blocks is halved, effectively reducing the new supply of Bitcoin entering the market.
XRP, on the other hand, has shown a significant bounce from its $0.477 support level. The recent upswing has led to the formation of a Double Bottom pattern, breaking above the neckline resistance at $0.5552. 
This bullish reversal could potentially pave the way for a sustainable recovery, especially if the price can surpass the $0.55 resistance.
Solana (SOL) has also been making headlines by soaring past the $30 mark. Technical indicators, such as the Relative Strength Index (RSI) and the 50-day Exponential Moving Average (EMA), suggest a prevailing short-term bullish trend for SOL. 
While these major cryptocurrencies might appeal to whale investors, those with tighter budgets might find presale cryptos a more lucrative option. 
Ready to discover the top 4 penny cryptos that could yield massive gains in the next bull run? 
Let's dive in!
Top 4 Crypto Investments to Buy This Week – Quick Overview 
Let's cover the basics first, here's a quick rundown of the top crypto investments for this week:
Top 4 Crypto Investments to Buy This Week – Detailed Analysis 
Without further ado, let's move on to a detailed inspection of the promising tokens: 
Bitcoin Minetrix (BTCMTX) – BTC Mining Game-Changer Enters Third Presale Stage
Bitcoin Minetrix is a game-changer in the crypto mining sector, aligning its growth trajectory with Bitcoin's bullish momentum. 
As Bitcoin breaks 30K barrier, the crypto community is abuzz with excitement, especially with the potential U.S. spot Bitcoin ETF approval on the horizon. This atmosphere sets the stage for innovative projects like Bitcoin Minetrix to thrive and set new standards.
The success of Bitcoin derivatives, such as Bitcoin Cash, Bitcoin SV, BTC 2.0, and BTC20, which have witnessed substantial returns recently, underscores the potential of Bitcoin-affiliated projects. 
Notably, Bitcoin SV has seen a remarkable 70% growth in just five days, driven by the buzz around the rumored Bitcoin Spot ETF.
Bitcoin Minetrix's unique stake-to-earn model is capturing the attention of savvy investors. This innovative approach promises potentially doubled earnings, a proposition that's hard to ignore, especially as the presale surpasses the $2.2 million mark. With each $BTCMTX token currently valued at just $0.0112, there's widespread anticipation of its price soaring as the presale concludes.
The platform's mission is clear: to democratize Bitcoin mining. By introducing smart contract decentralization to cloud mining, Bitcoin Minetrix offers a secure and transparent solution, sidestepping the challenges that have plagued the industry. 
This fresh approach to mining, combined with the token's potential appreciation and the chance for early investors to partake in a $30,000 Minedrop giveaway, positions Bitcoin Minetrix as a must-watch in the crypto space.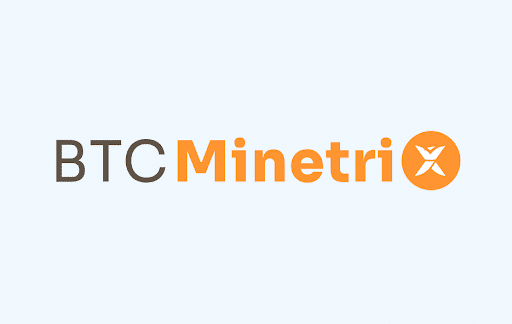 Buy the Bitcoin Minetrix Token Now
Meme Kombat ($MK) – Meme Token with Real Utility Raises $650K in Less Than a Month
Meme Kombat is one of the first battle arenas for prominent meme cryptos. Launched earlier this month, it has already raised a significant $650,000 in its presale, distinguishing itself with a unique blend of utility and entertainment. 
Unlike many meme coins that ride the waves of market sentiment, Meme Kombat provides tangible value through its innovative play-to-earn game, the Battle Arena.
In this arena, players can bet on battles featuring iconic meme coin characters, such as DOGE vs. SPONGE or FLOKI vs. SHIB. These battles, powered by blockchain technology and artificial intelligence, ensure transparency, fairness, and immediate rewards for the victors. 
The game's depth is further enriched with various betting modes, from direct betting to player vs. player challenges.
The Meme Kombat roadmap is dynamic, with plans for seasonal updates introducing new characters, battle types, and game modes. The first season boasts 11 characters, with more set to debut in December 2023.
Esteemed crypto influencers, including Joe Parys and Jacob Crypto Bury, have already recognized Meme Kombat's potential, adding to its credibility. 
The project's transparent tokenomics, with no team allocation and a fixed presale token price, further solidify its position as a promising venture in the crypto world.
TG.Casino ($TGC) –  The Future of Anonymous Crypto Gambling
TG.Casino is one of the best penny cryptos available, having already raised a notable $1.4 million in its presale phase. 
What sets it apart?  
TG.Casino offers a unique blend of anonymity and utility, operating exclusively as the Telegram casino bot. This approach allows players to dive into casino games without the hassle of lengthy KYC procedures simply by connecting their crypto wallet. 
Beyond its user-friendly interface, TG.Casino is committed to building a robust ecosystem around its native token, $TGC. 
This token not only powers the platform but also offers staking rewards, creating a win-win for both players and investors. 
With the global casino market's vast potential and the rising popularity of crypto casinos, TG.Casino is strategically positioned to tap into this growth. 
Its focus on player benefits, such as instant withdrawals, lower fees, and provably fair gaming, ensures it's not just another casino but a revolution in crypto gambling.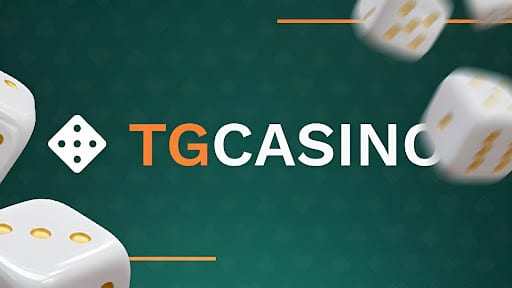 Dogecoin (DOGE) – DOGE Could Surpass $1 Mark Soon
Currently, Dogecoin (DOGE) is trading at $0.06507, marking a 7% increase over the past week. With a market capitalization of $9.21 billion and a 24-hour trading volume of $358.5 million, DOGE continues to maintain its presence in the crypto market. 
However, Billy Markus, one of Dogecoin's creators, recently voiced concerns about the DOGE community's stagnation in terms of productivity. 
Addressing these issues and capitalizing on a continuing bull market could propel Dogecoin to achieve a tenfold increase in the coming months.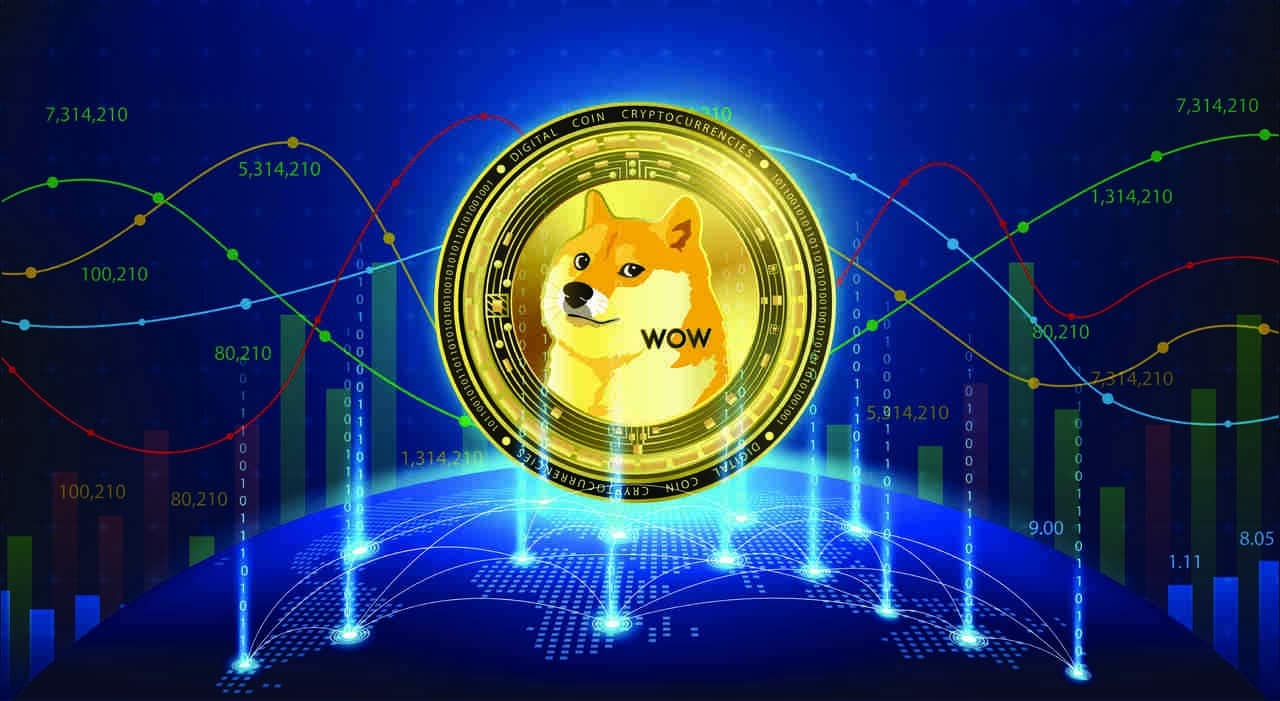 The Conclusion
As the crypto world continues its dynamic evolution, opportunities abound for both seasoned investors and newcomers. 
From the potential of established coins like Bitcoin and Dogecoin to the innovative offerings of Meme Kombat and TG.Casino, the market presents diverse avenues for growth. 
Stay informed, do your research, and always be ready for the next big crypto wave.