Bitcoin SV (BSV) and Bitcoin Gold (BTG) have experienced a sudden surge in the last 7 days, another sign that the BTC market is turning bullish. Popular Bitcoin forks have been on the move lately, and Bitcoin alternatives like Bitcoin Minetrix (BTCMTX) are reaping the benefits.
Some analysts suggest that both BSV and BTG have benefited from claims that the U.S. Securities and Exchange Commission (SEC) has approved a BlackRock BTC ETF. The fact that the claims proved to be false apparently didn't have an impact on rising prices, at least for now. However, the token that seems to be making the most of the situation is BTCMTX, which experienced a massive surge in presale numbers.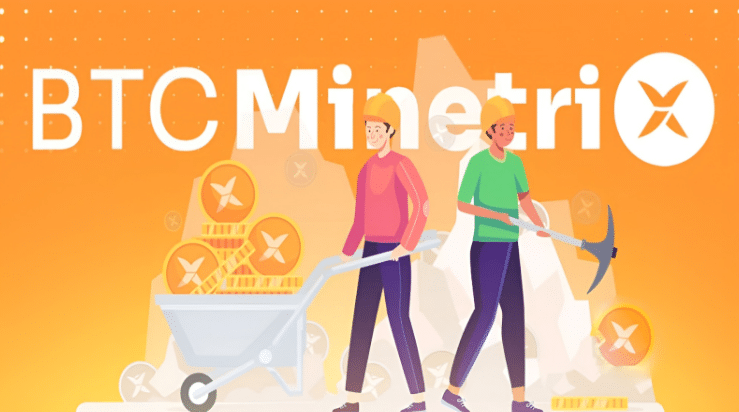 Bitcoin SV Gains 50% in a Week
Bitcoin SV (SV standing for Satoshi Vision) experienced a massive 50% gain in just one week, outperforming both Bitcoin and Ethereum. BSV is a Bitcoin Cash's hard fork, created in 2018, with BCH being a hard fork of Bitcoin from 2017. Both projects were created in an effort to enhance the Bitcoin ecosystem and provide users with a better experience.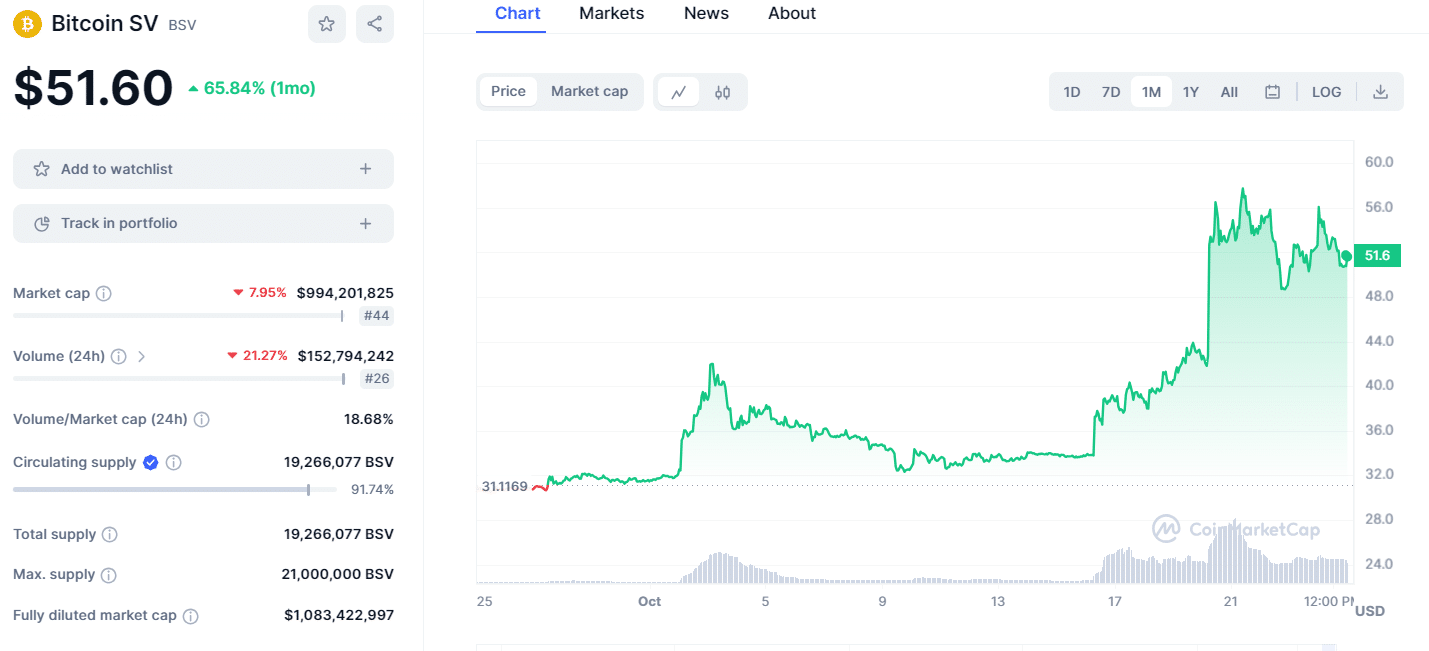 As with Bitcoin Gold, some experts suggest that the possibility of a Bitcoin exchange-traded fund (ETF) being approved by the Securities and Exchange Commission (SEC) is the main culprit for the BSV surge. Even Bitcoin itself wasn't immune to the rumors, as its price also surged after they started circulating. Unfortunately for all Bitcoin investors, the rumors proved to be wrong, and the BTC price fell back to $28,000. However, it has surged in a fresh bull run to $34,000 It would seem that a similar fate is in store for BSV.. Interestingly enough, Bitcoin Minetrix doesn't seem to be affected, as its presale is still going strong.
>>>Buy Bitcoin Minetrix Now<<<
Bitcoin Gold Sees 25,000% Spike In Trading Volume
Unexpected activity surrounding Bitcoin Gold has caught the market by surprise. Bitcoin's hard fork has seen a 25,000% spike in trading volume, as $307,487,088 worth of BTG tokens change hands in a span of 24 hours. The sudden flurry of trading has caused 15% gains in Bitcoin Gold in the last 30 days, creating a huge interest among traders.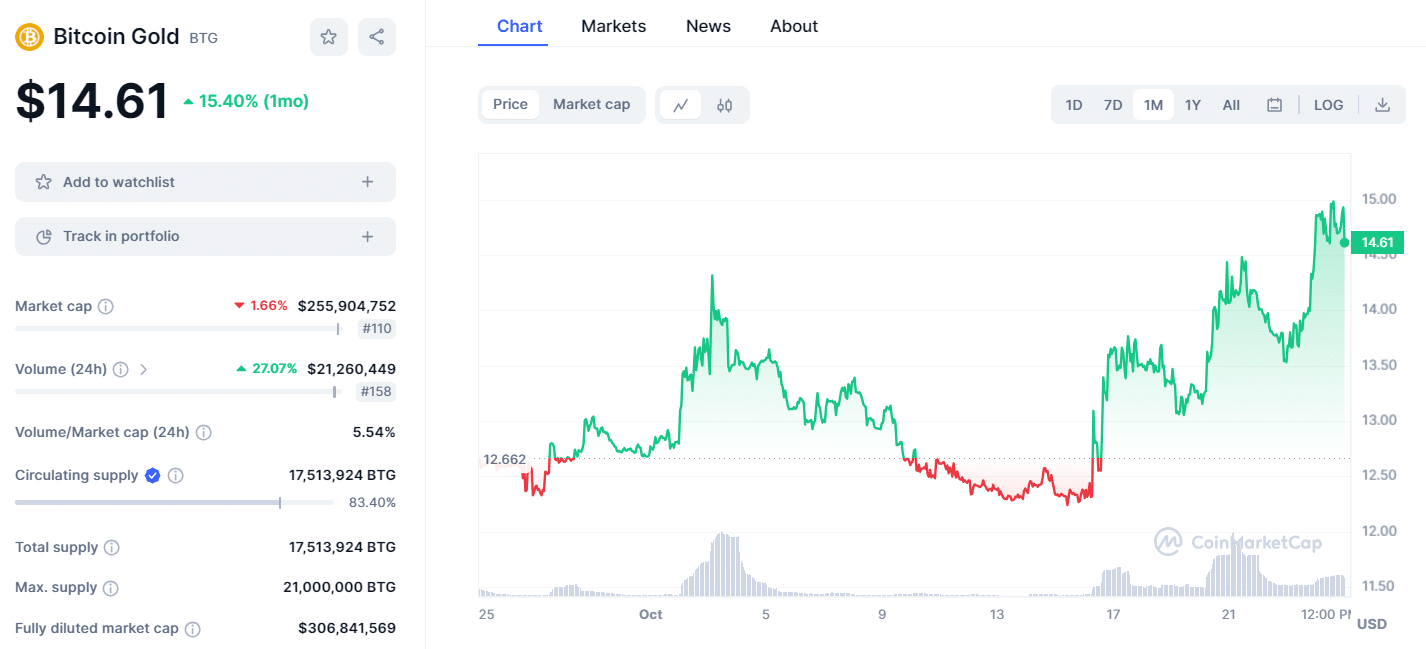 The exact reasons for the surge are still unclear, with several analysts voicing their opinion that the false news about the SEC decision regarding a BlackRock BTC ETF has played a significant role in it. However, some disagree, like the crypto analyst "Satoshi Club", who tweeted the following: "Bitcoin Gold (BTG) surges 37% in 24 hours, hitting $19—its highest single-day gain since July 2022. While the exact reason for the rally remains mysterious, it seems to stem from a renewed interest in smaller tokens, including meme coins."
Since the tweet was published, the price of Bitcoin Golf has fallen off, landing at $14.53. The decline, however, didn't affect Bitcoin Minetrix. A prospective BTC alternative is sailing through its presale, causing a wave of optimism for its early investors and promising strong returns once it hits the open market.
Bitcoin Minetrix Presale Hits $2.2 Million
Bitcoin Minetrix presale just hit the $2.2 million milestone, hinting at an early end. In what is shaping to be one of the most successful presales of the year, BTCMTX is selling like hotcakes. Spurred by all the recent good news surrounding Bitcoin, investors are flocking to Bitcoin Minetrix as one of the most promising Bitcoin-related projects we have seen lately.
The current presale stage is, with the goal of $3 million, just days away at this pace. That means the BCTMTX price will increase from $0.0112, its lowest-ever price. The presale is structured in a way to motivate investors to buy as early as possible to ensure maximum ROI once the BCTMTX's price explodes.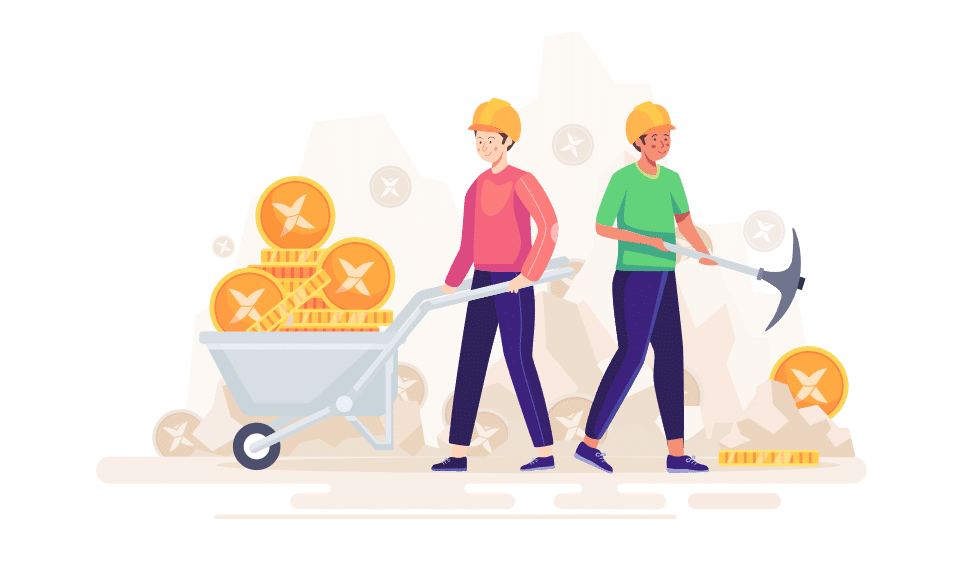 A Novel Approach to Bitcoin Cloud Mining Pushes Bitcoin Minetrix Value
Cloud mining was a revolutionary idea that was aimed at reducing the cost and carbon footprint, two most damaging issues Bitcoin mining was facing. While it was successful in both goals, it was soon overtaken by several monopolistic companies that turned many of the investors away with its predatory practices, often bordering on scams. This has led to the declining number of total users and the diminishing effectiveness of the approach.
Bitcoin Minetrix aims to restore cloud mining by utilizing a novel approach that would eliminate the middlemen and democratize the market. The method is based on staking, a popular feature not available in the original Bitcoin blockchain. By staking BTCMTX tokens, users will receive rewards in the form of non-tradeable eRC-20 tokens, which can be burned to get mining credits. With credits, users can participate in Bitcoin cloud mining and receive a fair share of mined BTC.
The method ensures that the process is completely transparent. Based on the blockchain smart contract feature, it allows users to follow every step of the way and be aware of what is happening at any moment. It will help immensely with restoring the people's trust in cloud mining and push it to the top again.
All transactions will be undersigned by BTCMTX, a native token of the Bitcoin Minetrix platform, resulting in a high demand for the token and its price being pushed upward. This is the main reason why so many investors are betting that its price will skyrocket as soon as the presale ends and it starts appearing on crypto exchanges.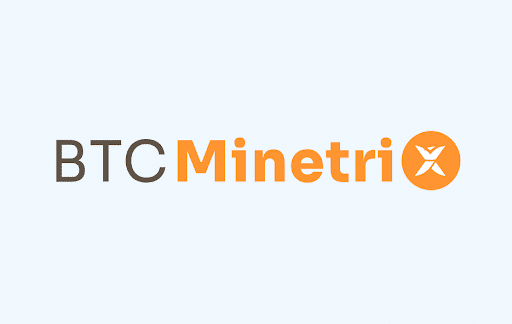 Conclusion
With both Bitcoin Gold and Bitcoin SV surging, the market is gaining trust in Bitcoin once again, triggering a bullish run. However, as BTG and BSV lose steam, another Bitcoin derivative is still going strong. Bitcoin Minetrix, a novel cloud mining platform, is crushing its presale, hitting the $2 million mark just weeks after the starts. This bodes well for investors smart enough to get in on the ground floor of this project, as its price is predicted to explode once the listings on crypto exchanges start.