In the crypto world, each strategic shift can ripple through the ecosystem unexpectedly. The latest is Binance's departure from the UK's FCA jurisdiction, a move that has surprisingly lifted the price of its native token, Binance Coin (BNB). 
But the implications may extend far beyond just BNB. 
As we unpack this development, a fascinating question arises: could this pivot create an opportune environment for a set of lesser-known cryptocurrencies? In this article, we delve into the potential price prospects of these digital assets in light of the evolving crypto landscape.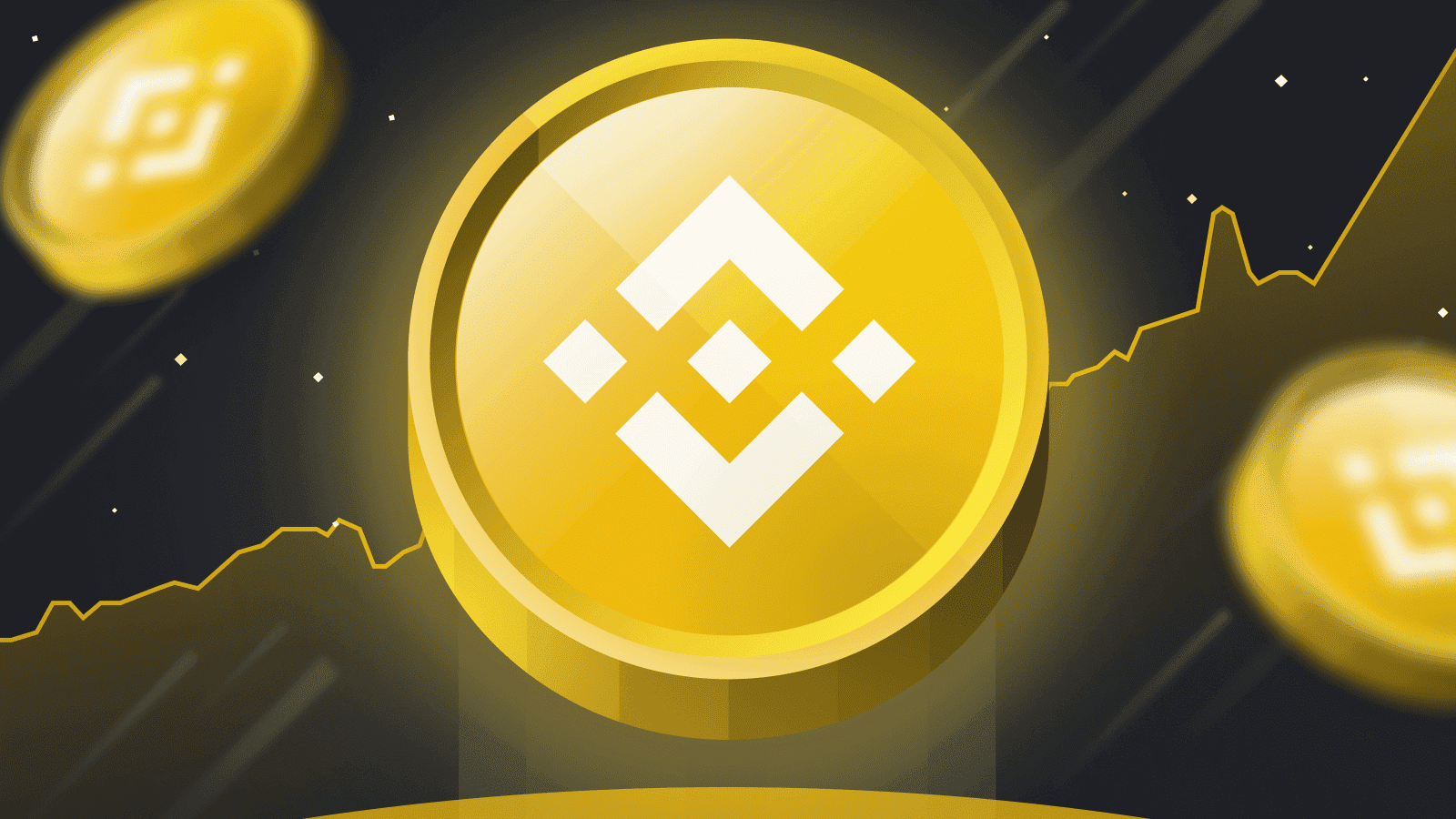 Why Did Binance Exit FCA, & How Will It Affect BNB?
Binance's strategic retreat from the UK's Financial Conduct Authority (FCA) is a calculated move aimed at refocusing its resources on markets where it holds regulatory approval. 
While this may seem counterintuitive, the exit could potentially strengthen Binance's position in compliant regions, leading to increased trust and user engagement. 
This scenario can create a more robust demand for BNB, the exchange's native token, stimulating its price. 
As Binance navigates the shifting tides of global regulations, this strategy might just serve as a potent fuel to propel BNB to even greater heights.
Binance Will Fuel the Growth of THESE Tokens – Quick Overview
Here's a short bullet list with all of the necessary information on the projects that we will cover today:
Binance Will Fuel the Growth of THESE Tokens – Detailed Analysis 
Wall Street Memes ($WSM) – Overall the Best Meme Presale Project on the Market
Capitalizing on the meme coin mania, Wall Street Memes (WSM) is an innovative cryptocurrency backed by a vibrant community. 
With a successful presale, an existing follower base of over a million, and a track record in profitable NFT projects, WSM offers potential for explosive growth.
Early investors could capitalize on potential surges similar to Dogecoin, Shiba Inu, and Pepe. Get in early and secure your chance to be part of the next big crypto breakthrough!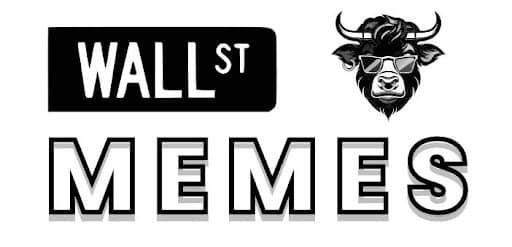 AiDoge (AI) – Profitable Meme-Culture Meets AI Revolution
AiDoge, this year's standout meme coin, hits the crypto scene with a successful MEXC listing following its $14.9 million presale. 
Unlike other meme coins, AiDoge couples meme culture with AI technology and real-world utility. Its unique AI-powered meme generator lets users mint NFTs, fostering ownership of viral content. 
Who knows what the future holds for the $AI, with such a successful presale, and an explosive listing, we might be looking at the next ruler of the meme crypto space.
So, what are you waiting for? Head on and grab your first batch of tokens while you can still afford them!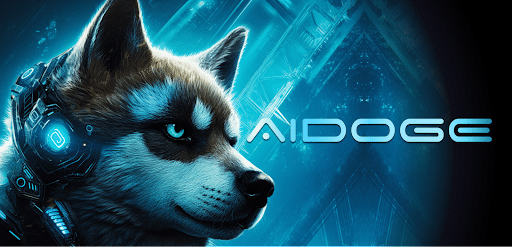 DeeLance (DLANCE) – Invest in the Future of Freelancing with Web3
DeeLance is a transformative web3-based platform poised to disrupt the freelancing world. It addresses common industry frustrations with increased transparency, lower fees, and a unique metaverse working environment. 
The presale of its native cryptocurrency, $DLANCE, presents an attractive investment opportunity. 
An NFT-enabled marketplace, escrow payment services, and a low-fee structure draw top freelancers and clients. 
DeeLance already raised $1,3 out of an ambitious $6 million hard cap and that just proves the potential of this project. 
Don't miss this chance to invest early in an innovation reshaping freelancing.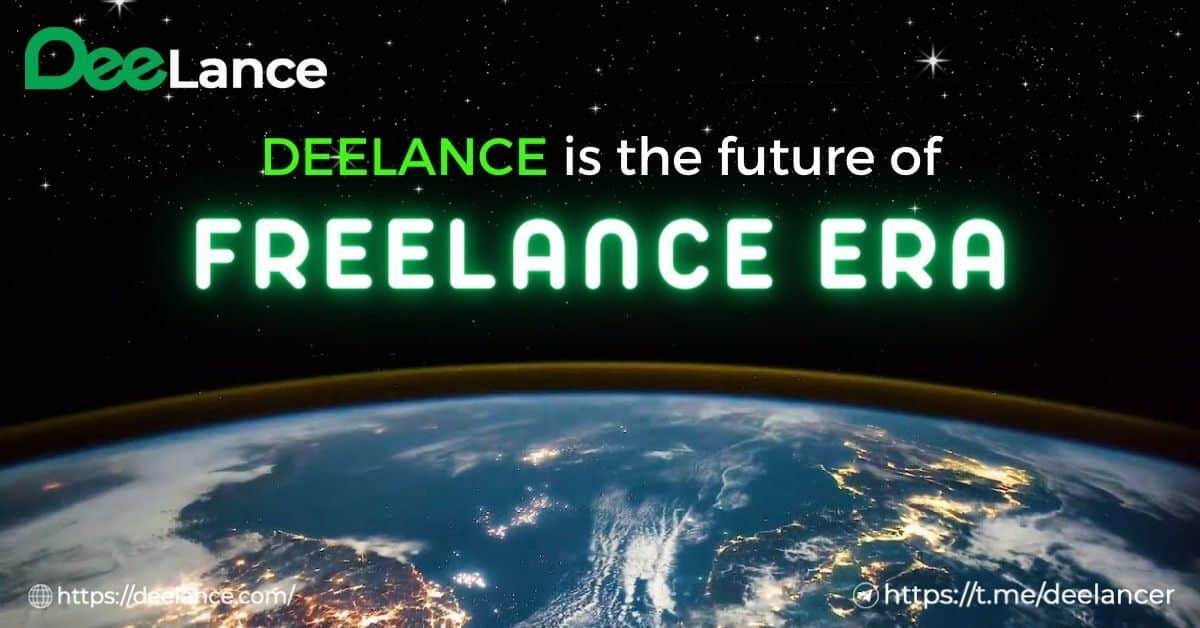 Ecoterra (ECOTERRA) – Help the Planet & Earn Money at the Same Time
$ECOTERRA, the pioneering cryptocurrency of the web 3.0 era, incentivizes ecological contributions through its innovative platform, Ecoterra. 
Users recycle waste, offset carbon emissions, and enhance green energy initiatives to earn token rewards. 
Its unique Recycle2Earn Application lets members gain $ECOTERRA tokens via recycling. With an ongoing presale, the token offers an enticing opportunity for early investors keen on supporting a green future and earning passive income.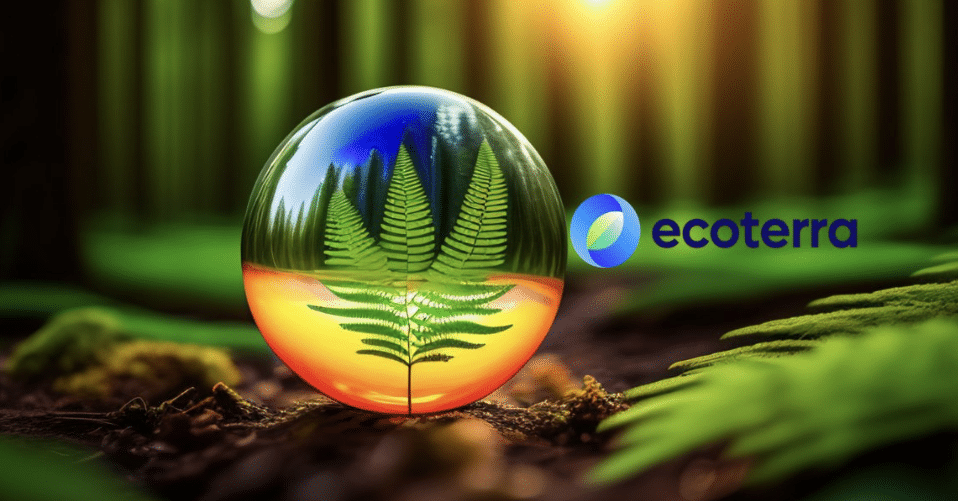 Launchpad XYZ (LPX) – Level up Your Web 3.0 Experience with LPX
Launchpad XYZ is your gateway to the future of the internet, offering comprehensive Web 3 learning and adaptation tools. Their native LPX token is a Web 3 cryptocurrency promising potential for growth. 
In its ongoing presale phase, with over $1 million already raised, investing now means securing a stake at a lower cost. Guided by a fully doxed team of industry experts, Launchpad XYZ aims to redefine Web 3 experience.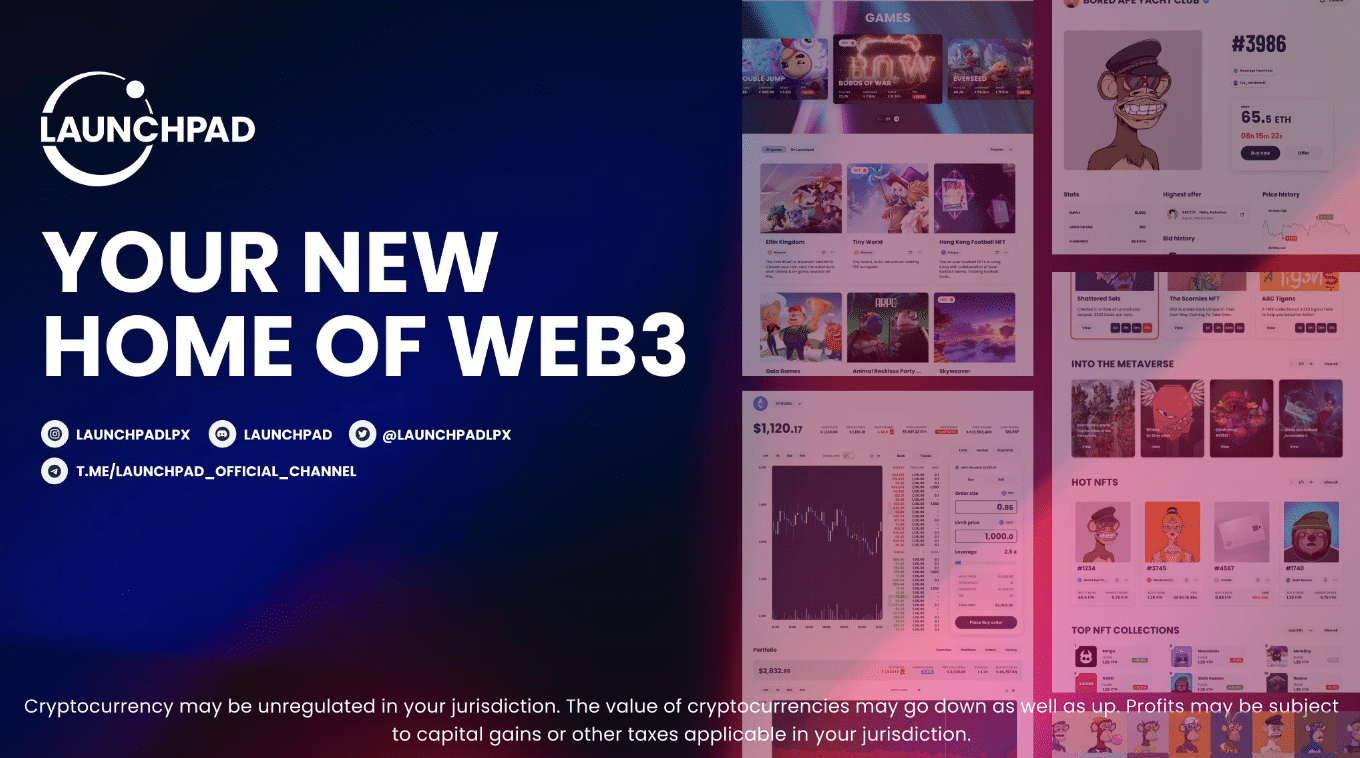 yPredict (YPRED) – Make Riches With Ai Market Predictions
yPredict, an AI-driven prediction tool for crypto asset prices, empowers investors in the Web 3 space. Pioneered by seasoned traders and developers, it offers a unique subscription service giving access to advanced prediction algorithms. 
The ecosystem relies on the $YPRED token, allowing for subscription purchases and token staking for APY rewards. Given its limited supply of 100 million tokens, yPredict holds huge potential for token value growth.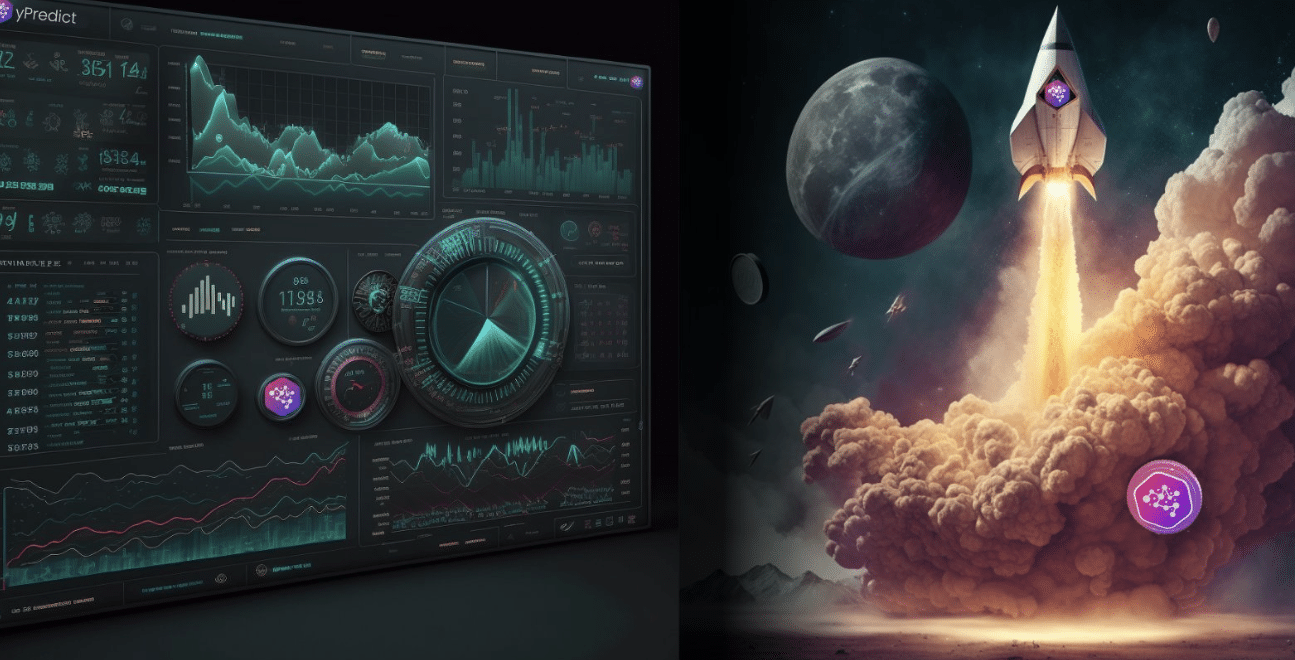 SpongeBob token ($SPONGE) – Shitcoin That Can Bring 50x Gains
In the booming meme coin sector, SpongeBob token shines, making a whopping 800% price leap 24 hours after its launch. Inspired by the world's most adored sponge, SpongeBob, and his Bikini Bottom adventures, $SPONGE is garnering substantial investor interest. 
With its promising performance and strategic partnerships, including Battle Infinity, $SPONGE is poised for a rally, offering an investment opportunity hard to overlook.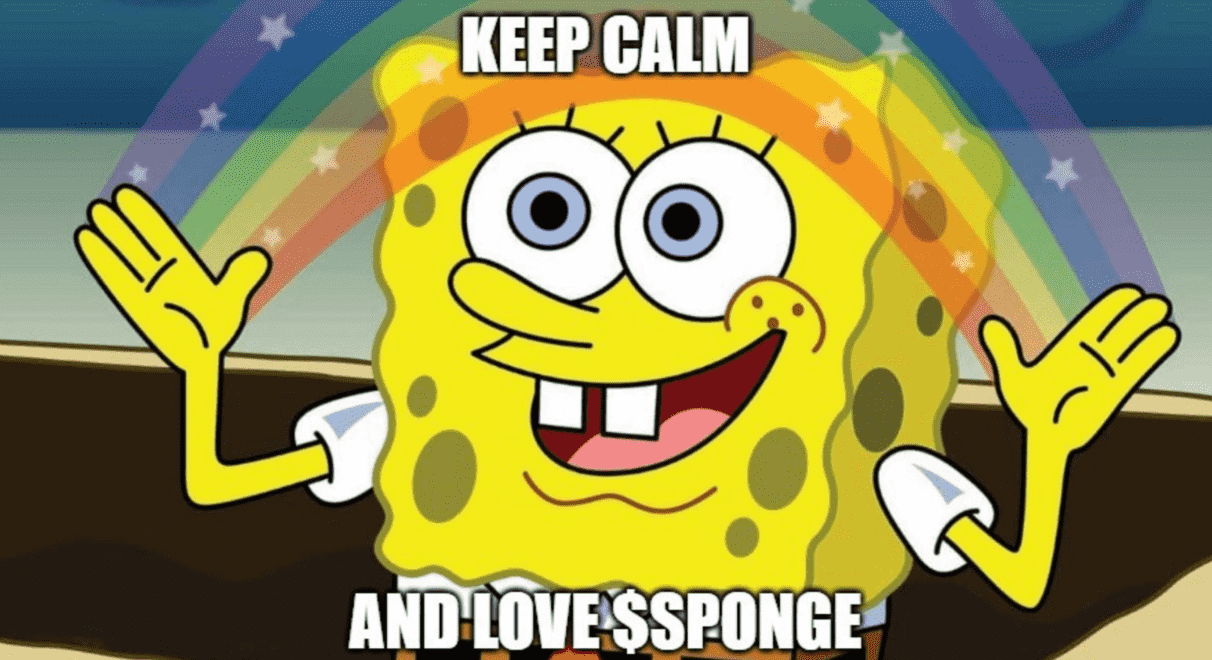 Copium ($COPIUM) – Celebrity Endorsements Will Bring New Rallies
Riding on the fame of the Pepe frog meme, Copium ($COPIUM) stormed the crypto scene. Endorsed by Web3 icons like Faze Banks and Snoop Dogg, it's carved a distinct appeal. 
With 30% of tokens reserved for selected insiders, and an upcoming NFT airdrop for top holders, Copium promises unique investment incentives. 
Despite a market correction from a strong initial performance, its potential remains strong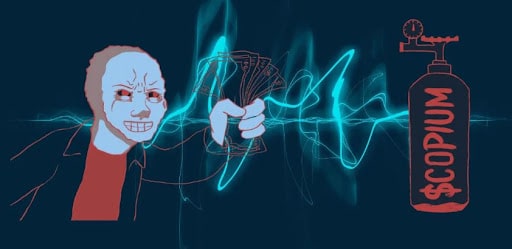 Solana (SOL) – Star in the Smart Contract Space
Though Ethereum presently dominates the smart contract realm, Solana is an investment you shouldn't overlook. Offering decentralized transactions, smart contracts, and support for Web 3.0 DApps, like Ethereum, Solana shines brighter in crucial tech aspects – speed, fees, and scalability. It's an efficient hedge to maintain your crypto portfolio balance.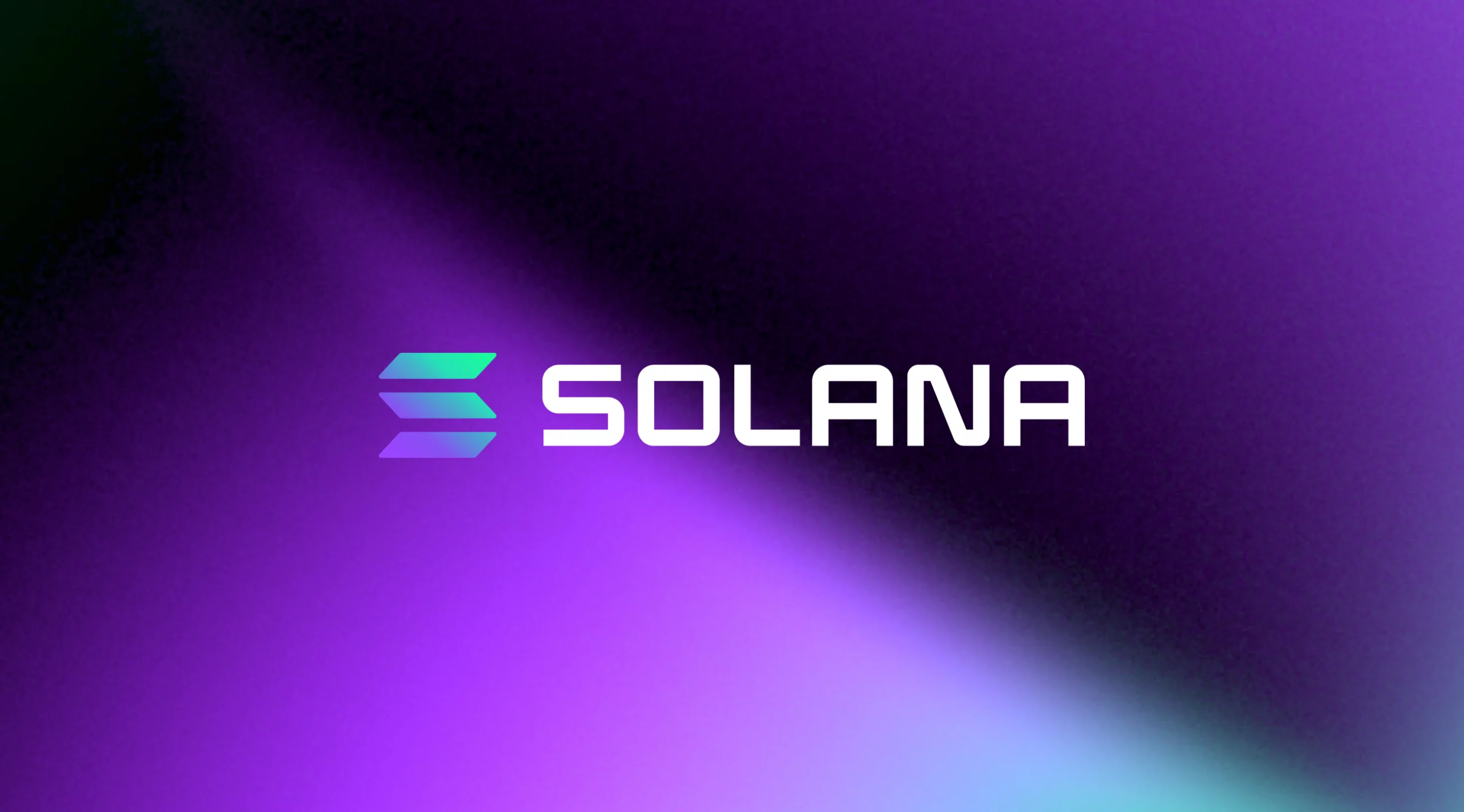 The Conclusion
It's fair to say that the crypto cosmos is brimming with hidden gems, each promising to light up your investment portfolio. 
From meme tokens that ride the pop culture wave, like AiDoge and SpongeBob token, to ecological innovators such as Ecoterra, the prospects are boundless. Web 3.0 marvels like DeeLance and Launchpad XYZ are crafting tomorrow's Internet today. 
Now, the power is in your hands. It's your turn to dive into this financial adventure, harness the potentials, and possibly strike gold.