Listing the best gaming crypto coins and GameFi projects to invest in is always tricky, and it seems even more complex with all those existing new names. Developers have made games that will attract buyers, new gamers, and investors, competing with each other in creativity and quality. It is the reason why investing in gaming is difficult and could be seriously dangerous if you do not use the right advice. 
Although some games are popular and have significant starting positions, they have been forgotten quickly. You should choose games that have the potential to keep players entertained for a long time. It is always good to try the  new rising stars among games and P2E platforms, like, RobotEra (TARO), and Meta Masters Guild (MEMAG), as well trusted and recommended games like Tamadoge (TAMA) and Battle Infinity (IBAT). Let's find out about all of them now!
Best Gaming Crypto Coins & GameFi Projects to Invest In
New buyers and gamers struggle to choose a game that will provide stability and steady income. They have to balance the popularity and attractiveness of the game and the earning potential in years to come. Creating a list of the best gaming crypto coins should include most potential games.
Meta Masters Guild (MEMAG) – attractive P2E game for true players

RobotEra (TARO) – the world of robots in crypto world

Tamadoge (TAMA) – a revolution in the gaming industry

Battle Infinity (IBAT) – a growing potential in the gaming industry

Calvaria (RIA) – P2E game for dedicated players

Axie – the popular game for true lovers

Enjin Coin – for those who want to mint tokens

Sandbox – a platform for actual players
Meta Masters Guild (MEMAG) – attractive P2E game for true players 
Meta Masters Guild (MMG) is the mobile-focused Web3 gaming guild. The creators aim to make high-quality, blockchain-integrated mobile games to form a decentralized gaming ecosystem. It should allow the members to earn rewards and contribute to the ecosystems in exchange sustainably. It is the model of playing that supports enjoying the gaming industry, which genuinely lovers are willing to invest in. The game uses the native ecosystem's currency ($MEMAG), which will have in-game rewards called "Gems." You can convert them into MEMAG tokens or cash out and reinvest in the ecosystem in numerous ways. The system encourages players to invest their money into the game. 
The P2E game has few goals, where fun is in the first place. The game is created to be funny, blockchain integrated, and has an earning mechanism that keeps players entertained. All inside the ecosystem belongs to the player, as the game depends on the community that created it. Inside the game, you can invest in numerous avatars, online players, and NFTs. The total supply is 1 billion tokens, and the currency raised an amazing $3.4 million in the first weeks of its presale so don't miss out an early chance to profit!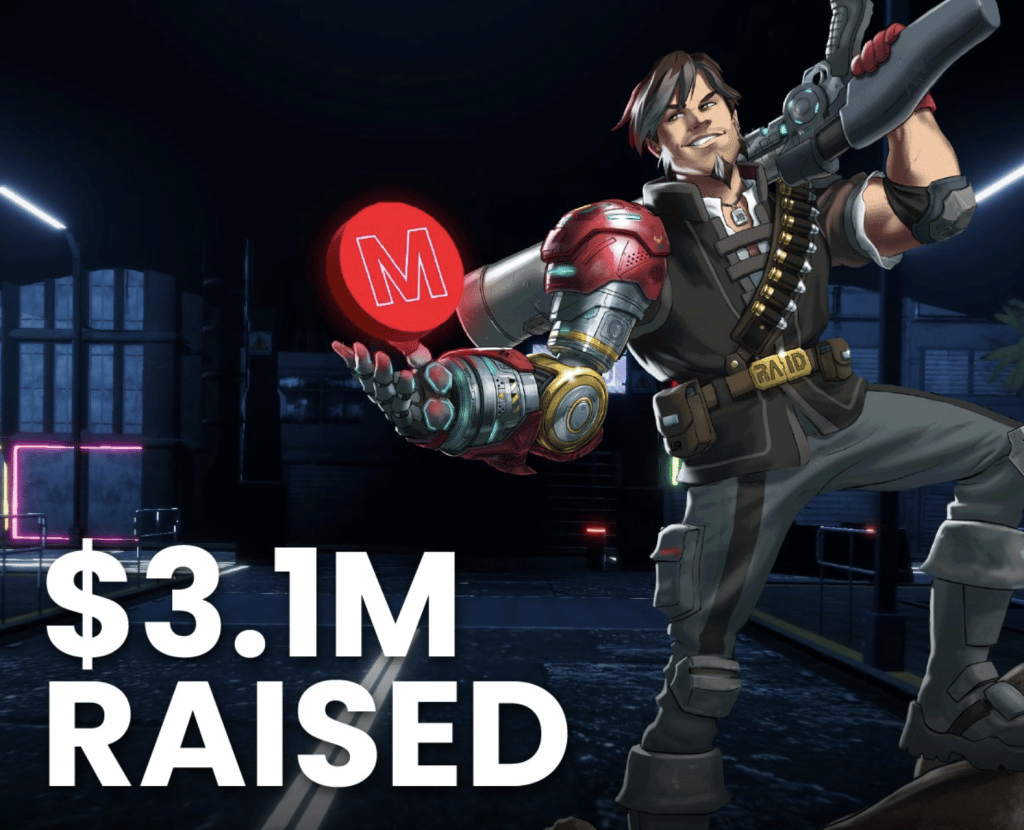 RobotEra (TARO) – the world of robots in crypto world
RobotEra is created as a sandbox-like planet to rebuild the metaverse. When playing the game, you become a robot that makes his land, participates in the world's creation, and manages his land. It is possible to acquire resources from the ground and generate robot companions. You will have a multiverse that connects with other worlds, open theme parks, museums, concerts, and more. RobotEra allows you to create, share, operate, explore, and trade within the other NFT communities. This amazingly potential currency is supported by impressively popular gaming models, with unique spaces, rewards, and editing buttons to create Land or Robots. This is another crypto rallying through its presale and is 50% through stage 1 so don't miss out!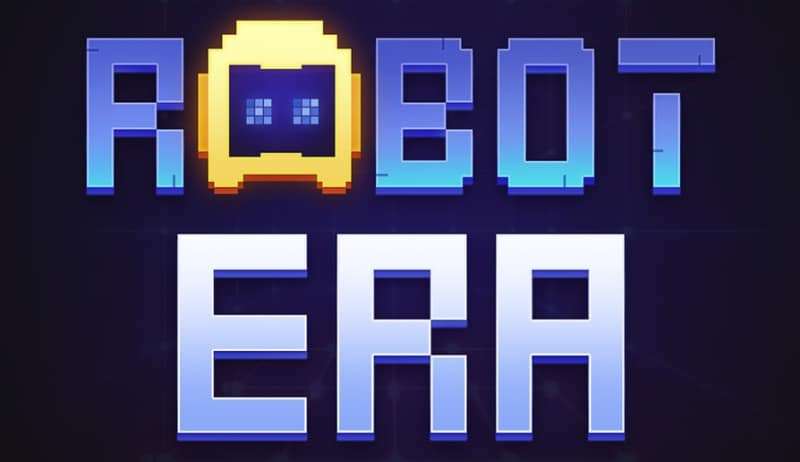 Tamadoge (TAMA) – a revolution in the gaming industry
One of the most attractive and promising games in the play-to-earn (P2E) gaming industry is undoubtedly Tamadoge. The game presumes to buy a virtual NFT pet, investing in his clothes and necessities, and growing to adulthood. All parts you can purchase with a native token called TAMA, which constantly raises the value. The players firstly nurture the pet, watch his growth and invest in his appearance. Each pet is unique, which makes this game exciting and attractive to the players. They will be able to check the pet each day and be punished for forgetting the pet. 
Once a pet grows, the player can compete with other pets in battle. In that way, the player can improve the appearance and strength of the pet, changing the accessories and additions. Players will be able to mint an unlimited number of pets. All players inside of the game could earn tokens. Regardless of that is winning in battle, trading with NFT, or even creating some of them. 
It is planned to purchase tokens without any fees, tax, or royalty fees. The game earns money from in-game transactions, which opens the Tamadoge ecosystem to new players. It is for sure that gamers will have a lot of fun and exciting ways to be connected to the game, which will keep the value of the currency at the highest level.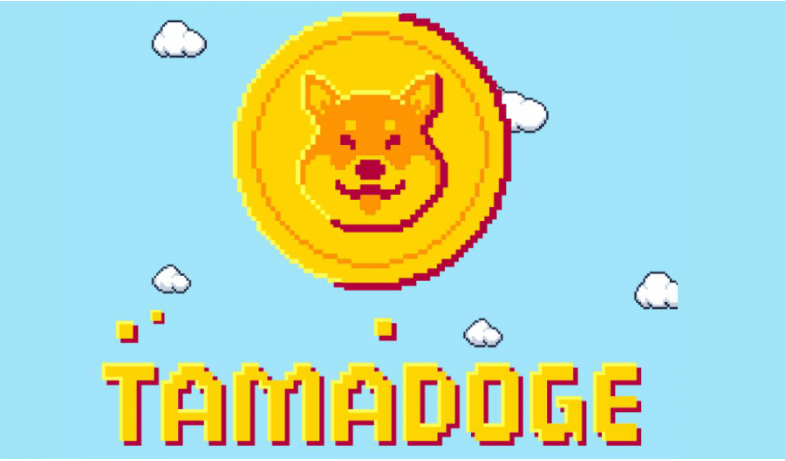 Battle Infinity (IBAT) – a growing potential in the gaming industry
One of the growing stars among GameFi projects is surely Battle Infinity, an exciting Indian project that aims to grow to a global feature. Battle Infinity (native token IBAT) is one of the fantasy sports, a part of the Metaverse platform as the next Axie Infinity, Sandbox, and Decentraland model. Combining metaverse, blockchain, NFT games, crypto games, and play-to-earn games (P2E), the game will surely attract a wide range of buyers. The game is a full product of the software engineering prowess of India, turned to an aspirational young and tech-savvy population. It also should be attractive to the burgeoning and ambitious middle class.
Battle Infinity is the only crypto competitor in fantasy sports, along with Dream11 and Mobile Premier League. Currently, it is listed on Pancakeswap with the price of 131,578 IBAT for one BNB. It is 26% higher than the presale price. It is currently in the third phase of the presale of seven planned to be. There will not be a private sale prior to sale, and the developer has defined investment between 0.1 and 500 BNB. 
The first sport offered on Battle Infinity will be cricket, one of the most favorite sports in India, and then they will increase the number of sports. The players have access to Battle Arena, where they can battle with other players, earn tokens, create NFT, and many other things. IBAT allows players to access IBAT Premier League as a P2E game, and they can compete with other players for tokens. They can also create their own games, rules, and avatars as an NFT model. 
One of the best parts is staking, where investors can earn much more from their investments. They have planned to offer many more opportunities to earn money, create new NFTs, and make a revolution in the gaming industry.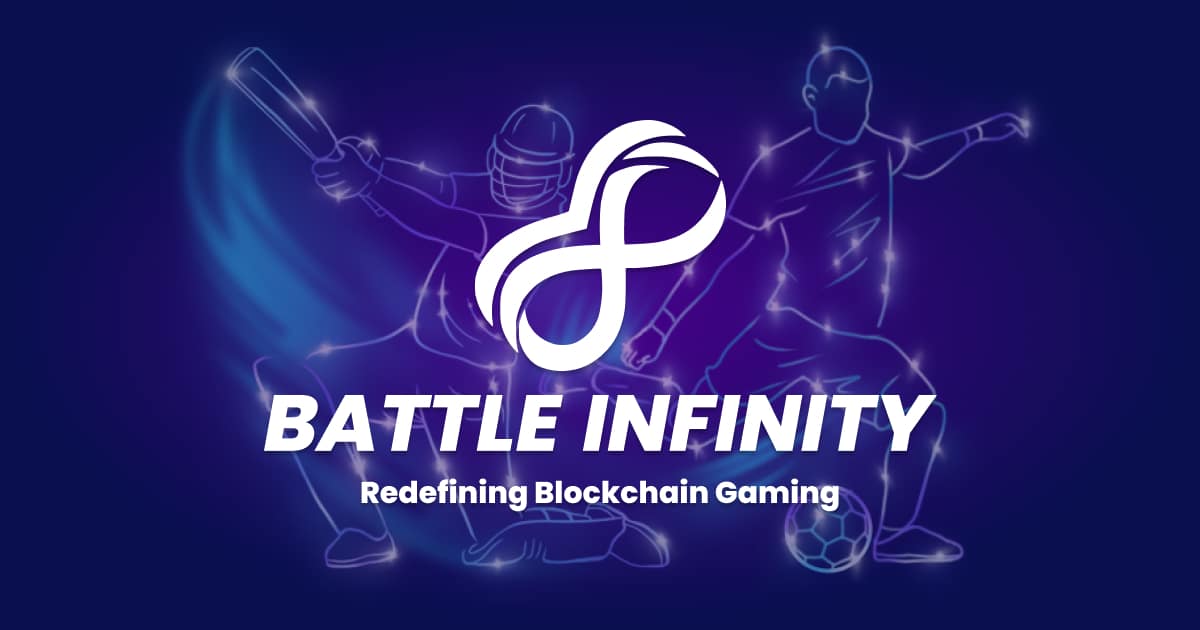 Calvaria (RIA) – P2E game for dedicated players
Made as a battle card game, Calvaria (RIA) is the new model of P2E battle card, with the main goal to create the first effective connection between the crypto and the real world. It is one of the best models of investing now, focused on speeding up the mass adoption of crypto. Gamers will be able to compete within the Web2 gaming market with two versions of the game. Regarding the type of player, and level of skill and experience they will be able to use a full list of tokens, NFTs, skins, potions etc. The first one will be a free-to-play model, created for beginners, non-crypto users, and those that want to play games for fun. The second one is for true players, accessible without constraining barriers. The price will significantly increase in weeks to come, so make sure that you have grabbed your tokens.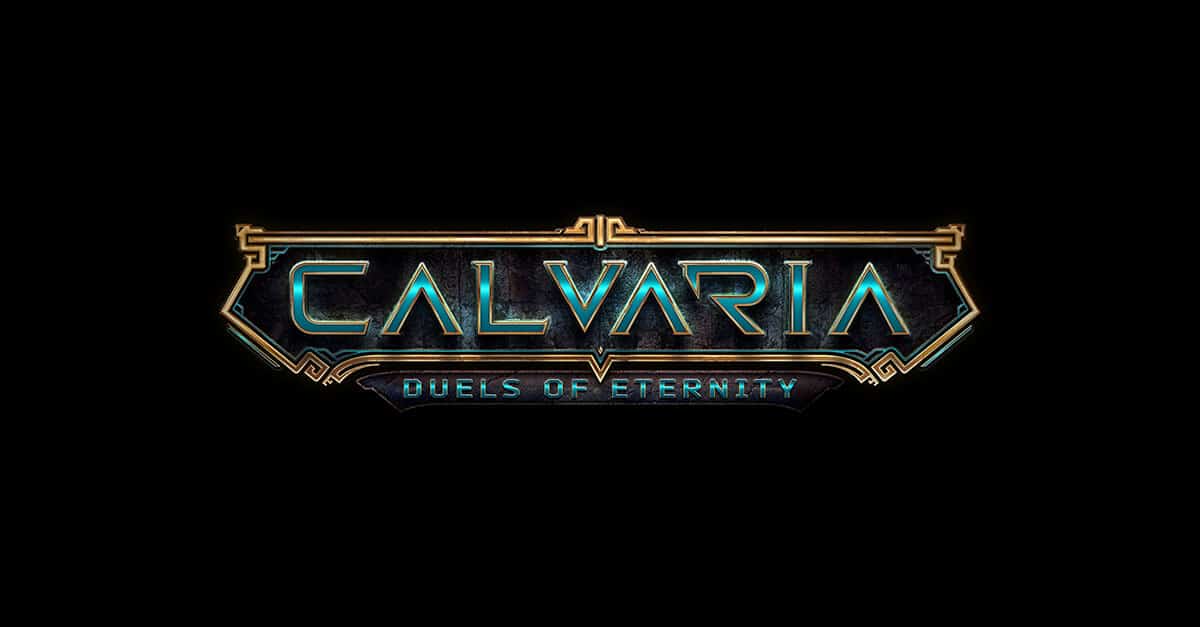 Axie – the popular game for true lovers
If you are more for the already existing model for investing on the market currently, Axie is one of the names you should remember. The game is inspired by Pokemon, so players can buy, trade and battle creatures called Axis. They are a form of NFT, so you can create your own unique traits and rarity. The biggest popular game during a pandemic was when people played crypto games to make a passive income. Earning AXS tokens is simple by completing the challenges in-game. You do not need to play to earn tokens, as they have made the game open to these opportunities. 
It is sure that the game has great popularity, and the value of the native token has increased by 20,000%. As one of the first models of games, Axie makes a path to the new popular games and currencies. However, most of those new games, like Tamadoge and Battle Infinity, have improved the game, resolving issues from Axie, so you should better choose new versions of it.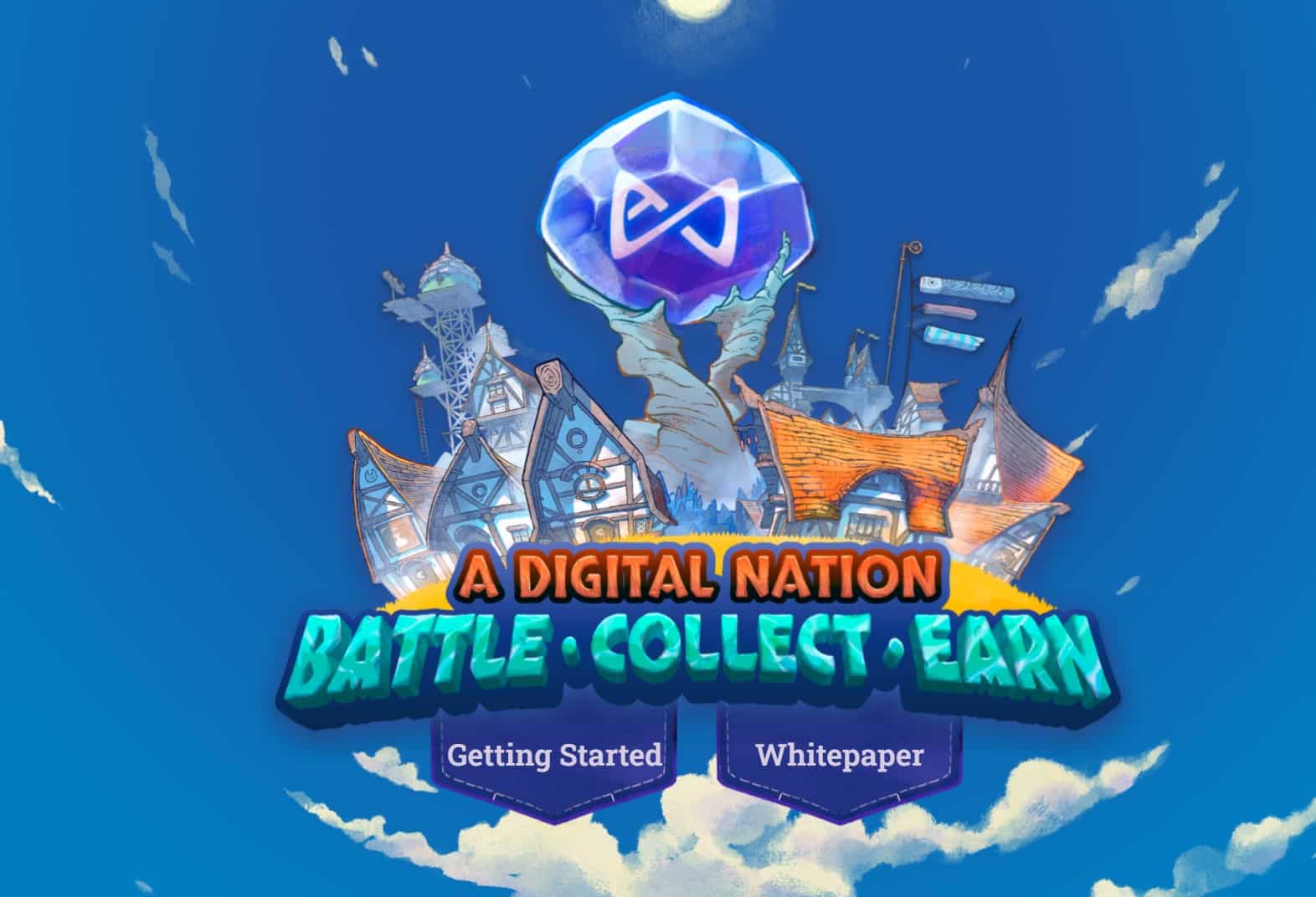 Enjin Coin – for those who want to mint tokens
It is for sure that Enjin Coins had become one of the most popular games with great growth potential when it was at the beginning. With a long list of integrated products that combine creation and launching NFT, it has many new players in a short time. The game creates a special ecosystem and supports the growth of NFT tokens.
The most important way to make these tokens safe is free access to development kits, game plugins, crypto wallets, and payment solutions. It allows users to earn digital assets and lock them into the smart contract.. Those coins are a good option for those who are not too interested in playing but mostly in investing.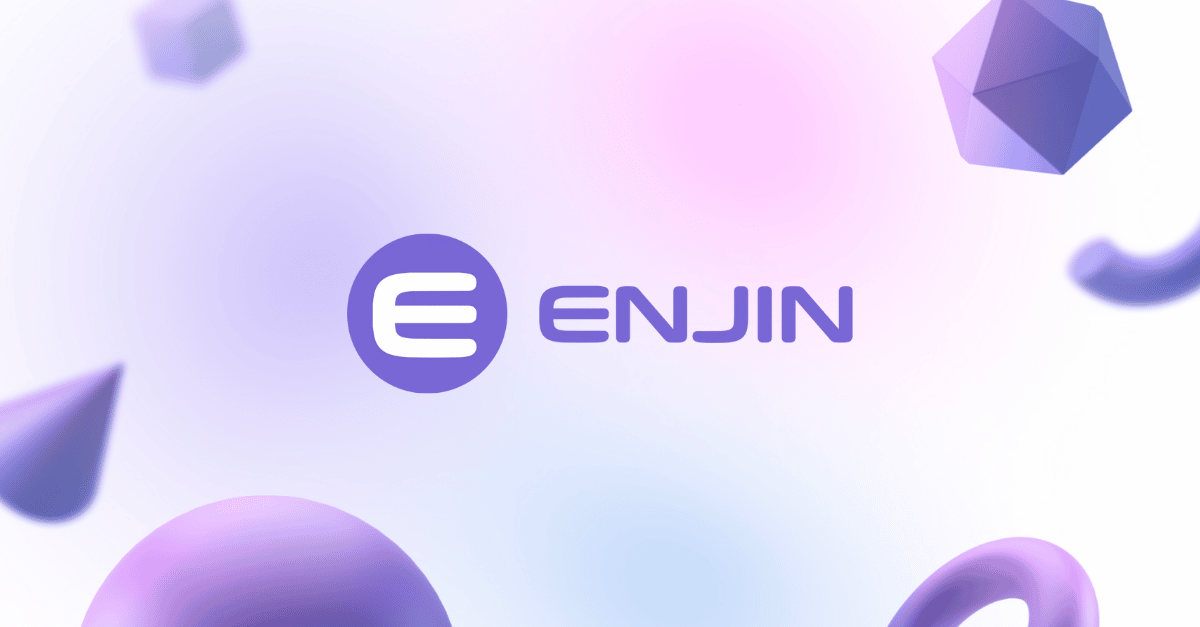 Sandbox – a platform for true players
Launched in 2012, Sandbox is one of the oldest gaming platforms with a stable number of gamers and followers. The game is made to allow users to create their own plots, virtual lands, and own experiences while playing a game. It was a revolution in the gaming industry, especially with the tokens that you can earn through the game. Gamers can earn native coins called SAND through a lot of activities and use them for purchasing assets, additions, and other digital items in the game. 
The game has huge popularity, mostly thanks to the long list of celebrities that have used it. Among them are Katy Perry and Snoop Dogg. It is hard to say if the game will retain the same popularity when other new and more popular games come into, like Tamadoge and Battle Infinity. 

Are GameFi tokens a good option for investment?
We know that the crypto market is volatile, but the most risk takes from the GameFi. Not only do you have different ways to lose money (especially in battles and competitions), but the popularity of the game is questionable. So, if you are willing to invest in gaming currency, you should be extremely careful.
Among the listed games above, two of them have been marked as safe enough to allow users' investment and safety. The first we pointed out as the safest is Tamadoge, which has all features that promise success. It is a combination of a P2E game, NFT investing, classic battle game, and crypto investing. There are a lot of ways to earn tokens through the fun, which will keep gamers tied to the game in the long term. In terms of safety, it is created on a stable platform with numerous safety systems, which promise strict control. After all, a high number of players that have already given their trust to the game promises long and stable functioning. 
The second model is Battle Infinity which also has a great combination of gaming, P2E model, and NFT creations. The game is also made to keep the gamers entertained for a long time, and they will not leave the players bored. The only difference between those two is the type of gaming, where Battle Infinity has different sports offered and a classic battle arena for competing in chosen sports. Battle Infinity also has attracted new buyers for a very short time, so you can be sure that it will keep our attention in the future.
Conclusion
When investing in the gaming industry, you should be extremely careful since it is volatile and unstable from the beginning. There are a lot of reasons why some games become popular or lose popularity. Each time when buyers give up on the game, the value of the native tokens drops. So, you should rely on games that have already attracted attention, and the number of players grows. Those are Tamadoge and Battle Infinity, RIA, RobotEra, and MEMAG, but also D2T and IMPT, the new money-doubled models that will keep us entertained for a long time.