The crypto market is always willing to follow and adopt a trend. It comes with the territory of being a new market and especially a risk one. Not all trends will stick but the ones that do will make both the projects that adapt it and the people that invest in it very rich.
One such trend that looks like it will be around for the foreseeable is AI technology. It already seems to be fully integrated into the crypto universe as it has filled every possible market sphere. Not only are investors using AI chatbots to try to predict the next big crypto coin to pump but it is being utilized by ecosystems for the betterment of the project.
Two projects that perfectly emphasize this are AiDoge (Ai) and yPredict (YPRED). Both are at very different stages of their development but both are perfect examples of how AI can be used to create a successful crypto project. 
The technology can have so many users for crypto users such as predicting trends and creating algorithms that help give traders an edge over the market. Another way AI can work in crypto is by using its ability to collect an unquantifiable amount of data about a subject and use it to help investors. This is exactly what AiDoge and yPredict have used it for. 
Let's take a look at why these are the two best Ai Cryptos for immediate investment.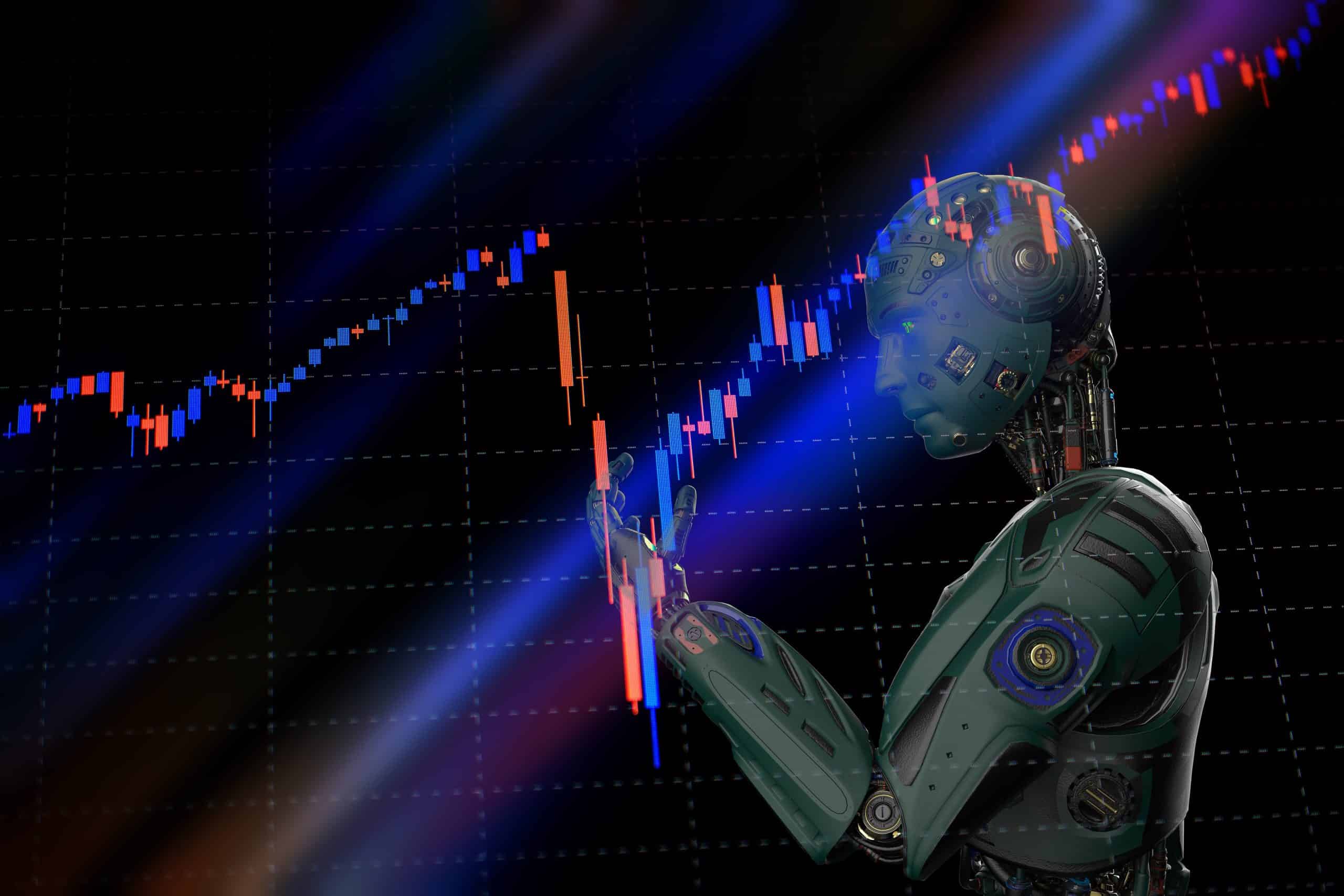 AiDoge- Much anticipated listings have just begun
It is still too early to know how the AiDoge (Ai) listings will do as when listings begin they can be quite volatile but if the presale figures are anything to go by this could be one of the biggest meme coins in 2023. We do not think this is hyperbole either, as the two biggest meme coins are faltering there is room for a coin like AiDoge to fill the vacuum.
As we mentioned the presale of AiDoge was a roaring success. The hype began right away and the investment flowed in at an unprecedented pace. So much so that we had to wait a long time from the end of the presale until the listings as the $14.9 million hard cap was met much quicker than anyone could have anticipated.
So why are investors so eager to get involved with this new meme coin? Well the AI is certainly one reason. However, it also will introduce us to the concept of a meme-to-earn platform that we think is really exciting investors. Lastly and unusually for a meme coin it has a utility which investors have been crying out for from their meme coins for quite some time now.
How it will work is the AI will be used to generate the best quality memes the internet has seen. It will do this thanks to its vast knowledge of the crypto market. It is so efficient that just a simple prompt like ' how I feel when Bitcoin pumps' will be enough to create a great meme.
This will give the project great virality as its memes will be shared all over the internet and draw more people in to use the project. Meme creation can be a tedious and slow process but the Ai technology employed by AiDoge eliminates that.
Even better, the best meme creators will be able to earn native currency. Regular competitions decided by a voting system on the site will see users earn Ai but also get exposure on the front pages of the site. If AiDoge turns out as popular as many expect this could be worth even more than any native currency.
Lastly, the utility. Every meme will cost a small bit of crypto to make. What payment methods are accepted I hear you ask? Well, only Ai is the answer which given the coins projects popularity gives it great utility. Clearly one one of the best Ai projects to get involved with right now.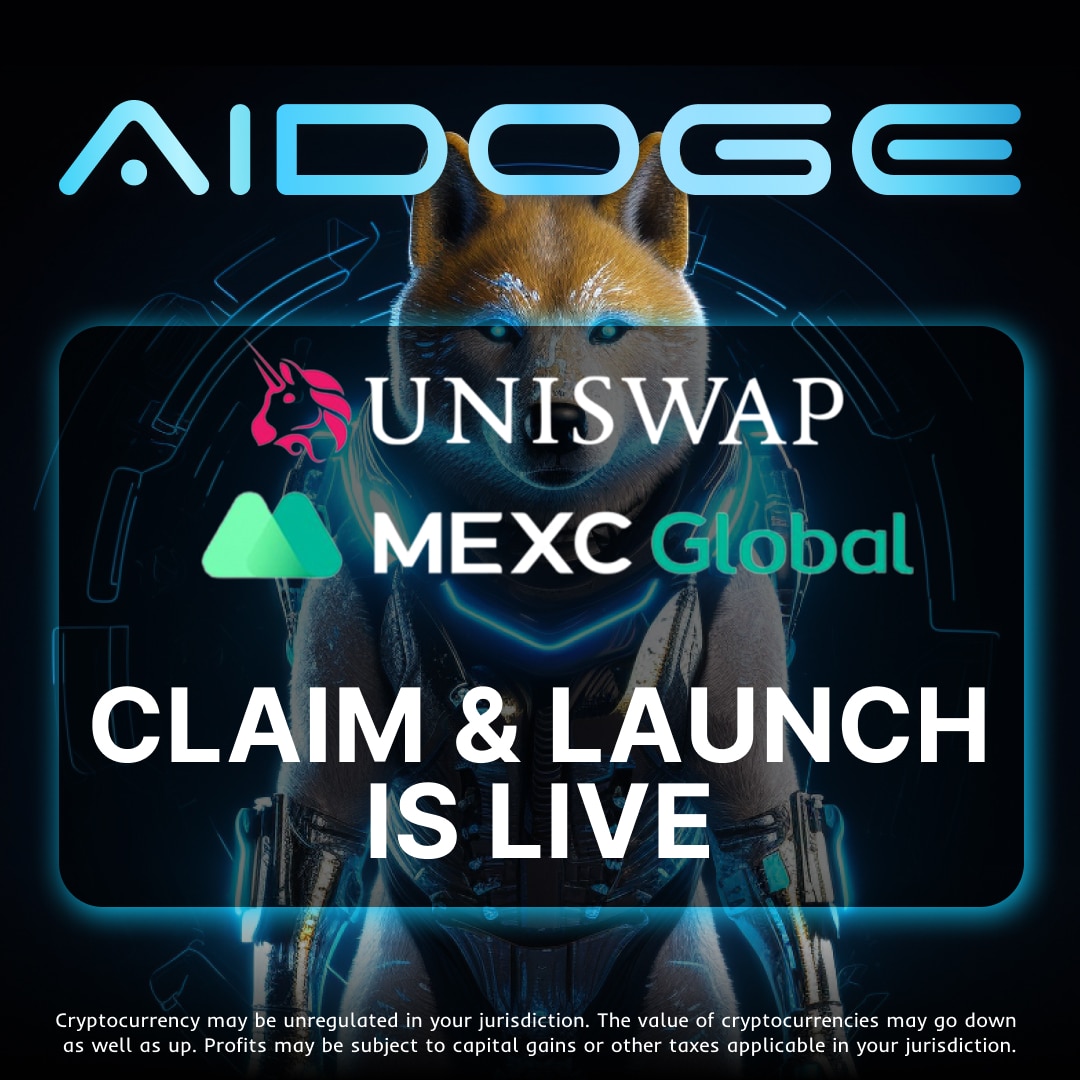 yPredict- The edge you need to becoming a trading god
AI of course brings mostly benefits to the market but there is always going to be some casualties of new technology. In this case, it is the everyday trader. AI algorithms have made trading as sophisticated as ever but what are traders that aren't familiar with the technology supposed to do?
Ypredict (YPRED) has the answer. A way to look at their project is through the lens of; If you can't beat them join them. Their platform will be for everyone that wants to use AI to get an advantage over the market. This includes AI algorithm developers and traders.
If investors just purchase enough YPRED they will have access to all the data that, according to the site, will come from the top 1% of AI developers on the market. If they wish to go a step further and purchase the exact strategies that the AI developers employ they can purchase a subscription to their favorite algorithm creator.
How will they attract the best developers though? Well, they will be very well compensated. 70% of every YPRED token purchased will go to the developers, while another 10% will go to YPRED holders. As well as this they will be able to use the platform to set up a subscription service for their work.
By the looks of it this could be very profitable too. That is because according to the site there are already 20,000 potential users signed up to the waiting list for yPredict. Clearly the hype is real here as the presale has really started to take off and has just hit the $2.5 million raised mark.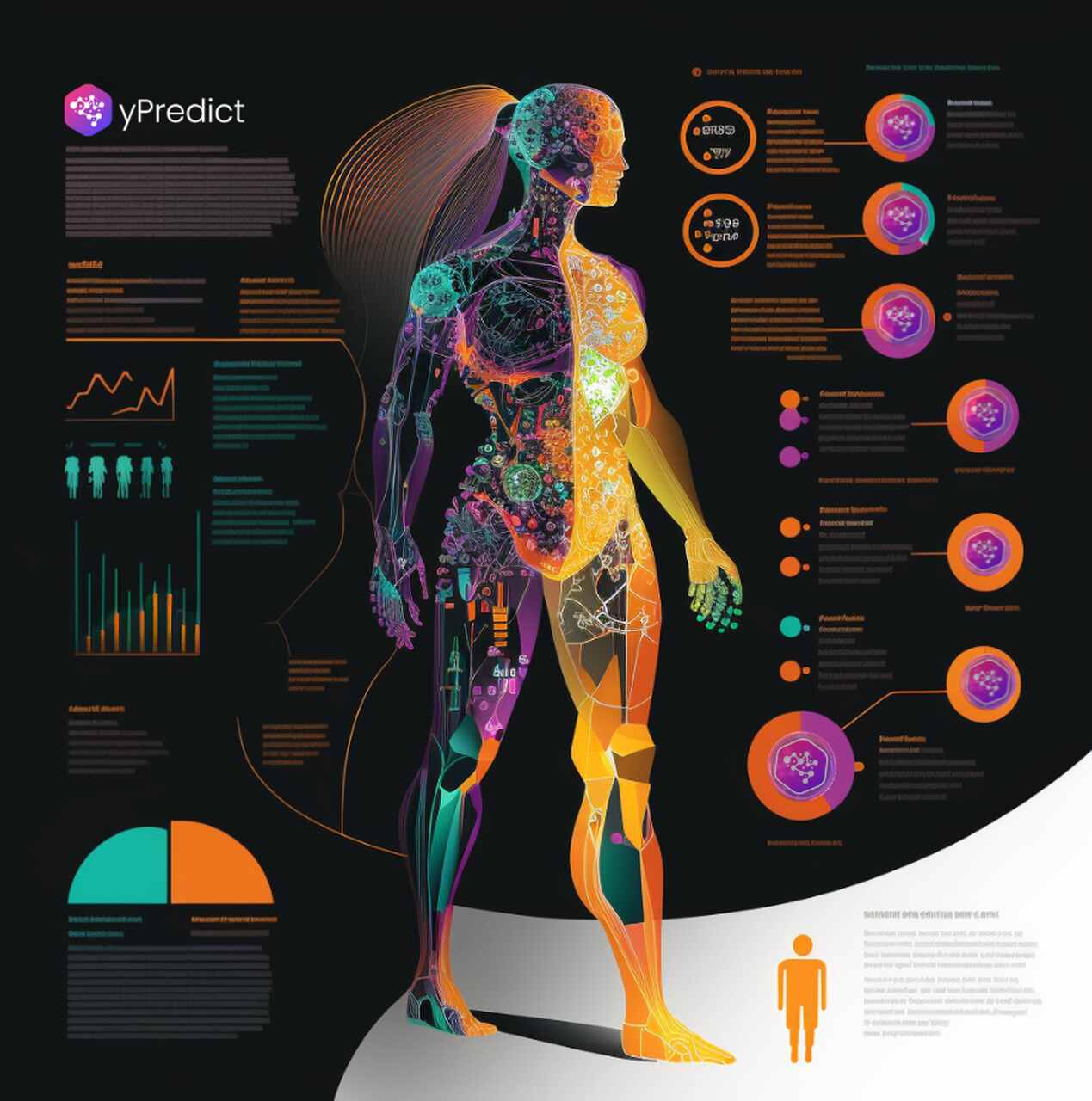 Conclusion
It is clear that AI is going to play a huge part in the future of the crypto market. This is why identifying the best projects that correctly utilize now could prove very profitable in the future. At the moment, AiDoge and yPredict are head of shoulders above the competition but can still be bought at affordable prices that likely will not be around for much longer.