The dawn of a new year is upon the cryptocurrency market, and there are speculations, formidable or not, steadily growing as regards the market's possible posture in the coming year. Some of the tokens to watch out for are Fight Out (FGHT), Dash 2 Trade (D2T), C+Charge (CCHG), RobotEra (TARO), Calvaria (RIA), ApeCoin (APE), Shiba Inu Coin (SHIB), and MetaBlaze (MBLZ). 2023 will highlight the feasibility of the crypto market staying as a core element of the recent technological erosion. 
On the back of an adventurous spell, the world will be on the lookout for the market's performance in 2023. If the market fails to change fortunes, then the position that it was bound to fail will gather more strength. On the other hand, if the tides change for good, the market will be decorated with splendid and enthusiastic reactions from various crypto hopefuls worldwide. Other developments bound to happen with the cryptocurrency framework will proceed, thus creating more room for increased valuation and an enhanced appeal.  
Between the headwinds that have scarred the market, crypto enthusiasts and analysts have spent time monitoring tokens that could serve as the avatars of change the market earnestly awaits. These tokens have been monitored and checked according to the verifiable metrics that have worked for other tokens that did well in the market. Making this list signals that these tokens have been fastidiously assessed and factually ascertained as one of the best-growing tokens. After scrutiny, these are the eight cryptos poised to be the biggest earners of 2023. In other words, these are tokens you should add to your wallet if you are adamant about generating profits in the market by 2023. 
ApeCoin (APE)

Shiba Inu Coin (SHIB)

MetaBlaze (MBLZ)
Fight Out (FGHT) 
Fight Out makes this list because of its growing might. Fight Out's native token is identified as FGHT. It offers an interface that provides excellent workout features for users. It is health-inclined and seeks to ensure that users stay fit and healthy. This interface allows users to earn in-game currency for finishing workout sessions and increasing the community. Also, one of its unique perks is that it ensures users to get connected to the metaverse. In its first presale stage, FGHT has raised $2,439,460.31 out of a target of $5,000,000.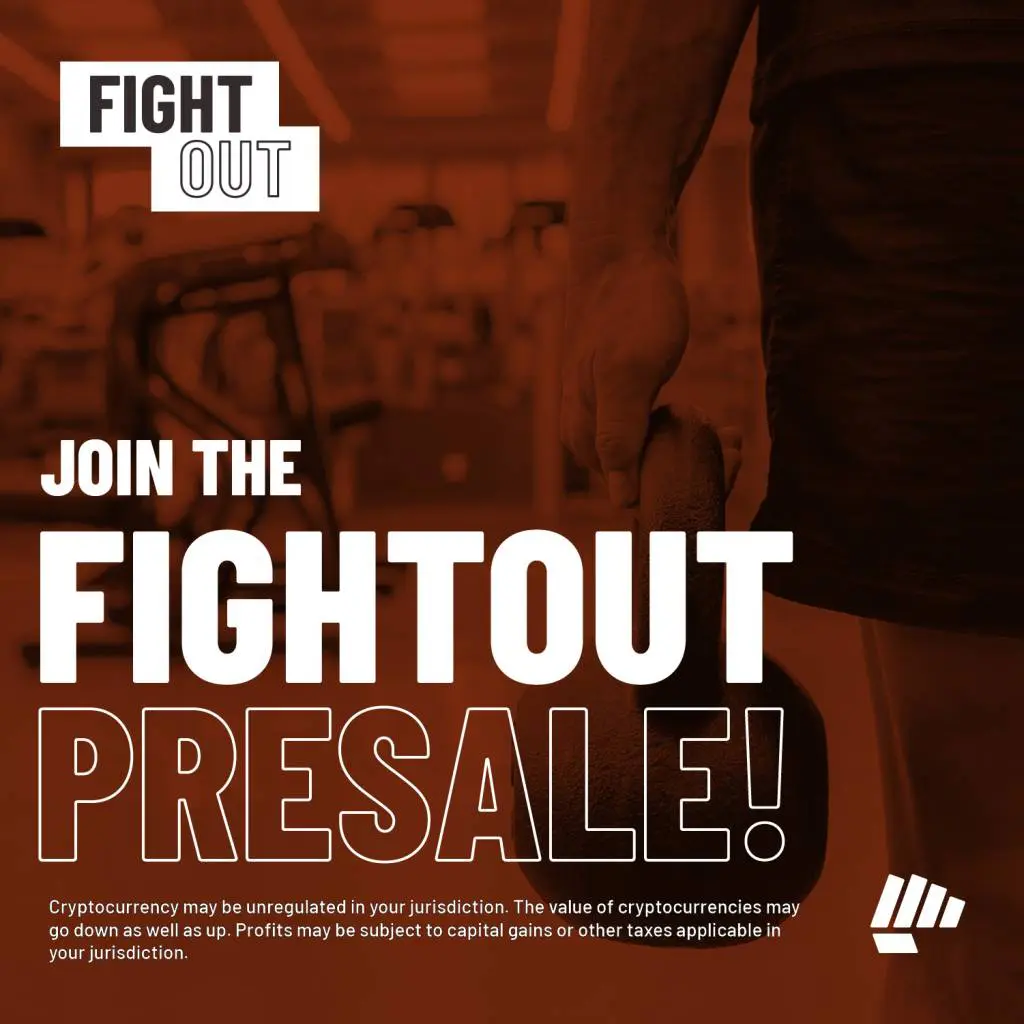 Dash 2 Trade (D2T)
Dash 2 Trade is an excellent inclusion in this list. One of the best new crypto projects in the space, Dash 2 Trade's native token is D2T. This crypto project is distinctive because it provides a utility hugely invested in ensuring that traders and investors make profits. To ensure this works out, Dash 2 Trade offers a dashboard that ensures traders and investors make good decisions. Its presale has sold out – but you can still buy tokens early before January 11th!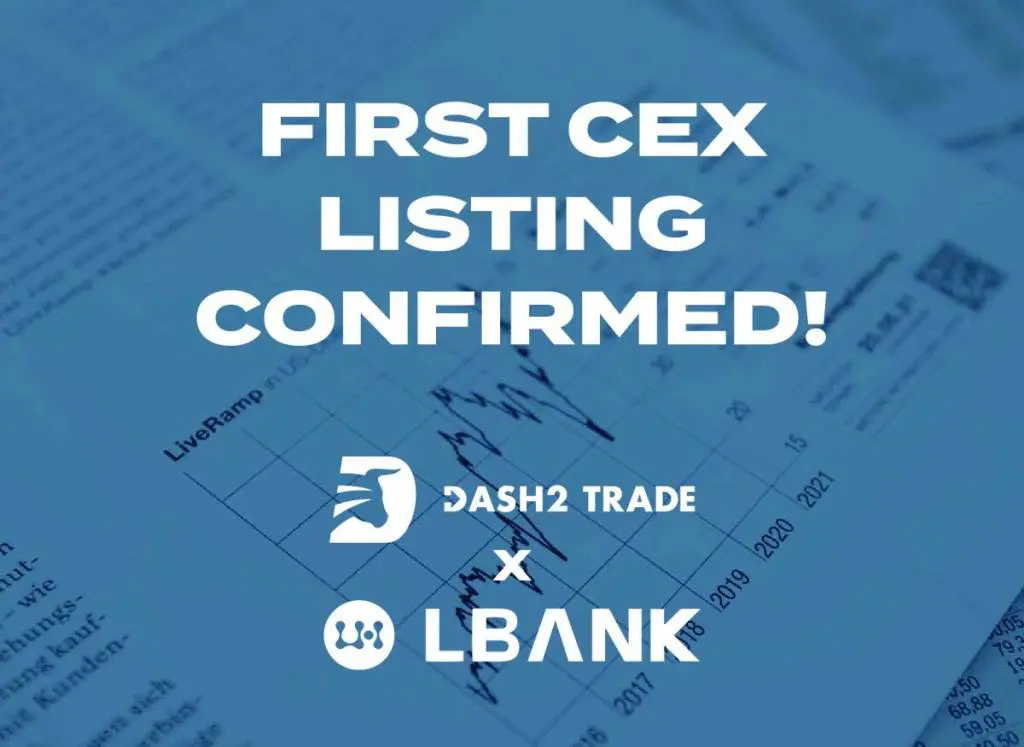 C+Charge (CCHG)
CCHG is C+Charge's native token. C+Charge is an environmentally-convenient ecosystem that offers a peer-to-peer payment structure and carbon credits incentives to drivers via charging their electric vehicles (EVs). People who wish to lock in a coin at a low price should buy CCHG tokens right away before the value jumps by 80%, to $0.0235, in stage 4 of the presale. C+Charge opened its presale mid-December 2022, offering CCHG during stage 1 at $0.013.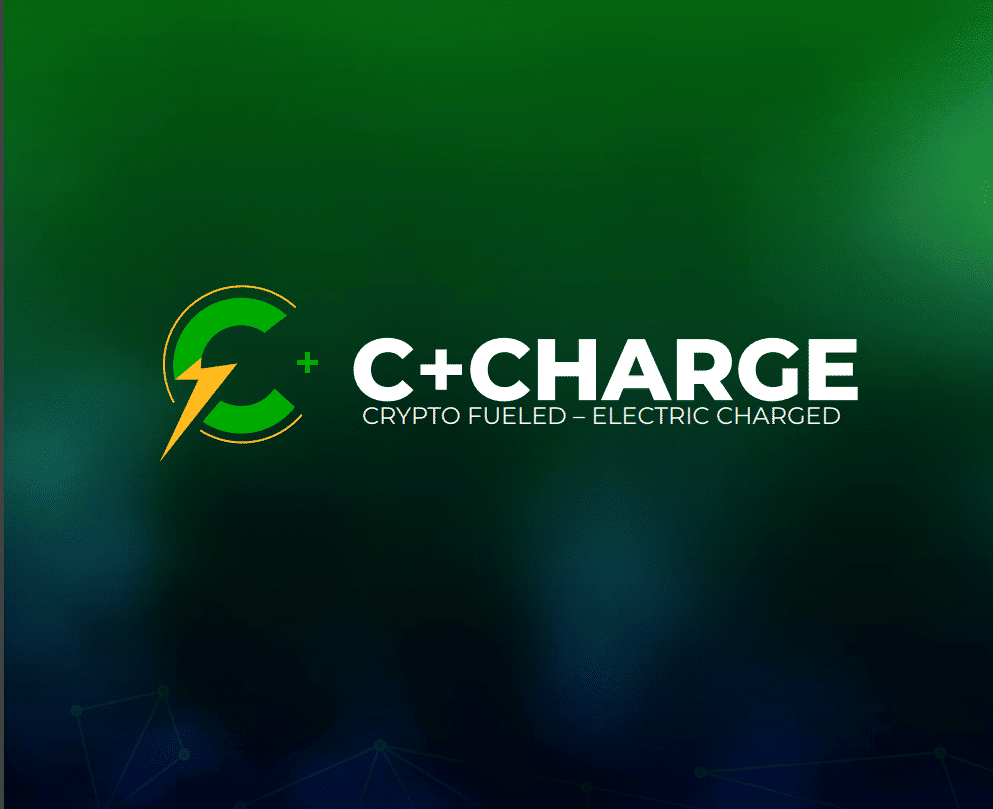 RobotEra (TARO) 
Leading metaverse platform RobotEra is excited to redraw the boundaries of virtual reality. One can develop gardens and theme parks, buy real estate, meet friends, and create their own robot on this platform. TARO, the native token of RobotEra, can be used to gain access to this brand-new platform. Over $5,000,000,000 has been raised throughout the presale period.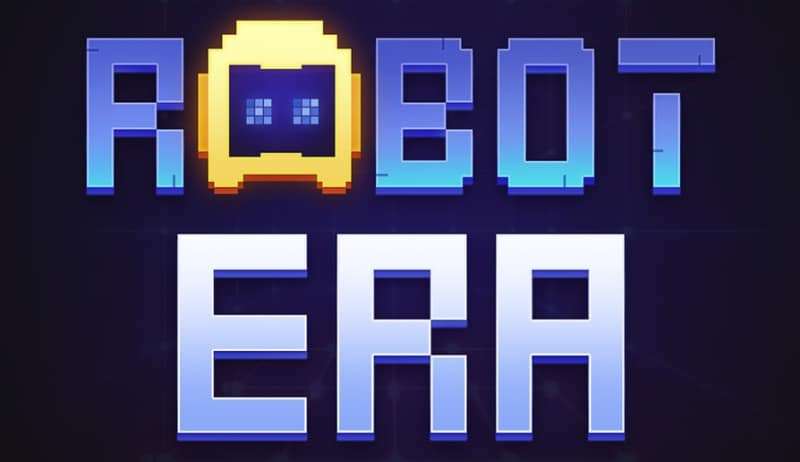 Calvaria (RIA) 
Calvaria Duels of Eternity is one of the hottest new crypto projects on the market. The official native token of Calvaria is RIA. Calvaria has received various interesting and optimistic projections from crypto investors and traders. The currency has already announced an IEO, CEX listing with BKex, and a CEX listing with Changelly and is already close to the completion of the presale.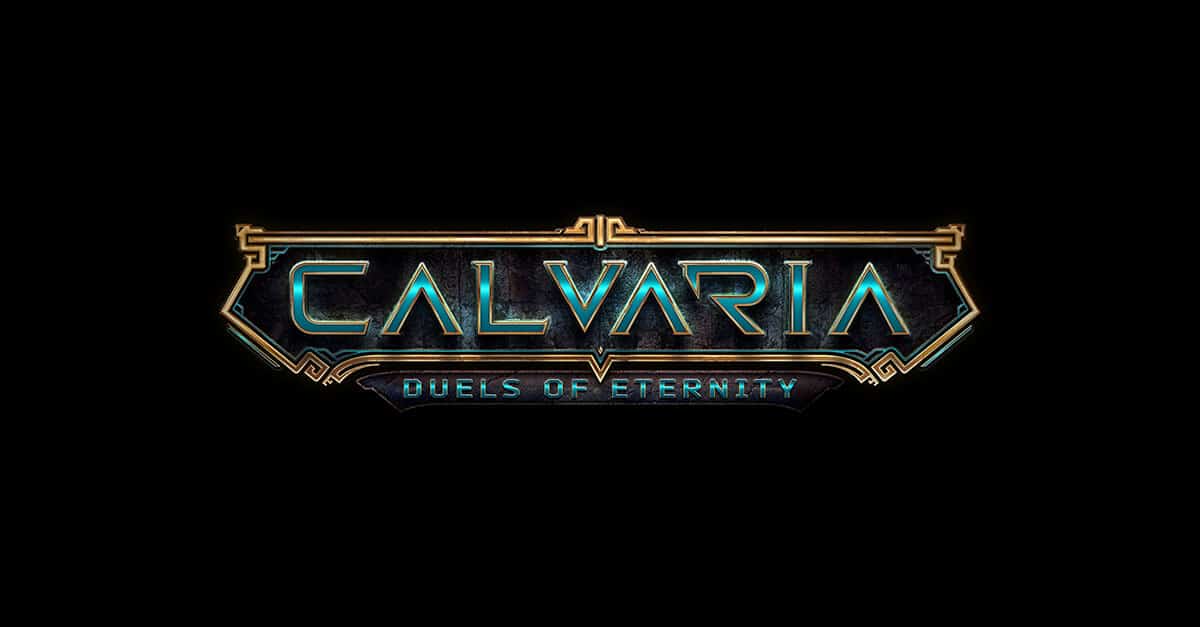 ApeCoin (APE)
ApeCoin is a new cryptocurrency initiative with a lot of promise that has investors' attention this year. The Bored Ape Yacht Club (BAYC) collection, one of the most expensive NFTs available, and apeCoin are closely related. APE was airdropped to NFT holders after the collection's launch in early 2022, even though the collection's creators didn't make it. In 2023, investors holding ApeCoin will eat big because it will generate so many profits.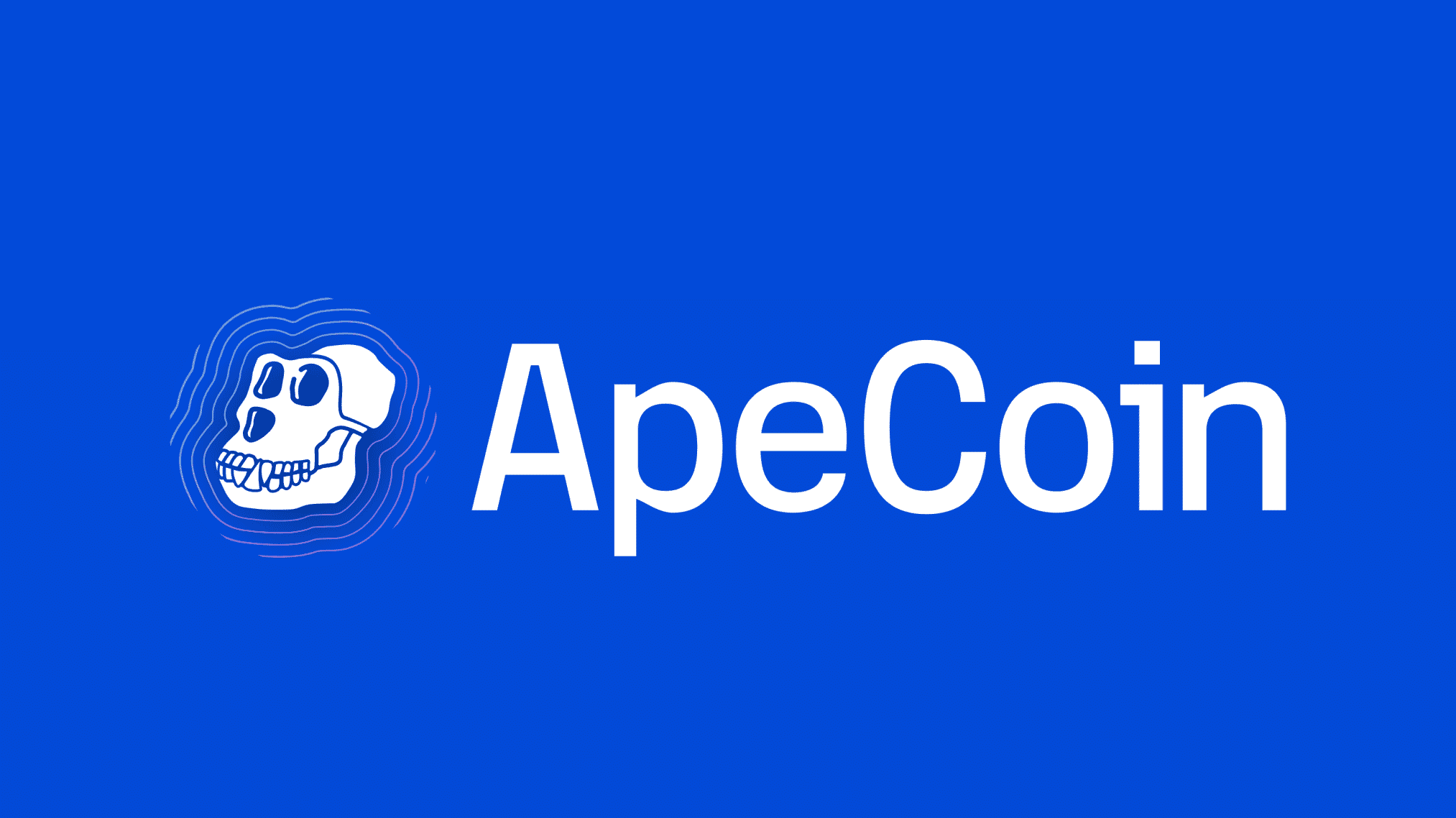 Shiba Inu Coin (SHIB)
Shiba Inu Coin, dubbed the "Dogecoin killer," was unveiled in August 2020. The name "Ryoshi" refers to the group or individual that created the cryptocurrency. The token for Shiba Inu is SHIB. A metaverse will be a part of the Shiba Inu ecosystem in addition to games. With a 24-hour trading volume of USD 102,133,911, the current Shiba Inu price is USD 0.000008. We continuously update our SHIB to USD pricing. Shiba Inu has decreased by 0.36% over the past day. With a live market cap of USD 4,364,999,708, CoinMarketCap now ranks 15th. There are 549,063,278,876,302 SHIB coins in circulation.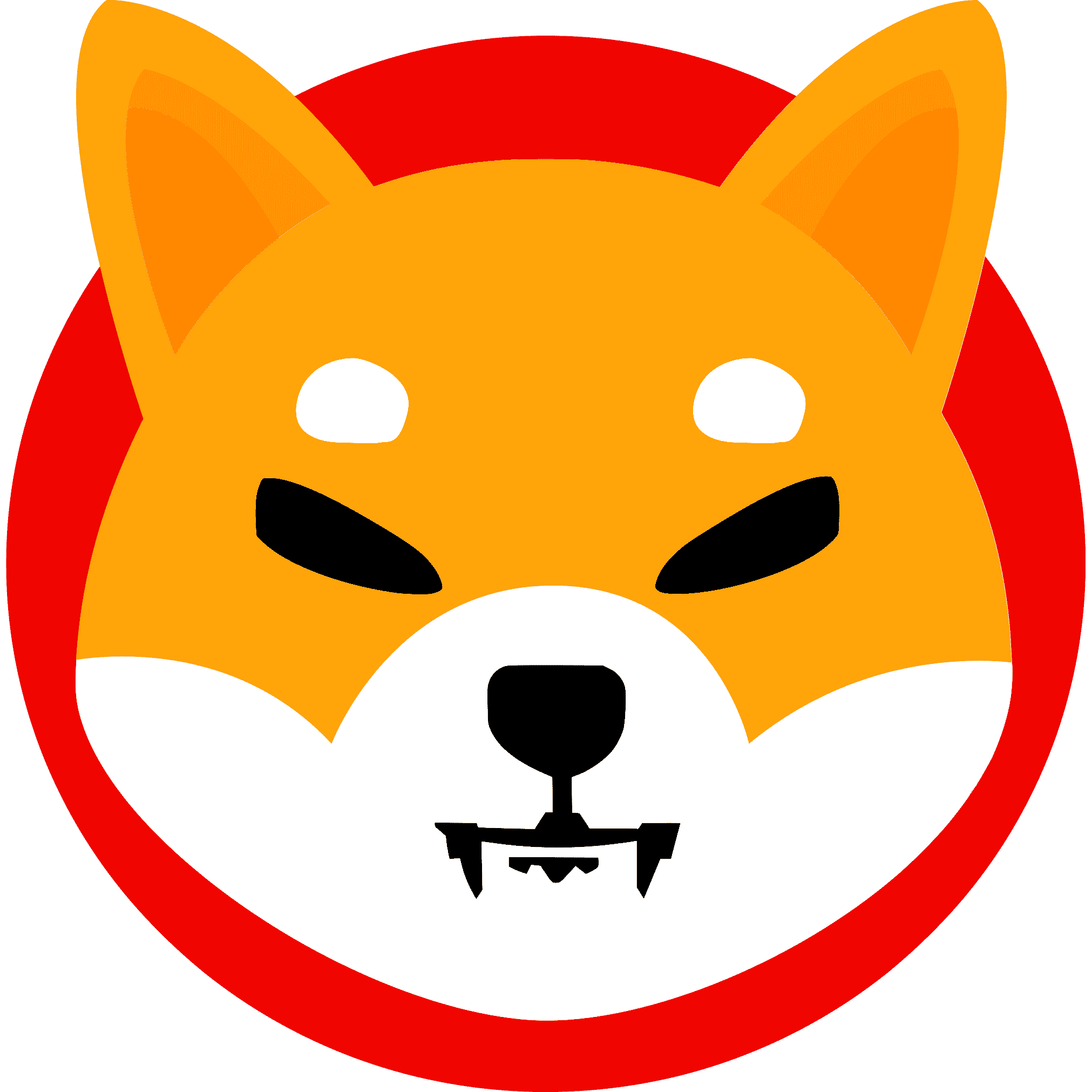 MetaBlaze (MBLZ)
MetaBlaze is one of the promising, new crypto projects around. MetaBlaze has currently raised $3,695,000 out of a targetted $4,000,000 hardcap.  On October 15, 10,000 MetaGoblin NFTs were also made available for minting by the project, and interest in MetaBlaze among cryptocurrency enthusiasts is at an all-time high.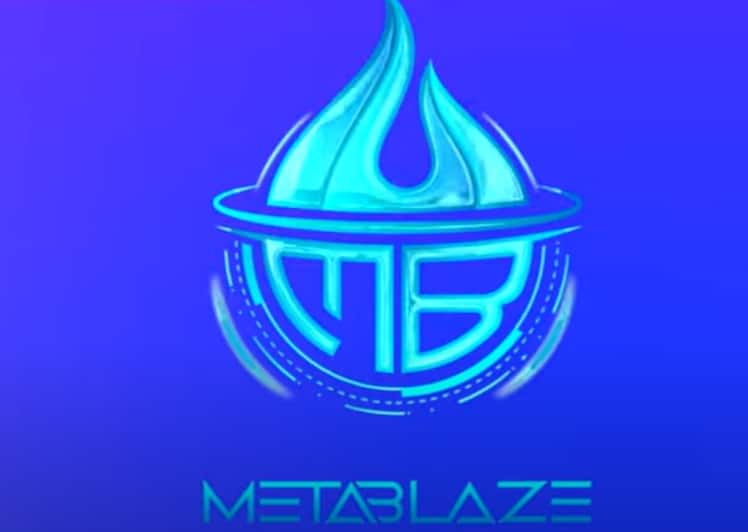 Final Point
Earning big in the cryptocurrency ecosystem is achieved by investing in good tokens like the above. If you would love to generate more profits for yourself in the coming year, you should add these coins to your wallet.