While the prices of the biggest cryptos keep fluctuating, the attention of the investors goes in the other direction. The cryptos on presale are making quite a splash, and for a very good reason – their utility and affordability make it easier for investors to plan ahead. This is why we will cover in this article cryptos such as Love Hate Inu (LHINU), Fight Out (FGHT), C+Charge (CCHG), Metropoly (MET), and RobotEra (TARO). 
The best 7 projects to invest in now
This year has started well, and it seems that new projects that are appearing on the market will surely change the dynamics of the crypto market. There is a noticeable shift towards affordable cryptos on presale, which is why we have made this list. These are the most exciting cryptos that you need to buy in 2023:
Love Hate Inu (LHINU) 

Fight Out (FGHT) 

C+Charge (CCHG) 

Metropoly (MET) 

RobotEra (TARO)

Swords of Blood (SWDTKN)

Metacade (MCADE)
These projects are attracting enormous attention now, and we'll make sure to explain why!
Love Hate Inu, a meme utility coin, is raising lots of dust in the crypto market. It's the first platform that uses blockchain to encourage users to voice their opinions on politics, entertainment, and social issues.  
The users can rest assured that the process is transparent, fair, secure, and anonymous. The creators of Love Hate Inu want to clearly show that this project is secure, which is why 90% of the total number of tokens will be available in the presale. If you wish to join the discussion, purchase your Love Hate Inu tokens as soon as possible!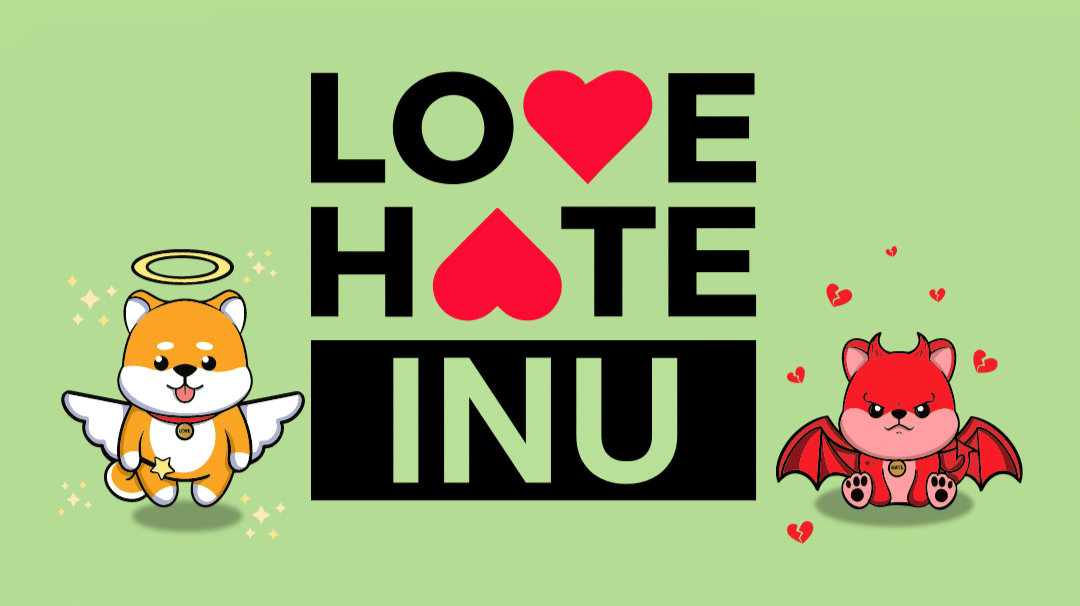 Fight Out is an amazing platform because it encourages movement and offers various rewards and incentives that will push the users to keep going even when it's hard. The move2earn mechanism is a great way to combat the sedentary lifestyle that most people lead and also ensure earning in the process. 
Users can earn $REPS tokens by completing various challenges, which can be used later for in-app products, services, and other goods from the Fight Out Marketplace. The presale of FGHT tokens continues, so join other investors before the presale ends!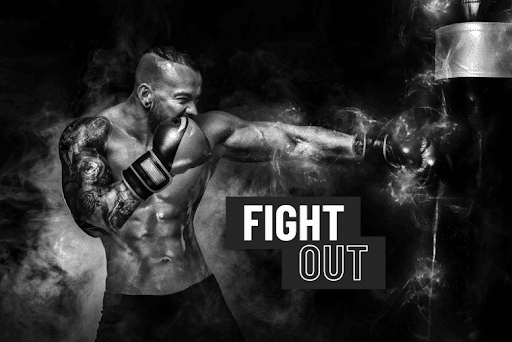 The implementation of blockchain has spread to electric vehicles as well through offering a creative solution to drivers' problems. C+Charge is a project that got introduced recently, and it addresses the issue of flawed payment systems for electric vehicle owners, but also the lack of information that can be tiring. 
The C+Charge app will allow users to access the newest information about the chargers available and the prices they can expect. This way, drivers will be able to overcome anxiety by having a reliable charging system they can depend on. The C+Charge payment system will reward drivers with carbon credits as well, so get your tokens as soon as possible if you want access to the highly useful C+Charge ecosystem!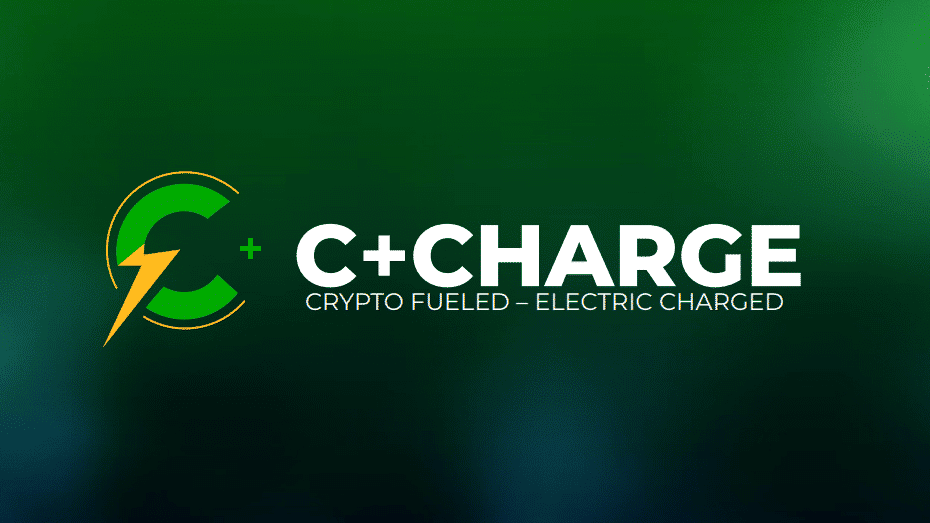 Real estate ownership is an unattainable dream for many people, but that is about to change. Metropoly is a new crypto project that is the first global decentralized real estate marketplace. It is special because it will be a perfect opportunity for all interested individuals to become fractional owners of the properties globally. 
In addition, there will be no need for paperwork or banks, which is a benefit of using blockchain. Metropoly will allow everyone to take part in the expanding real estate market and earn passive income. If you want a chance to become a real estate owner, Metropoly is a perfect project that will make it happen!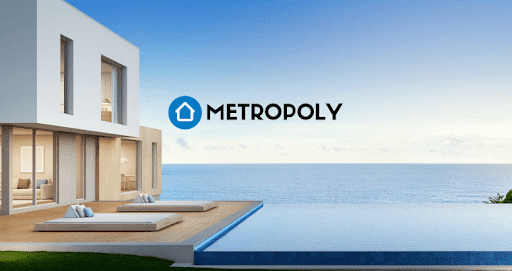 RobotEra, a popular play2earn metaverse project, will allow users to dive into virtual reality and meet human-like robots. The robots can be customized and traded on the game's marketplace as NFTs. Players will travel to Taro, the planet that went through war, and help it bring back the vitality from its glory days. 
The players will have the power to organize social life on Taro, including exhibitions and concerts. The players will also need to build buildings and the entire infrastructure. If you want to use your creativity and earn, purchase TARO tokens through a current presale before their price goes up!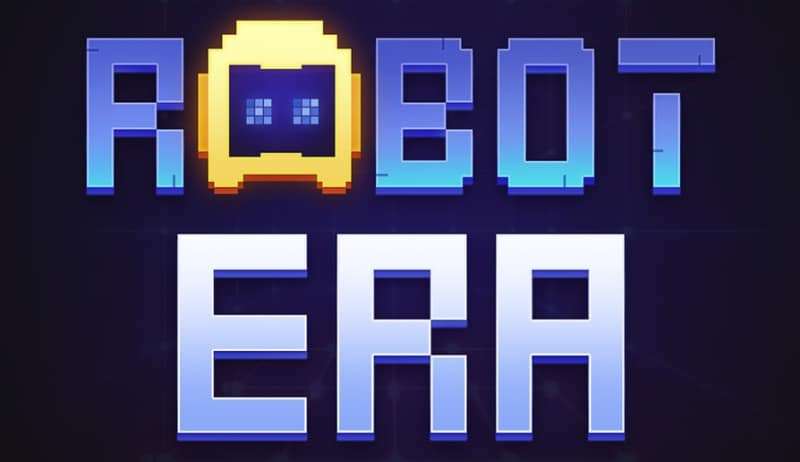 Swords of Blood is one of the most popular games introduced to the market, and it will appeal to those who like combat in the virtual world. It incorporates play-to-own mechanics, which means that the players will own the in-game resources but also earn by playing tournaments. 
The players will need SWDTKN tokens for going through hero levels, upgrading their in-game items, accessing tournaments, and exploring the ecosystem in general. 

Metacade is a community-driven arcade. It is a blockchain gaming platform powered by Ethereum set to revolutionize the P2E landscape and offer a new Web3 experience for investors and players. Metacade will allow users to play, earn, connect, and build. 
Currently, the MCADE tokens are available on presale. Part of the roadmap envisages the launch of a decentralized autonomous organization (DAO) in 2024. Governance will be held by MCADE owners. Users will receive rewards for playing games and voting.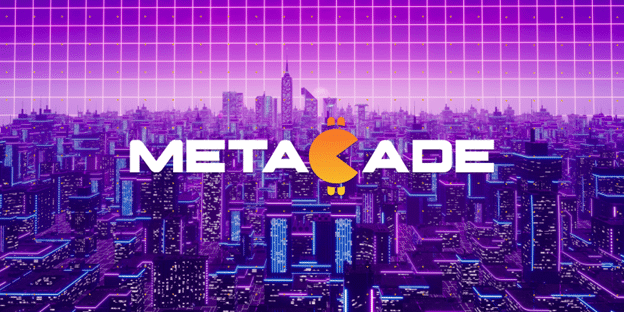 Conclusion
These projects are popular because they will bring concrete utility to investors. Investing in Love Hate Inu will bring rewards to the voters who share their honest opinion. Working on your physique and health will go hand in hand with incentives. Charging your electric vehicle will be rewarded with carbon credits, while Metropoly will give investors a chance to become real estate owners. On the other hand, investing in RobotEra, Swords of Blood, and Metacade is the opportunity to explore the play-to-earn concept. If you wish to explore these projects further, make sure to get your tokens while the presales are still ongoing!