The newest player in the eco-friendly crypto space, C+Charge is dead set on revolutionizing the electric vehicle (EV) charging process for drivers.
C+Charge has gathered a team of seasoned veterans in order to create a blockchain-based project that will reward EV drivers with carbon credits for using the designated chargers.
The project has stirred quite a bit of curiosity among investors since the first presale stage and has raised over $1.2 million in funding.
However, experts predict that that is just the beginning. 
At the time of writing, the project is in the last moments of the 3rd presale phase – with phase four due in less than 3 days.
Let's dig deeper into the project and figure out the reasons behind C+Charge's success so far.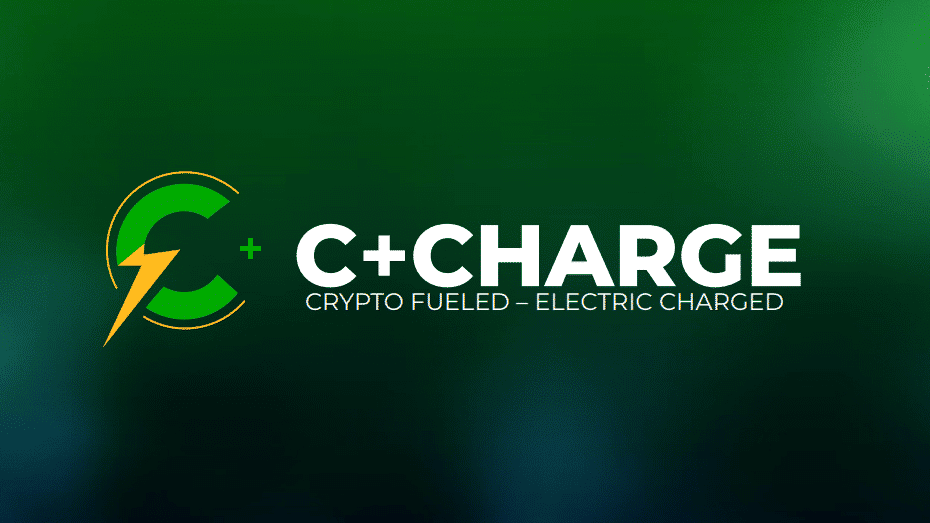 Revolutionizing EV Charging and Bringing the Profits to Drivers
C+Charge was created to address the gap in the green cryptocurrency market that presented an opportunity for huge profits – EV charging.
The team envisioned a platform that would incentivize and reward drivers who chose eco-friendly transportation options by providing them with carbon credits for using designated charging stations.
In light of the pressing need to curb carbon emissions and mitigate the impacts of climate change, C+Charge represents a promising solution for promoting sustainable transportation.
$50,000 Giveaway for the Community
The team behind C+Charge has decided to reward one lucky supporter of the project with $50k worth of CCHG tokens.
To participate in this giveaway, all you need to do is to buy any amount of CCHG tokens which would automatically gain you an entry.
You can also increase your chances of winning the prize by completing a couple of simple steps listed on the C+Charge website.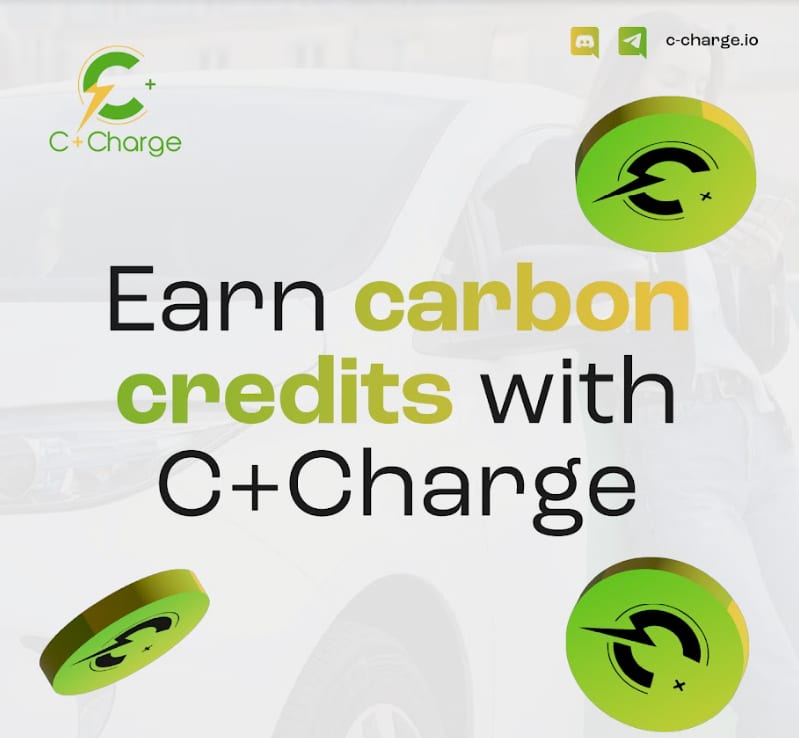 C+Charge Price Structure – Here's What to Expect
Initial CCHG presale structure was made of four stages, with every phase bringing the next price increase 
However, due to the massive interest created by investors, the team has decided to upgrade it from four to eight stages total.
In the ongoing 3rd phase, the price stands at $0.016 per token, which makes for 23% return for the early bird investors.
That price will jump to $0.017 on 22nd February. That translates to 6% ROI in less than five days. Not bad considering that the project is not even live yet.
In order to get a better overview of the presale phases, and their price jumps, here's a summarized table with all of the info: 
Phase
Price
% of Tokens
Number of Tokens
$ Value
End dates

Phase 1

$0.01300

15%

60,000,000

780,000

8th Feb

Phase 2

$0.01450

15%

60,000,000

870,000

15th Feb

Phase 3

$0.01600

15%

60,000,000

960,000

22nd Feb

Phase 4

$0.01700

15%

60,000,000

1,020,000

1st March

Phase 5

$0.01800

10%

5 Days to Buy C-Charge in Stage 3 Before the Price Increase!

40,000,000

720,000

8th March

Phase 6

$0.01900

10%

40,000,000

760,000

15th March

Phase 7

$0.02000

10%

40,000,000

800,000

22nd March

Phase 8

$0.02350

10%

40,000,000

940,000

29th March

400,000,000

6,850,000
As you can see, things are moving fast for the C+Charge, and the end of the presale will be here in less than a month and a half. 
If you were to invest today, you would gain about 50% on the initial investment by the end of the final presale stage.
As stated in the whitepaper, in order to keep the constant supply of demand, tokens will be erased from circulation, every time they are used to pay for a charge.
The Brains Behind the Project
One of the main reasons why CCHG has been such a success so far is the brilliant team behind it.
Most notable is the project's lead strategic advisor, Ryan Fishoff. 
Fishoff has had years of experience behind him, serving as a CEO for American Wealth Mining Corporation. AWM is an established name in the business related to investment banking, and eco-friendly cryptocurrencies.
With his expertise, CCHG has managed to sign an important partnership with Perfect Solutions Turkey. Per contract, PST will assign 20% of existing chargers in Turkey to C+Charge.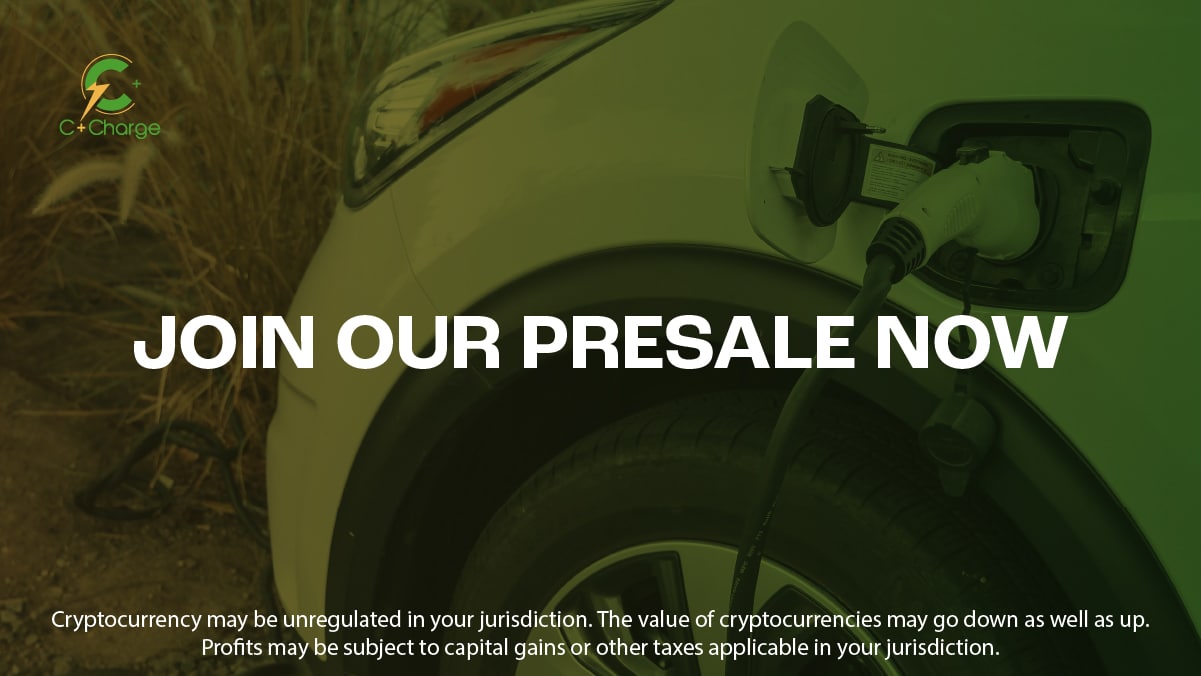 The Conclusion
C+Charge is making its way to the top of the green crypto space.
The team has found a way to make carbon credits more accessible to all EV drivers while filling in a big gap in the industry.
Industry analysts seem to be sure that CCHG will easily go 40x as soon as it hits all of the major exchanges.
 And with a new price increase coming in a few days, there is no time to be wasted on getting your first CCHG tokens.