Local
Waynesboro: Voter Registrar office set to make move to new digs at city library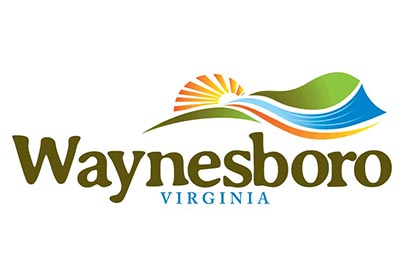 The Waynesboro City Office of the Voter Registrar's move to the city library is under way – with the official change of address happening on Wednesday, Aug. 24, according to a news alert from the city sent today.
According to the alert, the office will be located at 605 Market Street in the lower level of the Waynesboro Public Library.
The current office is in The Gorsuch Building at 250 South Wayne Avenue which also houses city courts.
Services including early voting or voter registration will also be moved to the library.
Residents who have questions may contact the registrar's office at (540) 942-6620 or [email protected]