Reminder: City of Charlottesville tax deadline on Wednesday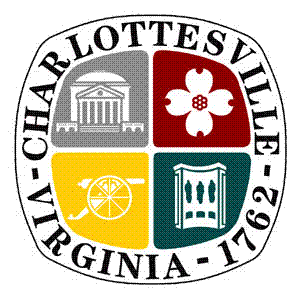 City of Charlottesville Personal Property and Real Estate tax bills were mailed in early May. The first half 2019 tax deadline is Wednesday, June 5th.
If you have not received your tax statement, please contact the City Treasurer's Office by phone at 434-970-3146 or by email at citytreas@charlottesville.org.
Payments may be made in person, by mail, by drop box, by phone at 866-660-5185, or online at www.charlottesville.org.
Comments