Top News
Check Presentation Made to HR Meals on Wheels
On Friday, Jan. 10, representatives from three local Cargill facilities presented the Valley Program for Aging Services Harrisonburg-Rockingham region with a check for $3,375 to help feed older adults in the Harrisonburg and Rockingham County area through Meals on Wheels.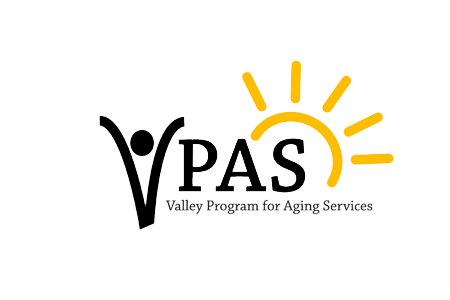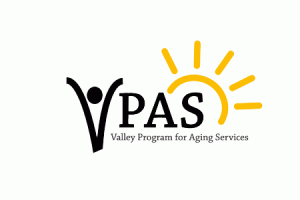 The three local facilities, Cargill Timberville, Cargill Dayton, and Cargill Distribution Center, each made a donation to VPAS Meals on Wheels totaling $2,250. Cargill Foundation matched the gift with an additional $1,125 for a total donation of $3,375. This donation will provide 35 home-bound older adults with noon meals five days per week for one month.
Alan Shelton, an employee in the Timberville facility and member of the tbsc Local Council, requested a donation from their employee led Cargill Cares Council. The Council agreed to make a donation, and suggested that VPAS ask Cargill Dayton and Cargill Distribution Center to make a donation too. "Together we can do so much more" states Shelton. Once all three had agreed to make a gift, Shelton applied to the Cargill Foundation for a matching grant.
More online at www.VPASRockingham.com.