Local
Charlottesville: What do you want from the next police chief?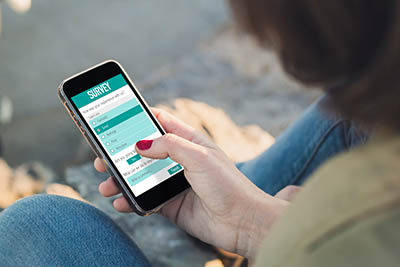 The City of Charlottesville is seeking public input on what character traits community members are looking for in the next Charlottesville police department chief.
POLIHIRE, a Washington, D.C.-based search firm, has launched a survey to gather feedback from the community. Results of the survey will be analyzed, and the results will help the firm and the city manager as they begin to create the best profile to begin accepting applications for the position and start the interview process.
"We are hoping to hear from as many residents from Charlottesville as possible," said Michael Rogers, Charlottesville city manager. "Community input on what the community wants in its new police chief will be very helpful in framing a recruitment profile so that we attract top candidates to consider."
The survey can be found on the city's website homepage in both English and Spanish.
The survey will close for input on Aug. 15, 2022.