Charlottesville Sheriff's Office warns of phone scam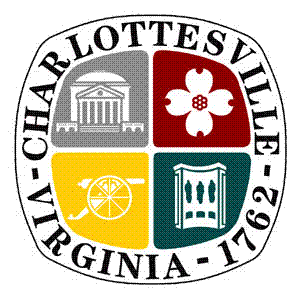 The City of Charlottesville Sheriff's Office is warning of a phone scam targeting Charlottesville residents.
In this scam, a caller going by the name "Sergeant Sullivan" asks for money or tells the person answering that there are warrants for their arrest unless they go to the Food Lion to obtain money to send to them. In some cases the individual calling has claimed to be with the Charlottesville Sheriff's Office.
The City of Charlottesville offers the following tips to avoid becoming a phone scam victim:
If you believe the call is suspicious, hang up.
Never give personal information, such as social security or bank account numbers, over the phone.
Legitimate IRS agents and law enforcement agencies do not ask that payments be made via pre-paid debit cards.
In some cases, the phone numbers may appear to be from legitimate agencies due to phone number spoofing applications. If this is the case, call that agency to determine if there is a legitimate reason to contact you. Do not use the phone number the caller gives you.
The Charlottesville Police Department recommends that anyone receiving a suspicious call just hang up. Otherwise, they ask that anyone who believes they have been a victim of this scam, and who has shared personal information over the telephone, to call the following non-emergency number (434) 977-9041.
Comments