Top News
Charlottesville Reading Series announces authors, poets for July event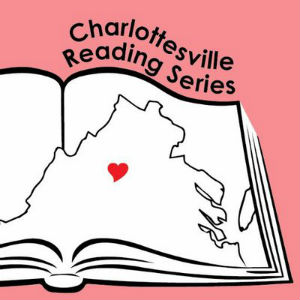 The Charlottesville Reading Series will host a poetry and prose reading on Friday, July 20, from 7:00 PM to 8:00 PM at New Dominion Bookshop in Charlottesville.
The event will feature in-person readings by Sarah Rose Nordgren and Raennah Lorne. The event is free to attend, and complimentary refreshments will be available at intermission.
Sarah Rose Nordgren is the author of the poetry collections Best Bones (2014), winner of the Agnes Lynch Starrett Poetry Prize, and Darwin's Mother (2017), both from University of Pittsburgh Press. Her poems and essays appear widely in venues such as Agni, Ploughshares, Kenyon Review, American Poetry Review, and Best New Poets. Among her awards are two winter Fellowships from the Fine Arts Work Center in Provincetown and an Individual Excellence Award from the Ohio Arts Council. Nordgren currently lives in Cincinnati and is an associate editor for 32 Poems. For more details, visit sarahrosenordgren.com.
Raennah Lorne writes about the literary and visual arts for C-VILLE Weekly in Charlottesville while carrying three (mostly) unpenned novels and a memoir in her head. She is the winner of a Big Blue Door Story Jam, and her fiction has appeared in Streetlight Magazine. A Virginia native, she lives in Louisa County with her husband, Steve, and harmonious cat and dog. For more details, visit raennahlorne.com.