Charlottesville promotes Hawkes to Director of Information Technology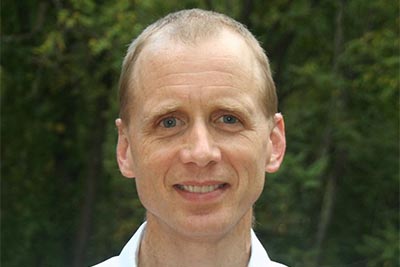 The City of Charlottesville has promoted Steve Hawkes to the position of Director of Information Technology.
The IT department is responsible for overseeing the city government's information technology infrastructure, working to supply the IT solutions and services required to meet various technology needs.
Hawkes has served as the interim director of Information Technology since November 2021 and prior to that served as applications manager with the City of Charlottesville since 2011.
As applications manager, he led the team's development of award-winning mobile apps and web applications.
Hawkes has a B.A. in finance from the University of Wisconsin-Madison and M.S. in kinesiology from Indiana University-Bloomington. He also is a certified chief information officer from the University of North Carolina Chapel Hill government program and was a member of the City of Charlottesville's leadership development academy.