Charlottesville Parks & Rec outdoor pools open Memorial Day weekend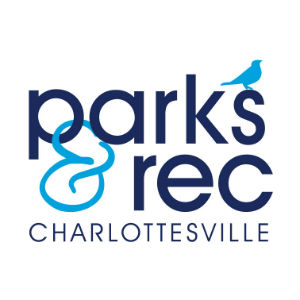 Charlottesville Parks & Rec will open its two outdoor pools for the 2018 summer season beginning Saturday, May 26th. The Onesty Family Aquatic Center and Washington Park Pool offer residents and visitors a fun and safe way to enjoy aquatic experiences and beat the summer heat.
Each outdoor pool has a fee and patrons have the option of paying a daily admission or purchasing a summer outdoor pool pass. The outdoor pool pass gives patrons unlimited access to both pools for the summer season. For a complete list of pool fees, please visit www.charlottesville.org/parksandrec.
Please see the hours of operations for each pool listed below. After the Memorial Day weekend, both pools will only be open on June 2nd & 3rd and closed until June 8th when the pools will be open daily with the exception of Onesty Family Aquatic Center which will be closed on Wednesdays.
Memorial Day Weekend Hours of Operation
Onesty Family Aquatic Center
300 Meade Avenue
(434) 295-7532
Saturday: 11:00 am – 7:00 pm
Sunday: 11:00 am – 7:00 pm
Monday: 11:00 am – 7:00 pm
Washington Park Pool
1001 Preston Avenue
(434) 977-2607
Saturday: 11:00 am – 7:00 pm
Sunday: 11:00 am – 7:00 pm
Monday: 11:00 am – 7:00 pm
Parks & Recreation Memorial Day Closings and Facility Hours of Operation
Administration Offices: Closed
Carver Recreation Center: 8:00 am – 4:00 pm
Smith Aquatic & Fitness Center: 8:00 am – 4:00 pm
Key Recreation Center: Noon – 4:00 pm
Tonsler Recreation Center: Noon – 4:00 pm
Spray Grounds: 10:00 am – 8:00 pm
Comments