Charlottesville Holiday Market begins November 26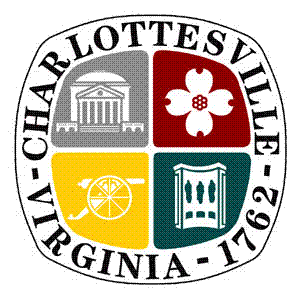 The Charlottesville Holiday Market returns to downtown on Saturday, November 26th.
The festive outdoor market features over 100 local vendors with a variety of unique gifts, decorations, food and crafts.  All items are handmade, homegrown or home baked by local farmers, artists or bakers.
Holiday Market is every Saturday, November 26 – December 17 from 8:00 am – 1:00 pm at 100 E. Water Street in downtown Charlottesville.
For more information, please visit www.charlottesville.org/citymarket or call (434) 970-3371.
Comments