Charlottesville Area Transit weekend detours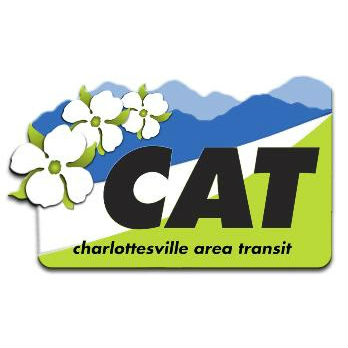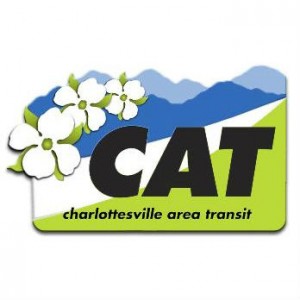 Charlottesville Area Transit will experience multiple detours this weekend. The detours will impact the Free Trolley, Route 4, Route 6, and Route 9.
Lane Road
The temporary closure of Lane Road will impact Routes 4, 6, and 9. Rather than traveling on Lane Road, all three routes will use Lee Street.
Each route will approach Lee Street from Roosevelt Brown Boulevard. From Lee Street, buses will turn right onto Jefferson Park Avenue and right onto West Main Street.
Route 4 and Route 9 will follow this path for both the inbound and outbound directions.
Passengers who typically wait at the Jordan Hall and UVA Hospital bus stops on JPA will need to wait at a temporary CAT bus stop on Lee Street (UTS bus stop). Passenger who wait for the Route 4 and Route 9 at the outbound West Main Street @ 11th Street bus stop will need to cross the road and wait on the opposite side.
The detour will be in effect Saturday, 3/24, and Sunday, 3/25 (please note that only Route 9 operates this portion of road on Sunday).
2nd Street Mall Crossing
The Free Trolley will not serve the mall crossing on Saturday, 3/24, between the hours of 7:00 AM to 10:00 AM and 3:00 PM to 4:00 PM.
Instead, the route will use Ridge McIntire Road to reach Market Street. Passengers who usually board the bus at the corner of 2nd Street SW and Main St, should instead use the E Market Street at 2nd Street NE bus stop.