Business tools you should be using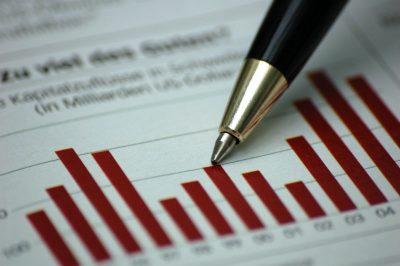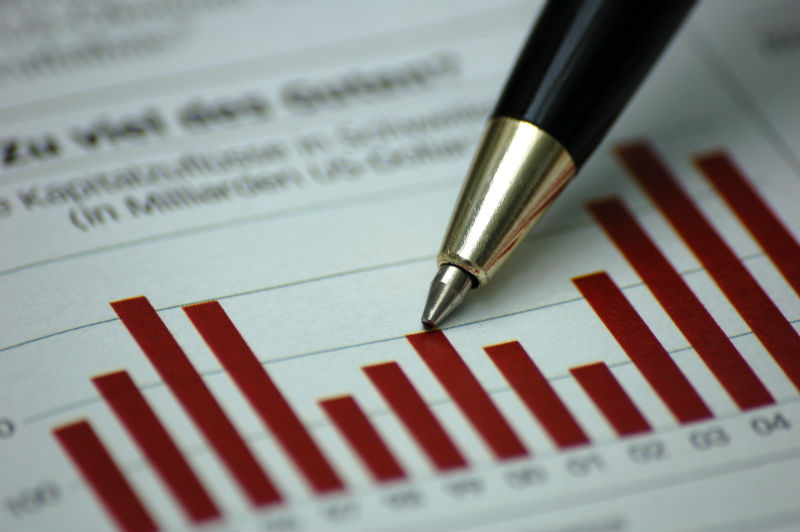 Just like all other industries, the real estate game is changing fast as technology is advancing. No longer can you simply set up a few posters in town and post an ad in your local newspaper. If you wish to succeed with your own real estate business, then you need to be at the top of your game – and that means you need to equip yourself with the best tools that will help you run a more professional business.
For more details on how to run a successful real estate business, along with some useful tools, such as a house flipping spreadsheet, follow Stefan Aarnio as he provides frequent updates on the latest game-changing techniques in the real estate industry that can put you in front of your competitors.
Unfortunately, many real estate agents are not sure where to turn to when they want to organize their business. That is why we decided to compile a list of the best business tools you should be using if you have your own real estate agency.
Google Suite
First up is Google Suite, a truly complete cloud-based business solution that you will likely be using on a day-to-day basis. Let's face it – Google's suite of apps, including Gmail, of course, has become exceptionally popular today. By subscribing to Google Suite, you get access to a more extensive range of apps from Google, along with upgrades on standard features and apps that would otherwise be free.
The Google Suite includes the following applications:
Google Drive
Gmail
Google Docs
Google Slides
Google Sheets
Google Keep
Hangouts
Calendar
All of these apps can be used for free – if you do need an upgrade, simply subscribe to an appropriate plan. This way, you could even use a custom email address with Google Suite.
You can easily manage your emails, set up your calendar, keep notes, create spreadsheets, and more when you decide to access Google Suite. Plus, everything is in the cloud, so you will always be synced, whether using a smartphone, tablet, or your personal computer.
Trello
One thing that all successful real estate agents have in common is the fact that they have hundreds of tasks that they need to attend to. It can be very difficult to ensure you get to everything on your list – which is why setting up a professional task management app can be extremely valuable to you and your business.
While there are many task management apps out there, we consider Trello to be one of the very best. Trello allows you to set up multiple "boards," onto which you can configure as many tasks as you like. The boards are categorized according to your preferences, and different tags can be added, which is displayed in selected colors. This can help you feel more organized, know what to do next, and understand which areas you will need to improve on.
Canva
Marketing material is crucial for any real estate agent, but hiring a professional graphic designer can be costly. This is why we recommend that you add Canva to your arsenal of business tools to use while running your own real estate agency.
Canva has a free plan that gives you an opportunity to select from thousands of pre-made templates. Simply select something that suits your marketing needs and your brand, of course, make a couple of modifications to include your own details, and then export – you can then easily print the designs you have made with Canva. The best thing about Canva is that you do not need to be an expert in graphic design or even very creative to get started.
HootSuite
Social media plays a crucial role in the lives and the success of real estate agents in the modern day, which is why you need to ensure you are active on all of the most used social media platforms. This includes Facebook, Twitter, Pinterest, Google Plus, and more. Unfortunately, posting frequent updates during the day can be time-consuming – and in the real estate game, time really is money.
HootSuite is a very convenient app when it comes to social media management. Simply connect all of your profiles and then spend about an hour once a week to schedule out posts for the rest of the week. The app will then automatically post updates to all of your social accounts at scheduled times. This way, your social accounts will remain active, even when you are too busy to attend to them.
DocuSign
If you are a real estate agent, then there will always be documents that need signing and organizing. Printing out these documents can take time and wastes money on paper and ink. This also leads to a lot of physical documents that need to be organized.
With DocuSign, you can easily set up a document and send it to a client – the client can add their signature, and the document is then sent back to you with the client's signature. This makes things much easier and convenient and completely removes the need for hand-written agreements.
Comments