Brrrrr! Freeze Watch in effect Sunday night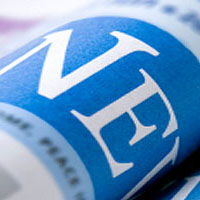 The National Weather Service has issued a freeze watch for Augusta County and much of the Shenandoah Valley and Central Virginia Sunday night into Monday morning.
Temperatures are expected to dip into the upper 20s to lower 30s in the overnight hours into Monday morning.
The low temperatures could have an impact on unprotected vegetation sensitive to freezing.
Comments