Top News
Bring STEM to the Waynesboro YMCA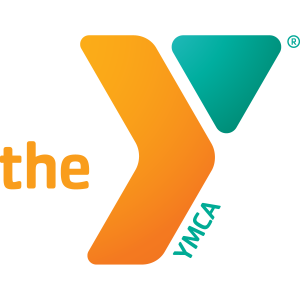 The Waynesboro YMCA launched a gofundme account to raise money to bring STEM (Science, Technology, Engineering, and Math) programming to Pre-K, After School and Summer programs.
Currently, the Y Pre-K class is attending a STEAM (Science, Technology, Engineering, Art, and Math) program at the local library.This is a great opportunity for students. However, it isn't always easy to get 20 three-five-year-olds to another location.
Having materials to do STEM at the Y would be an awesome addition to programming. We would then expand it to our After School and Summer Camp Programs.
Eighty percent of the population served by the YMCA is on some sort of subsidy. Many of these children aren't exposed to technology at home. Part of the Y's mission is to provide programs that bridge the gap between home, school and afterschool environments and provide enrichment opportunities.
This fundraiser will also allow the Y to offer STEM programming for families. This would be beneficial to children but would also provide students and families the opportunity for quality time together.
We would like to have funds in place by the end of April so we can order the necessary supplies and have training in place for our team to launch STEM during Summer 2016.
Please consider donating to our gofundme drive. Thank you!